If you have been keeping your eyes peeled for a credit card that offers worldwide accessibility, then you might just want to check out a Santander Credit Card. What about a card that gives you VIP treatment whenever you travel? Santander UK can be your best friend when it comes to a low-cost, accessible and travel-friendly credit.
Whether you are a frequent traveller or you see yourself travelling more in the future, a Santander World Elite Credit Card might be a great option. With this card, you'll have a lot of surprises, perks, and deals in store, making your trip much more worthwhile.
Getting a card that is just right for you is key. Credit cards are not a one-size fits all deal so you need to be careful. Interest rates, annual fees and perks all should play into your final decision. Below we've compiled some hand information to help you out.

What are the Benefits of the Santander World Elite Credit Card
Santander offers some of the most competitive credit cards in the UK. One of your best options is the Santander World Elite Credit Card. This Mastercard account is most useful when it comes to traveling. You are eligible for a lot of amenities when you travel using this card. Those amenities include access to more than 1000 airport lounges and over 1 million Wi-Fi hotspots across the globe.
You can maximize your savings when you use your card abroad and not have to worry about foreign transaction fees for purchases made in the local currency. Should you choose to get Santander Travel Insurance, you are guaranteed a 40% discount as long as you apply online. You can also enjoy 0.5% cashback for your monthly purchase amounting to £3000.
Other travel benefits you can enjoy include the Mastercard Concierge, which you can access 24/7. This way, you can get advice on the best deals for travels, entertainment, sports, and other similar transactions.
How do you Get a Santander World Elite Credit Card
Applying for this card is a straightforward process. You simply have to log in to their website and use their online application process. Some of the eligibilities you need to fulfill include the age requirement (18 or over) and residence (permanent UK resident). You also need to have a banking relationship with Santander Select or Private Banking. Multiple World Elite accounts are not allowed.
The assumed credit limit is £1200, but keep in mind that this will depend on your status and other pertinent credit information.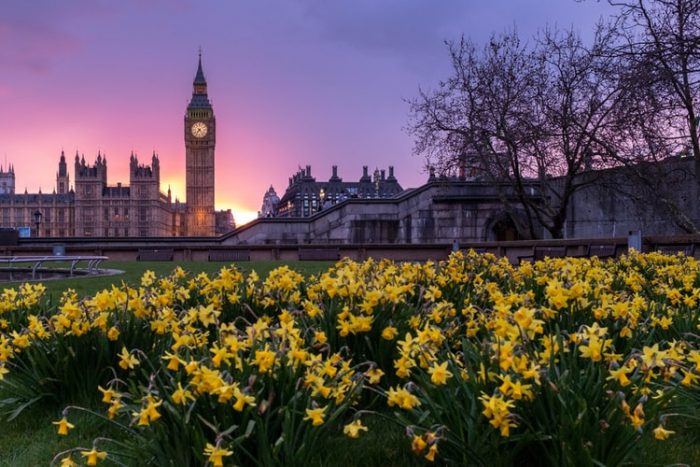 What are the Fees for the Santander World Elite Credit Card
When you get this card, you can expect a monthly fee of £15. The purchase and annual percentage rates are variable, but the standard is at 18.9% and up, respectively.
For your cash advances, you have to pay 3% (minimum of GBP 3 transactions) with an interest rate of 29.9% annually (variable).
The good news is you are entitled to 0% interest on purchases and balance transfers within 18 months of the card issuance.
If you fail to pay your dues on time, you are required to pay a default late payment of £12.
Monthly Fee: £15
Interest: 18.9% and up (variable)
Cash Withdrawal Fee: 3% 
Late Fee: £12
How to Contact Santander World Elite Credit Card
Head office
2 Triton Square,
Regent's Place, London, NW1 3AN
Telephone: 0800 032 3323 (or 00 44 1908 216674 if you're dialing from abroad)
Note: There are risks involved when applying for and using a credit card. Please see the bank's Terms and Conditions page for more information.