Are you thinking of buying your first property? Or is it time to purchase your dream home? Whatever your goals might be, a First Direct Mortgage can give you the help you need.
Buying a home is a big decision and taking out a mortgage can be daunting. However, a First Direct Mortgage may be able to ease some of your worries.
If you are interested in applying for a First Direct Mortgage, read on. In this article, we will tell you everything you need to know about this offer.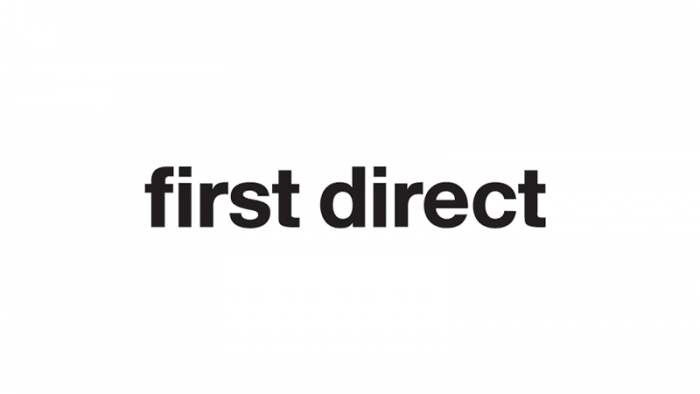 Benefits and Features of a First Direct Mortgage
With a large investment such as a house, it is wise to seek help from a financial institution that can provide you with the money you need. With a First Direct Mortgage, you can get the best rates and excellent repayment methods.
Applicants can easily choose from a variety of fixed-term repayments ranging from two to ten years. In addition, customers can also pick from offset mortgages and tracker mortgages. These options allow you to make repayments on your terms without the hefty price tag.
Another reason why you should consider choosing a First Direct Mortgage is that it can provide a loan to value rate from 60% to 90% depending on your chosen plan.
How to Apply for a First Direct Mortgage
To be eligible, you must be at least 18 years of age and be a resident living in the United Kingdom with a good credit score. By extension, you must also be a UK taxpayer.
First Direct also requires its applicants to provide proof of their income as well as their outgoings to demonstrate how customers can afford the mortgage they are going to take out. You must have a salary of £50,000 while joint applicants should have £75,000 under their name.
Some of the documents that you need to provide include proof of identity that shows your current address, proof of current address such as utility bills or council tax, proof of income, and evidence of spending. You will also be asked to provide current applicable mortgage statement details of past and current credit commitments, among others.
You can apply for a First Direct Mortgage through the First Direct website. Another application method you can use is over the phone.
Bear in mind that the minimum loan that will be granted to you is £10,000 for repayments and £30,000 for offset terms. You'll also need to make a minimum deposit of 5% of the price of the property you wish to buy.
First Direct Mortgage Fees & Charges
Note that this is not a comprehensive list, and more details about fees and rates will vary on the First Direct rates and fees preview online. In addition, the fees and rates you receive will depend on the mortgage you get.
Booking fee – ranges from £0 to £490
Arrangement fee – £0 to £490 for a Life Tracker Standard option
Early repayment charges are applicable for all plans except the Tracker plans. The charge will be 3% during the first year and 2% any year after that.
Interest rate – ranges from 1.64% to 3.8%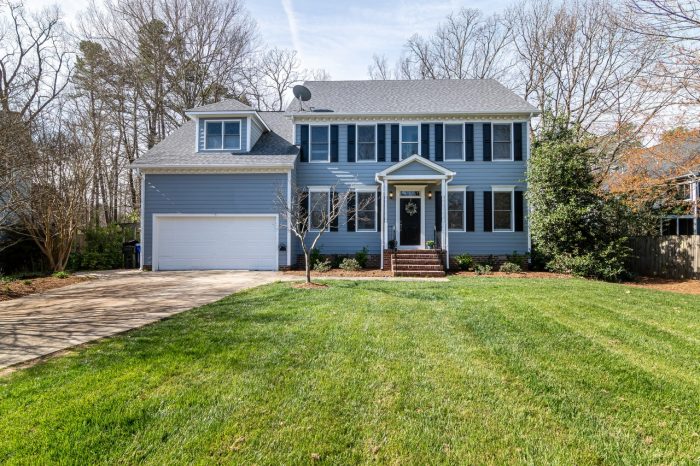 Contact First Direct
If you would like to contact the bank, you can call 03 456 100 236. You can also find their main address at 40 Wakefield Road, Leeds LS98 1FD.
Conclusion
Overall, getting a First Direct Mortgage will provide you with comprehensive coverage and numerous options for your home buying needs. For more information, visit the website or give them a call today.
Note: There are risks involved when applying for and using credit. Consult the bank's terms and conditions page for more information.