Ice swimming or winter swimming – just the thought of it is making me freeze. But if you've got that adventurous streak in you, you're probably already equipped with all the courage you need to brave the winter and literally enjoy swimming in ice cold water. And you know what? Not only it is totally invigorating, ice swimming has many health benefits too!
Ice swimming offers a good dose of adrenaline and adventure. According to studies, the major adrenaline rush you get is effective in treating depression and mood disorders. Plus, it also helps decrease inflammation, promote healing and improve circulation.
If you love traveling and feel strangely excited to give this challenging (but totally worthwhile) experience a go, here are 6 chilly places around the world where you can take a refreshing dip in ice cold water (and capture some unique Instagram pics to tell the tale)!
6 freezing places around the world to take a dip in ice cold water…
1. Murmansk, Russia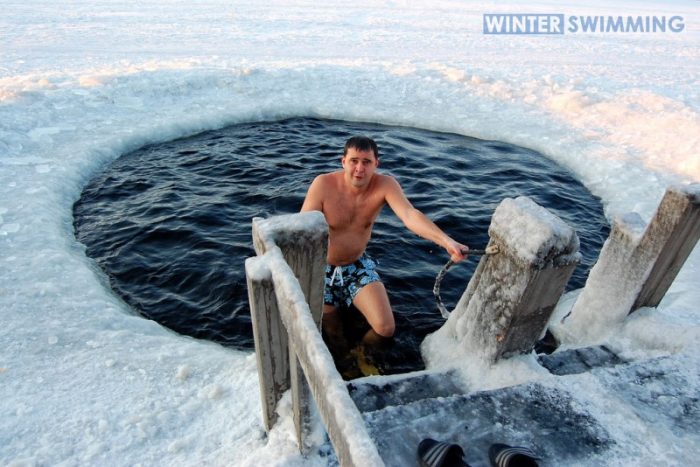 Murmansk is a port city located in far northwest part of Russia. It Is one of the most popular cities in the world that actively participates in ice swimming competitions. Because of the popularity of the sport in the city, ice swimmers in Murmansk even called themselves "morzhi or walruses.
If you're interested in giving it a go with some professional guidance and advise, Murmansk is one of the best places to go! Here you can enjoy plunging into a freezing cold lake with the local walruses. Then, to warm up, jump into a traditional Russian sauna, called a "banya".
2. Rovaniemi, Finland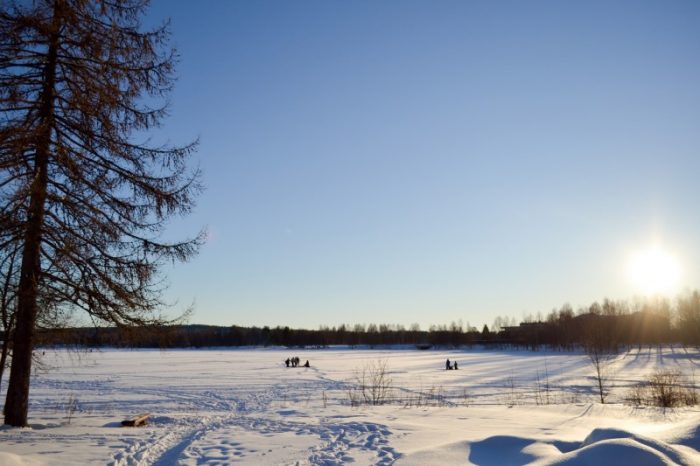 Rovaniemi, Finland is not just the official home town of Santa Claus. It is also one of the coldest places in earth where locals find ice swimming to be a revitalizing and healthy activity.
Just like in Murmansk, Russia the locals in Rovaniemi are more than happy to assist and guide you on your first ice swimming experience, especially in their grand River Kemijoki.
After your freezing plunge, you can go for a hot sauna and enjoy a shot of salmiakki to come back up to temperature. Finally, get a chance to view the famous Northern Lights, also known as Aurora Borealis.
3. Loch Lomond, Scotland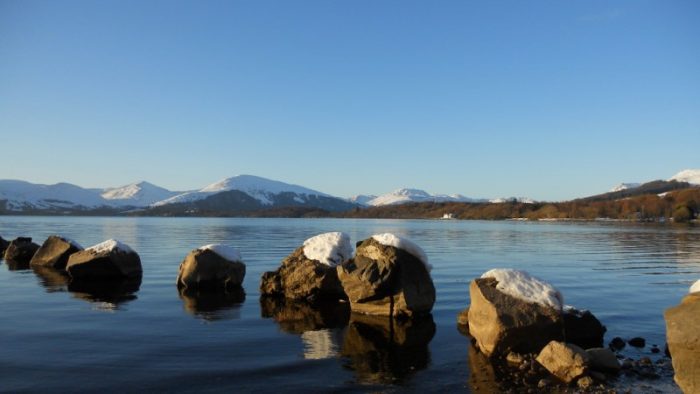 Loch Lomond is a lake in southern Scotland and is also the site of the first Ice Swimming Championship in the country, held in February 2017.
This chilly destination is perfect for ice swimming, whilst enjoying a scenic view of the lake and mountains that surround it.
Then, afterwards you can immerse in the local countryside life and try their traditional pub food and entertainment.
4. Harbin, China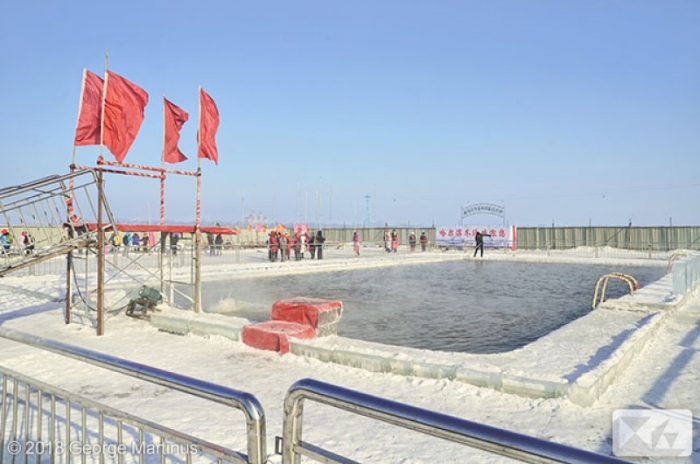 Harbin is located in the northernmost province of China. It also known as the "Ice City of China", famous for the Harbin Ice and Snow Sculpture Festival held every January to March.
During winter, the Harbin River freezes and becomes a site for different ice sports such as ice swimming! Locals and tourists are encouraged to go swimming in the pools that were dug-out on the surface of the river especially for the activity.
Aside from ice swimming, you can also try other ice activities when you visit the city or be amazed by the ice sculptures in Sun Island Park.
5. Nauthólsvík Beach, Iceland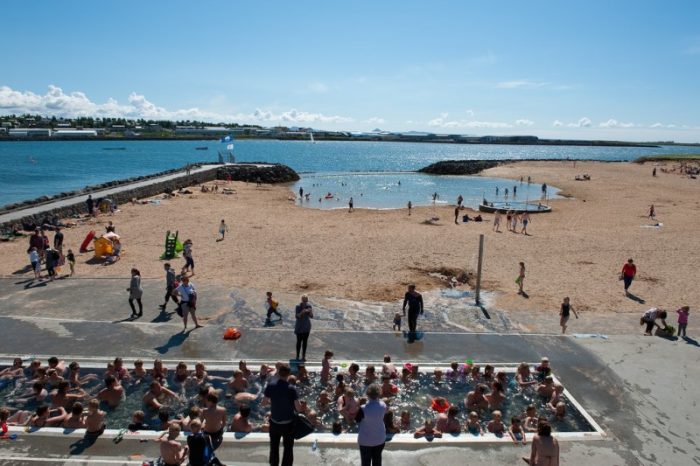 Nauthólsvík Beach is a man-made beach located in Reykjavik, Iceland. Nauthólsvík Beach is the perfect destination for ice swimmers who want to try the bone-chilling activity for the first time.
The best part about ice-swimming here is being able to immediately warm-up in the artificial hot spring located just near the beach. You can also go sun-bathing or sailing on this golden sanded geothermal beach.
The beach was opened in 2000 and now attracts an estimated 530,000 guests per year.
6. Coney Island Beach, USA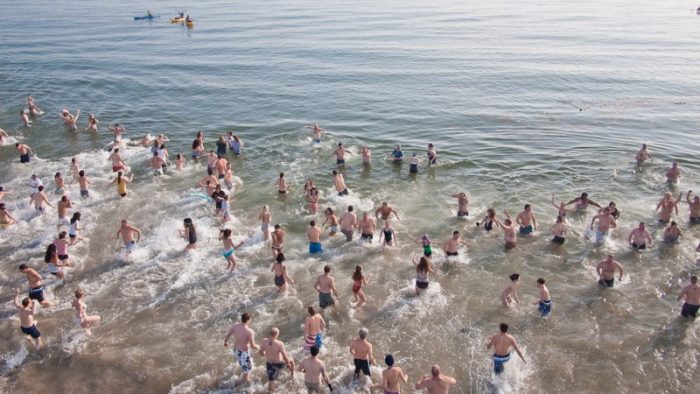 Coney Island Beach in New York is famous for the annual New Year's Day Swim of the Coney Island Polar Bears.
Coney Island Polar Bears Club is the oldest winter bathing club in the United States, founded in 1903. Yearly, they organize a winter swimming event to grab attention and share experience and camaraderie at Coney Island Beach.
The famous winter swimming tradition helps raise money for charity. Here, you can go ice swimming with hundreds of people braving the cold waters to have some fun and give back to charity.
So, how about it?
The ice swimming idea might sound a little crazy but definitely worth a try! It is a challenging experience that deserves a spot on your bucket list, especially in this cold winter season. Think about it – this would be a unique experience you'll remember forever! It's never too late to book your tickets and take advantage of the freezing cold winter weather to plunge into the icy unknown!