Sometimes you just need a change in your life, grabbing a cheap UK flight just might give you that perfect new scenery you're after. You might want to go check out a white winter wonderland somewhere in the Alps. Or maybe you want some sunshine and a nice tan in the middle of January. 
Whatever the case, booking a family holiday out of the country is a great idea. Not only will it give you the chance to spend quality time with your family, but it will also give you the opportunity to explore new places. That said, travelling can get costly, which is why you want to try and save where possible.
Cheap UK flights are going to get you off the island and up into the air. You may even be fortunate enough to fly for up to 50% discount if you keep yourself up-to-date on what's available out there. We've gathered some samples of great deals that show you getting away isn't as expensive as you think.
Which Airlines Can Provide a Cheap UK Flight for International Destinations?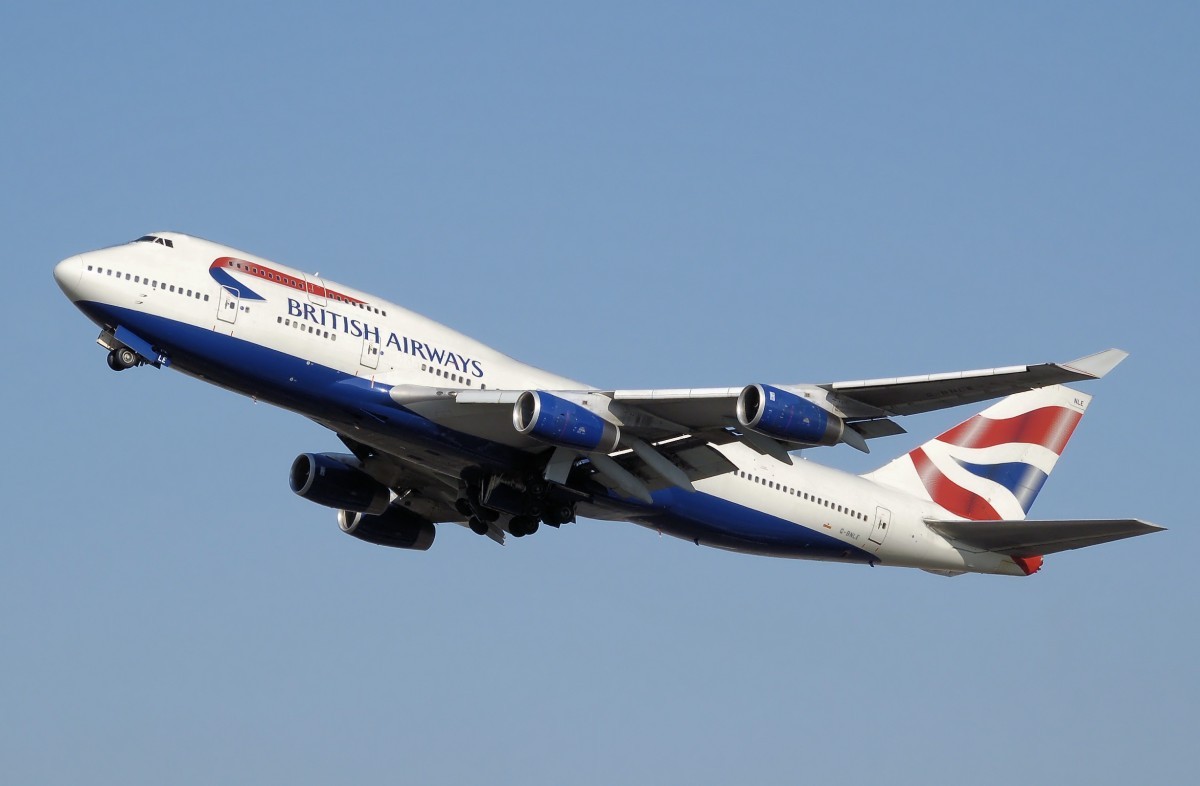 One of the best ways to get great deals over the Internet is by taking the time to check out the various airlines in the country. These include some of the popular transport providers which help you get to your destination of choice. These include:
1. British Airways' Cheap UK Flights Abroad
Amongst the most famous airlines servicing the UK, British Airways takes pride in bringing you to over 200 destinations in 75 countries across the world. To help you score a low price on your flights, make sure you keep an eye on their special offers.
They have last minute deals designed to make the most out of your holiday. If you jump on it fast enough, you might even get a trip to Prague for only £297!
Should you wish for a holiday destination with more flair, make sure you check out flights to Barcelona and Rome! These start at only £109 per person and can also include a 2 night hotel stay.
2. EasyJet's Cheap Options
EasyJet is a popular choice amongst many individuals, especially for its affordable rates. Flying in more than 30 countries, EasyJet is happy to bring you aboard on one of their over 820 routes. You've got a ton of cheap UK flight choices given the massive number of routes they service.
You can find package holidays to Spain starting from £199.35, these holidays include your EasyJet flight and 7 nights at a fantastic hotel. With their wide range of deals, you can get up to 50% discount on your local and international flights.
True to its name, EasyJet allows you to book your flights with ease. With their low fares, you can go to any destination you wish. For example, a one-way fare from Manchester to Faro will only cost you £23.16.
To keep on getting cheap flights, simply monitor their special offers page and late deals page. If you keep yourself updated with that page, you'll be able to snag a sweet deal pretty soon.
3. Virgin Atlantic's Cheap Flights
If you want to travel far, far away for a real change of scenery, a trip to Disney World in the US just might do the trick. With deals from £290 return to and from Orlando, you can get your fill on the most exhilarating rides and adventures.
If you don't want just a sunny, warm place to visit and are looking for scorching hot on the outside, cool winter slopes on the inside, Dubai might a good choice. The extremely high temperatures in Dubai have resulted in numerous indoor amusement that do in fact include indoor skiing, snowboard and skating. If you want a real bang for your buck on a cheap UK flight, you can score flights to Dubai for as low as £299 and get the best of both hot and cold worlds. 
How to Score that Cheap Flight out of the UK
Monitoring flight deals with these airlines will help you to get the cheapest flights traveling in and out of UK this season. The more flexible you are about your destination, the greater the chance you can find a good holiday deal. For example if the sun is what you want, and if you are open to all sunny destinations, you will score a deal.
That same deal concept goes for cold destinations, sightseeing destinations and more. Just make sure you monitor the various flight sights. You can even turn on alerts for certain locations so you will receive a message when the destination of your choice is cheap. Good luck and happy hunting.