Looking to try something new and challenge yourself this coming year? Why not step out of your comfort zone and go traveling… Alone. Pack your bags and jet off to discover new places, cultures, sights and sounds whilst developing a whole new set of life skills.
Whether you're only just thinking about it or already considering traveling solo for the first time, this list might help you make up your mind. Here are some of the world's best travel destinations that are guaranteed safe and perfect for solo travelers, even for first timers!
Best (and Safest) Travel Destinations for Solo Travelers Around the World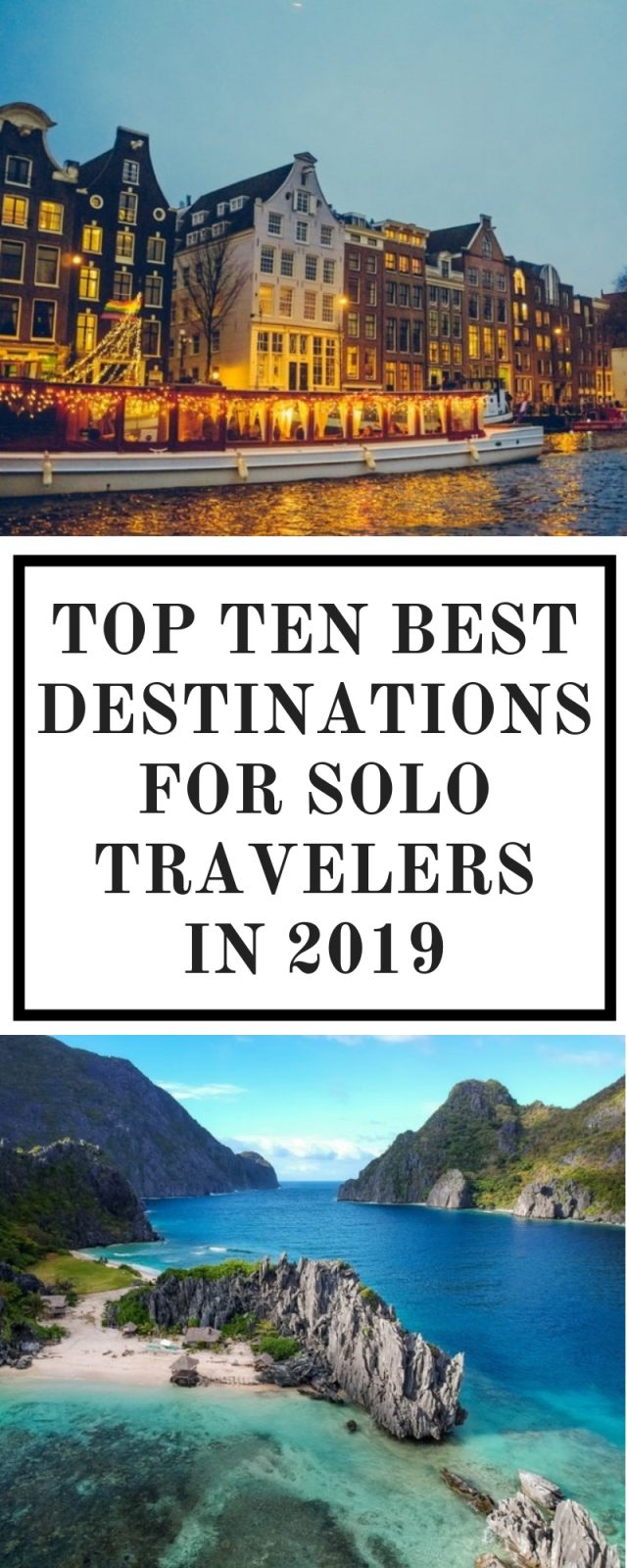 So are you ready to try something new and challenge yourself this coming year? Why not travel solo? Let's get into the list of best destinations to choose from!
1. Rome, Italy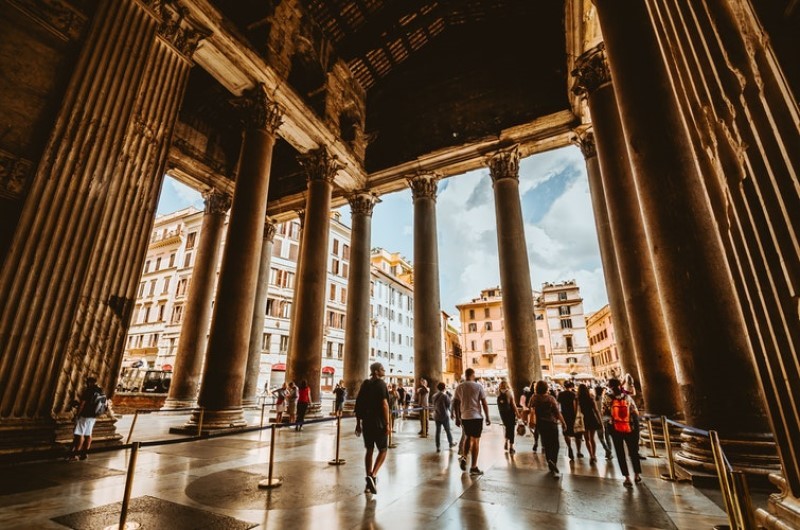 Famous for fashion, art, food, and romance, Rome is definitely one of the best travel destinations for solo travelers. Some of the most popular tourist attractions in Rome are the Colosseum, the Vatican, and the Trevi Fountain.
Walking around this vibrant city makes you appreciate history, fashion, art, and culture without worrying about your safety 24/7. Get a taste of as many delicious Italian dishes as possible and take home the stunning local art as a souvenir!
2. Melbourne, Australia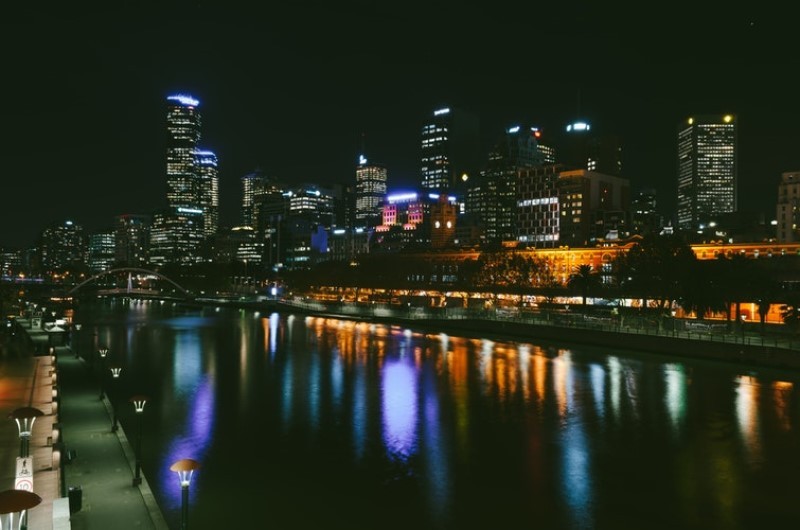 As the capital and most populous city of Victoria in the "Land Down Under", Melbourne is also one of the safest travel destinations for solo travelers.
Australia is an English-speaking country so communication is easy. You can explore many different places around the city such as the Great Ocean Road, Grampians National Park, Philip island and more with gardens, museums, and galleries to discover!
Need to head out for a night time feed? No worries. Melbourne is even safe enough to walk around the city alone at night.
3. Reykjavik, Iceland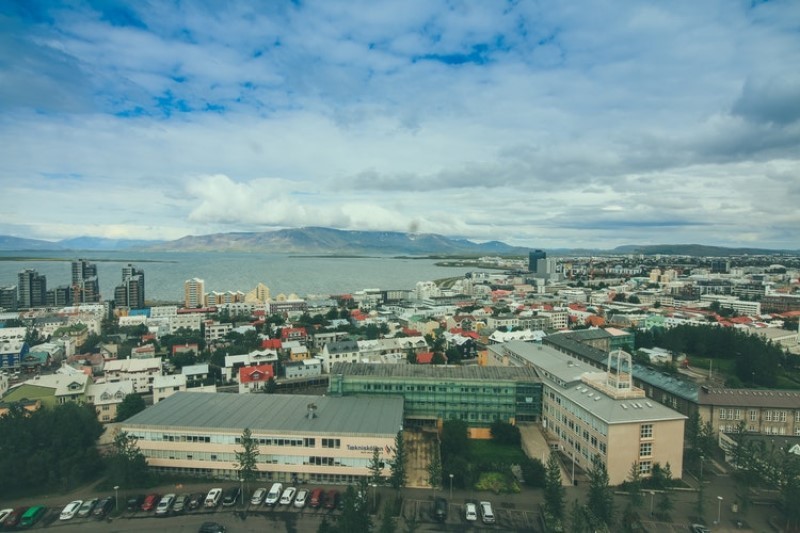 For many Reykjavik, Iceland serves as the gateway to rugged adventures but for all who go, it is also one of the safest travel destinations in the world.
Reykjavik, Iceland was even recognized by the Institute for Economics and Peace as number one on the Global Peace Index. But aside from this, Reykjavik is also recognized for its tourism offerings, such as day trips to witness Iceland's famous postcard attractions.
The city also features enthusiastic nightlife with great food, music, arts, and culture.
4. Chiang Mai, Thailand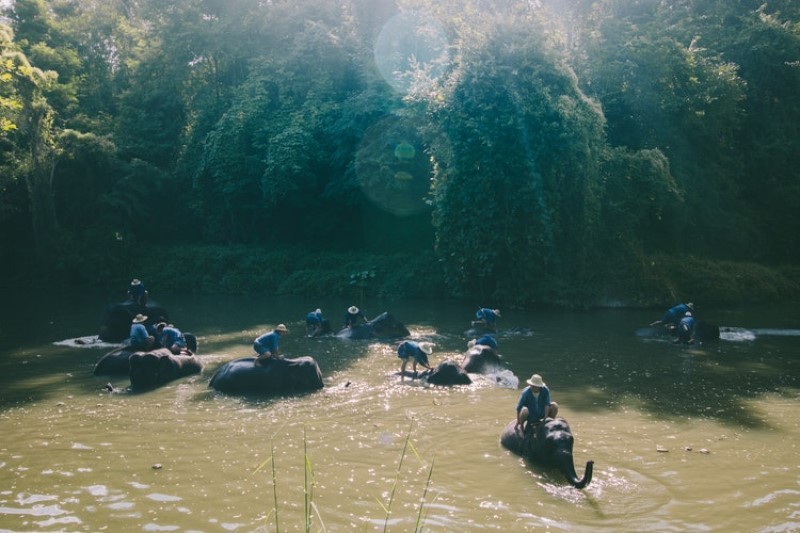 If you are looking for a more laid back and relaxing vacation, Chiang Mai in Thailand is one of the best places to go. It is also one of the safest travel destinations, also known as the "Rose of the North."
Not only it is safe to travel around Chiang Mai, but it is also better for your health! Far from the city smog in Bangkok, Chiang Mai is surrounded by lush green mountains and countryside.
With plenty of vegetarian dishes, yoga lessons and meditation retreats on offer, Chiang Mai, Thailand is the perfect place to relax and find inner peace away from home!
5. Copenhagen, Denmark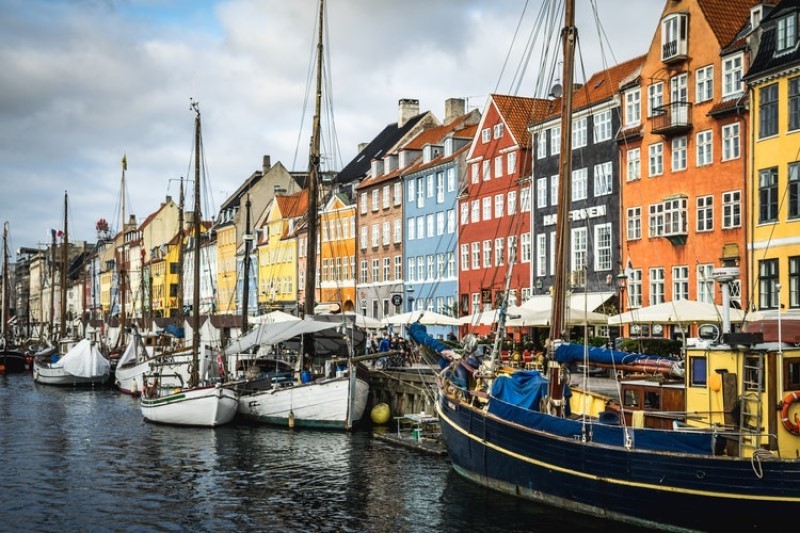 Another great destination for solo travelers to visit in 2019 is Copenhagen, Denmark. Located in the north of Europe, Copenhagen, Denmark is known as the "coolest kid in the Nordic block "and often tops lists as one happiest-places-on-Earth!
Here you can enjoy nightlife, shopping, beautiful architecture and culture without the need of a companion. Exploring the grandeur of the city can also be experienced by bicycle because it is such an easy to navigate and safe city to discover!
6. Amsterdam, Netherlands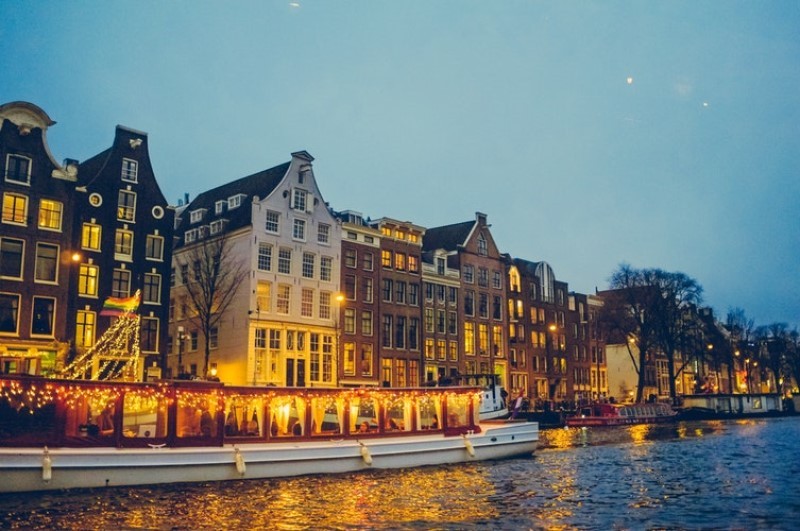 Amsterdam is known for its grand architectural pieces, artistic heritage and golden age canal systems that are legacies from the 17th century. It is also home to some of the world's most famous museums. All of this you can explore in the classic Amsterdam way – by bicycle.
Known as one of the safest travel destinations in Europe, Amsterdam is a clean, friendly city that will welcome you with open arms. Also known as the "Venice of the North", a visit to Amsterdam will give you the feel of being in an old European city with picture perfect views and scenery to capture.
7. Rajasthan, India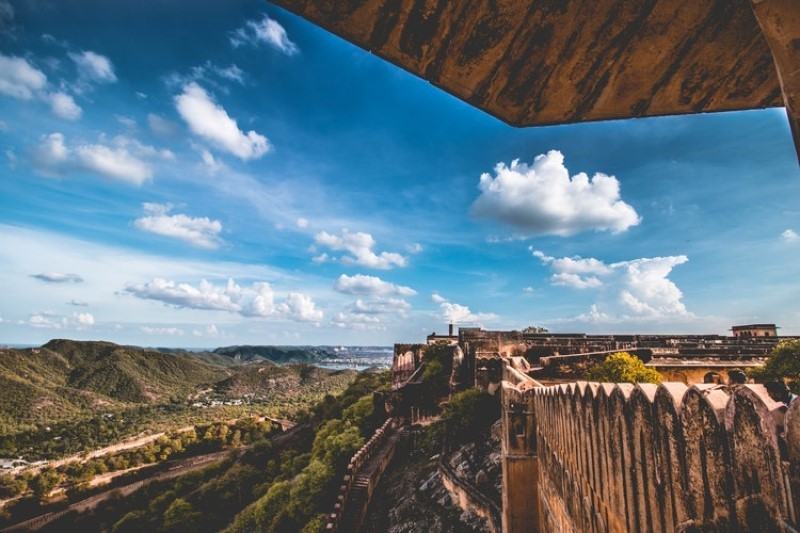 Rajasthan is a state in Northern India. It is also dubbed as the "Land of Kings", featuring historic treasures like palaces and forts. If you want to experience an interesting introduction to India, Rajasthan is the perfect place to go.
Not only is Rajasthan safe but it's also cheap! The state offers plenty of choices for inexpensive (yet safe and comfortable) places to eat and stay. Along with ancient palaces and forts, the people of Rajasthan also take pride in their national parks and rich wildlife sanctuaries.
8. South Island, New Zealand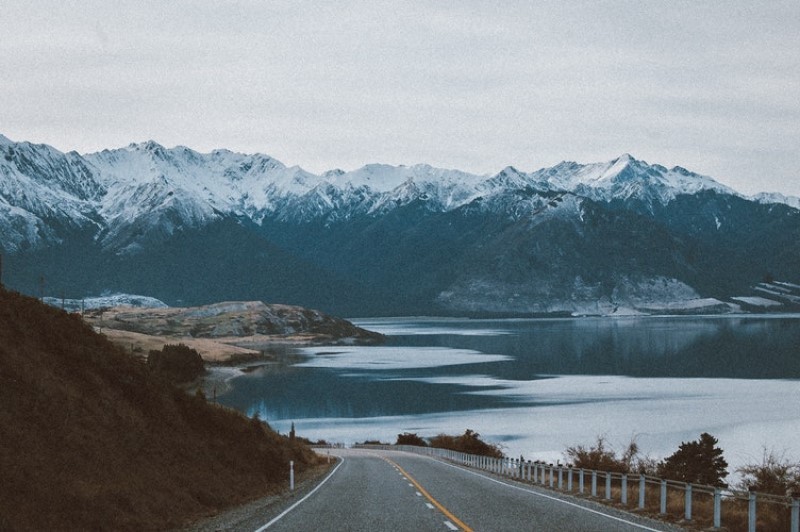 The South Island of New Zealand is known for being home to some of the world's most thrilling adventure activities. You name it, they've probably got it! If you want to try jet boating, kayaking, bungee jumping, skiing, skydiving, hiking or flying above glaciers, the South Island of New Zealand has it for you!
Aside from these exciting activities, you can also enjoy jaw-dropping scenery at every turn on this amazing island. In fact, it's even regularly voted as one of the world's most beautiful places. And not only that… It's so safe for solo travelers!
9. Palawan, Philippines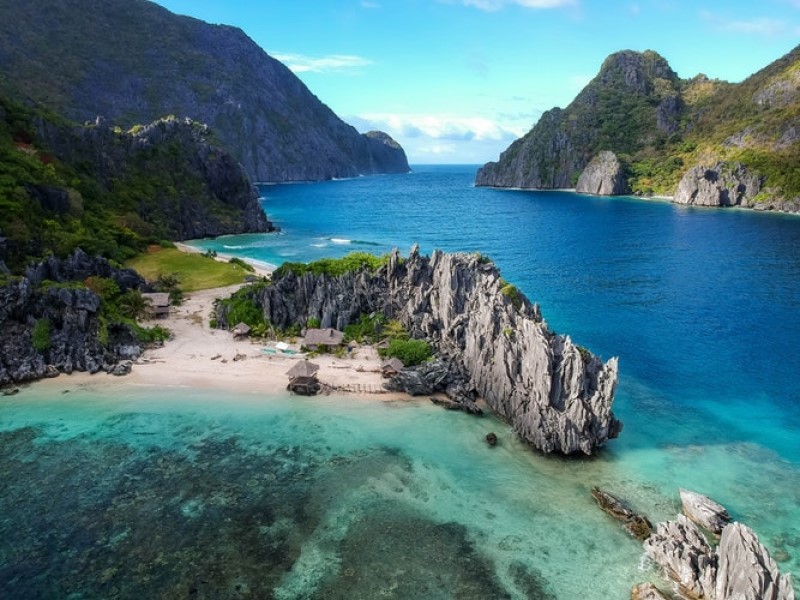 A relaxing paradise and totally safe for solo travelers, Palawan, Philippines just had to make it onto our list.
This tropical destination is the perfect place to go if you want to experience a closer bond with nature. Boasting numerous natural wonders such as the Puerto Prinsesa Underground River, Coron Islands, and Kayangan Lake, Palawan is a true gem.
Located in the Philippines, Palawan is also home to hospitable and friendly Filipinos that are willing to help and assist you anytime with smiles all round.
10. New York City, United States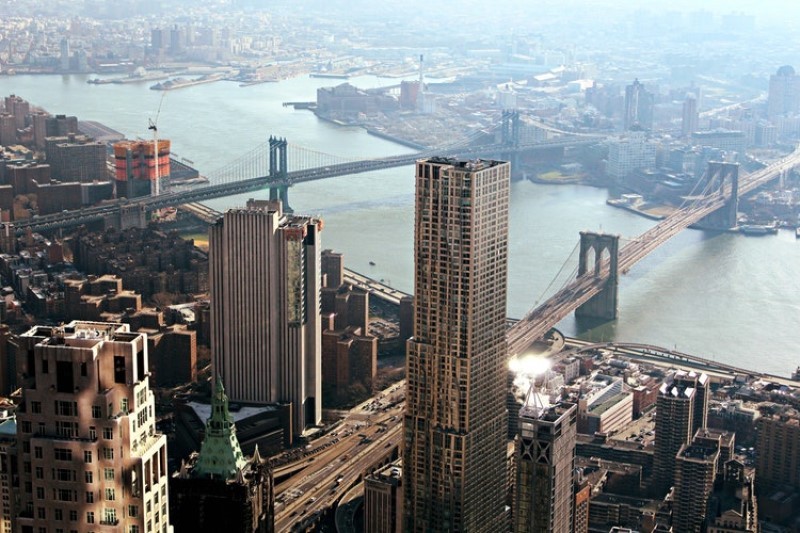 Exploring the Big Apple is one of the most amazing things you can do as a solo traveler in the United States! With iconic landmarks, world-famous museums plus a chance to see famous international celebrities, a visit to NYC will surely be an experience you don't want to end.
You can also dine at various restaurants serving up cuisines from all over the world, or perhaps you want to go shopping for sought-after brands then end the night with a drink in one of the city's lively and energetic bars. There are so many things to do in NYC, even when you're traveling alone.
Conclusion
I hope this list of the best (and safest) travel destinations for solo travelers will finally convince you to book that ticket you've been procrastinating over and start exploring the world alone.
And don't forget, while traveling solo is a fantastic way to get to know yourself more and understand the world from your own perspective, you are never really alone! The people you meet and the lifelong friendships you create along the way make solo traveling even more worthwhile! So with that said, it's time to start planning!
Tired of the 9-5 rat race, trading your valuable time for money, just to build someone else's dream? Wish you could design a lifestyle that combined traveling and earning a living? Good news – You can! Learn how today by downloading our FREE eBook, 12 Steps to Full Time Travel. Click here to Download Now!