As technology becomes more prevalent in nearly all aspects of life, the activity of our kids is no exception. In fact, children today are spending more time online than ever before. 
Just as you always want to keep track of where your child is in the physical world, you should also keep tabs on where they are in the virtual world. Knowing where your child is and what they are looking at is essential in proper parenting.
Kids are getting smartphones and tablets at younger and younger ages. With that, teenagers and pre-teens need to go online for school assignments and classroom projects. Read on to learn about apps that can help you keep track of what your children are viewing online.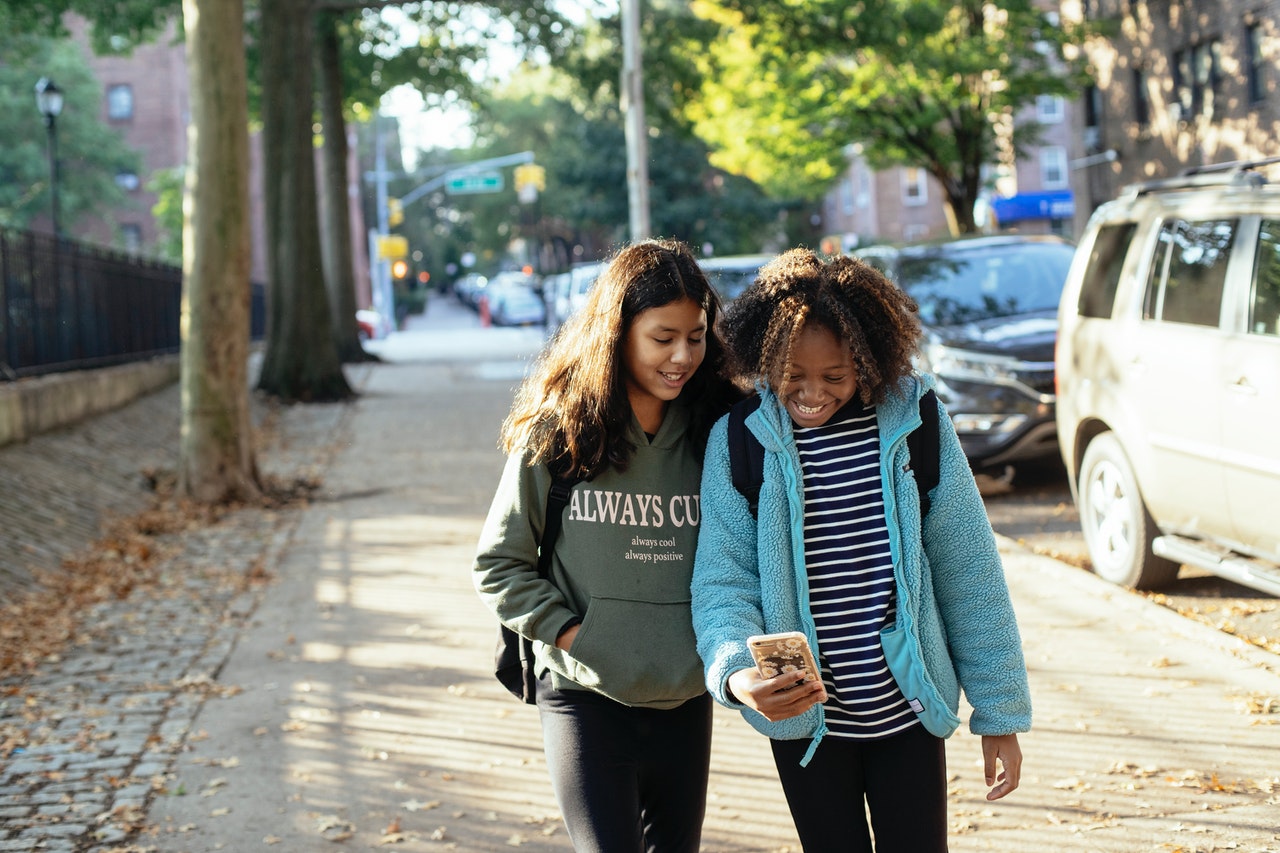 Why Do You Need This
In today's time of ever-expanding technology, it is considered backward to have a complete lack of awareness in internet use. In these new digital days, it is essential to have an understanding of technology. 
Let's face it, when unmonitored, a place as vast and as big as the internet is as dangerous as leaving your children with a stranger. The internet may contain pages of unfiltered and inappropriate content that your children may have access to.
However, you can still prevent that from happening. Thankfully, numerous apps are available for concerned parents who wish to track their children's online activities. Here are some apps you can use to track your child's online presence.
Kids Place
Kids Place is a robust parent control device. Some of its useful features include a custom home screen showing approved apps only, the ability to prevent your child from installing or purchasing new apps, and a time feature to define a mobile schedule.
On top of this, it is also capable of blocking incoming calls and suppressing all wireless signals. You must first set up a PIN for security purposes when you install and use the device for the first time.
Google Family Link
The Google Family Link app is an entirely free resource that parents can use to monitor what their child installs on their Android device. It also controls how much screen time they're allowed to have per day, and what content they can buy.
The Google Family Link app is available on iOS and Android devices. It can also monitor the location of the Android tablet or smartphone that you link to the account. 
KidLogger
KidLogger is a perfect parental monitoring device for those who don't want to pay an expensive monthly fee. This service can connect to a child's iOS, Android, Mac, or Windows computer.
It can be used to track their location, monitor web and app use, record call numbers and times, set time limits for video games, ban other applications, and even record Skype chats. 
Qustodio
Qustodio is one of the most common parent monitoring apps, and for a good reason. The app is available on iOS, Android, Windows, Mac, and Kindle.
It offers parents the opportunity to provide regular updates about what games their kids are using and how much time they spend on their computers.
You can set different time frames outside of which the app is unusable. Advanced web filtering restricts what content minors can access while browsing the web, whether they use Safari, Firefox, Edge, or another browser.
KuuKla Parental Control
KuuKla Parental Control Software lets you customize your Android device to one that is appropriate for your kids. It gives you the ability to pick the applications that you want to view for use on the home screen while disabling access to all other applications.
It also helps you to identify a mobile schedule for the purpose of applications and the internet. When you have downloaded the app and entered your e-mail address, a PIN code will be sent to the e-mail address given, which can only be used to operate the system.
Screen Time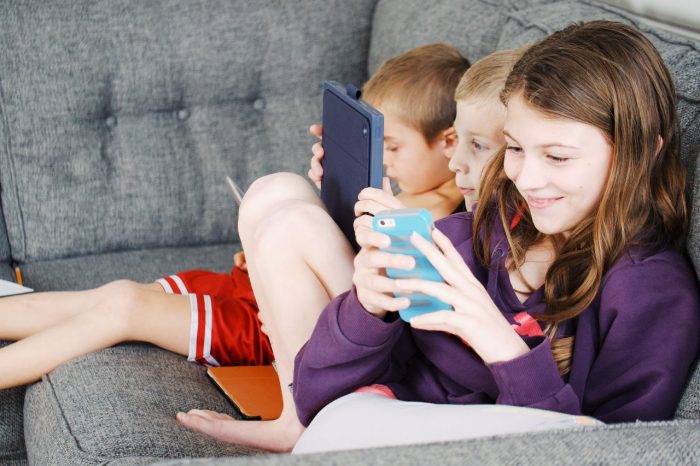 As the name suggests, Screen Time is a helpful app that lets you monitor how much 'screen time' your kids get. The main features of Screen Time include the time-based blocking of various applications.
For example, you can only block games at bedtime, but still allow apps to read, and then choose to block all apps when it's time for the lights to go out. Screen Time also allows you to set a regular time limit for applications that you choose to restrict access to.
Conclusion
Make sure to consider this information if you are a parent, and you want to monitor your kids online. These are the most common apps you can use.