Parents should know whether the content of the games their children are playing is safe or not. Modern games have age limits since there are some that contain sensitive material. For instance, it would be wrong to give a child shooting games with a lot of killing and violence.
Kids' games should be fun, educational, and provide safe content for them. Such games are available on PlayKids. They develop different games for kids with useful content to improve their life skills and brain performance.
The PlayKids app is free to download, and you can access different games for free. However, some games require additional subscriptions to add new features. There are thousands of games on PlayKids designed for children to have fun.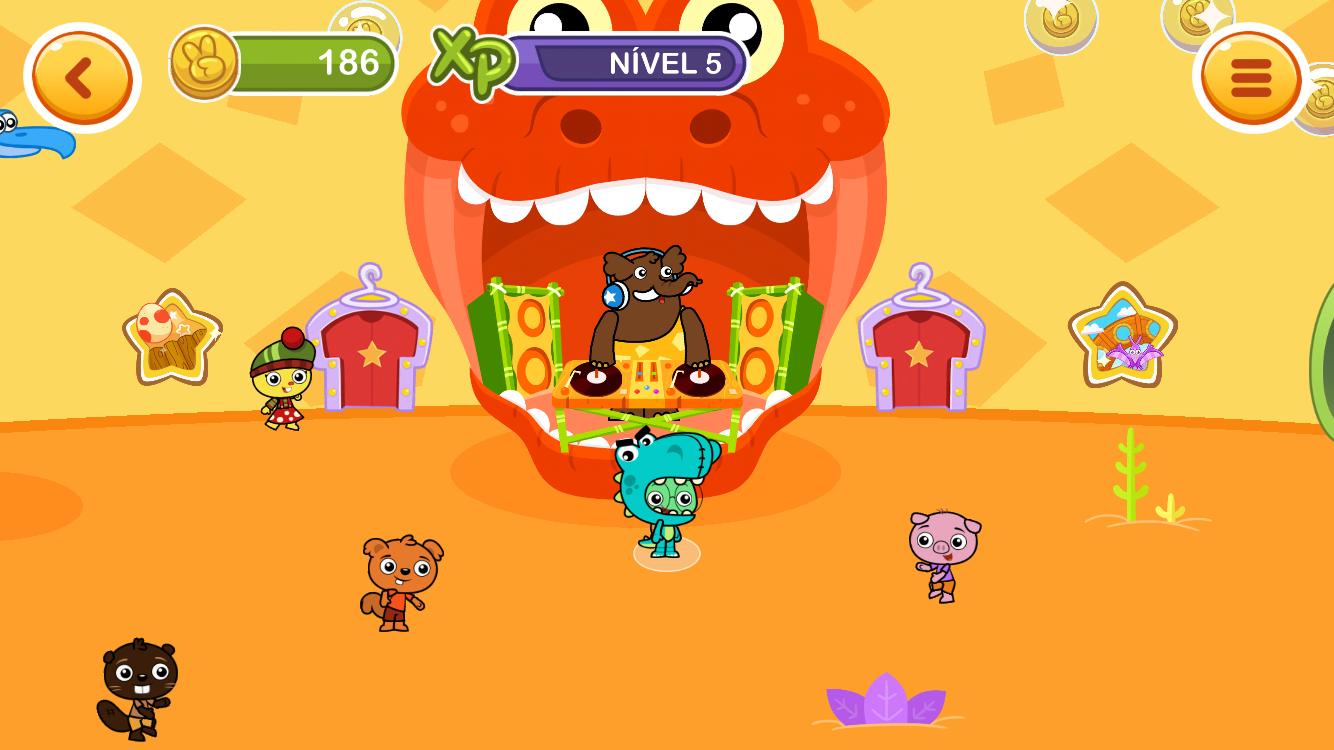 How to Download PlayKids Games
The PlayKids app is available in the Google Play Store. Once you find it download and install it. After installation, you will access an extensive list of games that are all fun and safe for the children. The content can be selected per the child's level. Children can now access more games and save them on mobile devices through the PlayKids app.
For the subscription, you will have to choose the plan that favors you. You can decide whether to subscribe monthly or per year. This subscription is essential in helping you add new features critical to the games.
Downloading this app will only take a second. It doesn't matter where you are since you can access the game from any part of the world. Children can now learn new skills through these apps. For instance, the Crafty Lands game is designed to improve critical thinking and crafting skills.
After having the PlayKids app on your phone, the rest is easy. You can quickly get these other games from the PlayKids app. It features thousands of games allowing children to choose the best games for them. These games are offered for free and have different features that make them unique.
The minimum requirement for downloading this app is 1GB RAM and an internal memory of 8GB. These games are compatible for any Android above 4.2.2. When you meet these requirements you are good to start downloading and enjoying the app's benefits.
PlayKids Games App Functions
PlayKids app games are full of fun and educational activities for children. You will feel safe letting your child play these games even with minimal supervision. They involve challenging puzzles for children to solve, keeping their brains active.
PlayKids party is another important feature in the PlayKids app that allows the children to have fun playing numerous games of their choice. As mentioned, Crafty Lands is one of the popular PlayKids game. It's all about crafting buildings with sandbox block pellets.
Children have an opportunity to demonstrate their crafting skills and, in the process, they will have a clear view of their environment. During the gameplay, children find different characters and animals. From this, they can learn new experiences and develop likes.
Other games, such as Tom and Jerry, are fun and encourage children to make friends. These games can be shared with other friends allowing them to have the same opportunity.
Update the PlayKids app to receive access to more games as they continue being featured. You must pay a subscription fee of $8.99 per month to access educational games and other features. This app has other games that help child learn new ideas and connect them to daily life.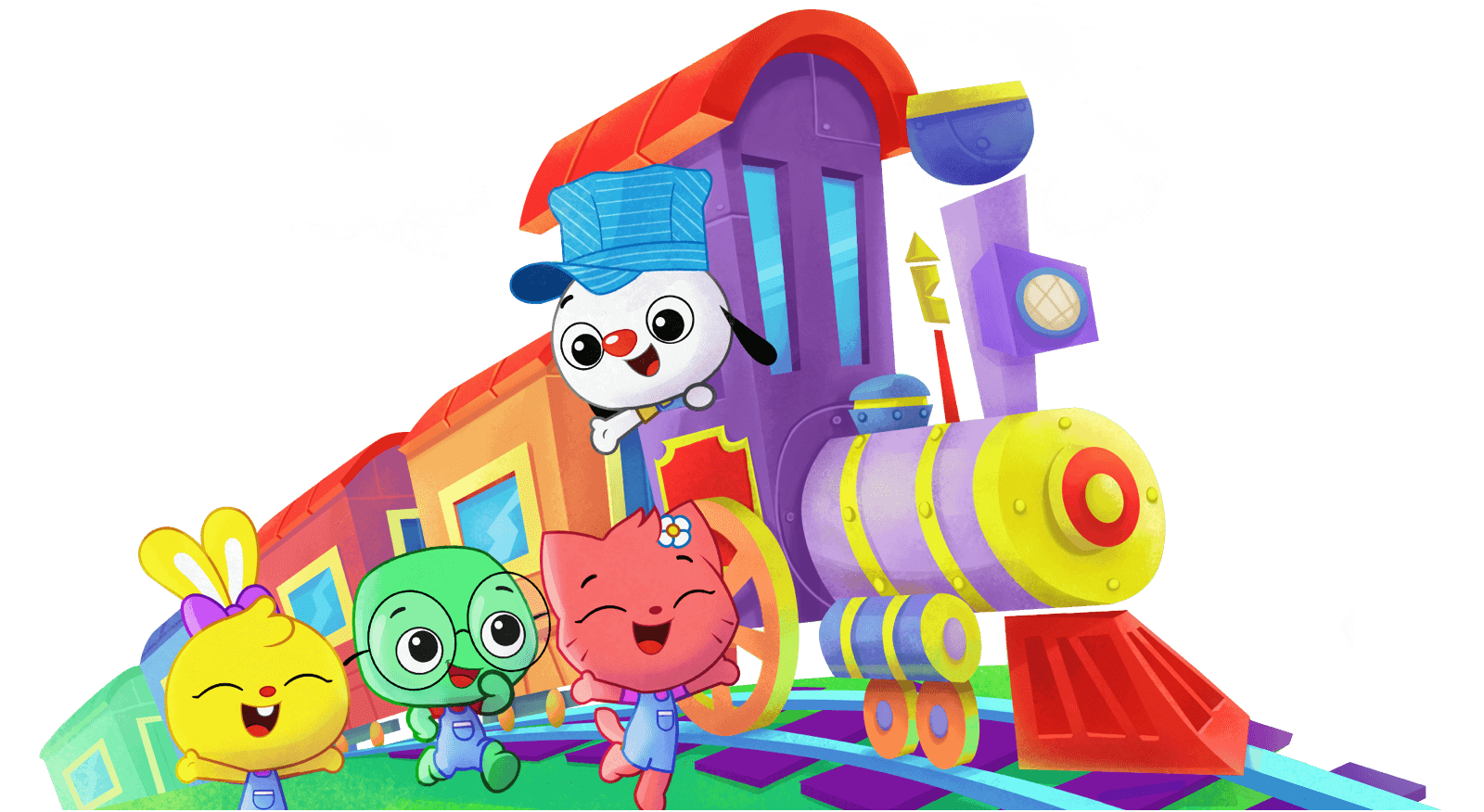 Top Games
The games all have different contents, such as looking for treasure or crafting something. Others are just educational, designed with separate subjects. The Captain Toad: Treasure Tracker game will help your child enhance their critical thinking while they search for clues on where to find the treasure.
Balloon Flight is another incredible game. In this game, the player has to watch out for the little stars since they can pop the balloon. PlayKids app also has motivational and moral lessons for children. They will not only have fun but also learn how life works.
The Bottom Line
The PlayKids app has thousands of games designed for children. These games are either for fun, educational, or improve brain performance. Children will feel safe playing these games since the content is crafted for children specifically. Try out this app today!