Finding a job requires patience and planning. It's essential to have a clear insight into what to expect to avoid wasting time. However, if you are wondering how to get an online data entry job, this article will help.
People have taken advantage of the fact that the world is transforming into a digital stage. You may come across different job sites that are created by scammers. To be on the safe side, you must know legit sites to connect with to find a secure job.
Data entry jobs are prevalent since companies need people with data entry skills to help complete different projects. If you are looking forward to earning money in a data entry job, here is a guide on how to get an online data entry job.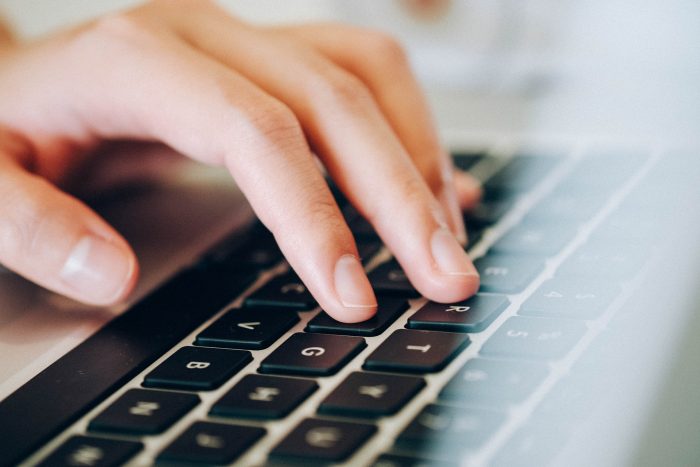 Job Overview
Data entry jobs involve inputting data into a computer. You will need a keyboard, disc, or scanner. This job is very demanding. Therefore, you must be ready to work for long hours. Extensive computer skills are an essential requirement for this job.
This job involves a lot of typing. So, you should be proficient in typing at least 80 words in a minute. Some employers offer training before hiring someone for a job. However, others require you to be fully equipped with extensive computer and typing skills.
You are responsible for typing information or data as expected for storage and management purposes. Having a wide range of experiences is an added advantage. You will limit your research, thus saving time.
Responsibilities
An online data entry job involves preparing, sorting, and compiling different documents for data entry purposes. You will have to correct data where necessary and check for accuracy.
Some materials will be incomplete. Therefore, it's your role to research and make sure they are complete.
In companies, there are always changes in operations and documents such as inventories. It's your responsibility to update such materials and do away with any unnecessary information. You will have to combine data and organize it as expected by the employer.
After completing a project, you are expected to store the documents in designated areas. You can send the completed documents to the employer for verification. You must be a pro in this kind of work to avoid mistakes.
At times, you will handle critical information such as finances. As such, you must be discrete and extremely accurate.
Requirements
For you to qualify for an online data entry job, you must have a high school diploma. Computer training is an added advantage as is having accurate keyboard skills. You must have the required speed and be devoted to working under strict deadlines.
You must have skills on how to correct grammar, spelling, and any punctuation errors. Moreover, you should have a clear insight into administrative procedures.
How To Get A Job
Word of mouth is the best way of networking. Connect with people who are working in this sector and ask for advice. If you have all the above requirements, visit different job websites to connect with employers.
Glassdoor, LinkedIn, Simply Hired, Upwork, Indeed.com, and OneSpace are some of the legit websites where you can look for a data entry job.
Create a profile on these websites advertising your skills when a post pops up to send a well-written resume and apply for the job.
If you meet all the set requirements by the employer, you are good to go and can start working at the comfort of your home. You can also decide to drop a resume off with different companies and wait for an interview.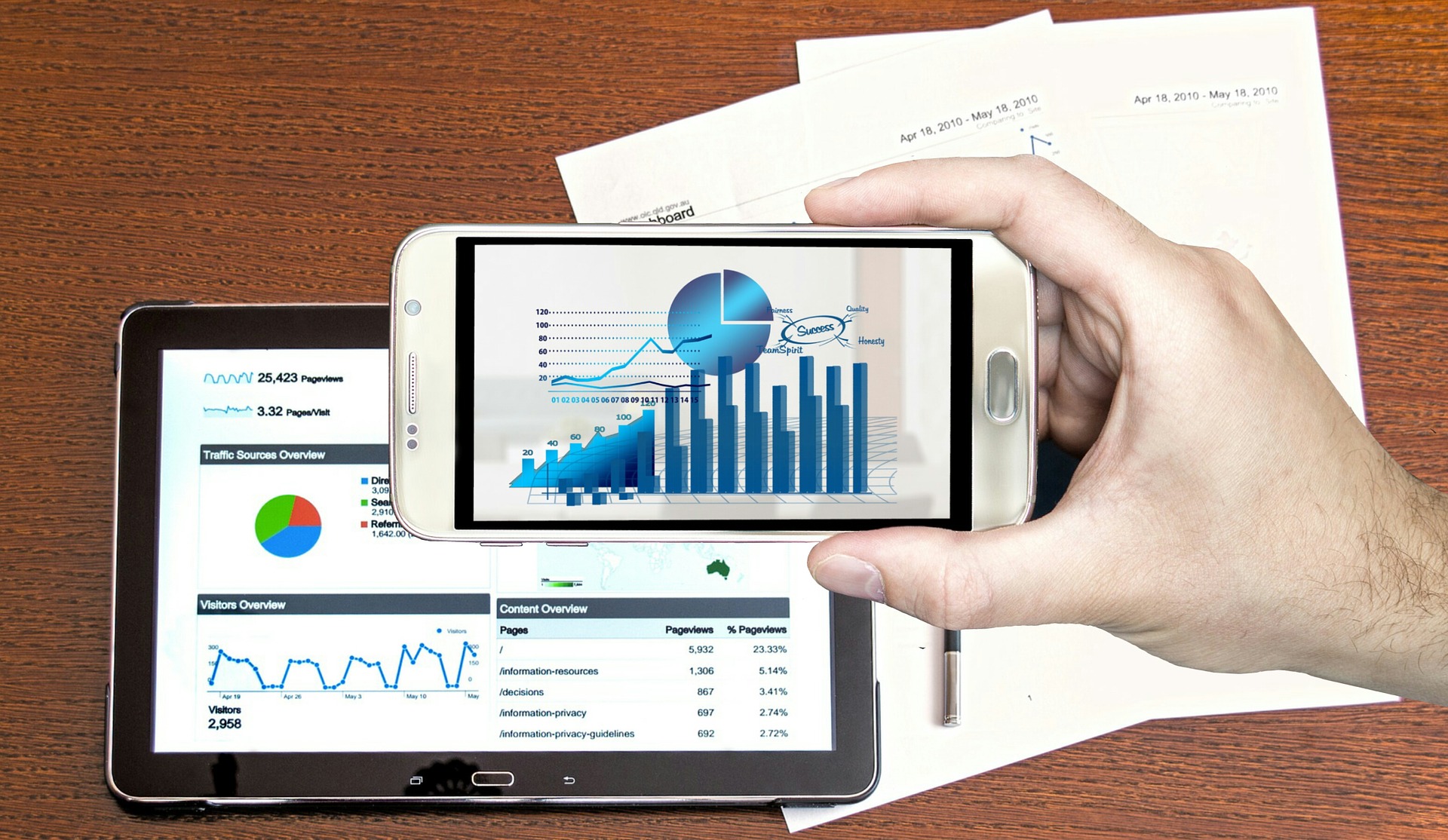 Bottom Line
Seeking an online data entry job is no longer impossible. If you have a high school diploma and extensive computer and typing skills, you can now apply for jobs.
Every company needs data entry personnel to help type given information for storage in a computer and data management. Online Data entry jobs are well paying if you are committed. The more the projects you complete, the more you earn.