Europe is definitely one of the greatest must-see destinations for travelers. Whether you love daydreaming about romantic spots like Paris or discovering hidden gems in town, there are several activities you're sure to enjoy.
Apart from its picturesque cities, there is one thing that travelers must consider – the art of tipping in Europe.
Tipping in Europe
Whether finishing up at a restaurant, catching a cab, or simply taking a tour of the local sites, these simple rules will help you pay the right amount in tips so that you can rest assured you've spent your money well.
Restaurants
First, always check your bill: if a service charge was included, no additional gratuity is necessary. Otherwise, a 10 percent tip is seen as generous in most European countries.
Always remember to bring cash — some restaurants won't allow a gratuity to be added to a credit card purchase.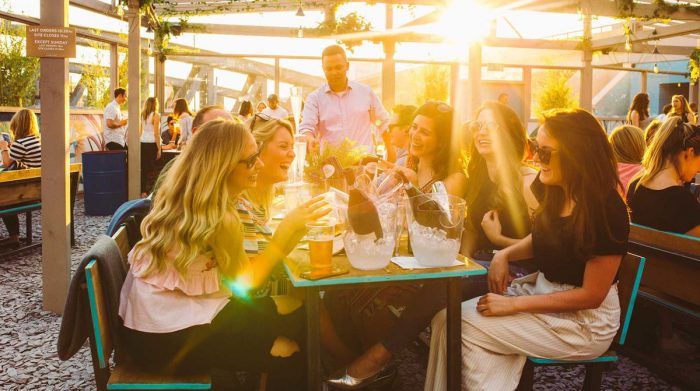 Hotels
If a porter helps with your luggage, it's customary to offer them one or two euros (or the local currency equivalent) per bag. Concierges who tend to your special requests should be acknowledged with 10 to 20 euros.
Additionally, giving the housekeeping staff a few euros at the end of your stay is appreciated but not necessarily expected.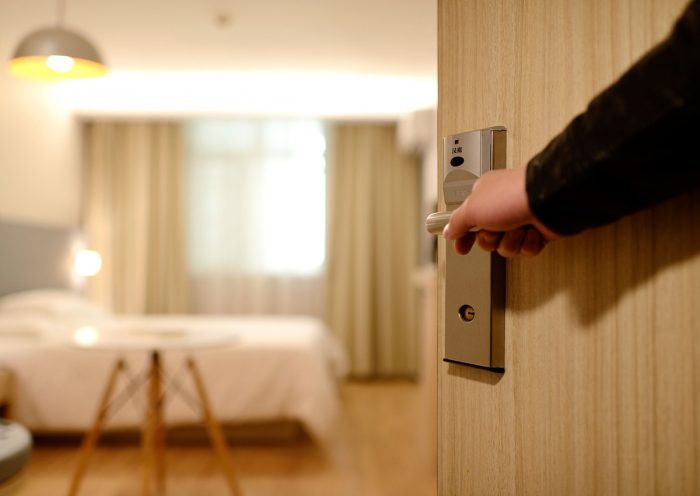 Taxis
Universally, taxi drivers do not expect tips, though it is a good practice to round up to the next euro. This rule is plain and simple!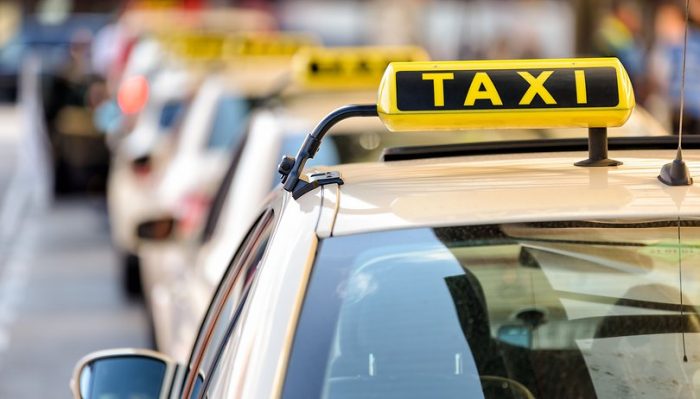 Other Services
For other services, follow these tipping rules. It is routine to tip tour guides a few euros. Hairstylists and spa technicians in the U.K., France, and Germany are used to a gratuity of 5 to 10 percent, whereas those in most Scandinavian countries are not.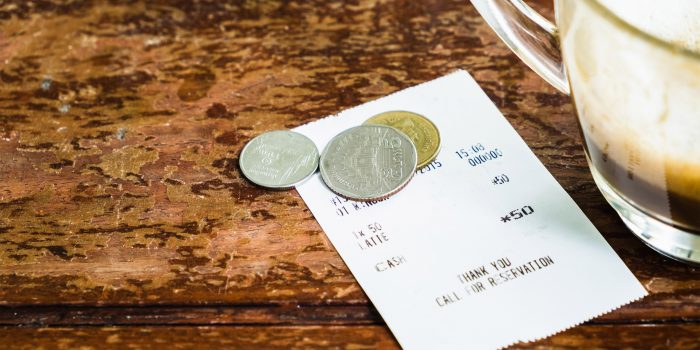 The Bottom Line
Ultimately, if you are happy with a service, it can't hurt to offer a few extra euros. And, when in doubt, simply ask a local. Your hotel manager or concierge can be an indispensable resource, too.
Do you always research about the places you travel to? If not, remember to read up a little on the culture and customs of the destination you're going to. Following these suggestions will help you tip like a natural on your next visit to Europe!