Are you planning to visit beautiful Ecuador in South America? There are a few tips that you should know about before traveling to this majestic place filled with diverse cultures, great food, and friendly people.
Whether it might be dealing with altitude sickness and avoiding pickpockets at the most popular tourist attractions and dishes you must not miss, here are twelve tips to follow when planning the perfect trip to the country in the middle of the Earth!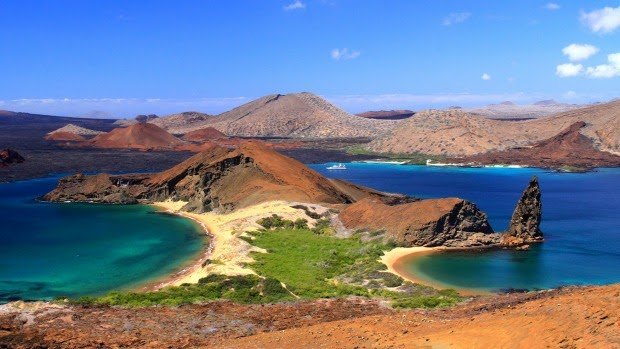 Learn The Climate
Because Ecuador is situated along the equator (hence its name), the temperature is fairly consistent throughout the year. The dry season lasts from December to February and then July to September.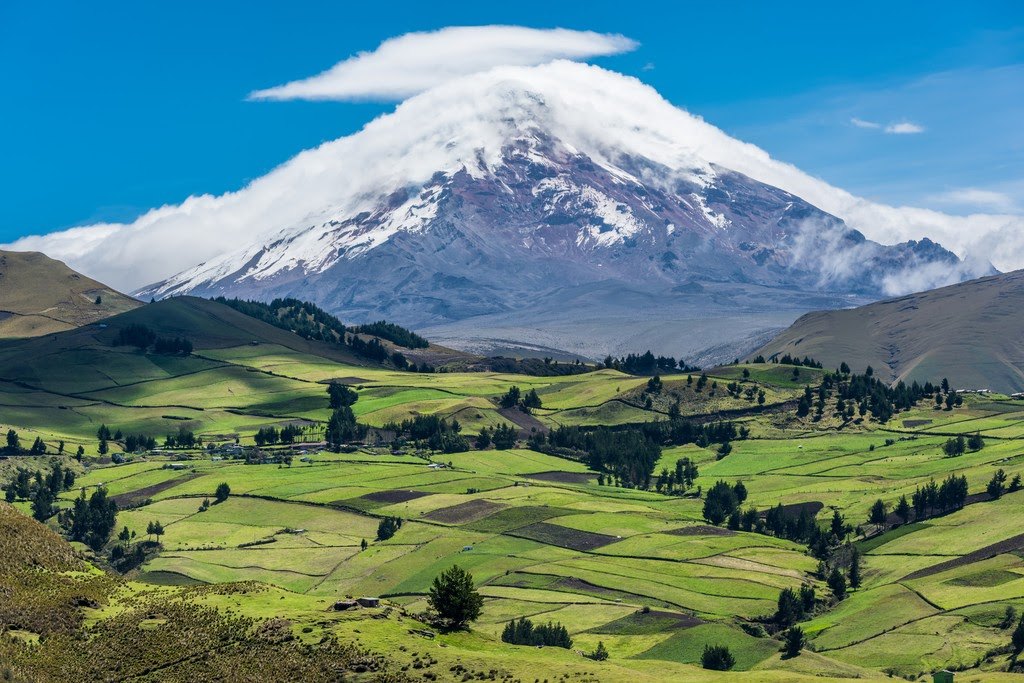 However, because of dramatic topography changes, you must prepare for all sorts of weather and temperature because the weather can be unpredictable. The Galápagos is the sunniest and warmest from December to May, while the northern coast is in its best state from June to October.
Places with higher elevation can be chilly, such as the Cotopaxi volcano and mountainous regions and Ecuador's cloud forest, so be sure to pack clothes to keep you warm. Bring some leggings, some short and long-sleeved t-shirts, a fleece jacket, a rain poncho, and a travel umbrella.
If you plan to do some hiking, invest in good trekking boots. Remember to put on sunscreen even on a cloudy day because the sun is strongest in this part of the planet!
Beware Of Robbers And Pickpockets
Like many other countries, Ecuador is plagued by robbers and pickpockets who prey on unsuspecting guests and tourists who are a tad careless about keeping an eye on their valuables. This can be experienced especially in crowded cities such as Quito and Guayaquil.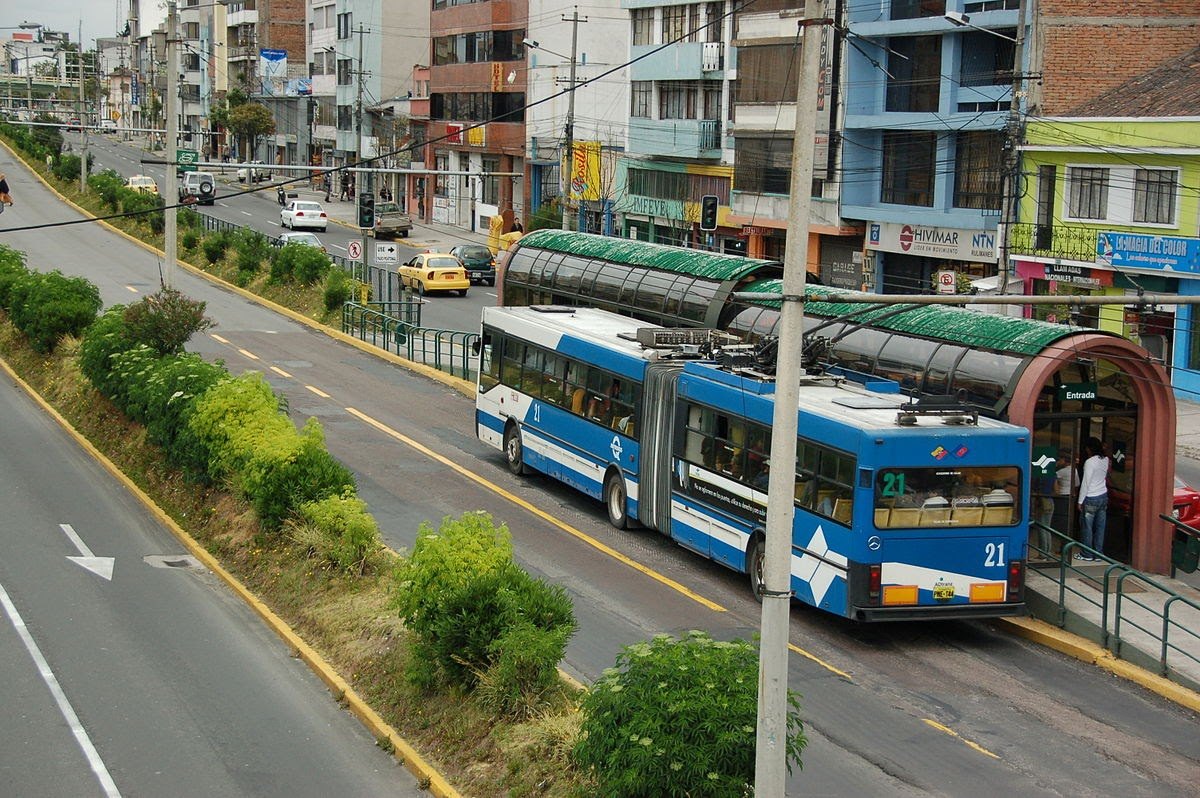 It is advised that you wear your fanny pack or backpack on the front of your body. When traveling and riding buses, never leave your bags or luggage under your seat or in the overhead compartment. If it's unavoidable to travel with large bags, get a tag from the driver.
These are essential tips to follow as the buses are ridiculously crowded. Robberies usually happen on overnight buses or unlicensed taxis, so travel during the day and choose reputable transportation companies to avoid having robbers and pickpockets spoiling your trip.
Try Ecuador's Ceviche
One must never miss out on some of the country's popular dishes and cuisines when traveling. In Ecuador, the ceviche is a must-try dish that is fresh, raw fish cured in fresh citrus juice. It is served in a watery broth usually made of lime juice or other citrus juices.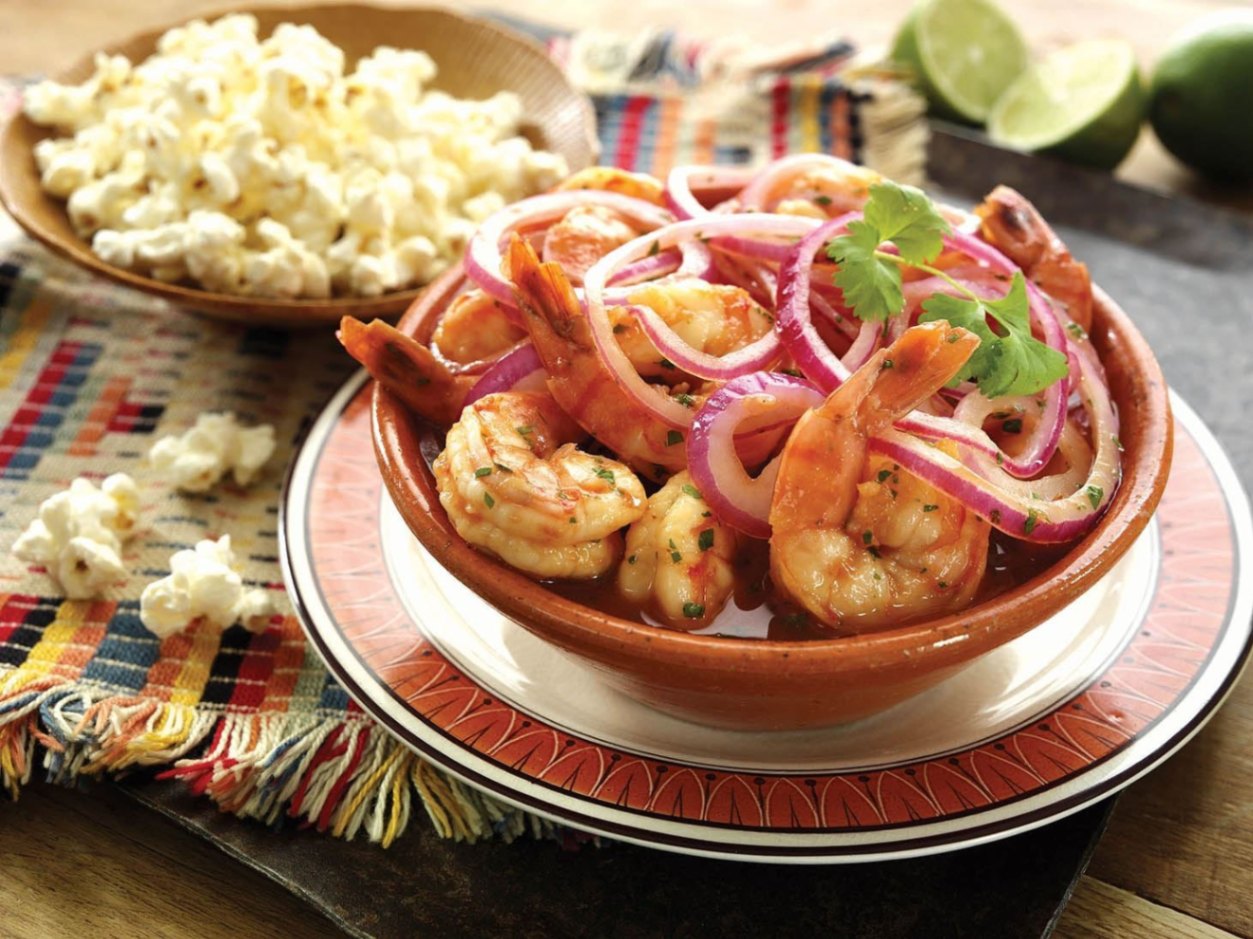 This is served pretty much anywhere, from street stalls, hole-in-the-wall restaurants to fine-dining restaurants and five-star hotels. If you're a vegetarian, you can opt for the vegetarian option instead of shrimp and fish.
Whichever type of ceviche you order, enjoy it with a heap of tostado/choclo (Andean corn nuts), a side of popcorn, chifles (thin plantain chips), and/or patacones (thick green plantain chips). Sometimes, you can even order a separate bowl of these side dishes and devour them like main courses!
Be Wise With Your Money
Good news for Americans who plan to travel to Ecuador: you don't have to go through the hassle of converting your money because the country's official currency is U.S. dollars. However, it has some downsides, too. Because the country uses U.S. dollars, living in Ecuador is relatively more expensive than in neighboring countries.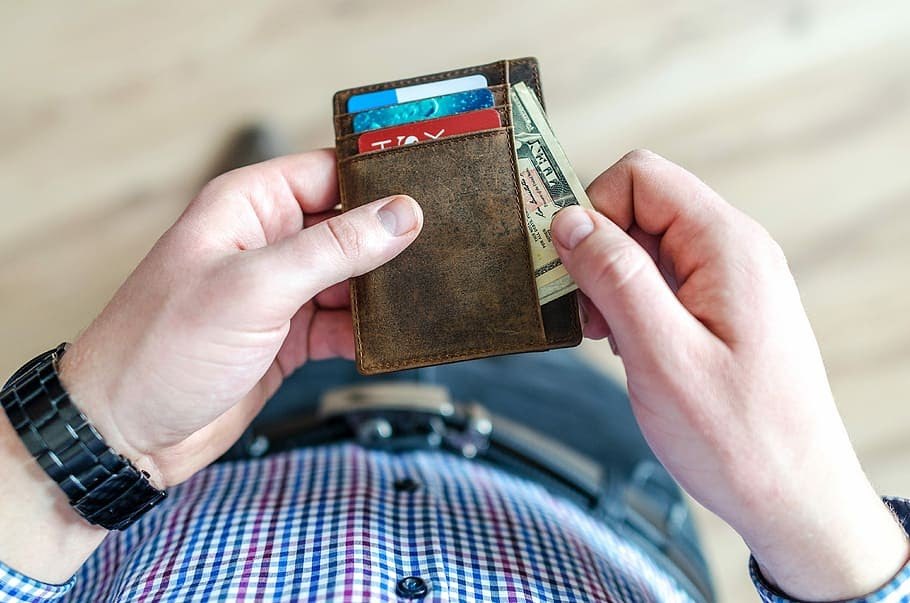 Budget travelers can expect to spend around $40-50 a day, while mid-range travelers will spend much more, from $50-100. Ecuador isn't exactly a budget destination, so be sure to budget your money to enjoy your trip without breaking the bank.
Nice restaurants can throw in a 10% service charge, but you can tip the server directly if the restaurant does not include a service charge. If the service exceeded your expectations, you could add an additional 5% tip.
Tour guides rely on the tips they receive, so allocate a $5-10 per person budget for group tours and $10-20 for private guides.
Be Wary In Riding Taxis
Avoid taxi scams which are prevalent in large cities such as the capital city of Quito. If you are a traveler who is used to getting around with taxis, think twice and make sure that you hire a trustworthy cab.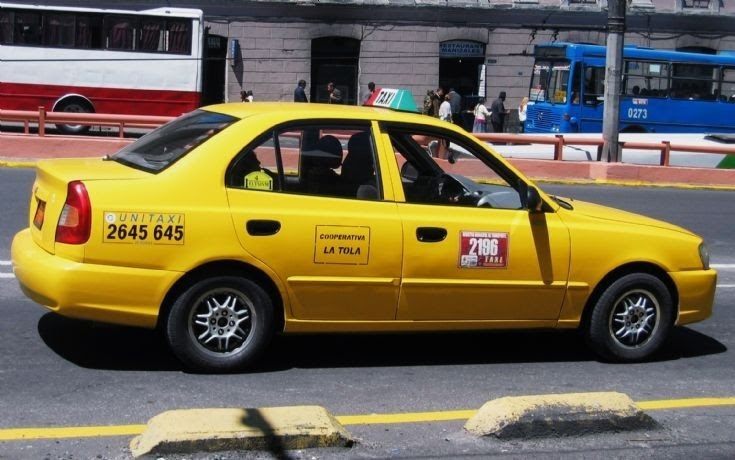 To spot an illegal taxi, look at the color of its plate – if it's not orange, don't bother. Also, ensure that your driver is using a taximeter so that you won't get overcharged.
However, taxi drivers in other parts of the country aren't all that bad. Just lookout for the ones in Quito who have built a reputation when it comes to taxi scams.
Do Not Rush The Border Crossing
Do not expect to have a quick in-and-out border crossing in South America. If you're planning to cross the border of Colombia and Ecuador, keep in mind that political and national issues affect the number of people crossing the borders.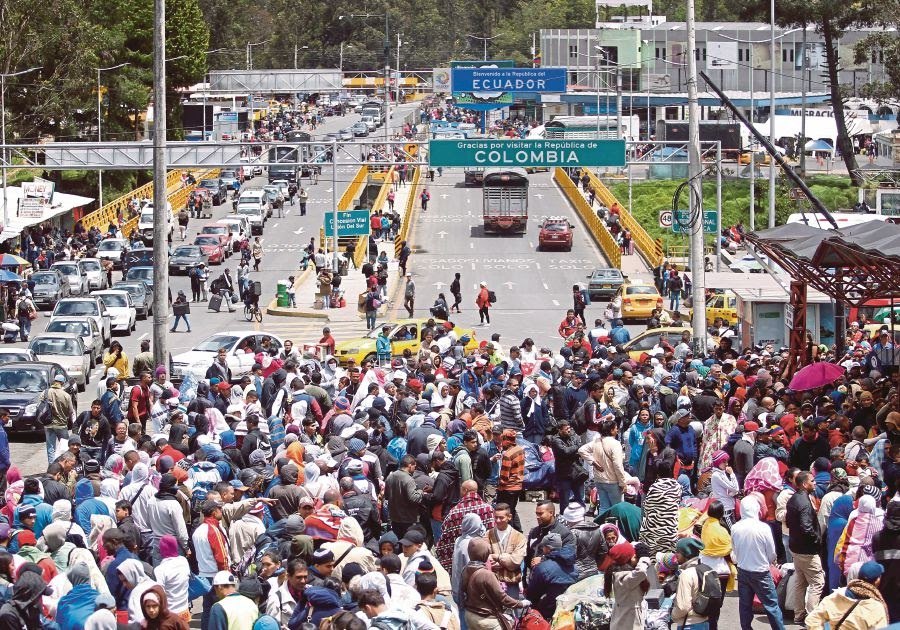 It is helpful to schedule your trip and provide ample time for crossing the border. Don't squeeze in a hotel reservation that only gives you an hour for border crossing lest you may find yourself sleeping uncomfortably on your first night in Ecuador.
Acclimate And Stay Hydrated
Although Ecuador is a treasure for outdoor enthusiasts and outdoor lovers, most people do not know that settling in the place takes some getting used to. This is because Ecuador is composed of mountains and seas with varying altitudes that can affect your body.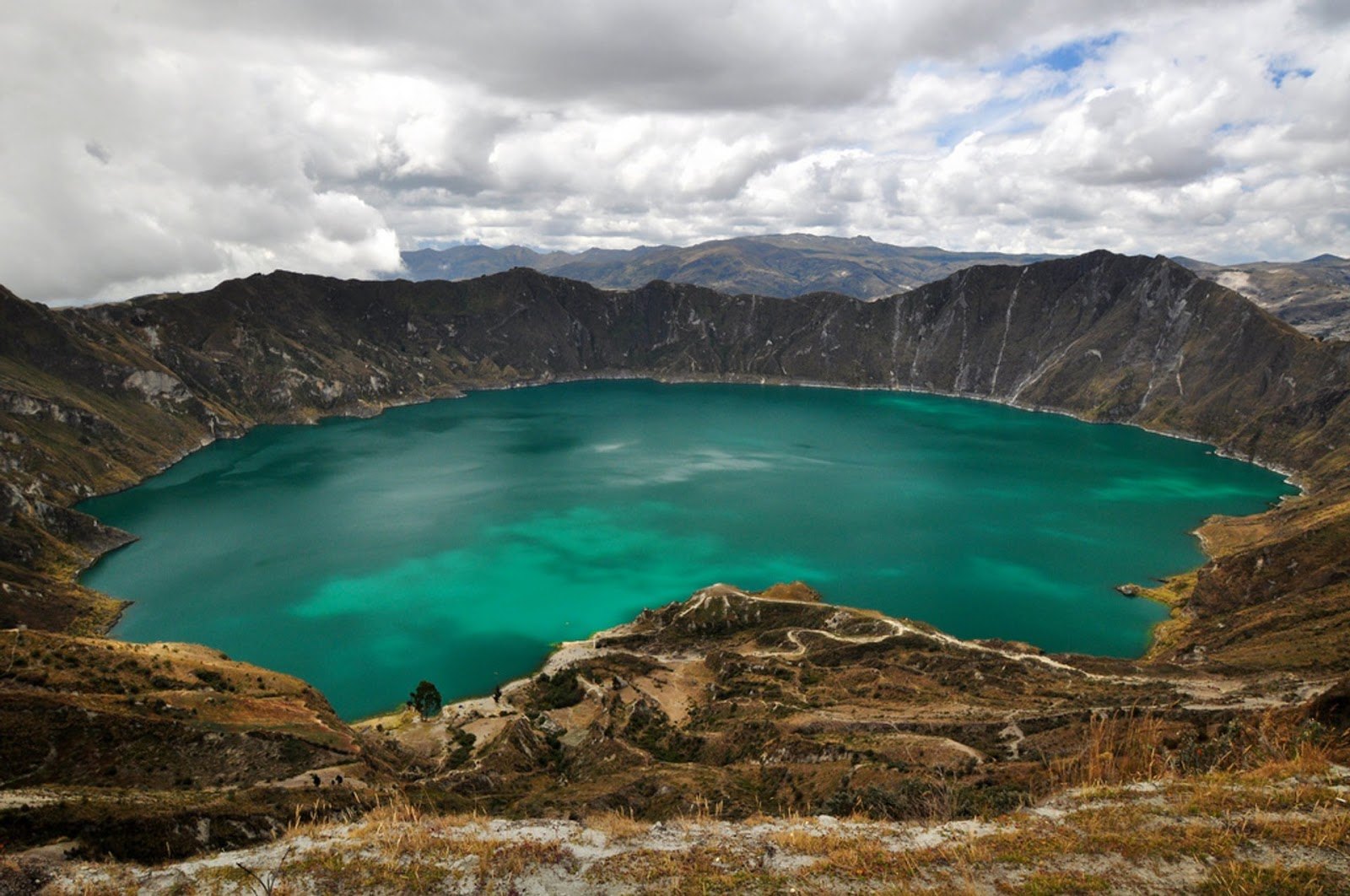 If you land in Quito, you will be situated 2,850 meters above sea level. If you plan to explore the Quilotoa Loop Trek, you'll find yourself 4,000 meters above sea level. This can cause altitude sickness, which can affect your ability to enjoy the rest of your trip.
Avoid altitude sickness and give your body time to acclimate. Stay in Quito for a few days and take your travels slow to give your body enough time to adjust. Also, stay hydrated as this helps with the acclimatization process.
Visit The Galápagos Islands
The famous Galápagos Islands is one of the main (and sometimes the only) reasons why people flock to Ecuador. Although a bit pricey, visiting the place is like stepping into a whole new world.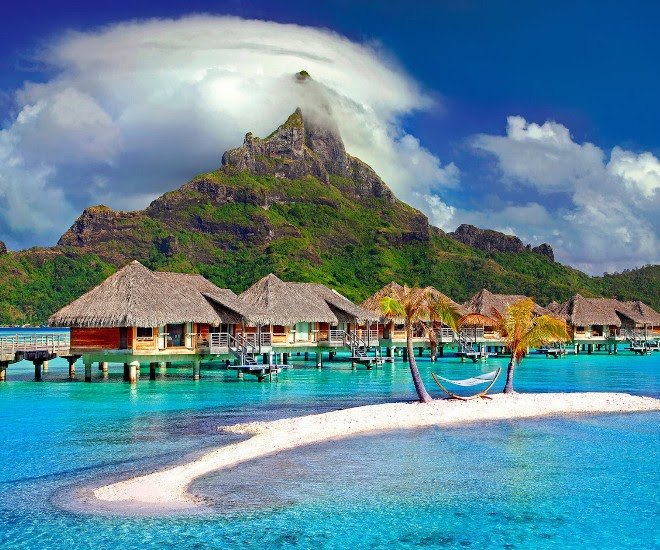 The place is a paradise for photographers, artists, and nature lovers who want to feel, capture, and experience the beauty of nature. Traveling to the Galápagos is an eye-opener to sustainable travel and tourism, too.
Galápagos is best enjoyed on a cruise, but travelers opt to visit the islands independently. While it is more expensive, traveling to Galápagos will be one of the best moments of your trip to Ecuador and will surely make you think that every single penny is worth it.
Get Familiar With The Quito Bus Stations
The traffic in the city's capital is insane, so expect that getting around the other side of the city will be a nightmare. Note that the city of Quito has two main bus terminals: Terminal Terrestre Carcelen on the north and Quitumbe on the south.
The northern terminal is for destinations north of Quito, while the southern terminal is for those traveling in the opposite direction. Remember that you have to switch buses but bus terminals as well if you are getting around the city.
Stand On The Middle Of The Earth
Take a photo at the Mitad del Mundo (Middle of the Earth), where you can stand on both the northern and southern hemispheres at the same time. Because of Ecuador's placement on the equator, you can have one foot on both hemispheres.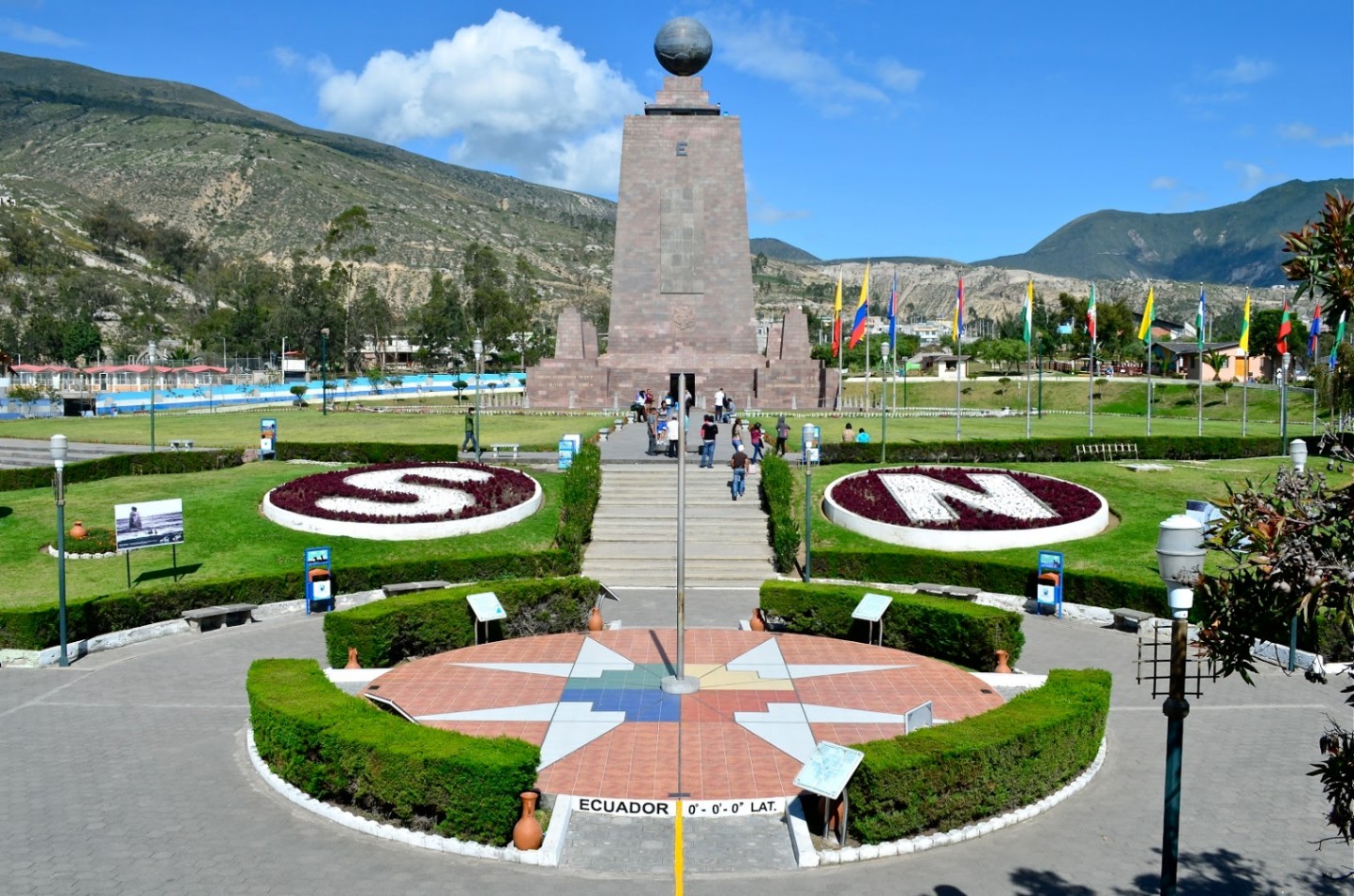 Mitad del Mundo, approximately 20 kilometers from Quito, is a park that features the line which separates the Earth. You can view the monument and even visit the planetarium and a few exhibitions to make your visit worth the while.
Even though the actual equator is 240 meters away from the monument, the Mitad del Mundo is still a worthy place to visit when traveling around Ecuador.
Do Not Drink Tap Water
If you don't want to spend half of your trip screaming with agony on the toilet, don't drink the tap water. If you're a responsible tourist and want to cut on plastic consumption, this tip won't probably sit well with you – but you might end up sitting on the toilet, though.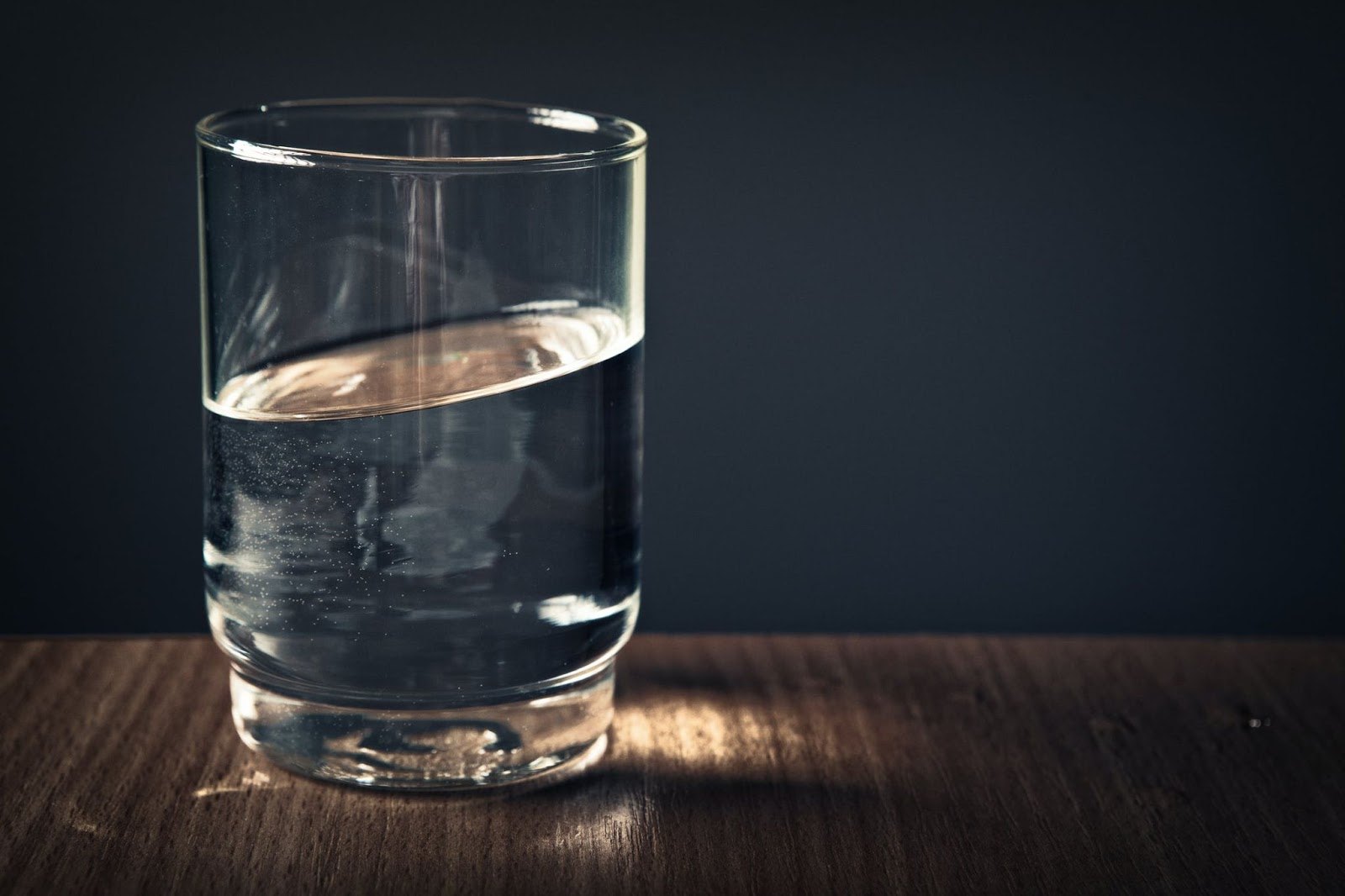 Travelers usually buy large barrels of water and use them to refill their reusable water bottles. Make sure to buy clean drinking water with a seal to ensure that you're not giving your stomach a hard time.
Avoid drinking the service water at restaurants. Take some diarrhea pills with you in case of emergencies. If you want to try to drink tap water, head over to Cuenca, where the tap water is potable and clean.
Brush Up On Your Spanish
Take note that English is not a widely spoken language in Ecuador, so put in some work in learning basic Spanish phrases and words to help you get by. Take a few-week-long Spanish course or buy a Spanish textbook if you plan on staying there for a while.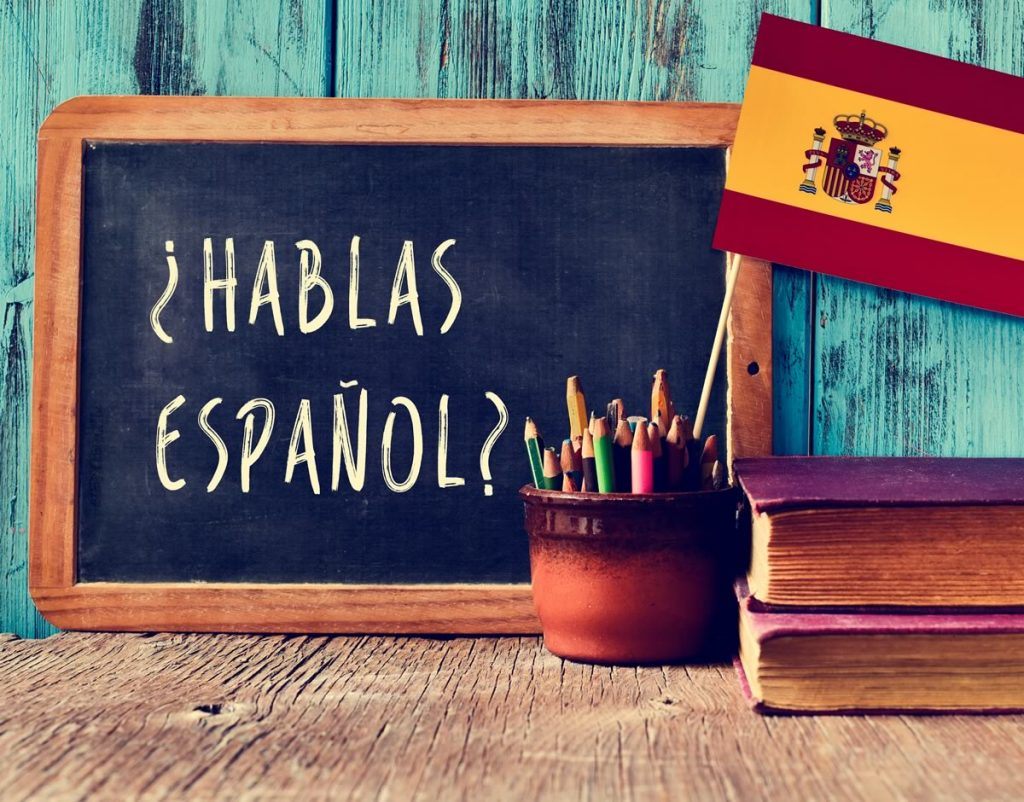 However, you can use modern technology and applications to make your life easier. But don't rely on it too much; sometimes, to get to enjoy a place, you will have to learn its culture and language. You'll be surprised at how easy it is to pick up a few words and the basics of the language!
Don't expect that the tourism industry is filled with people who speak or understand English. Keep that Spanish book handy, and remember some of your high school foreign classes.
Conclusion
Ecuador is truly a great and wondrous place that will surely be a paradise for people and travelers who seek adventure, new experiences, and oneness with the great outdoors.