Trekking is an outdoor activity that lets people enjoy the trail while seeing the beauty of the place, including the nature, wildlife, villages, and people they will encounter. Some courses are just short and only require a couple of days to finish, but there are some that you can complete after a month-long trek.
Some courses let you experience being above sea level for thousands of meters which offers a great experience. Check out the following famous trails around the world that you can add to your list to visit.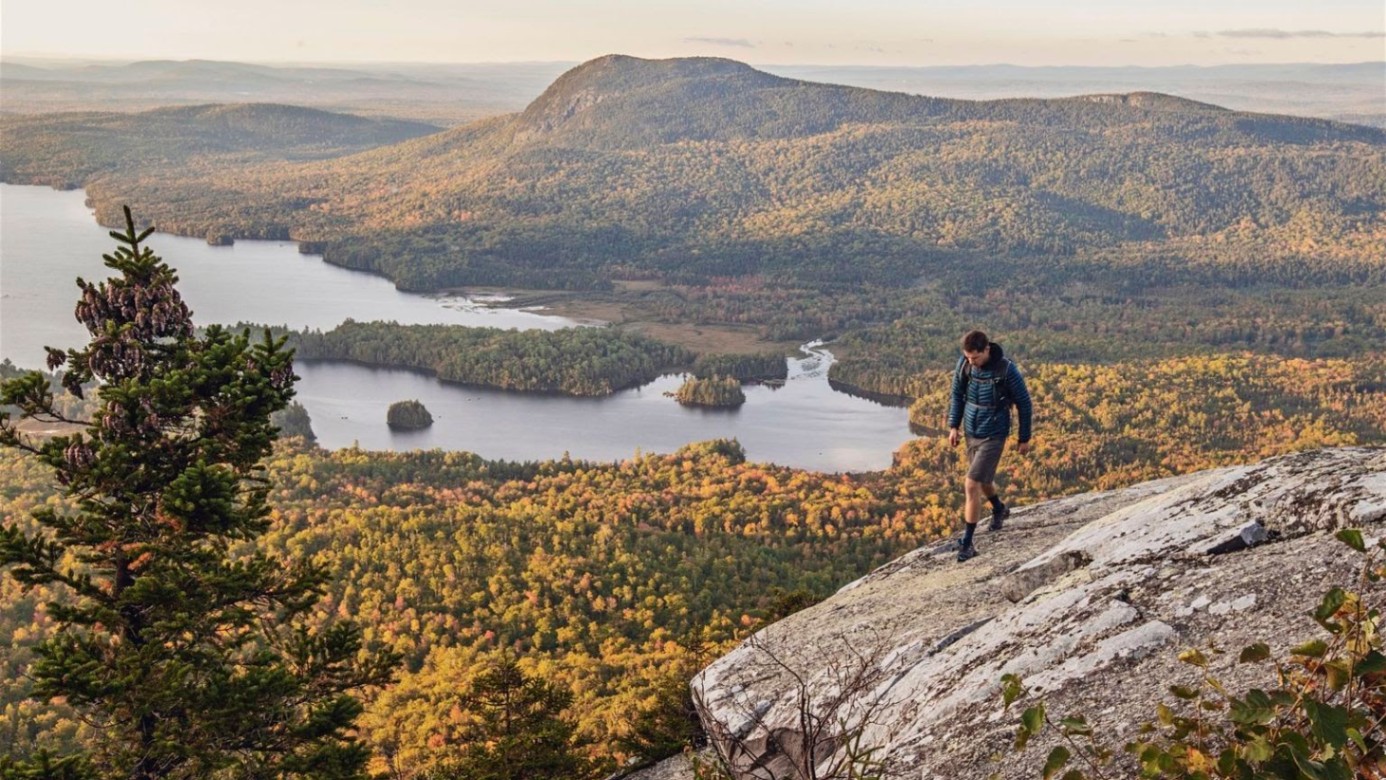 Appalachian Trail - United States
There is a trail that lets you cross several US States. Interestingly, the Appalachian Trail runs through 14 states, from Springer Mountain, Georgia, to Mount Katahdin, Maine, and it is one of the longest continuous trails in the world.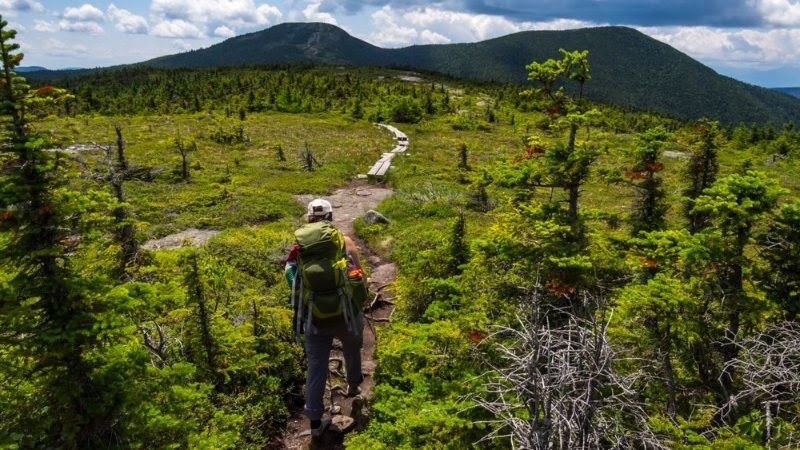 The Appalachian National Scenic Trail or Appalachian Trail expands over 3,000 kilometers, and it requires five to seven months to complete. So, it is advised that only experienced trekkers proceed with the trek as it requires physical and mental preparation.
Given that it is a long trail, there are many things to see, like the fantastic sceneries and views above different cities, an abundance of wildlife such as animals and plants, and others. This trail does attract not only trekkers but also various wildlife magazines and documentaries.
Since the Appalachian Trail requires months to accomplish, there are several camping sites and houses that trekkers can stay and have temporary shelter.
Camino De Santiago - Spain
Rich in Christian history, Camino de Santiago or Way of St. James is a pilgrimage trail that over three hundred thousand people finish every year. It may not have a difficult ascent or course, but Camino de Santiago is undoubtedly long.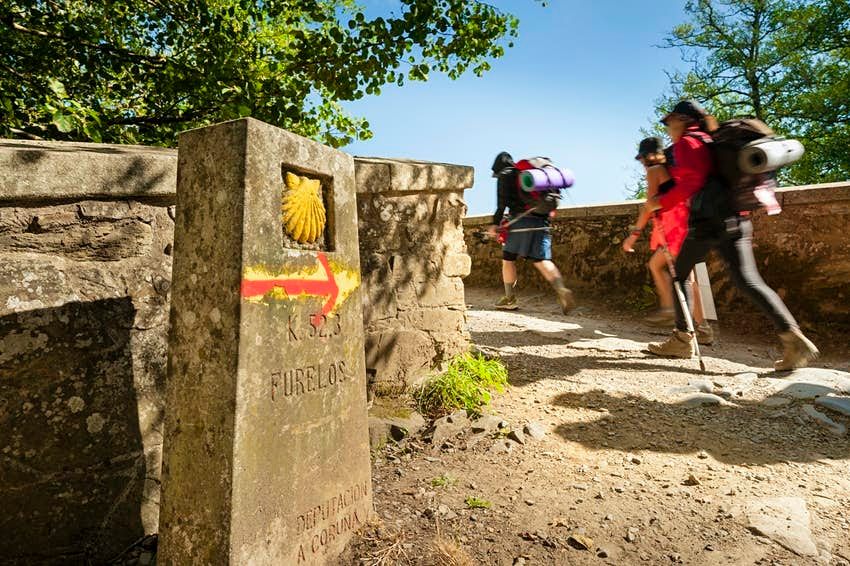 It pans around 750 kilometers which pilgrims usually finish in approximately 30 days. They traverse the trail just like how the ancient does towards the shrine of apostle St. James the Great in the Santiago de Compostela Archcathedral Basilica in Galicia, Spain.
Since the pilgrimage site attracts many people yearly, there are many accommodation sites and areas along the trail. You can get your "credential," which is like the pilgrim's passport that allows you to stay in accommodation during your trek to the shrine.
The site is also included in the World Heritage List by UNESCO.
Inca Trail To Machu Picchu - Peru
Inca Trail to Machu Picchu or Camino Inca is an established popular trekking site in the world. Aside from the trek itself, one of the main reasons why trekkers visit the place is to personally see the astounding architecture of Machu Picchu's ancient civilization.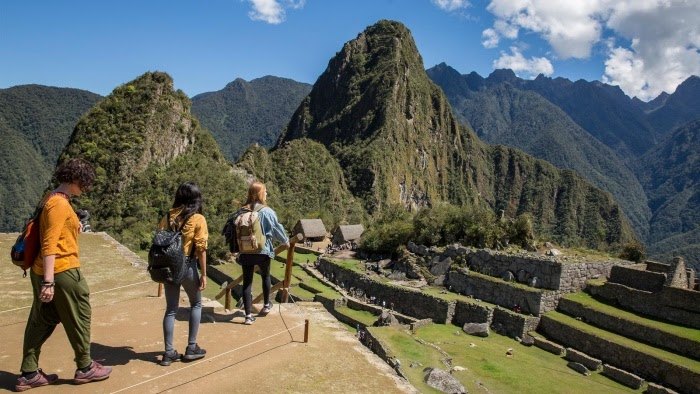 There are three trails to Machu Picchu: Mollepata, Classic, and One Day. You can choose your starting point and the path that leads to Machu Picchu. All of the trails offer a thrilling experience as the route has over 4.2 kilometers of ascent, around 13,800 feet above sea level.
Trekking along the trails has a feeling of reliving the past settlements in Machu Picchu as you can see Incan ruins and tunnels. You will also pass by a cloud forest and alpine tundra along the Andes mountain.
At present, they only allow 500 hikers to enter the track daily. There are porters and guides ready to help you along the way to the famous Sun Gates of Machu Picchu.
Overland Track - Australia
They say that every trekker in Australia has traversed the trails of the Overland Track in Tasmania. It is famous for a classic and relatively easy route yet filled with thrill and exciting scenery. Overland Track is only 65 kilometers long and can be trekked in five to six days on average.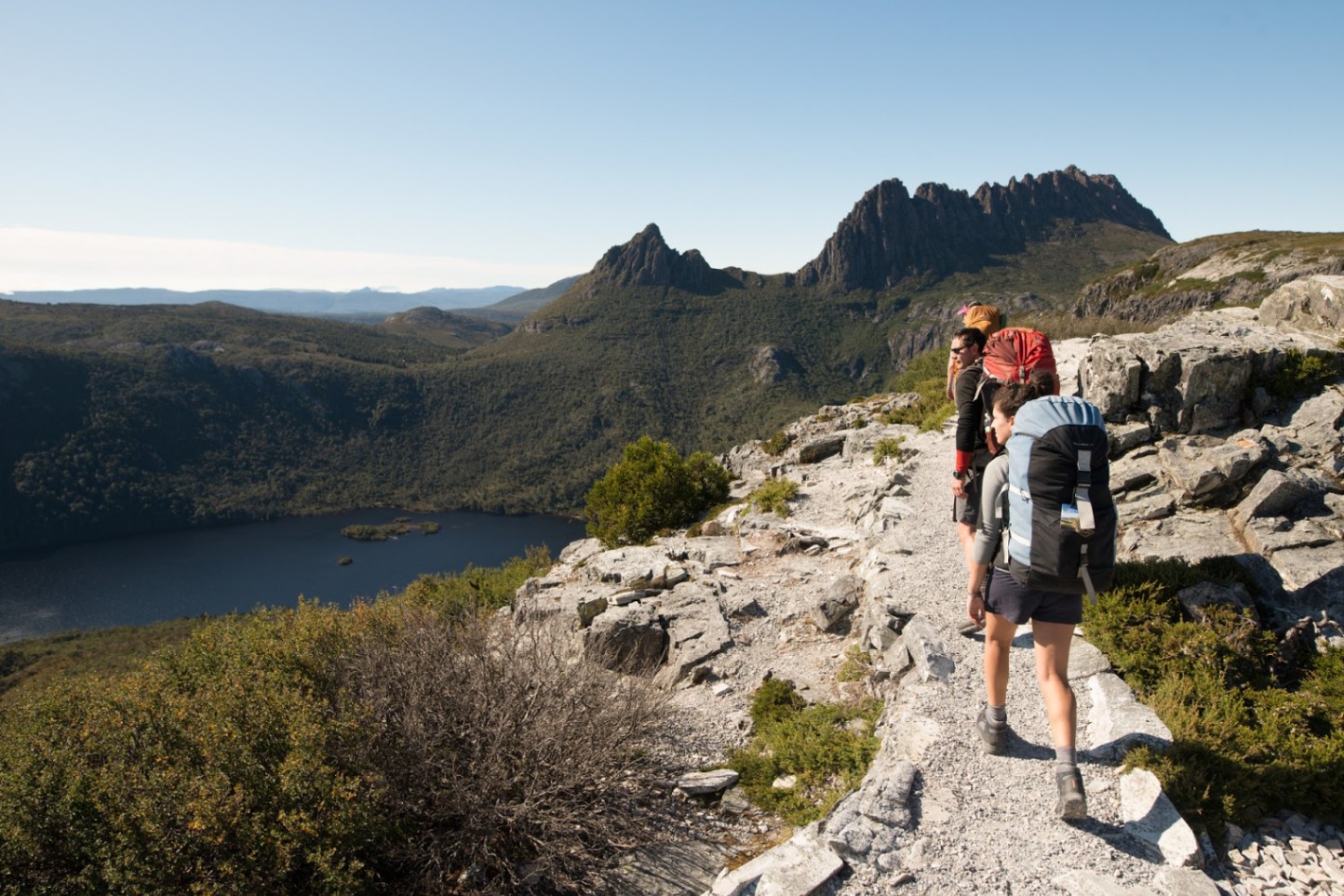 You can experience walking through temperate rainforests, alpine plains, glacial mountains, and wild rivers on the Overland Track. Because of these parts of the trail, Overland Track is consistently included in the list of best treks in the world across several magazines and organizations.
Aside from the interest track, the trekkers can get up close to the beautiful mountains such as Mount Ossa, Cradle Mountain, The Acropolis, and many more. There are also stunning lakes and waterfalls along the trail.
You can have the best experience on the track from October to May. So, make sure to plan your trek around that time, and you can bring your novice trekking friend as Overland Track is not harsh on beginners.
Pays Dogon - Mali
Short but beautiful. This is how trekkers describe their experience in Pays Dogon in Mali. The trail is only about 30 kilometers long, which they can finish in one to three days only. They added that it is best to plan the trek on Pays Dogon from November to January.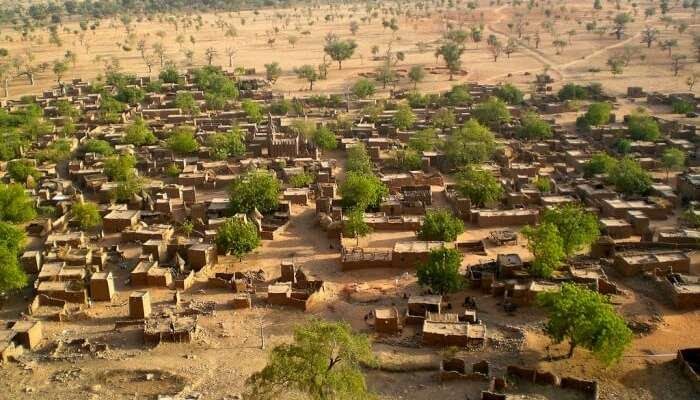 This place is also included in UNESCO World Heritage Site List because of the famous villages secluded over 500-meter cliffs. The trek allows you to explore and find these smaller villages as you go on with the course.
You will get to see the African villages and their green plains. The entire trek is limited to walking along the path and many detours as there are many things to see and experience. The secluded villages offer exciting experiences to the trekkers.
Routeburn Track - New Zealand
The 32-kilometer Routeburn Track in New Zealand is one of the famous multi-day trekking sites in the country. It interestingly connects two national parks: Mount Aspiring National Park and Fiordland National Park.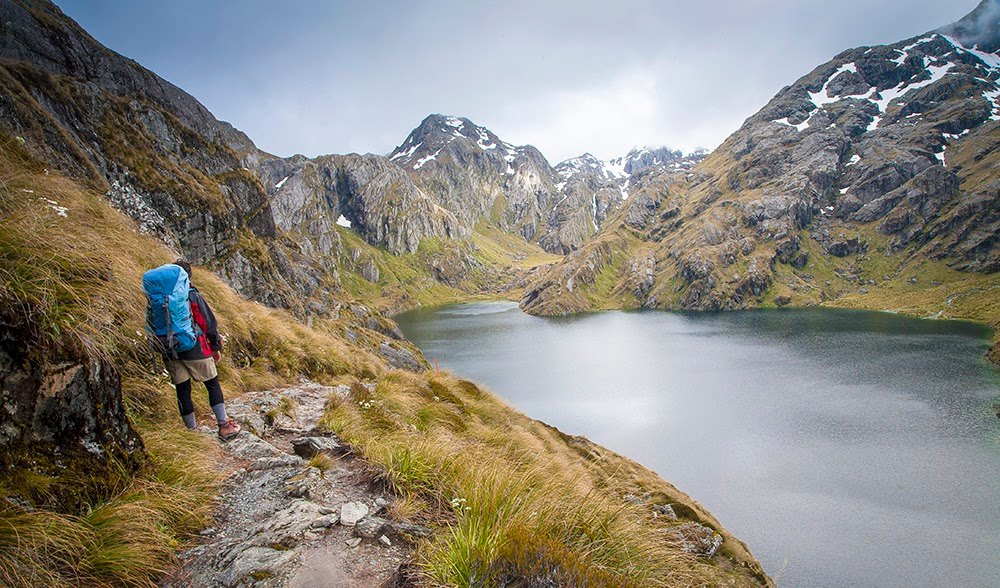 The track lets you enjoy the valleys, waterfalls, and mountain peaks. Routeburn Track may be short, but it does not lack the fantastic experience it offers to the trekkers as the course ascends to 1,200 meters above sea level.
You will also get to see the rocky coasts, cliffs, and fiords along the course. Be amazed at the birdlife within the forest parts of the track. Robins, native tomtits, wood pigeons, bellbirds, and more are common in the area.
Since the track links two national parks, the area is well maintained and guarded. This is an excellent help for trekkers, especially those who are not experienced, because they provide support in terms of guide and accommodation in Routeburn Track.
The Lost City Of Teyuna - Colombia
This trekking experience is for those who wish to explore a little remote and mysterious area. In the Sierra Nevada de Santa Marta, Colombia, you can find "Ciudad Perdida" or "Lost City" in Teyuna. This is an old archaeological site gaining the attention of the world for its mysteriousness.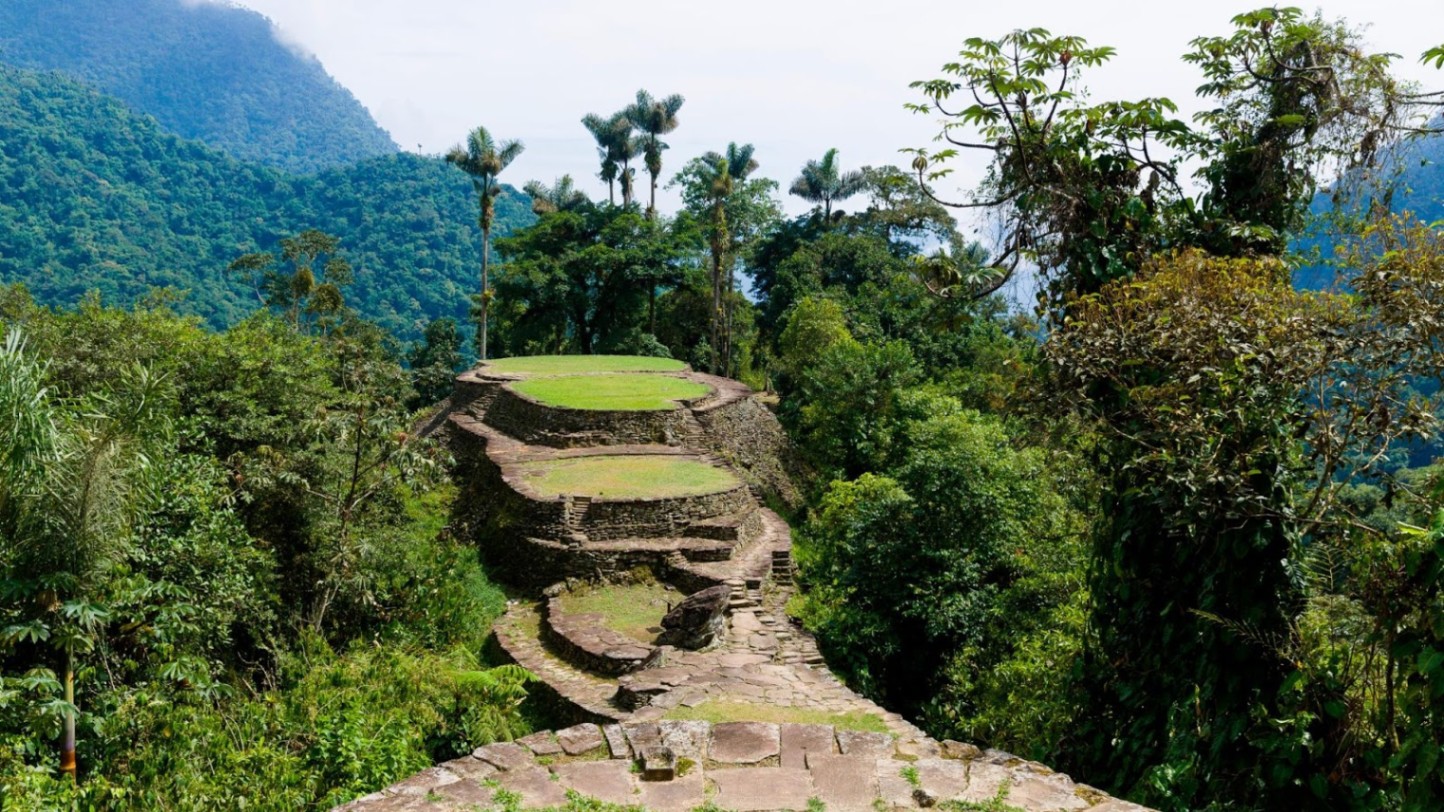 This 44-kilometer trekking course leads you to an ancient city. The trek itself might not be as challenging as others, but it sure has some challenges, like a 1,200 step stone towards the city after venturing inside the dense jungle.
It is one of the few tracks that let you explore inside a jungle full of wildlife, 169 terraces, and several plazas. The trek can take up to five days.
The Snowman Trek - Bhutan
Arguably one of the most challenging trails globally, The Snowman Trek in Bhutan is famous for those who seek thrill and challenge in their trek. It is the longest hiking trail in Bhutan that extends over 300 kilometers from Laya Gewog District to the high mountains of the Bhutanese Himalayas.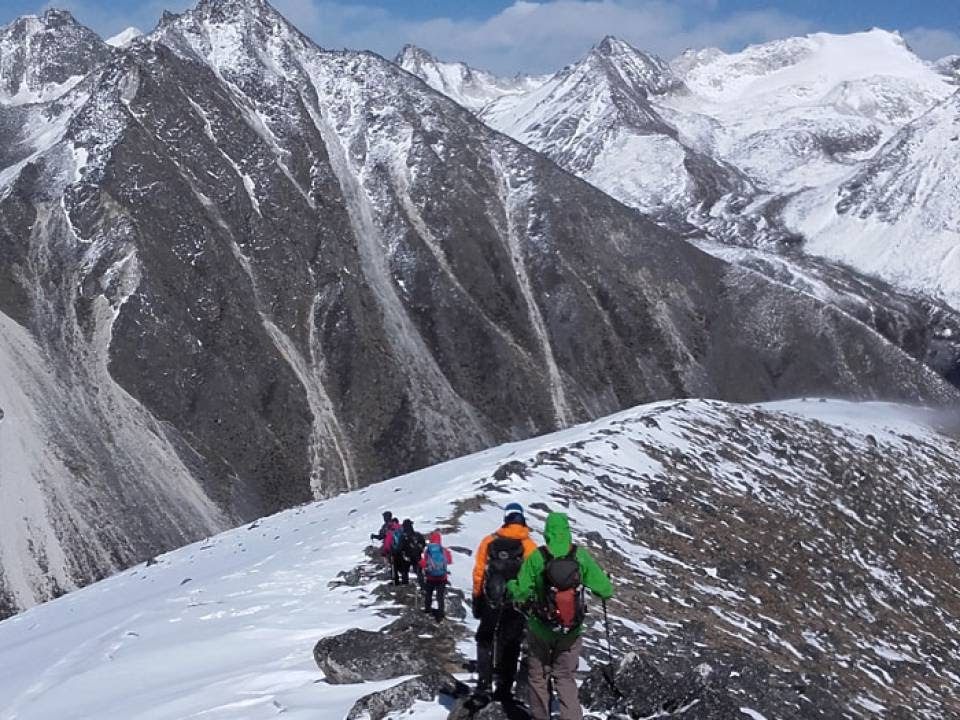 The trail was made by the local yak herders a long time ago, and it is now a famous public hiking trail in the world. The trekkers can complete the trail in 25 days on average. But interestingly, many trekkers failed to finish the trail.
Why did they fail? The Snowman Trek is harsh to its trekkers because they need to endure staying and camping out on the trail for weeks with extreme weather and a high altitude of being 5000 meters above sea level.
Even though the trail is difficult, the trek experience is worth it for its beautiful scenery. The Snowman Trek passes through remote villages, lakes, and mountains. There is also a chance to see snow leopards in their natural habitat.
Tour Du Mont Blanc - Europe
Tour du Mont Blanc or TMB is a classic hiking trail across different countries in Europe. If you decided to walk through TMB, you could explore Switzerland, France, and Italy with its 170-kilometer course.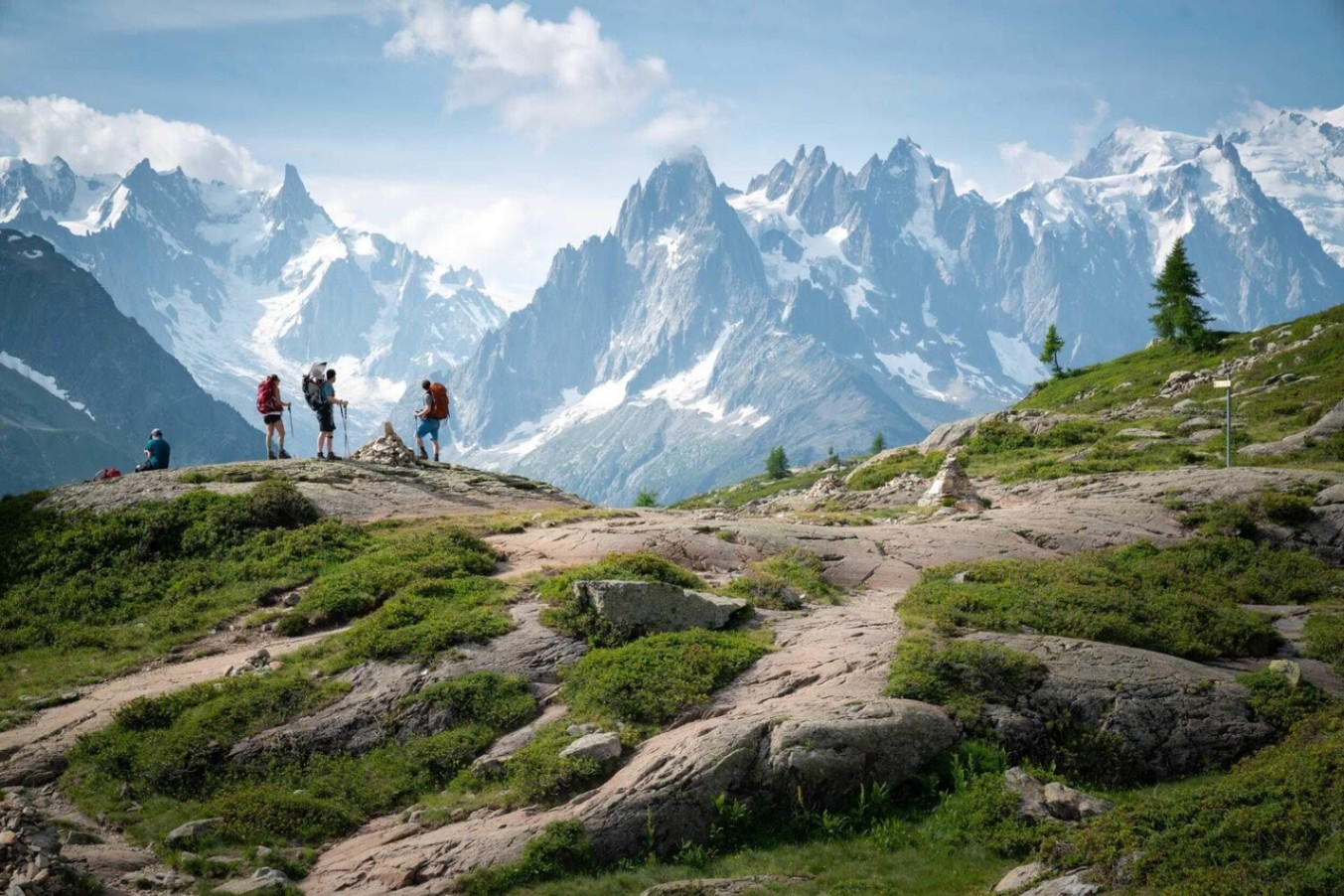 You can finish trekking the trail in just eight days by taking up a circular counter-clockwise direction. It may not be as challenging as other trails in different places, but you can still feel the excitement through its 10-kilometer ascent.
The fantastic view of valleys, glaciers, and Mont Blanc completes the thrill of a TMB trek. They say that it is best to visit TMB from June to September. Also, there is an annual gathering of adventure-seeking individuals in TMB because of the Ultramarathon called Ultra-Trail du Mont-Blanc.
W-Trek - Chile
Torres del Paine National Park is a famous land attraction in Chile. It covers many stunning sceneries, including a hiking track called "W-Trek." The course takes about three to five days to finish trekking, but it requires around seven to nine days for a full circuit.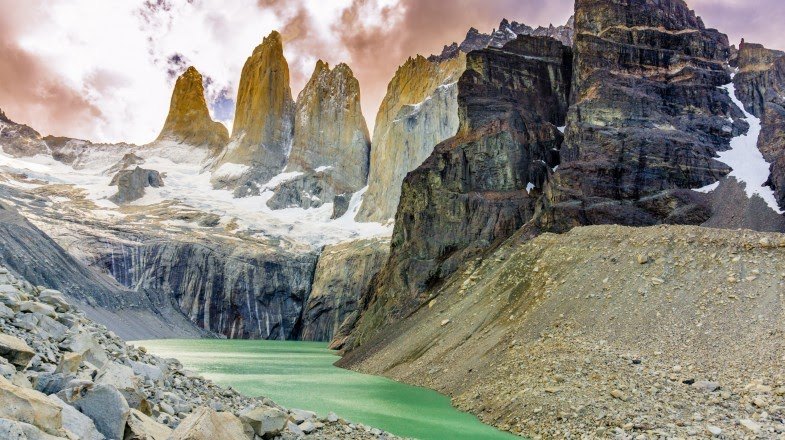 Since it is part of a national park, it is natural to experience up close the beauty of the mountains, glaciers, and lowlands. There are designated sites along the trail, so you need to worry about the temporary shelter during the trek.
The management foresaw the influx of trekkers, so they made sure to make the necessary things available during the hike, such as cooking and sleeping. People can explore the other parts of the national park before or after the trek on W-Trek.
It is advisable to visit the 100-kilometer track during December to March period.
Conclusion
You will never have a hard time thinking of a trail to trek on as there are many trekking sites worldwide. These trekking sites offer unique experiences to people from their sceneries, difficulty, and interesting history.