Thanksgiving is a period where you get a chance to relax and have fun, and do recreational activities with your loved ones. While holidays and family gatherings are supposed to be memorable and enjoyable, sometimes they can be a chaotic experience.
Perhaps now is the perfect time to put a twist and spice up your routine this pandemic and try something exciting to make this Thanksgiving the most memorable one.
Here are some Thanksgiving vacation ideas for families that each of your family members will look forward to during this Thanksgiving season. Read on to learn more.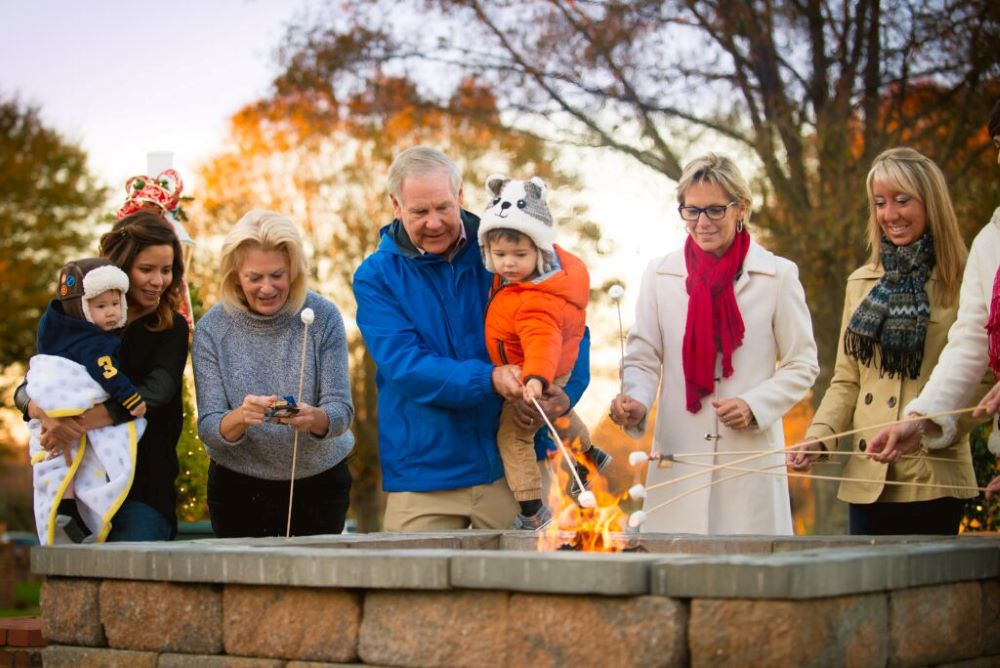 Go on a Small Adventure
Adventures do not necessarily mean that you need to go to places and spend extravagantly. This could be done by just having a road trip with your family, go hang out in a mall, eat out, or even visit a museum.
Maybe you also want to start your car engine and go wherever your tires take you. Take cute photos, watch the sunset, and even stay out until the night and do stargazing in a lovely location. You might also have to bring with you that old picnic basket for this family activity.
Go Camping
Now, if you want something more adventurous and exciting, you might as well stay overnight and build up a tent. This Thanksgiving vacation concept never gets old.
Who doesn't want to stay out and surround themselves with nature and cold breeze anyway? From setting up the tent, the campsite strolled around the location, fishing in a pond, gathering around the campfire, and sharing stories and laughter.
If you are saving time and energy, you might also want to do it in your backyard. Set the tent, make a small fire, and allow them to feel like they are camping in the mountains.
Go Ice Skating
Ice skating is quite expensive, especially if you still need to travel far to do it. Due to the pandemic, there is a possibility that some skating locations are closed; that's why to make sure to have a backup activity that you can do so your family vacation day won't be wasted.
Staycation Ideas
It is hard to think of activities that may take advantage of the season and ease your boredom, especially in the middle of a pandemic.
If you don't want to travel to avoid the crowd and long drives, you can do activities in your own home. Below are some of the tricks that you may do to get your vacation life extra exciting.
Family Movie Night
It's incredible how you can just get cozy in the evening with your slumber outfit and spend the night slacking off at the couch while watching your family's favorite movies.
Bake Pastries
Baking is indeed one of the top hobbies in a household. Making some with kids may add a little burden to your work and get the place a bit too messy, but who doesn't like a home occupied with smiling faces and laughter as the smell of fresh-baked cookies is filling the house?
Arts and Crafts as a Family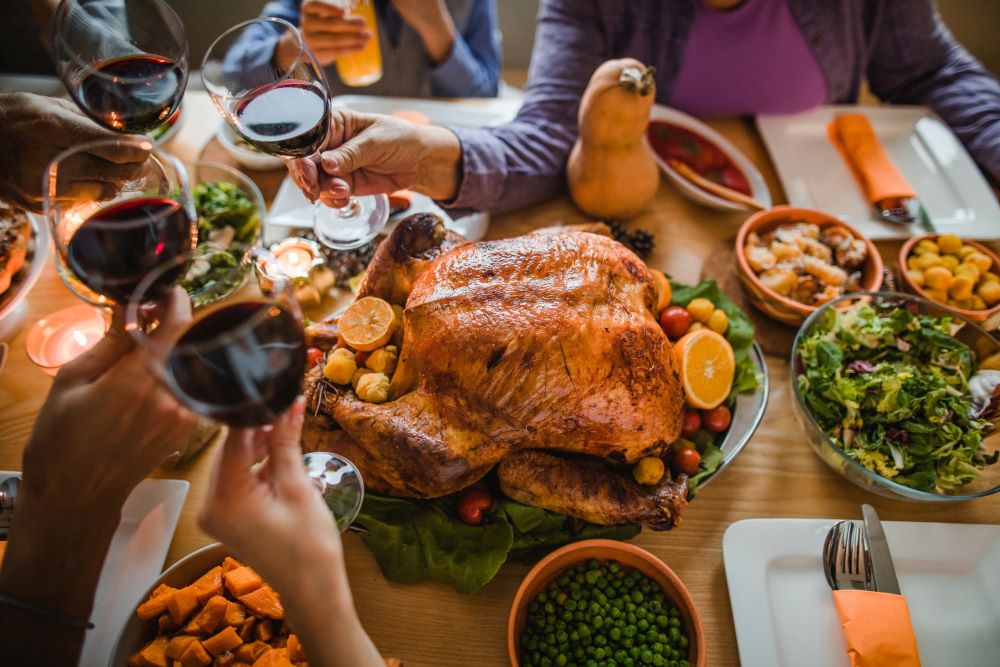 Set an entire day where you and your family could bring out the artistic and creative persona within you and make holiday crafts that can be put up in the house.
Arts and crafts can be made through simple recyclable materials, like eggshells, magazines, plastics, popsicle sticks, ribbons, and others.
You should also try making bracelets out of seashells and straws, or if you want to put a little difficulty, try making intricate dreamcatchers through yarns, beads, and wooden objects.
Alongside this, you can also just get a canvas or a long piece of paper where you can paint, draw, and express your emotions through different art styles. Make sure to take your creations and put them in your bedroom, or dedicate it to someone close to your heart.
Conclusion
While it is heartbreaking to spend our family vacations with restrictions, keep in mind that safety must come first. While doing the outdoor activities, make sure to observe social distancing in public and sanitize your hands regularly.
With this, you can spend your Thanksgiving vacation with your family in a happy, enjoyable, and safe manner.