Do you have a credit card on your person right now? Or maybe the question should be rephrased to how many credit cards do you currently have on you? That's how crucial credit cards have become to the day to day lives of everyone.
This has even brought about the 'healthy' competition between credit card companies. The competition is basically around perks and lower fees, all in an effort to get more users. This has even brought foreign banks to start issuing their own cards in other countries. However, local cards, like the United Overseas Bank remain to be great options.
Now, if you are into cashback rewards and a low annual fee, you may want to check this card out. For more info on fees, services, getting in touch and more, continue reading. We will tell you all of the essential information you need to know about this card.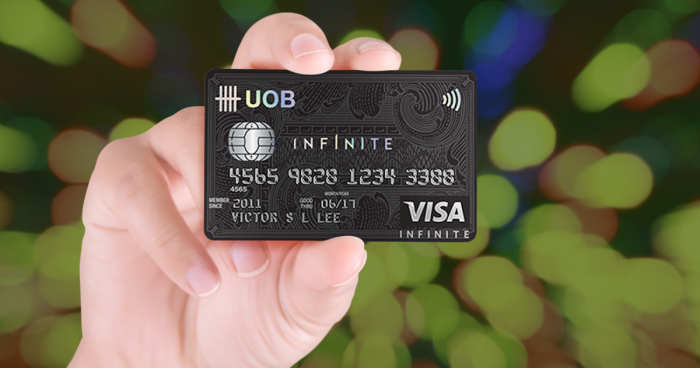 UOB Visa Signature Credit Card: Benefits & Features
First, you should know that UNI$ is UOB's form of rewards that you can spend. One reason to use the UOB Visa Signature is to get rewards if you do a lot of online spending. You get a whopping UNI$10 on every $5 you spend online. The same applies to when you spend with your card overseas. You, however, have to spend at least $1,000 a month to qualify to earn this reward. You also get 10X rewards on a foreign currency that you spend, either online or offline. That means that for every dollar you spend, you get four miles as rewards.
The other rewards that suggest why you should get this card include, except Shell, on every $5 you spend on petrol stations you get UNI$10. On other expenditures on the card, you get UNI$1 for every $5 you spend, with no cap as to how much UNI$ you can earn.
You can redeem the UNI$ for the rewards program and the conversation rate for S$100 is equal to around UNI$4,000
That's not all you can earn from this card, however. When you pay for your whole fare using this card, on your travels, you get a personal accident coverage of S$50,000. Also, there is an emergency medical coverage of up to S$25,000.
Eligibility & How To Apply For This Card
To be considered for the card there are a number of criteria that you are required to meet. First, you have to prove that you have been making at least S$50,000 annually.
If not, you then have to have a fixed deposit of around S$20,000 or more for you to be considered for the UOB Visa Signature Card. Also, you have to meet the age criteria which is 21 years. Your credit will also come into play, especially when it comes to how much your credit you'll get.
For a foreigner, you have to provide a valid passport that should have a validity of at least six months. Also, your latest billing proof should be provided, that should indicate you've been there for at least six months. These documents include utility bills and others. You should also prove that you earn through your income and tax documents.
To apply for the card, you can visit the UOB website to easily apply. Keep in mind that you will have to provide a variety of personal information, such as what is listed above.
Fees & Charges
When applying for any credit card, you want to be sure of all the charges involved with it. In most instances, there are charges that are usually not advertised by the issuer, you have to ask.
An annual fee of S$214, which is waived the first year.
Supplementary, first-year card, after which is S$107 subsequent years.
There is also a 25.90% annual interest rate.
Cash advance fee of 6% or S$15, whichever is higher.
Late payment charge of S$60.
Overlimit fee S$40.
All other charges are subject to Singapore's GST.
UOB Contact Info & Address
Since the card is only available for application through uob.com.sg, the only other ways you can get in touch is through the toll-free hotline 1800 222 2121. However, it's a 24-hour hotline.
You can also get in touch through fax for more queries through +65 6787 1531. Further, you can visit their main office at 80 Raffles Place UOB Plaza 1, 36th Floor, Singapore 048624.
Travel & Rewards
The most amazing aspect of this card that you'll experience is when you're traveling. You get a Personal Accident coverage of S$500,000 for your travels. You also get medical and evacuation assistance when traveling through this card.
The other thing is that you can redeem your UNI$ for dinner, travel vouchers and even shopping from the over 100 merchants participating. You can also covert your UNI$ for cash. The last feature that you definitely want to know about is with UNI$48,000 you can redeem it for a round trip ticket of Europe or the United States with up to 80,000 miles. If that isn't appealing, you can redeem that for S$720 on dining or grocery shopping.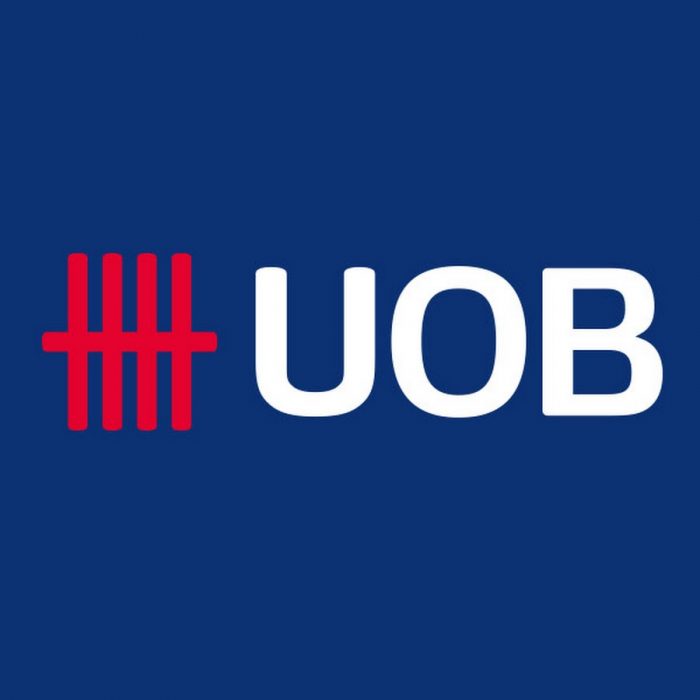 Conclusion
If you're looking for one of the high rewards cards that you can apply for then the UOB Visa Signature should be on your list. Not only do you get great perks for foreign transactions, but you also get rewards on gas station usage. You also earn rewards without caps when you make normal purchases, which is an added bonus.
Note: There are risks involved when applying for and using a credit card. Consult the bank's terms and conditions page for more information.