The technologies of the world have bestowed new wings to artists, making it simpler for them to toy around with their artwork. While art in itself is a beautiful creation, the technology aims to amplify its horizons by making art viable for more platforms.
With various artistic applications winning the heart of people, none have done so as successfully as the famous RakugakiAR app. Its dominant trait of bringing the scribbling to life in augmented reality space is achieved using an unprecedented vision.
This incredible transformation enables the lifeless on-paper scribbling to see the light of a digital presence that can easily be monetized in today's social setup. Read on to learn more about this drawing app.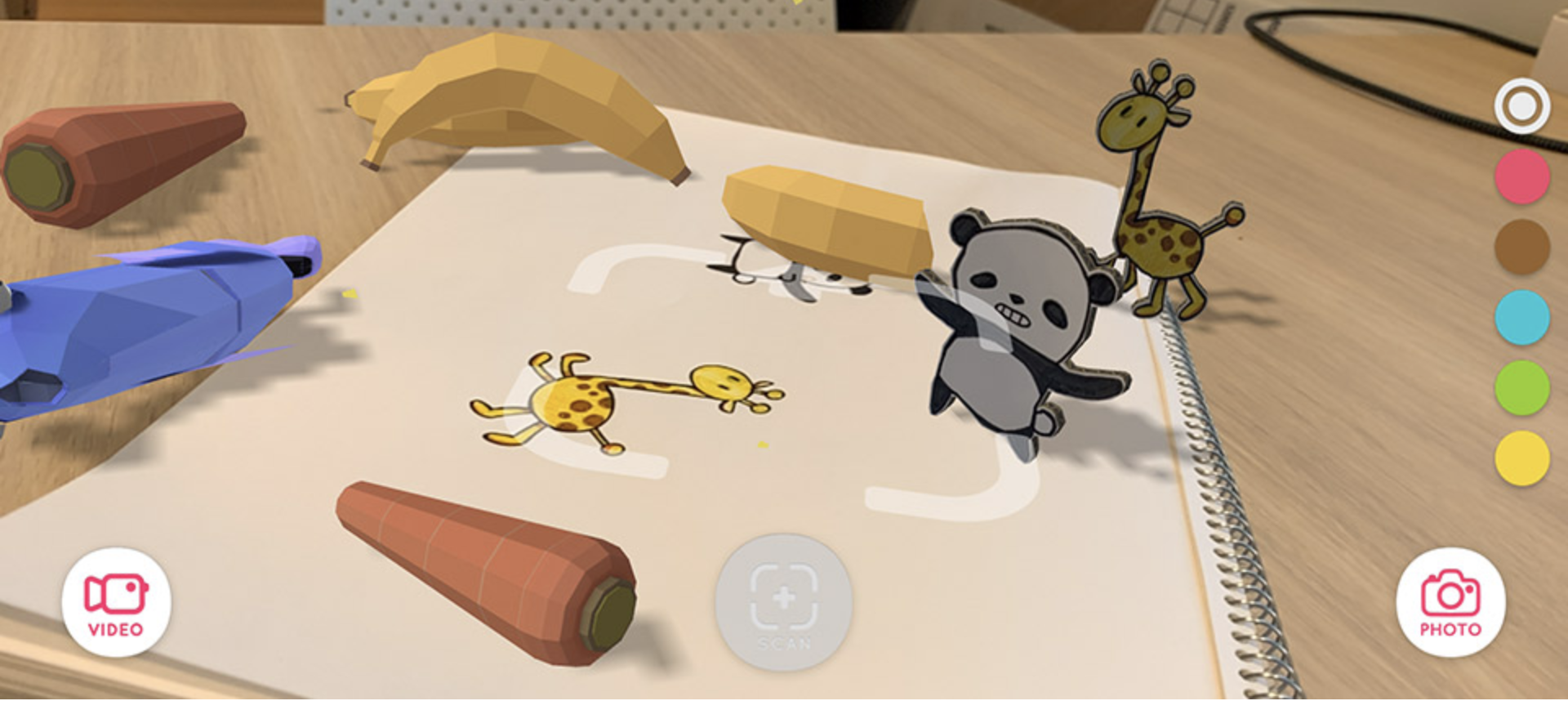 Origin of the RakugakiAR
RakugakiAR was launched in August 2020 by the company named "Whatever" on the Japanese app store.
The inauguration of this inventive application caught everyone's attention as it was marked by a promise to ensure free download for the first 1,000 users.
However, the appealing offer was extended for several other days even after the number of downloads had crossed the specified count.
This not only amplified the reach of the application but hooked the users to the freebies and addictive features of this platform.
Bringing Scribbles to Life
RakugakiAR is a make-your-dream-come-true application that breathes life into your whimsical and fantastical scribbling.
All you have to do is scan your doodle and witness the magic as the drawing starts to get up and enjoy a walkabout in the AR ambiance on your iPhone.
What's even better is that you can let your imagination run wild on any surface, like a notebook, scrap file, or even a whiteboard.
Easy, Genuine Fun
With this application, you can bring your creativity to life thanks to the invention of augmented reality space. Once the doodle is scanned you can walk through virtual space with your smartphone and have immense fun with your drawings.
You can play with the doodles, poke, tease, and even feed them. What's even better is the fact that RakugakiAR can simultaneously scan multiple drawings and all of these have their own lives in the AR set-up.
So you can pen down an active ninja and get amused when it jumps and kicks. You can even chalk out a cute jerry-mouse and feed it your cheese-doodle.
From Doodle to Meme
RakugakiAR has been majorly used to fabricate memes out of its free-reign user capacity.
Memes are short videos or images that have become rampantly famous on social media as there are curated with an intention to invoke humor and laugh.
With the help of this application, individuals can get embark on this journey and share their imaginative creations online.
The Platform for the Budding Artist
The inherent creative imagination of many artists has caught the limelight through this application.
One such example is the renowned drawing of Dimitri from Fire Emblem: Three Houses, which received thousands of retweets and likes.
This proved to be an inspiration to many other artists and led to the creation of yet another well-known scribbling of Edelgard from the same show.
How to Download RakugakiAR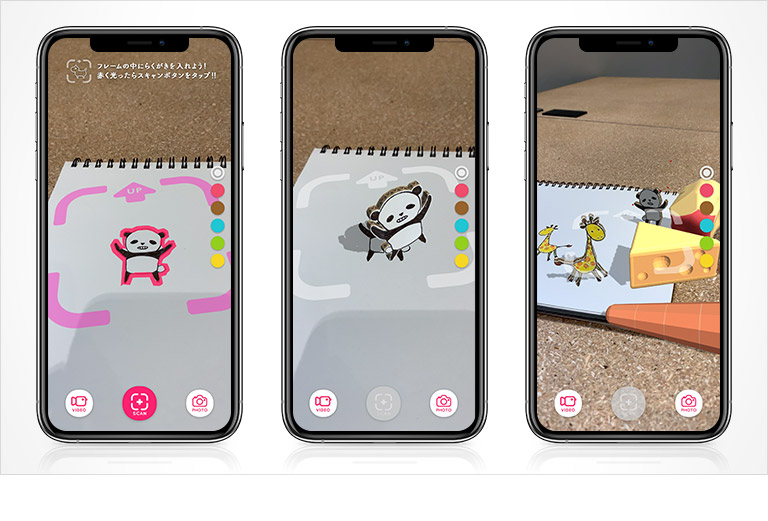 The RakugakiAR application is available on iOS and Android operating systems. You can easily download the app and install it on your mobile device.
Download it for Androids via the Google Play Store, or download it for iPhones via the Apple App Store.
Conclusion
RakugakiAR is great for budding artists who desire to spread their artwork to the whole world.
Moreover, this educational entertainment app can be used by kids who are above 4 years old to explore their interest and further groom their artistic skills.