Coin Master is one of the most played games in the UK and Germany. Coming from the house of Moon Active, today we will be talking about this single-player free mobile game and understand how to get coins for the gameplay.
The coins play an important role as they help build and upgrade the villages. Without a strong village and an assortment of different sorts of personnel, the user won't level up.
You can get the coins by winning levels, attacking, and raiding other players' villages. Let's explore the game in detail and understand a couple of ways to get more coins. Read on to learn more.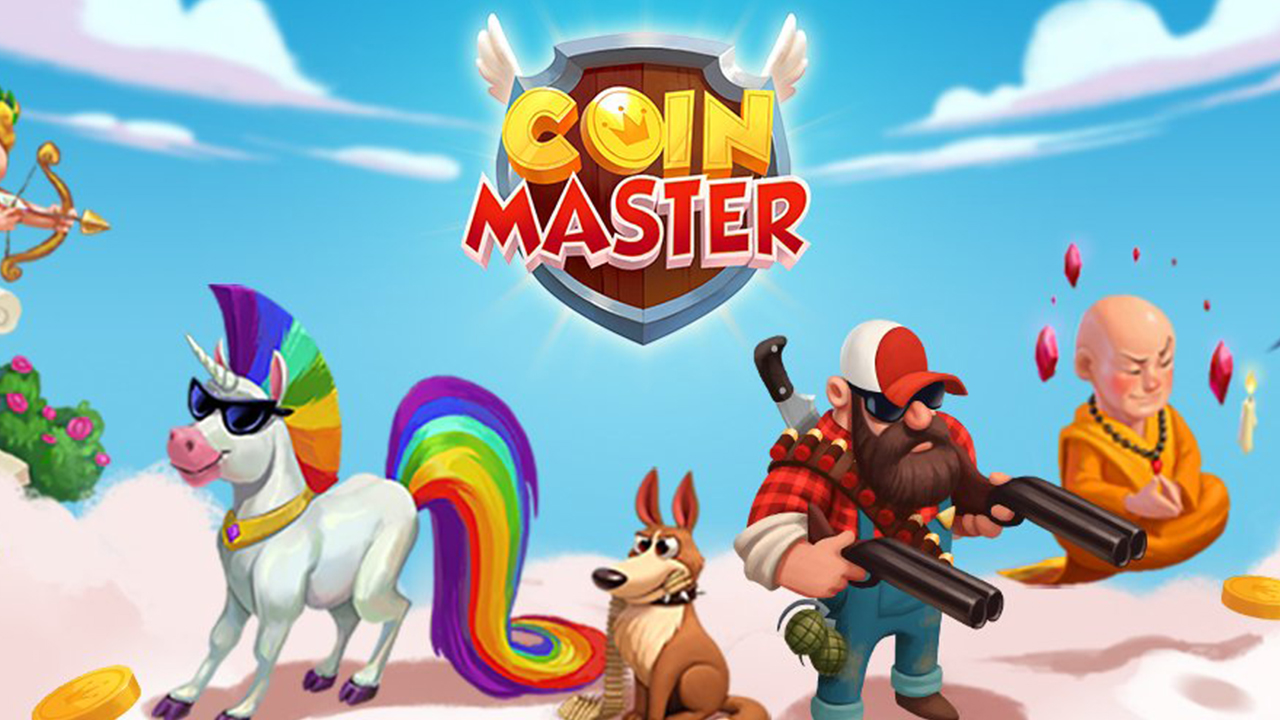 What Is Coin Master?
Coin Master is a strategy game wherein you have to build strong villages that are a complete package to raise and develop into a civilization on its own. You start with a small piece of land, expand your area, and build new structures to support and grow.
The game is a mix of luck and strategy, as here you can get more coins and items by spinning the wheel every five times in an hour. Other than this, you can also get more coins by watching ads and inviting new friends.
But, these are not permanent solutions to get more coins for seamless gameplay. Among the more effective options, you can buy coins with real money, but that is also not very smart.
So, we have brought two ways to get more coins in the gameplay. One is by spinning, and here you will get to know how to get unlimited spins and the second way is to get coins via pets.
Coins with Unlimited Spins
One of the methods to get free spins is by logging into the game each and every day. You see, the game offers you free spins every day, but only once per day.
So, to take advantage of this offer, it is important to never miss a day!
Using Facebook
Another method is leveraging your network in order to get more spins. For every referral, you get 25 free spins. So it is useful to get all of your friends on the app as well.
Therefore, it is about time that you called all your Facebook friends for help and asked them to download the game with your referral code.
Not only by inviting new friends, but you can also get more coins from Facebook by joining the Facebook groups dedicated to the game.
No, these are not official groups that offer a joining reward. But, these represent the online communities of players. You can trade cards with them and get coins in return.
Use Pets to Raid and Get Coins
By using pets to raid the villages, you can get more coins. However, these are not pets that you can use casually. Some pets have a specific role, and using them for the right purpose can get you more coins.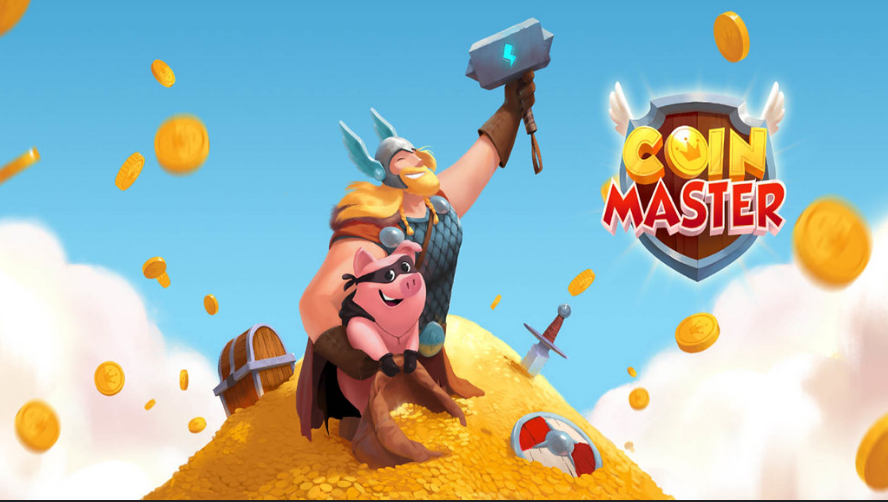 For instance, the Pet Foxy will get you more raid rewards if you use it for attacking the villages of other players or enemies.
Here is something that you can try to get more coins and rewards: Before raiding another village, activate the pet by either feeding them or treating them. Once this is done, the pets will activate for at least 4 hours.
By attacking within this 4-hour window, you get a 70% chance of better earning rewards.
Conclusion
From the outset, Coin Master might look like a simple game. But, when you start playing, the interest keeps on rising, and sooner or later, you will find yourself looking at new methods to get spins only to win more items, cards, and coins.
These were several of the best methods to get more coins in the game! Remember to open the app everyday and redeem your free spin!