The Samsung Group is a South Korean multinational conglomerate headquartered in Samsung Town, Seoul. It comprises numerous affiliated businesses, most of them united under the Samsung brand, and is the largest South Korean business conglomerate.
Screen mirroring technology allows a phone, tablet, or computer screen to wirelessly display on another device screen. Screen mirroring is frequently used during meetings, presentations, and lectures to easily display relevant content to others in the room.
Samsung is a front runner in terms of technology in the electronics business. They have exciting products and services. Let us look at how to get connected to Samsung Screen Mirroring on your television. Read on to learn more.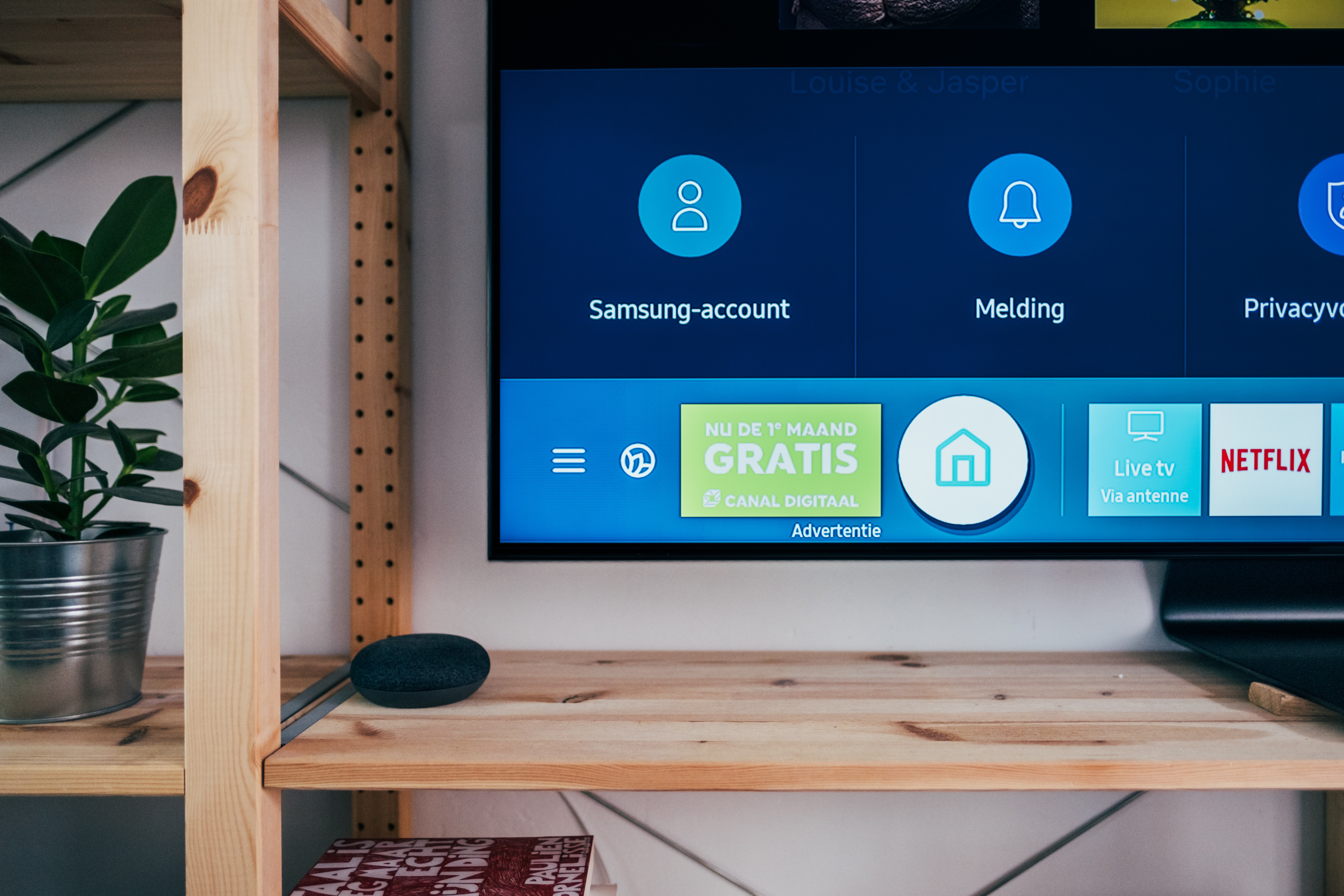 Connect to Your TV with Samsung Smart View
Before you do anything, make sure your TV is turned on and connected to the same Wi-Fi network as your phone. Make sure that your TV is compatible with your screencast device. Always check your TV's user manual for specific details.
Open the quick settings panel of the app by swiping down from the top of the screen using two fingers. Next, tap the Smart View icon. Look for your TV from the list of available devices and tap on it. Depending on the TV, you may need to enter a PIN or allow access to complete the connection.
Your phone's or tablet's screen will now appear on the screen. If you want to stream the TV's screen to your phone or tablet, and this feature is supported, tap the "other device" option and look for "Phone".
To switch back, look for "phone" and tap "other device". When you are done using Smart View, tap the "Smart View" icon on your phone, and then tap "Disconnect". Keep in mind that you will also need Android OS 4.1 and above or iOS 7.0 and above for this program to work properly.
Access Smart View with SmartThings
You can mirror your phone's or tablet's display to a TV using the "SmartThings" app as well. Open the SmartThings app and select the TV you would like to mirror. Make sure the TV is turned on and connected to your SmartThings account.
In the TV's settings page, tap more options (the three vertical dots) and then tap the mirror screen (Smart View). If needed, give your TV permission to access your device. Once that's done, your device's screen will appear on the TV.
Why Mirroring Is Helpful
The ability to mirror a phone to a nearby TV has advantages in both the professional and personal worlds we interact with every day. For example, you can use the mirroring effect to provide an easy-to-view tutorial in the office on how to complete certain tasks on a mobile phone.
In addition, you can use mirroring to show your family and friends videos from your latest adventures on a big screen, all while controlling everything from your handheld device.
In fact, mirroring is so popular these days that Samsung has actually integrated a seamless way to mirror an iPhone into their TVs themselves, as shown in the video below.
Cast Your Device's Media
Casting only works with videos or movies and does not display exactly what's on your screen the way screen mirroring does.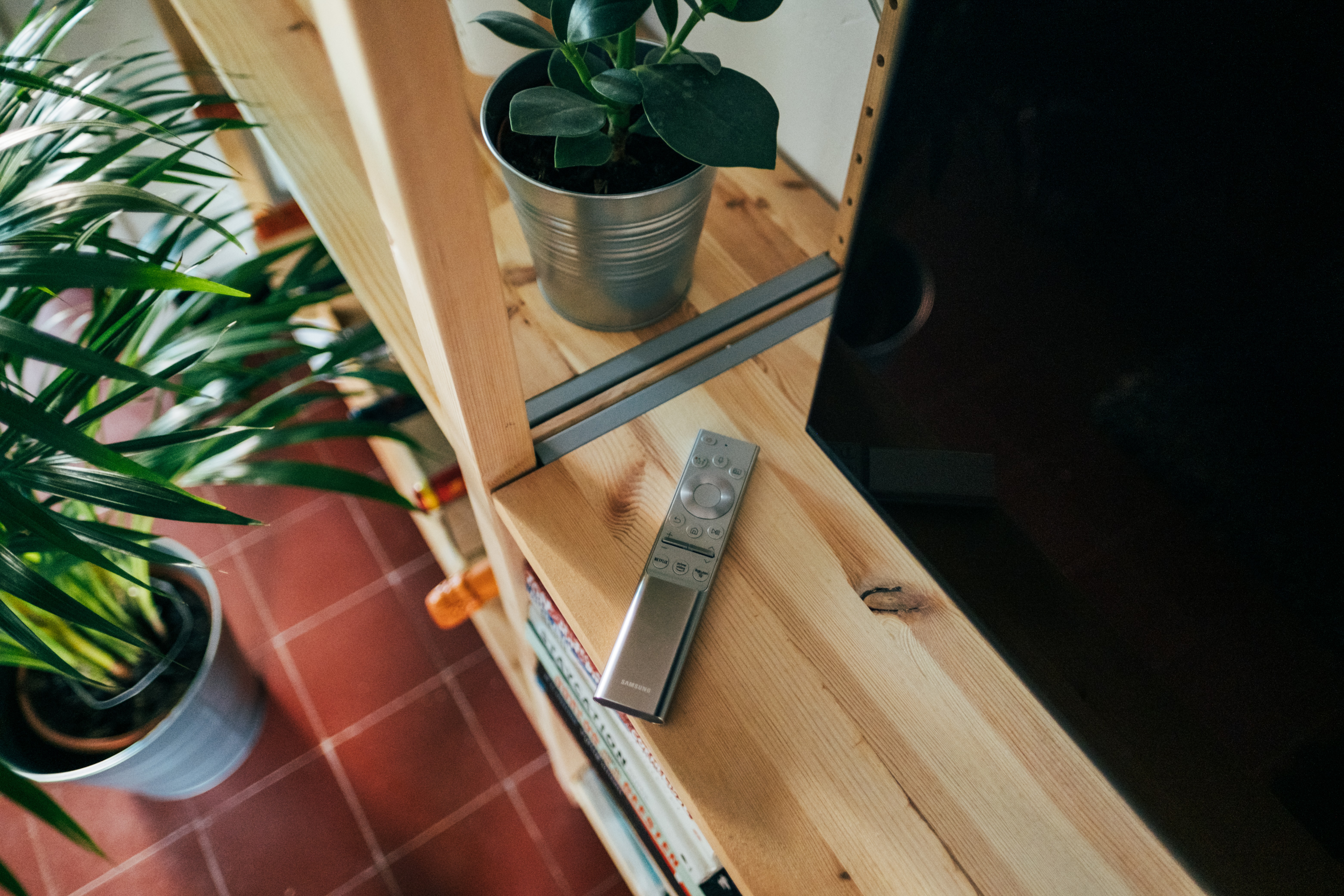 You can control the video on your phone or tablet, but you can also close the app and do other things without interrupting the video. If you don't have a smart TV, you can use third-party casting devices, like Chromecast.
This is helpful when you want to show a video or film on a large screen, but the file is stored on your mobile device. In addition to Chromecast, you can also use services like Roku, the Amson Fire system, or even Apple TV.
Conclusion
With the latest technology, it is easier to not only use screen mirroring to share different types of content for entertainment or work. If you get stuck with any of the instructions above, always remember that you can reach out to Samsung customer care to assist you!