In contrast to my last Hong Kong post, 6 Negative Things About Hong Kong You Must Know Before You Travel, we thought it would only be fair to share the positives of travelling in Hong Kong, based on our own experience. It's really not as bad as we've guiltily made it sound.
Here's what we love:
1. The delicious international cuisine
If you head to the streets of soho you'll be positively welcomed into an oasis of world class international dining options. Whether you feel like Chinese, Japanese, Thai,  French, Italian, Spanish, Greek, Turkish, Morrocan, Egyptian or Mexican look no further because this place has the lot.
While these restaurants are more expensive than the average local, you won't pay over $30 for an outstanding main meal. Another great little area for something unique to eat is Knutsford Terrace in the popular urban area, Tsim Sha Tsui. Here you'll again find a range of international dining options that'll tantalise your taste buds.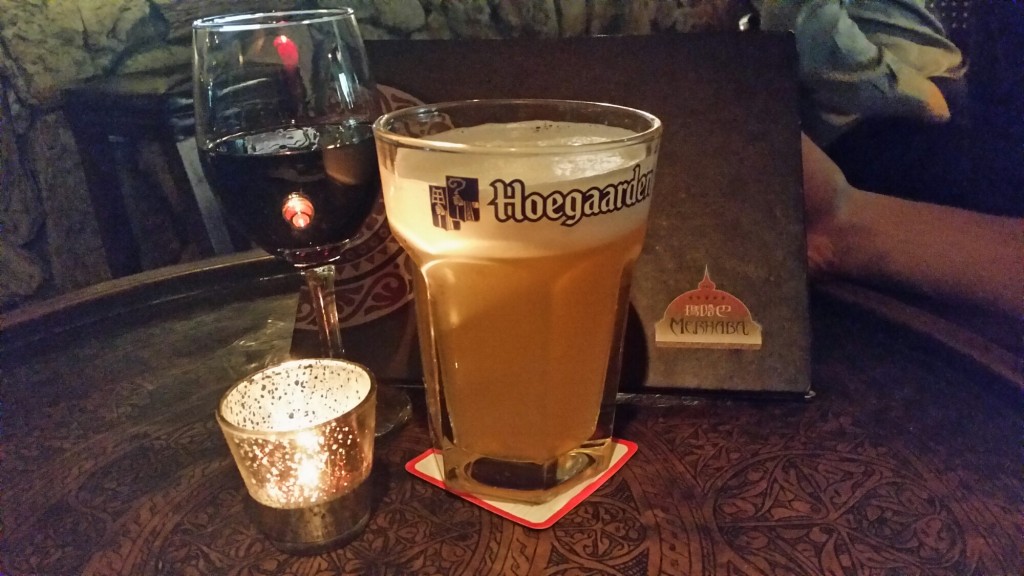 Last night we dined at a very popular Turkish restaurant on the corner called Merhaba. We had one delicious main meal each, a HUGE beer, a glass of red and shisha for one hour and it came to around $60, which we thought was pretty good for the quality of the food.  For a cheaper option there are local Chinese restaurants located on every corner. Offering a great range of soups, noodles, rice dishes, dim sums, steamed buns, congee and curries, you'll always be spoiled for choice. Expect to pay no more than $10 for a main meal which usually includes free tea, refilled after every sip you take.
2. The views are spectacular
Considering most hotels, guest houses, restaurants, cafe's, shops and basically everything else you need are located within the many high rises of Hong Kong, you're nearly always guaranteed a great view of the city from above. However, you don't always need to go up to experience a spectacular view of Hong Kong.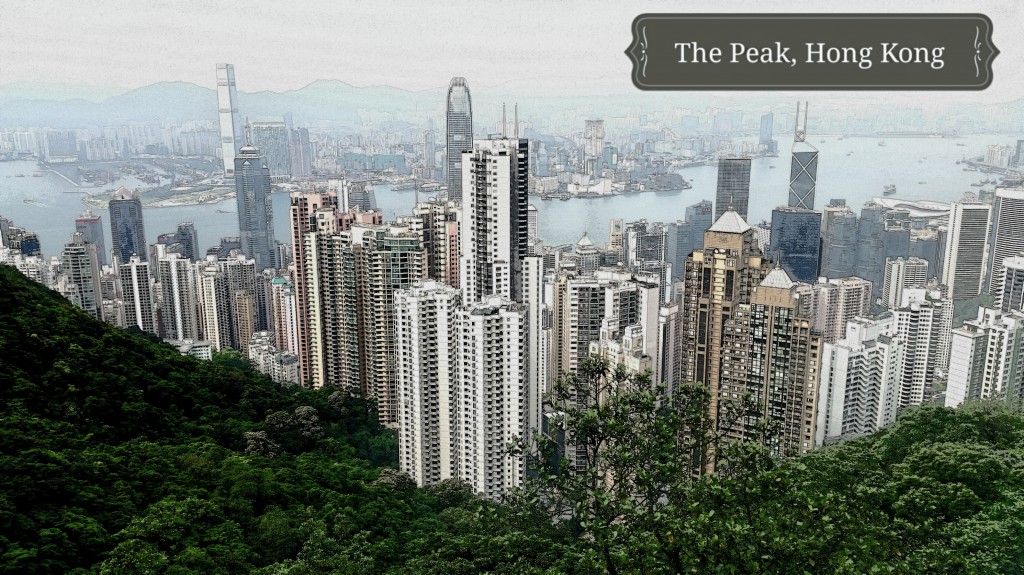 Some favourite spots of ours to catch a great view are:
Along the Tsim Sha Tsui waterfront, between the Avenue of stars and the Hong Kong Cultural Centre, Victoria Harbour. Here you'll see how beautiful Hong Kong truly is. Get there between 7 pm and 7:30 pm to secure a good spot to watch the spectacular light show of Victoria Harbour.
The O-ZONE bar, located on the 118th floor of the International Commerce Centre, Kowloon. Here, you'll be sipping your cocktail in the world's highest bar as you take in the extraordinary 270° view of Victoria Harbour.
Caffè HABITŪ, located on the 12th floor of 'The One' shopping mall, Tsim Sha Tsui. Here you'll enjoy delicious coffee, cake, sandwiches, pasta, pizza and more, along with free WiFi, seated in the tallest retail complex in Hong Kong.
Central Plaza, Harbour Road. 78 stories high this amazing building is prominently dedicated to office space. However, whether you have the need to go in or not, you must take a quick ride in the elevator up to the top to catch a glimpse of something spectacular. Go during daylight hours and you'll capture yourself some great photo's.
Victoria Peak (Pictured above). This is Hong Kong's most popular attraction and offers a stunning 360° vista of the entire city, 1300 feet above sea level. Go by tram and soak in the whole experience!  Dan's favourite spot in Hong Kong.
3. Hong Kong has been ranked as the freest economy in the world
As a foreigner in Hong Kong you are able to start a business and open a bank account within 24 hours, with all the nitty-gritty, boring bits done for you. It's that simple. There is a flat corporate tax rate of 16.5% and no tax is charged on dividends, interest, capital gains or for offshore contracts. Because of this, Hong Kong is perhaps the most multicultural country I've been to with people moving here from all over the world to achieve their dreams.
4. There is always something to do
I don't think boredom could ever be possible in Hong Kong. You have some of the world's best shopping, dining, nightlife and entertainment options available right at your fingertips - or at most, a short train ride away. If you don't fancy spending lots of money we recommend just taking a walk around the city. You'll see and experience a great deal more, plus you'll be getting your daily exercise. You can even walk up to the famous Victoria Peak if you're feeling fit enough!
If money isn't an option while you're away, hit the IFC shopping mall in Central for some of the best shopping around. For a unique spot to go for the night head to either ICC, Kowloon, for a cocktail at the O-ZONE bar or down to Knutsford Terrace in Tsim Sha Tsui for a more relaxed, casual drink at one of the many bars and restaurants.
As far as entertainment goes you can't miss Disneyland! There's also some great cinema's, theatres and shows happening around the city each night, including the famous Victoria Harbour Light Spectacular.
5. The underground metro system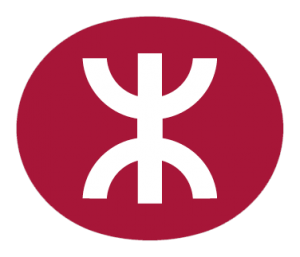 Possibly one of the best in the world. With stations located everywhere throughout Hong Kong city, it is extremely easy to get from A - B in a hurry. For the metro newbies, there are maps and computers available in each station to help you along with your journey. We've discovered that if you grab an Octopus card when you arrive in Hong Kong you'll save yourself a lot of time upon entry into the stations. Also accepted at convenience stores and some restaurants, the Octopus card is a great alternative to carrying cash around. The only thing I would suggest, as I mentioned in my 5 negative things about Hong Kong, is to not use this method of travel in rush hour (7-9 am and 4-6 pm). It's really not fun having your face squished up against someone else's!
6. It's bargain galore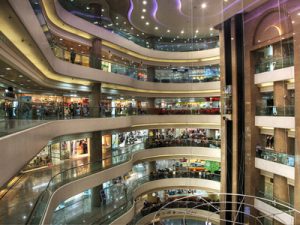 Whether you're a tech-head or a fashion lover you'll be in heaven when you visit Hong Kong. With some of the world's cheapest electronics, you can grab yourself the newest, up to date computers, laptops, smartphones, headphones, printers, scanners, TVs, you name it, for a fraction of the cost.
Girl's, the shopping malls await you. Hong Kong is known as vintage heaven. You can purchase yourselves some vintage Hermes for less than HK $100 (US $13)! There are also many markets around the city at different times throughout the day selling everything from hair accessories to laptop bags. Definitely worth checking out!