Once you decide to start a new life as a digital nomad, you already have an idea about some places you want to visit. However, there are certain things you cannot overlook. Of course, you need a stable internet connection but if you are just starting, consider your safety and cost of living.
While some might think this is just a current trend, statistics say that in the next 20 years there will be over one billion digital nomads. So if you are tired of your desk job and need to start a new life, here are some popular European destinations you might want to consider as starting points.
Becoming a Digital Nomad: Best European Destinations for Remote Workers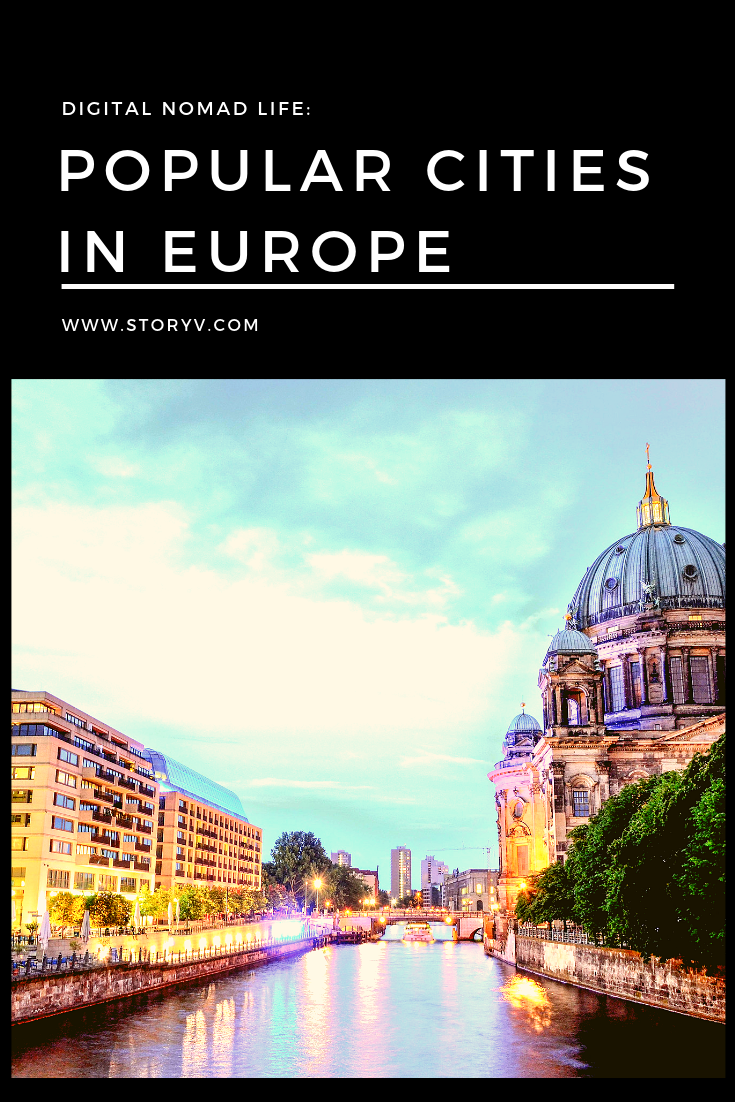 A digital nomad is someone who is tech-savvy and enjoys traveling more than anything. Technology is no longer limited to the IT sector, it is also part of every blogger, marketing manager, freelance writer and social media manager's life.
That image of someone working on the beach will no longer be a dream, it can be your reality. Start exploring popular, including some less known, cities in Europe with great sights.
Berlin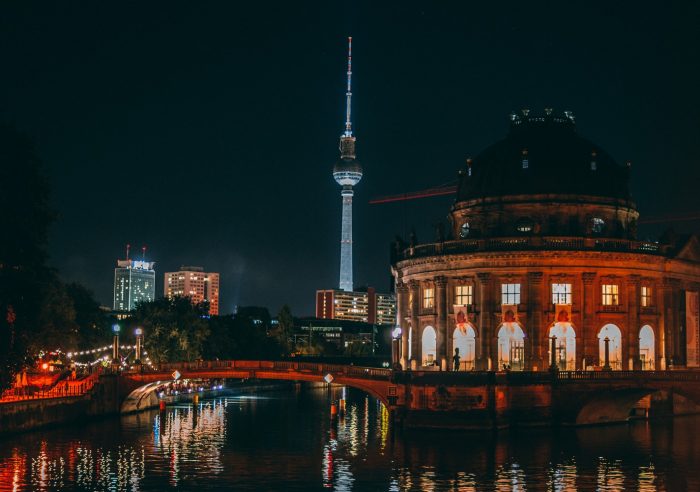 Berlin is widely known as one of the most creative places for remote workers. It has a fantastic nightlife and cultural scene, and you can easily connect with other digital nomads. However, if you want something less pricey, check out Belgrade.
Belgrade

Serbian capital, Belgrade, is safe. Its rich history is on every corner and the locals are friendly. Reasonable prices, WiFi in every cafe, Danube and Sava rivers, and mild climate make an excellent package for anyone diving into the new life.
Vienna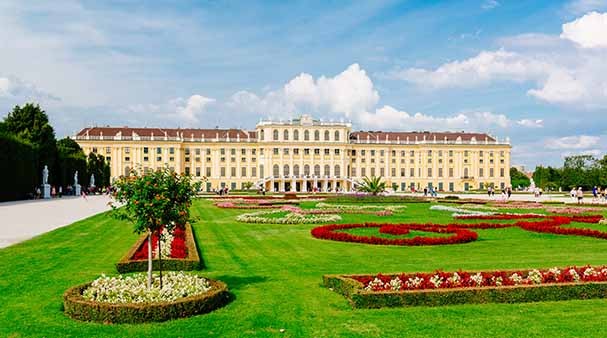 While Austrian capital, Vienna, is somewhat expensive, it is full of beautiful co-working spaces, nature, and castles all packed in a laid-back and much slower lifestyle. The food is delicious, and there is always something new to explore.
It is a great place to rent a bicycle and explore the beautiful sights, or take a canoe ride on the Danube.
Budapest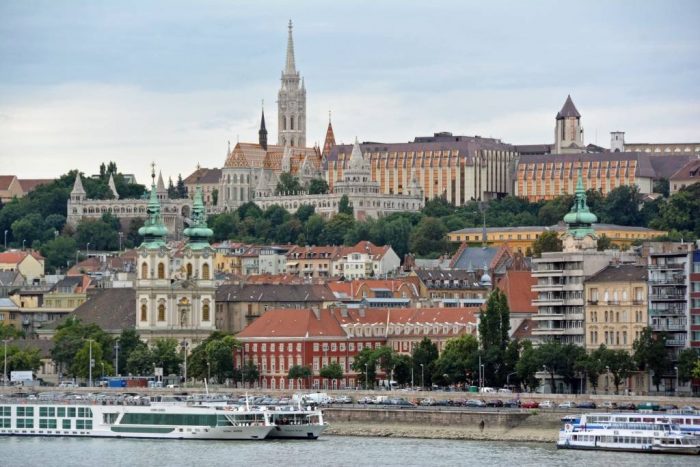 Hungary's capital, Budapest, is another low-cost place with great history and friendly faces. Architecture is divine, just like in our next destination: Prague.
Prague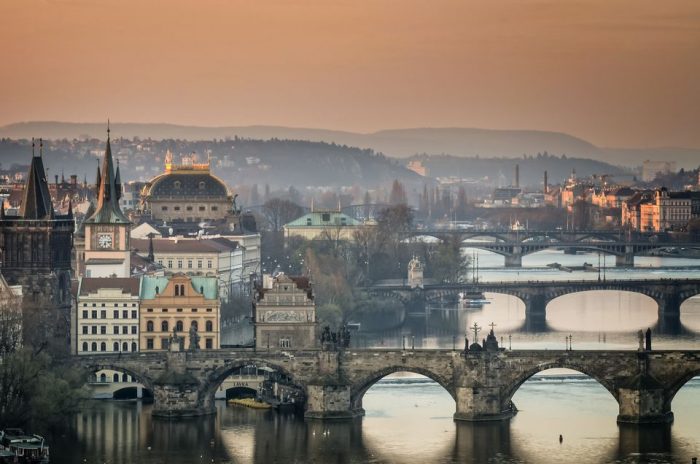 One of the most beautiful cities you will ever see, the Czech capital, Prague, is filled with digital nomads and remote workers. There are some expectations that this city will overcome Berlin's popularity, but that's yet to be seen. Still, the beauty of this city inspired poets and writers for centuries, so we are sure you will be impressed.
Copenhagen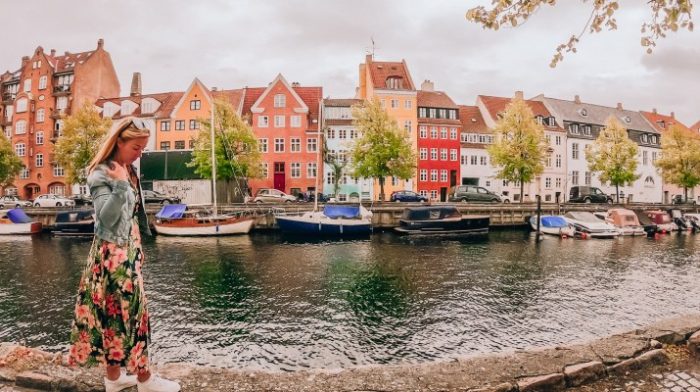 Among the most bikable cities on Earth, the capital of Denmark, Copenhagen, feels like a city from the future. While it is expensive, the city is committed to green surfaces on one side and seashore on the other.
The air, food and impressive number of location independent workers are worth paying a bit extra. Add that Denmark is one of the safest countries and that people are among the healthiest on the planet – you cannot afford to miss this place.
Porto

If you prefer smaller cities, Porto in Portugal will give you everything you need. Sunny weather, Mediterranean food, and decent prices are making Porto one of the most beloved places you won't be able to get enough of.
Unlike Lisbon, Porto isn't overcrowded and it's much safer. Expect to find excellent co-working spaces in town.
Split

Croatia's hidden gem, Split, is slowly but surely growing as a remote capital of the area. Sunny seaside, friendly faces and lower cost of living are turning Split into one of the cities you will want to visit again.
Split is small and warm, but to experience it, avoid staying there during the summer months, when the place is full of tourists from all over the planet.
Tallinn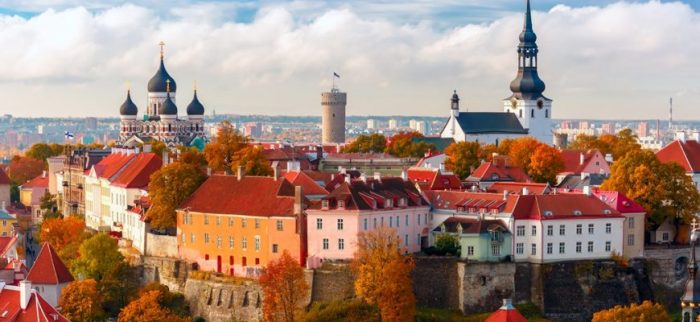 Estonia might not be the first county that pops into your mind when it comes to starting a new life, but Tallinn will prove you wrong. The city is one of the fastest growing digital nomad cities in Europe. It is beautiful, exciting, not too crowded, and Old Town will capture your soul in no time.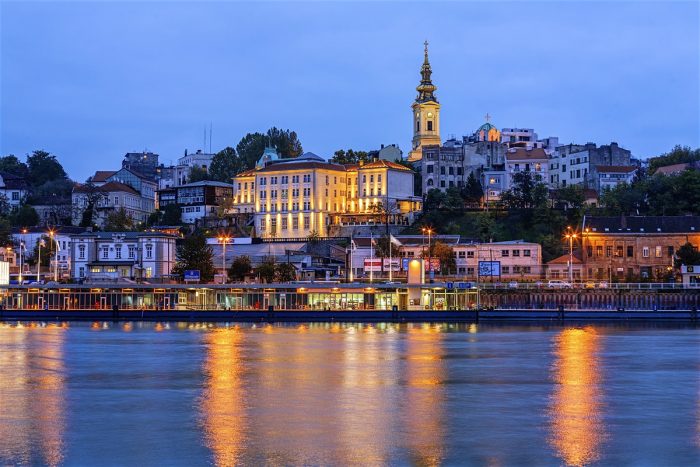 Picking a starting point is not an easy task, but the great thing about Europe is that each city has something to offer. You can always rely on the fact that there are many lakes, rivers, rich green surfaces, parks and historical places combined with contemporary lifestyle, unlike anything you ever experienced outside the old continent.