If you are planning on visiting Paris any time soon, this might come in as good news to you – the world's first floating museum is set to open in May.
The floating museum, a new addition to Paris' already-impressive culture hub, will open its doors on the banks of the Seine River, next to the Invalides Bridge.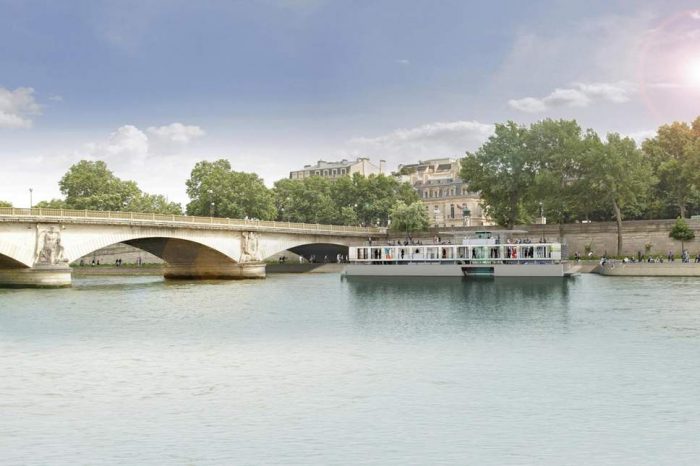 This three-storey floating structure will be entirely dedicated to urban art and will be open and accessed for free all year round.
Sources say that the very first exhibition which is to be showcased at the floating museum will be from the urban artist Swoon, the name used by Caledonia Curry, an American classically trained visual artist and printmaker.
This floating museum is open to artworks from both internationalurban artists, and it will be showcasing at least three different exhibitions every year.
For those who would like to have a view of the Grand Palais, this floating museum got you covered. They will also offer workshops, brunch service, and a space for children.
The museum was the winner of the 2017 'Réinventer la Seine' (Reinvent the Seine) which saw the city of Paris look for projects that could revamp its iconic river. The plan is to launch 40 projects along the banks of the Seine and its canals – with Fluctuart being just one of the projects.
For easy access to the location, find your way at port du Gros Caillou, 75007 Paris, France, fluctuart.fr.