As an entrepreneur, you must always look for inspiration from all sources, so they can improve on your business and give you more ideas on how you can succeed. However, these entrepreneurs should have enough knowledge about what you are doing, so they can give you the right tips and tricks.
In fact, the best kind of motivational authors should be entrepreneurs who have turned into writers. These tend to have the best information for you, how you can grow as a business person, and how you can advance your business.
So, in our list below, we have taken tips from authors who started as businessmen and have slowly advanced into great business people who have lots to share. These authors will transform your business into a bestseller and give you tips on how to keep going despite the challenges you may experience. Let's get started.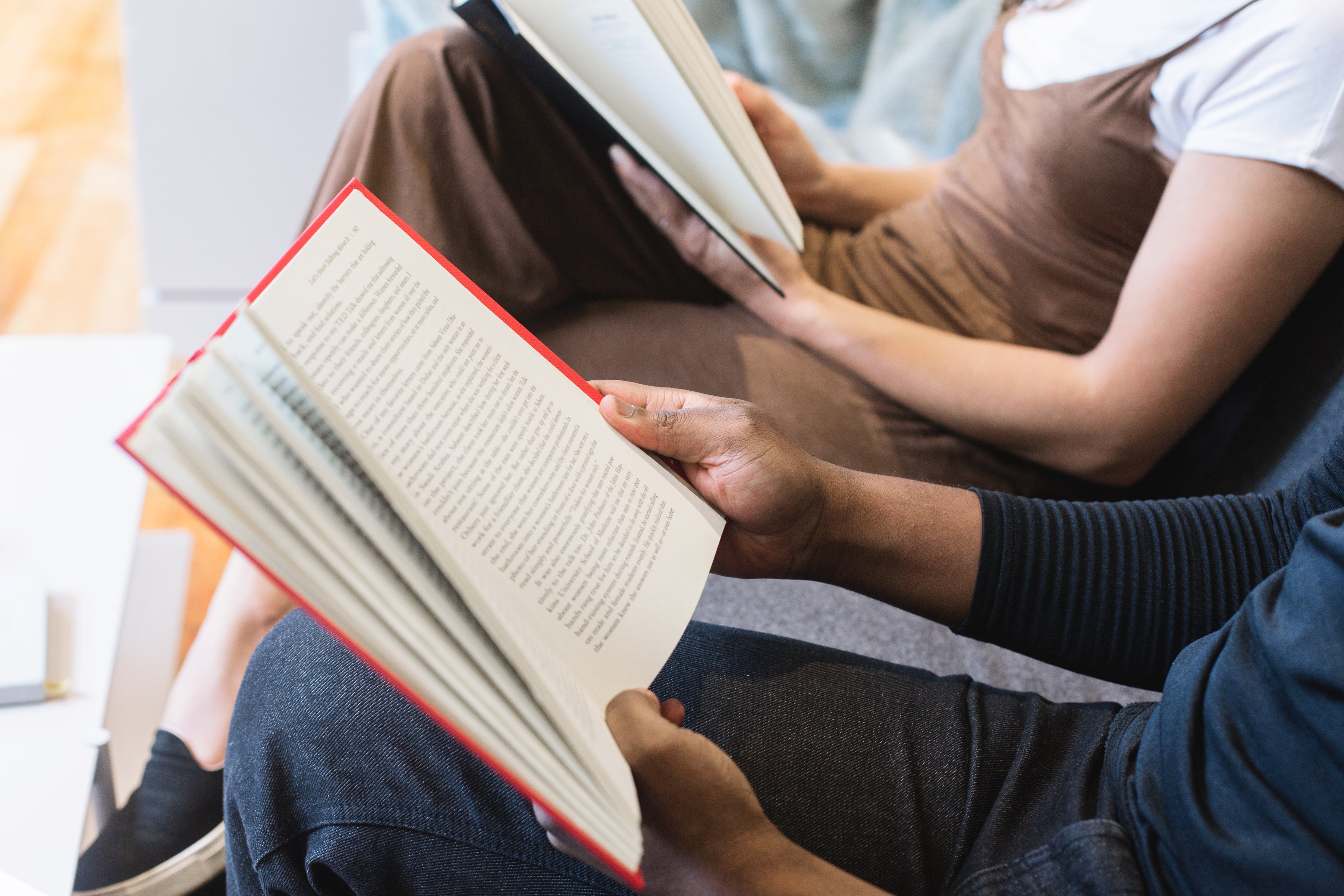 Richard Branson
We all know Sir Richard Branson as the founder and CEO of The Virgin Group. This Group controls more than 400 companies in different sectors. This is an established billionaire businessman that became an entrepreneur at a very young age.
So, being able to glean some business knowledge from him must be great. Not only has he gone through it, he understands the pain of starting a business and watching it become successful.
He authored a book we believe can come in handy to any entrepreneur – Losing My Virginity. In this book, Sir Branson takes the reader on a ride that is pretty outrageous, and one that will make you say, "Oh, Screw it, let's do it already."
In this book, he shows you that the only way to succeed in business is to write your own rules.
Bill Gates
Well, who doesn't know Bill Gates? He was the richest man in the world for a couple of years, and even now, he isn't that far down the list. He is best known as the founder of Microsoft and a big-time philanthropist.
So, getting some tips from him on how to run your business is a big plus for your company. He authored the book: Business @ The Speed of Thought in 1999.
This book represents a 12-step plan for developing a digital nervous system that allows information to move through the different levels of a company.
In this book, you will be able to differentiate your company from the completion to achieve excellent results.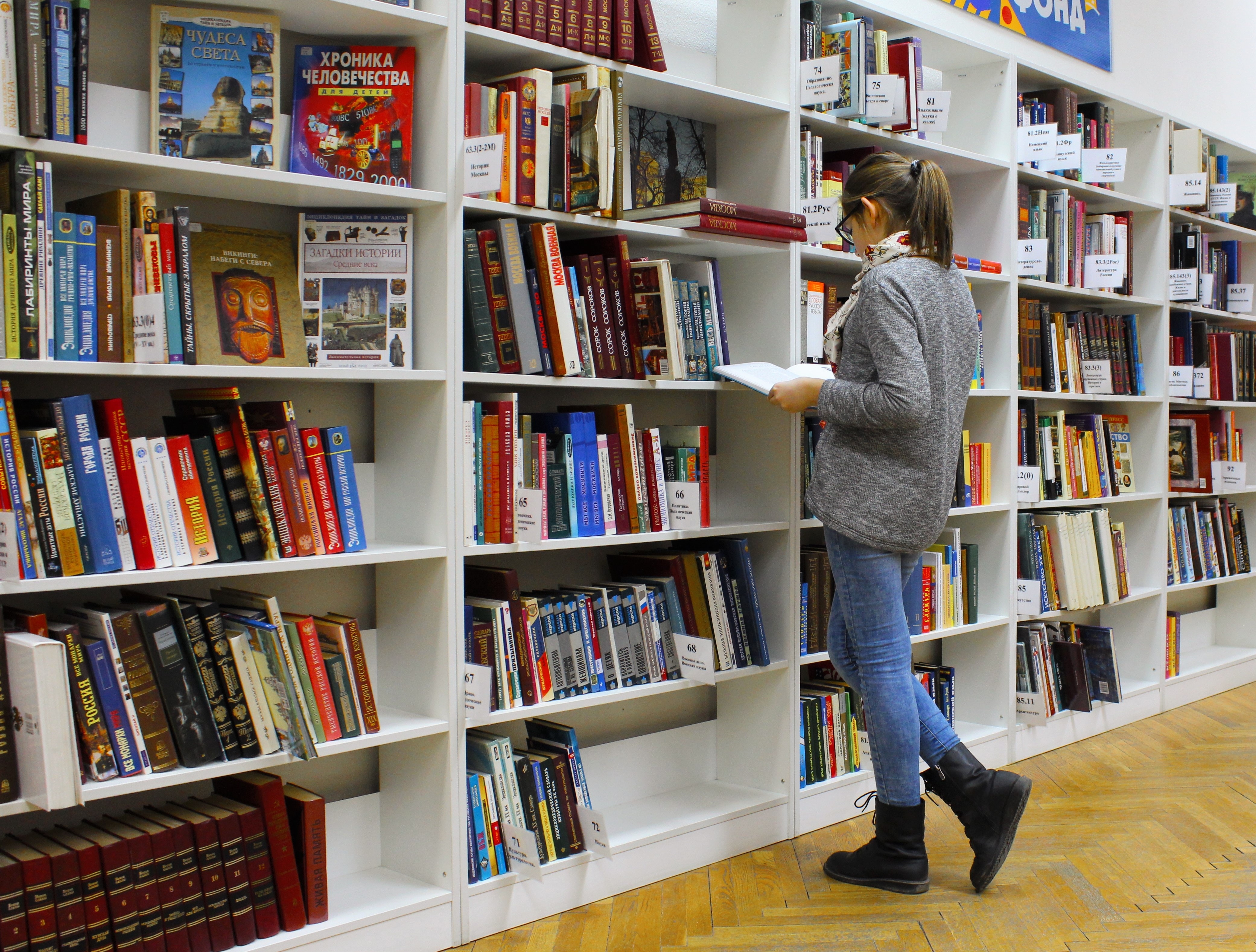 Guy Kawasaki
This is an American Marketing specialist and author. He was an employee for Apple and was responsible for marketing their Macintosh line of computers. This was in 1984, and he popularized the word Evangelist while marketing the Macintosh line.
He has written many books that can be beneficial to a potential entrepreneur, such as Enchantment, which posits that entrepreneurs are not so much about persuading people to buy their products but bringing in a voluntary change in their customers.
When it's done correctly, the enchantment approach can show customers how to love what you are selling and help you dream big.
Kris Jones
Kris Jones is the CEO and founder of his affiliate program – Pepperjam, which was later sold to eBay in 2009. He later founded ReferLocal that generated more than $3m in the first year it was created and has generated millions of dollars in revenue.
This means that when it comes to entrepreneurship, he knows what he is talking about. He is actually an accomplished writer, public speaker, and thought leader.
His book, Search Engine Optimization, which he wrote in 2010, offers you a step-by-step guide on how to build an online community, how to develop your link building skills, and how to analyze your competition.
As an entrepreneur, these are excellent tips for your company, and his SEO guide is an essential form of online marketing today. He also has a YouTube page that features several videos for you as an entrepreneur.
Conclusion
With these books, you will be one step closer to fulfilling your dream of becoming a successful entrepreneur. It is true that "Iron sharpens iron," which means that you can always learn from those who have already gone before you.
Never limit yourself; always lookout for an opportunity to make yourself greater than you are as a business person. All the best, as you learn from the above incredible minds.