Mexico is such a large country that during the festive season, there are many different rituals celebrated. And the number of dishes served during this time of year is a perfect way to differentiate between the regions and traditions.
From Yucatan to Baja California, as families come together to eat on Noche Buena (the evening of the 24th), each state brings something unique to the dinner table.
Here is our guide to the traditional Mexican Christmas dinner.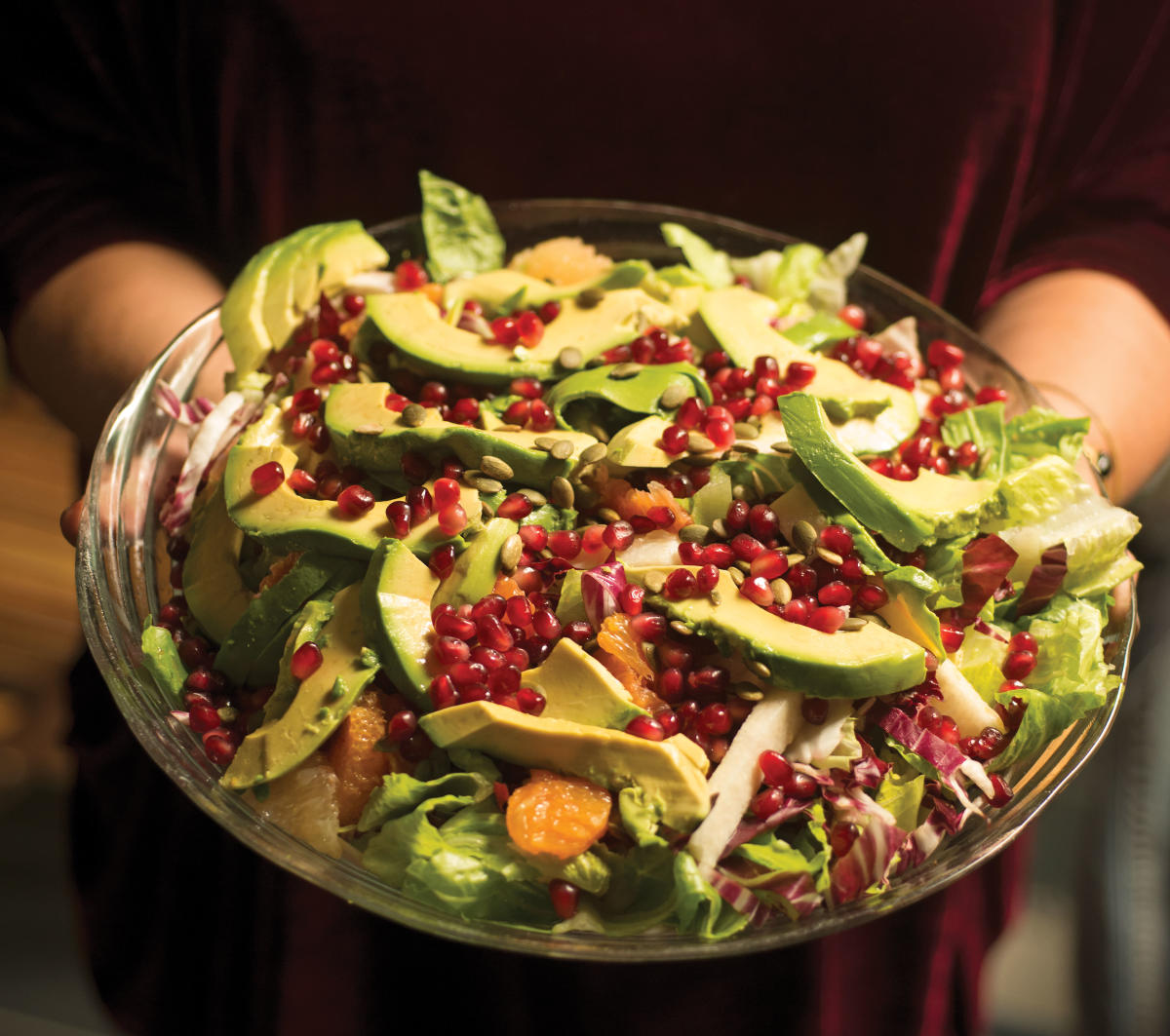 Turkey
Turkey, also known in Mexico as pavo, as in many other nations worldwide, is a staple dish in Mexico during Christmas. But what you probably didn't realize is that pavo is native to Mexico, actually!
It is always filled with a delicious stuffing before being roasted and then takes center stage at the dining table.
Serving it with a mole, a popular Puebla and Oaxaca sauce with many ingredients, including chilies and chocolate, gives a Mexican twist.
Stewed and salted codfish, bacalao, which was brought over when the Spanish first arrived in Mexico, is a common substitute for turkey.
Ensalada de Noche Buena
The Mexican Christmas Salad's mix of colors makes it especially festive. Typically, this salad includes lettuce and beets, but other ingredients differ from the chef's location and choice.
They may consist of a garnish apple, carrot, orange, pineapple, jicama, pecans or peanuts, and pomegranate seeds. A Mexican Christmas salad is served for dinner on Christmas Eve.
Romeritos
A typical side dish is a bowl of wild, green vegetables with small leaves, not unlike rosemary, but with a more subtle fragrance. Traditionally eaten during Christmas and Lent in Mexico's central states, this vegetable is usually served with shrimp boiled either in a stew or in tacos.
Romeritos, covered with mole sauce, can also be eaten! Many other exciting side dishes, such as spaghetti with a creamy sauce, mashed potatoes, and an apple salad with dried fruit, will be featured at a Christmas dinner in Mexico!
Mexico has a wide range of dishes, but none as unique as Romeritos, or 'little rosemary,' in English, for the Christmas season. It's one of the cheapest meals most families in Mexico can afford, but not all, unfortunately.
Tamales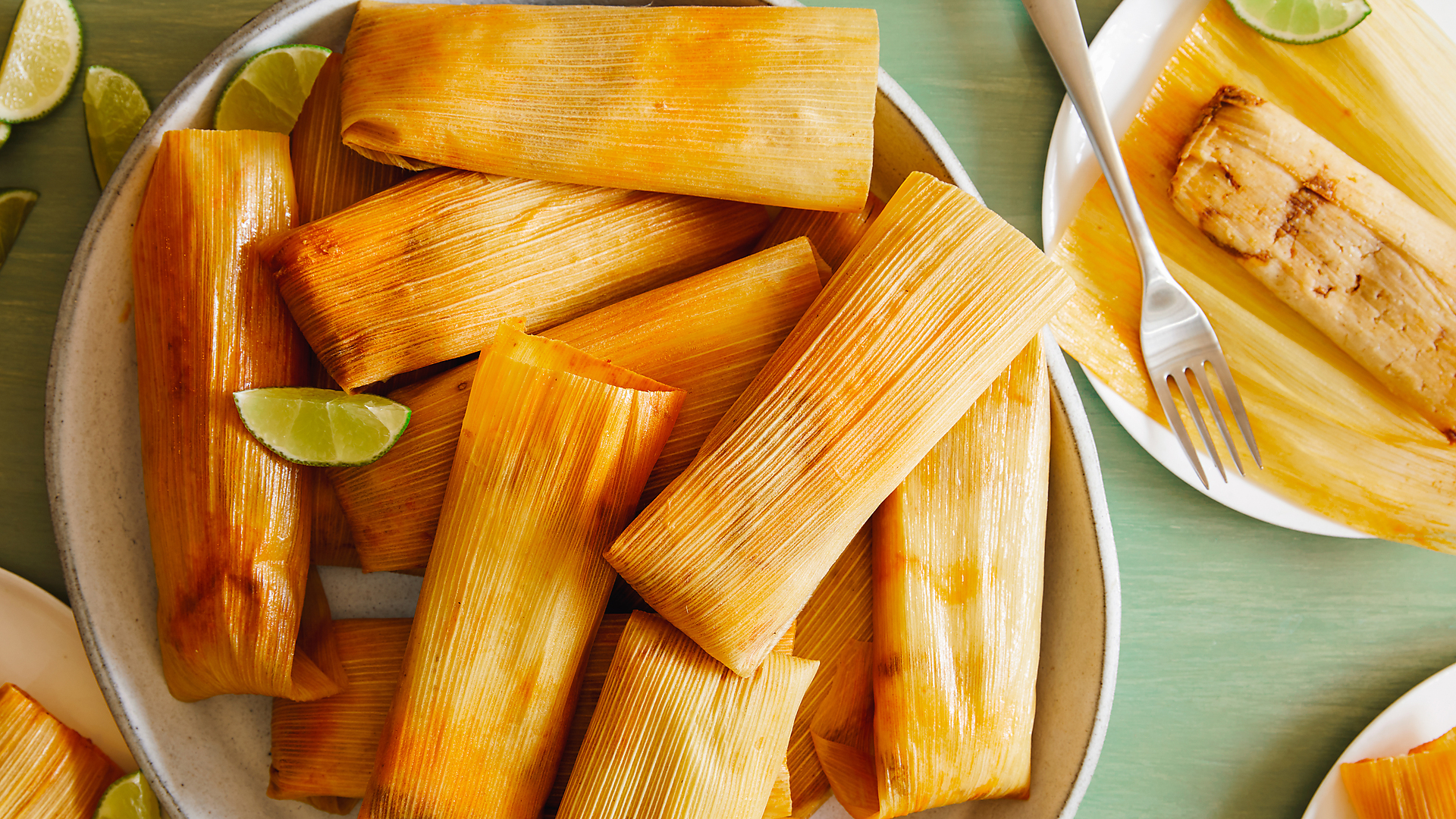 If you prefer lomo over pavo, it can be a perfect way to serve it as the filling of tamales like dumplings of corn steamed in banana leaves.
Tamales will take a long time to prepare, so special holidays such as Dia de Muertos and Christmas are always saved. As a Christmas tradition, many family members will take part in cooking the tamales.
Since tamales take time to prepare, they are an exceptional holiday food that is manufactured just a few times a year, in large batches, often with several family members assisting in parties called tamaladas.
Ponche
With this delicious drink, ponche, no Mexican Christmas is complete. This is a warm punch made with fruits such as tamarind and hibiscus, sugar, and cinnamon-like spices.
When you arrive at a Christmas party, you can smell this cocktail! As it is deliciously fruity and warming for the coldest time of the year, several households will have a steaming pot of ponche during the days around the Christmas festivities.
Pozole
Pozole is hominy pork or chicken soup that is flavored with chili and garlic. It is eaten with shredded lettuce or cabbage garnishes, thinly sliced radishes, avocado, and oregano.
It makes a hearty meal and is made in big batches, making it a great party food served during Mexican Independence Day or Cinco de Mayo celebrations, besides being a standard option for a Christmas dinner.
Buñuelos
Fed with a hot drink on a cold night, buñuelos make an excellent treat. This crispy fried treat is like a soft tostada that is brushed or doused in syrup with sugar.
There are unique stands in Oaxaca founded at Christmas time, selling buñuelos and atole. You make a wish and throw your clay plate on the ground after eating the sweet fritter, where it smashes to bits.
This tradition is said to derive from a pre-Hispanic festival in which, at the end of a calendar cycle, all the dishes were broken.
A popular cinnamon sugar sprinkled dessert item, best served with warm honey, is buñuelos, or Mexican fritters. The snacks are eaten all over Latin America and are indicative of good luck. Buñuelos are a little challenging to master, but everyone can prepare them with only a few essential ingredients. With café con Canela y chocolate, the end result is a sugary delight best eaten.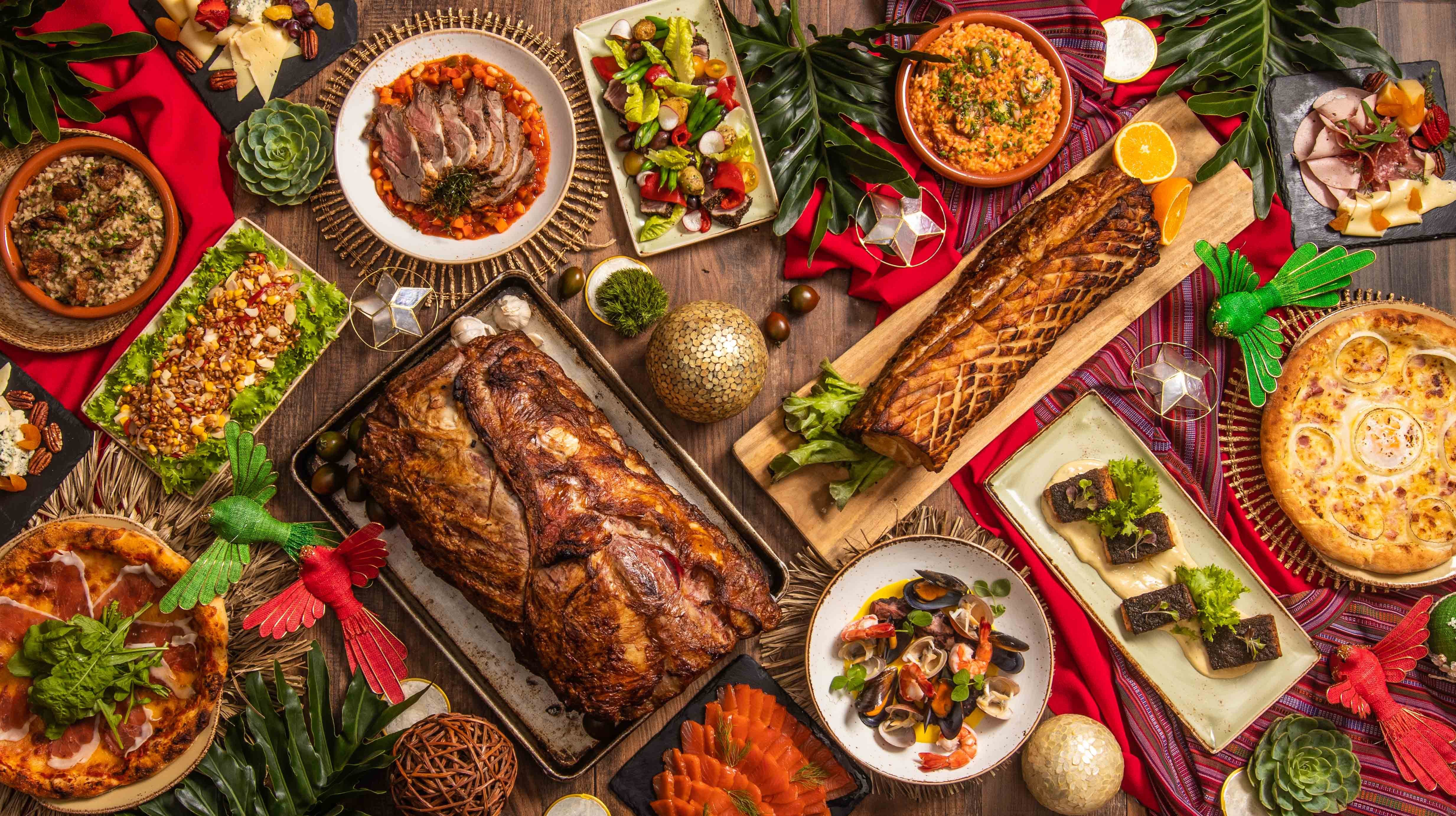 Conclusion
Christmas is a time to enjoy as family and friends get together. In every Mexican Christmas celebration, food plays a significant role.
It is common practice in Mexico to have a family dinner late on Christmas Eve (Noche Buena). Be sure to try these festive dishes if you're in Mexico for Christmas or want to have a Mexican-themed Christmas.