Moving abroad is stressful for the whole family, especially if you have pets. Keep in mind that not all pets can deal with long flights and climate change. If you're living as an expat, you have to prepare your furry friends so they can keep up with your lifestyle.
Expats and Pets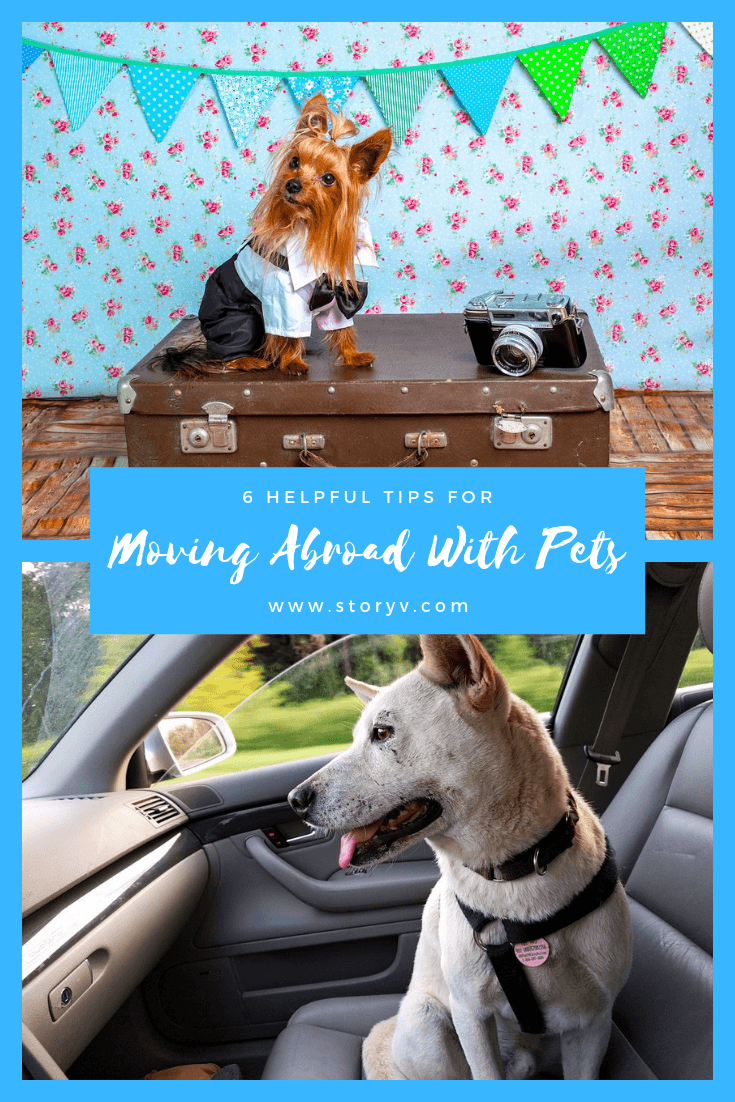 Pets are part of the family. Whether you're moving a few blocks away or across the world, you should consider keeping your furry friends safe. Here are tips to make moving less stressful and easier for your pets.
1. Check with the Consulate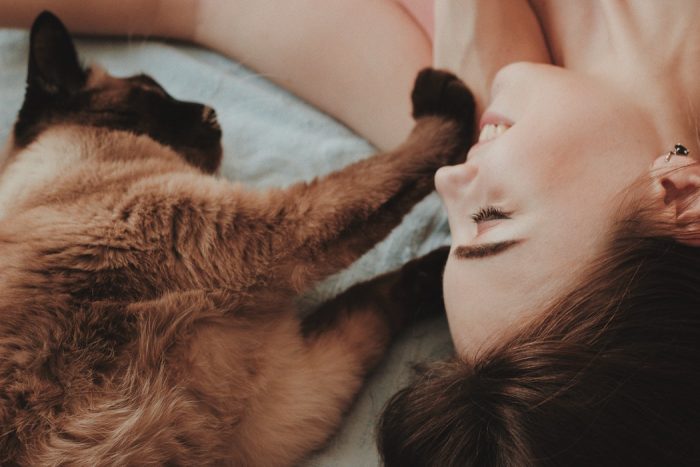 There are different regulations that you need to know with regard to pet travel. In some countries, there some breed of dogs that are banned or considered dangerous. You can contact your local veterinarian to assist you with the travel process or find out more right here.
2. What's Best for Your Best Friend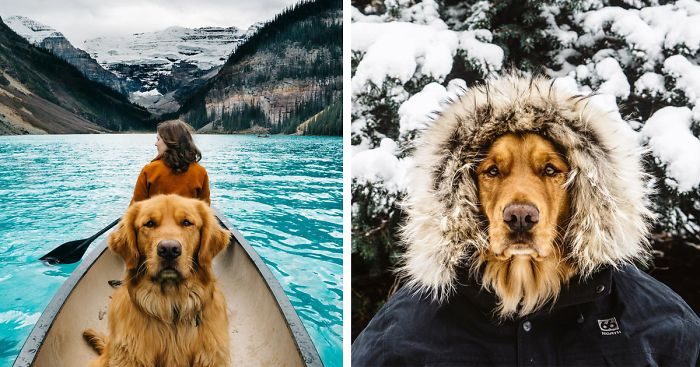 If your pet is old, you might want to consider leaving him or her to an immediate family member or friend. It's a very difficult decision to make but its for the best. Leaving your pet to someone they knew since they were babies may be the easiest and best solution for all parties involved.
Giving your pet for adoption and making sure they get a good home is part of being a responsible pet owner, but finding a home for a senior dog or cat is not an easy move. You may ask your local vet about this.
3. Pet Passports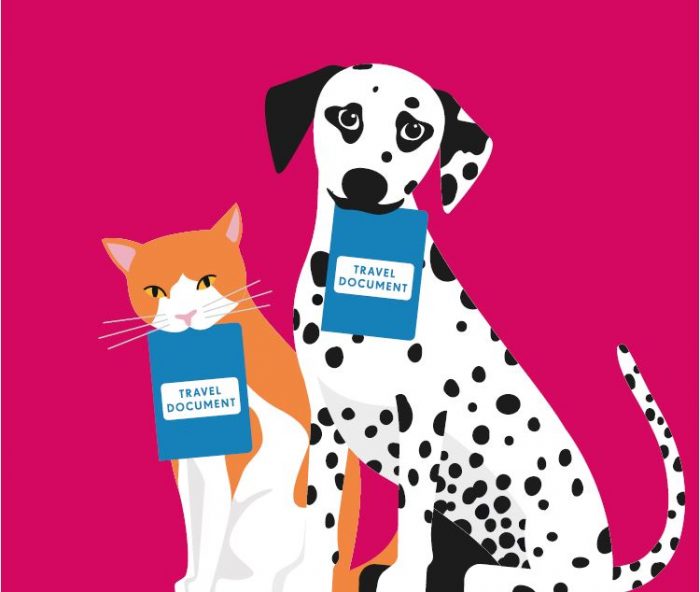 If you know it in your heart that you have to take your pet with you, then you need to get a pet passport. Make sure your pet gets vaccinated and microchipped at least 30 days before departure.
4. Transportation Issues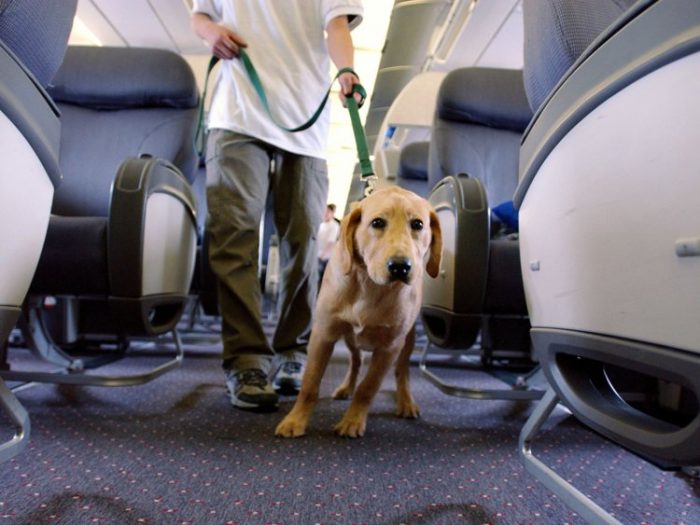 Hiring a pet transportation service for long-haul travel is recommended. The service can help you with all the paperwork including custom and veterinary clearance. It saves you time and you will be able to focus more on your own needs. You may also talk to your local veterinarian for natural calming remedies that you can administer to your pet.
5. Set Aside Money for Unplanned Situations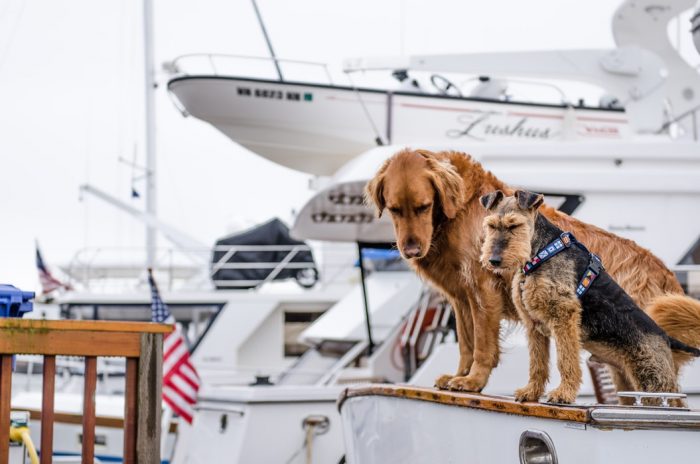 Moving with your pet will cost you money and you may face additional charges when you enter the country. Remember that nothing is set in stone; a lot can change during the preparation period, so you may be forced to hire a pet nanny or leave them with a relative, at least for a while.
If you think you can't handle the move while taking care of your pet, postpone your departure.
6. Returning to Your Home Country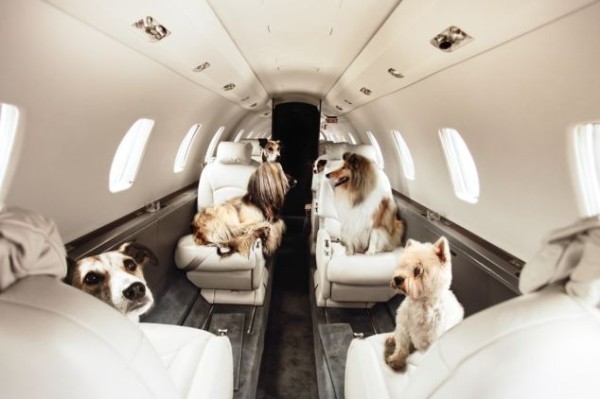 Once you decide to go back to your home country, you will have to do all the work over again. Moving with a pet is no fun, yet they easily become part of one's family and many cannot imagine life without their beloved furry friend.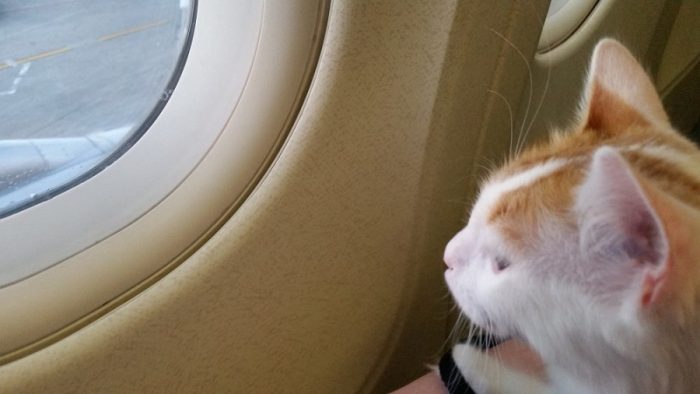 Expats with children know how difficult the transition can be. If you're bringing your pet, it's going to be stressful for a couple of months. Remember that pets travel all the time during holidays and that you really want to avoid regretting your decision to leave your pet behind. Ask around, consult your vet and try to remember why you decided to get a pet in the first place.