Update! Our ultimate travel job guide – Get Paid To Travel: 101 Amazing Travel Jobs – is now live! If full time travel is your ultimate goal but you're not sure how to make it a reality just yet, don't leave without reading this! Click here to read next!
Many travelers today are interested in working abroad. For many young Canadians, Americans, and British, this means applying for a Working Holiday Visa (WHV) in either Australia or New Zealand.
I recently applied for the New Zealand Working Holiday Visa and completed 14 months in the country.
How did I do it? What restrictions did I face? How can you do the same thing?
Find out below…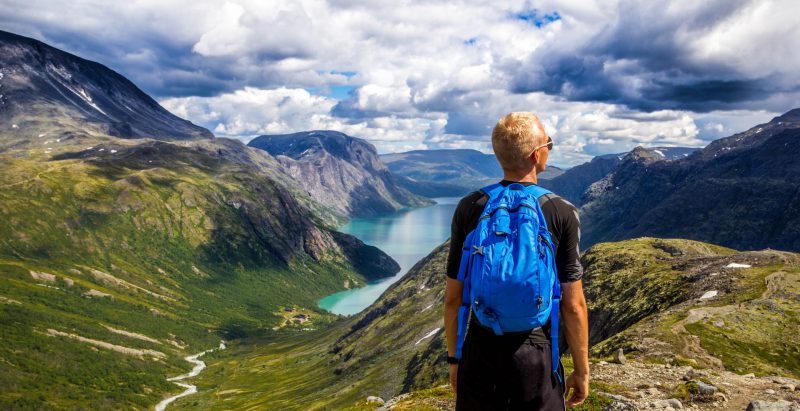 A Definitive Guide To Understanding The New Zealand Working Holiday Visa…
What Is A Working Holiday Visa?
A Working Holiday Visa is a one-year visa that allows holders to travel and work in a certain country. New Zealand offers a WHV to citizens of 42 different countries!
NEW: It is only offered to people under a certain age. That age varies by country (i.e. Americans must be under 30 when they apply, while Brits and Canadians can apply until age 35) so do check your country for specific requirements.

How Do I Apply?
New Zealand Working Holiday Visa applications must be completed online.
If you don't have a personal computer, you are able to save the process via the online site and return at a later date.
Don't forget to log out of any public computers!
If you are already IN New Zealand, you can still apply for it but it will take a month to be approved. You are required to have a New Zealand postal address in order to apply from within the country.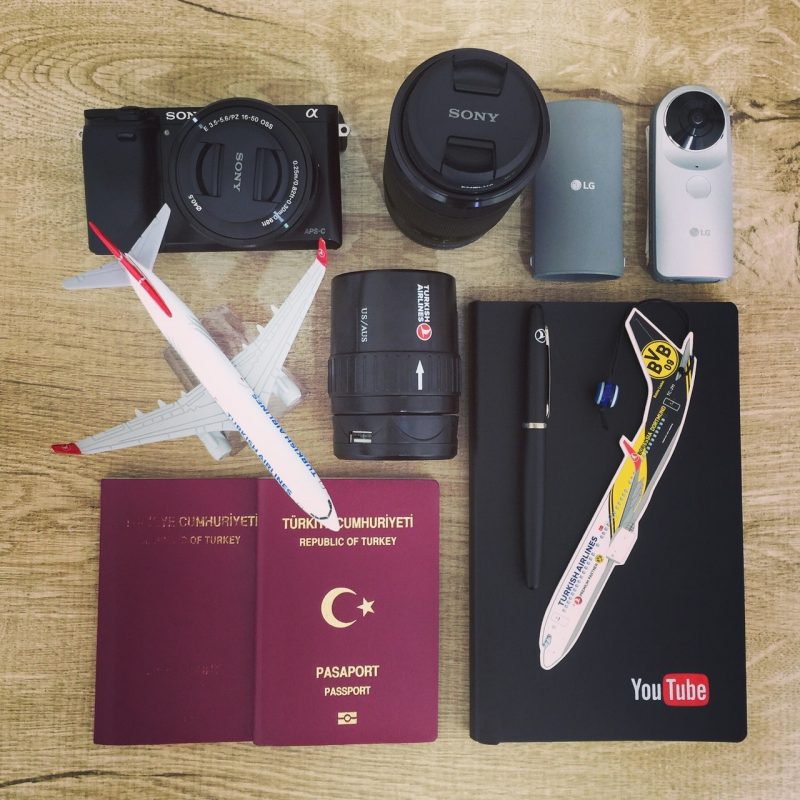 Organise Your Documents
Depending on both your native country (i.e. where your passport is from) AND where you are currently, you may be asked for various documents.
If you have been traveling around quite a bit, you may be asked for chest x-rays or vaccination records.
I applied from Panama, but had only been there a week when I applied. As an American citizen, I wasn't asked for any chest x-rays or doctor notes.
On the flip side, American friends who had been traveling in Thailand were asked for both x-rays and tuberculosis notes before being accepted.
It all depends on your traveling background.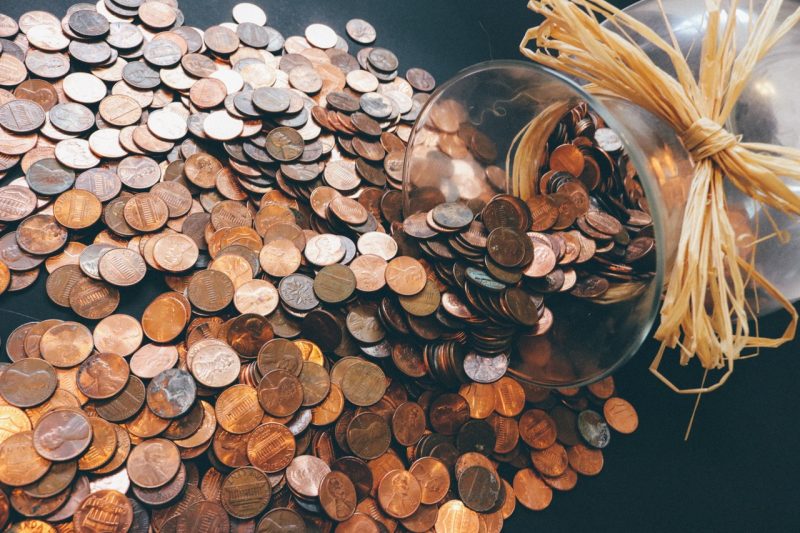 How Much Does The New Zealand Working Holiday Visa Cost?
This depends on what country you are both from AND where you are currently. You will see more information on this in the Immigration NZ website application process.
Have Documents In Print Form On Arrival
Once you're accepted, make sure you print out your visa.
You may be asked for it when you check in for your flight or when you arrive in New Zealand.
Under current (2017) visa regulations, you are NOT required to have an outbound flight when you arrive (which is often the case for tourist visas).
However, you may be asked to prove that you have both the funds to live in New Zealand without a job AND the funds to purchase a flight out (not necessarily home) when your visa expires.

Set Up A Bank Account And IRD Number
In order to get a job in New Zealand, you will need to get a bank account. This is how your job – no matter what it is – will pay you!
You will also need an IRD number. This is akin to a Social Security Number (US) or National Insurance Number (UK). You can apply online.
If you plan on sending money back to your home bank account, set up an electronic bank transfer early so your banks on both sides of the pond are aware that you'll be transferring money.
Recommended: Using your bank to transfer money overseas can work out to be very costly. In fact, they can charge up to 5% in hidden costs, usually through adding a mark-up to their exchange rate…
We recommend using Transferwise to send money abroad because they use the mid-market exchange rate without any mark-up and are very transparent about any fees they make take before charging you. Basically it can work out up to 8 x cheaper to use this service.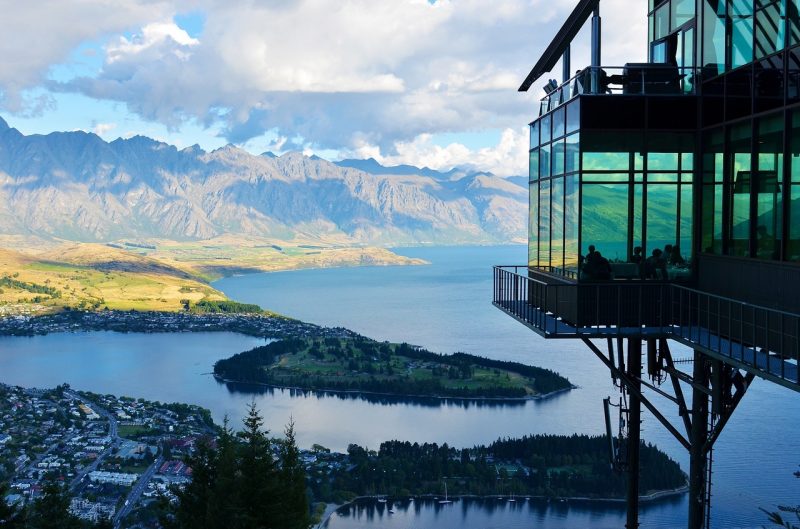 Know Your Work Rights
Many backpackers who work in New Zealand don't know their rights. If you have a job, you are entitled to the same rights as Kiwis.
All employees in New Zealand accrue holiday pay at a certain percentage of your working hours. When you leave a job, you should be paid out all of the holiday pay.
It is illegal for an employer to withhold this, but many travelers just don't know about it.
You are also entitled to work full time or part time.
In New Zealand, full time is 36+ hours. If you have questions about your employee rights, here is the Employment NZ website.
Understand The Regulations
WHVs hold different regulations than other visas. You are held to different standards than tourist visa holders or long-term work or residence visa holders.
But what are the differences? Why do you need to know them?
Well, these do vary by country so I won't list them ALL here, but for example, you may only be allowed to work for three months with one employer.
Other nationalities may be allowed to work for the full year with the same employer.
It all depends on where you are from.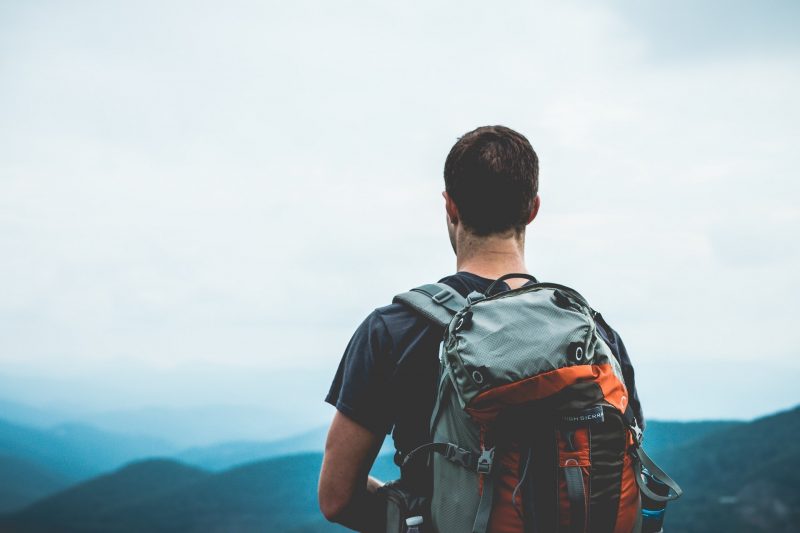 Finally, Don't Overstay!
There is nothing worse as a traveling and working nomadic soul than the dreaded thought that you might have overstayed your visa.
In some countries, overstaying is a slap on the wrist and a fine, along with the harsh words "don't do it again". In others, like New Zealand, you might be banned from returning or applying for a future visa.
Conclusion
We think working abroad is an amazing way to see more of the world, but it can be tricky to get full-time work visas.
The New Zealand Working Holiday Visa is ideal for young travelers who are curious about living and working in a different country!
Have you ever worked in another country on a WHV? Add your tips for travelers in the comments below!
Planning on applying for a New Zealand Working Holiday Visa? Save this on Pinterest for quick reference >>