With so many companies developing games for mobile phones, it can be very difficult to find a game that is simple and entertaining, especially when played with friends. Most mobile games tend to have very limited gameplay mechanics due to the size of the game.
However, that is not the case with Mini Guns – Omega Wars. Mini Guns is a unique strategy game with cooperative multiplayer features at the forefront.
You can enjoy battling it out with other players or play the single-player campaign and indulge yourself in hours and hours of fun. Read on to learn more about Mini Guns – Omega Wars, how you can play it, and how you can prevail over your enemies.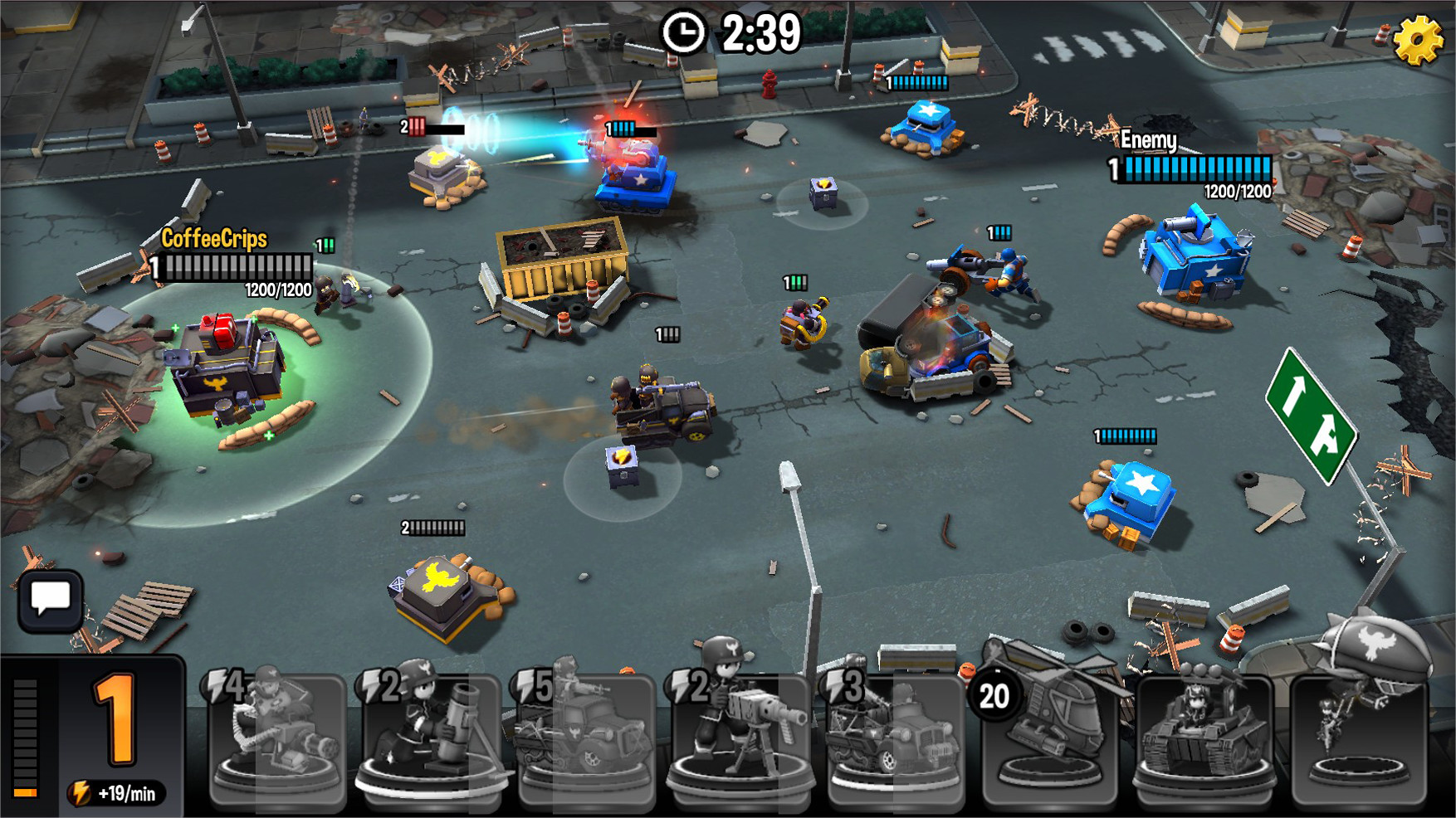 The Basics of Mini Guns – Omega Wars
At its core, Mini Guns – Omega Wars is a multiplayer strategy game. In the game, you take command over a team of toy soldiers and defend your base or defeat the enemy team.
You take control of your army by choosing the right squad. Upgrading your squad is also a key feature to winning this game. Gather cards to upgrade your units and manage all the resources that you have gathered to boost your squad.
The ultimate goal is to defeat all enemy squads, but you will also need to manage your limited resources as well. Not all units can be upgraded as you will find it difficult to find the resources to do so. Good management skills are also required to win this game.
Mini Guns – Omega Wars is a great mobile game to introduce to your friends. A quick run in the tutorial will cover all the basics of the game, but the real challenge is when you get to fight another player's full squad.
Different Game Modes
Mini Guns – Omega Wars offers several game modes for you to play. Those who want to play the game by following a storyline will find the single-player campaign mode to be very interesting. You will follow a particular mission and make sure that all of the objectives are met for that mission.
Those who want to enjoy the game with friends or with random opponents to test their skills will surely enjoy PvP battles. Get in touch with your friends and add them online and start battling each other for the top spot at the leaderboards.
Choose the Right Unit to Upgrade
With so many units to choose from and with a limited amount of resources to use, it will be very difficult for you to pick which units to upgrade. Assess all of the units in your squad first and see which ones offer more value in the game.
You may even set up a list of prioritization for each unit on your squad and see which ones are more useful in battle. Once you have selected these units, upgrade them according to your budget. Make sure that you save some of your precious resources for upgrades in the future.
One good way to upgrade your units is to evenly spread all of your resources or gold to your favorite units until they are powerful enough.
Another great tip for upgrading the right unit is to choose a specific faction to upgrade the units one at a time. Concentrating your resources on just one faction will help you develop the units of that faction much faster and will certainly aid you during PvP battles.
Get to Know Each Unit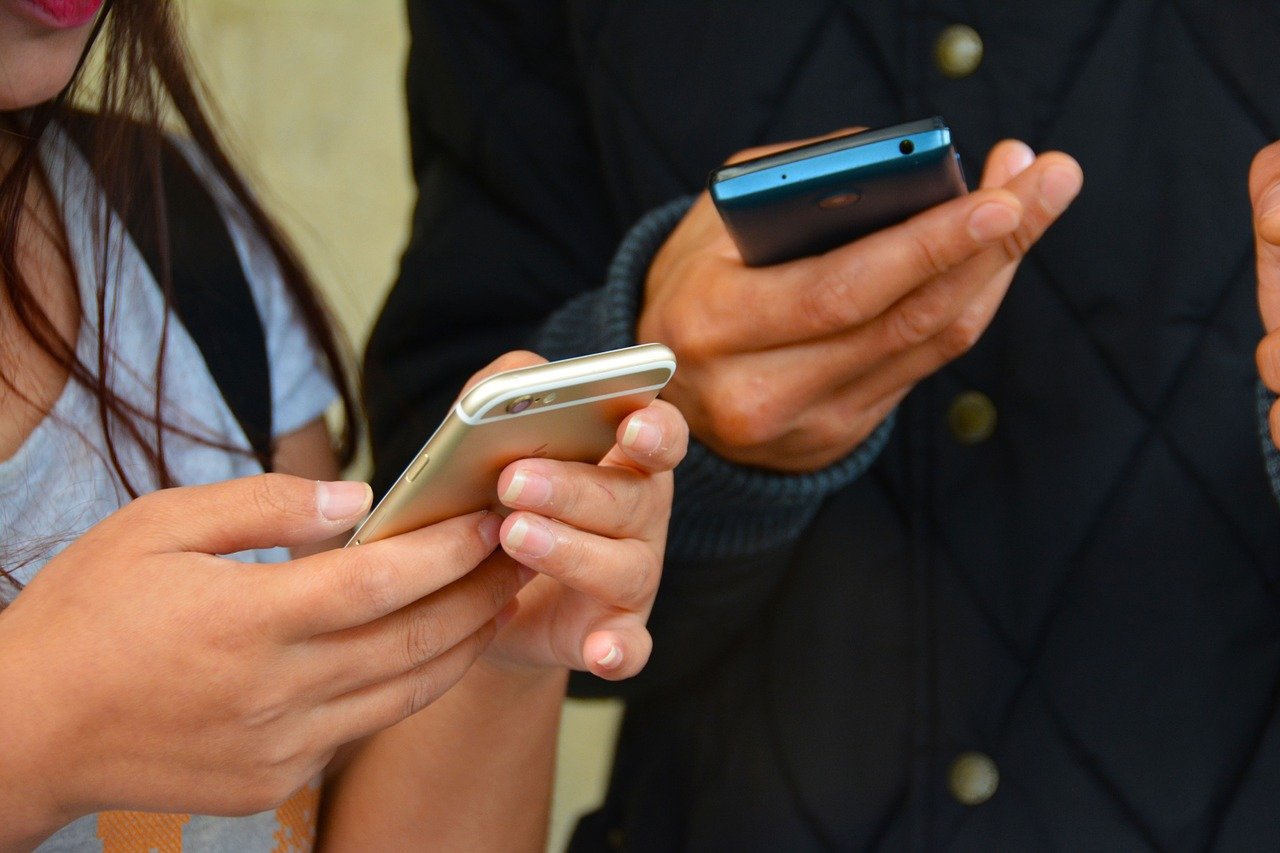 Knowledge is power in this game. As mentioned, every unit brings something to the table. Always reach each unit's description and see if they are worth taking up a slot in your squad. You can learn more about what each unit can do by taking them for a spin in practice battles.
Practice battles will give you an inkling of what each unit can do in specific areas on the battlefield. To play practice battles, simply tap the Training button and run through different scenarios using a different combination of your units.
Conclusion
In a game where each unit you command brings something to the table, it is worth noting that understanding every aspect of the game is crucial to winning. There's so much more to Mini Guns – Omega Wars than just being labeled as a cute mobile strategy game.
Mini Guns – Omega Wars is currently available for download on the Google Play Store and the App Store for mobile devices. If you want to learn how to play other games, then check out our other articles.