The Fast and the Furious, Need for Speed, and Speed Racer all feature high-octane adrenaline-pumping racing action. What if you can experience that by playing a mobile game?
CSR Racing 2 is a tried and tested racing game that will get your blood pumping. The game offers fast-paced racing action right at your fingertips within your mobile phone.
With its detailed graphics and amazing detail to gameplay, this CSR free racing game is all about bringing you the action you want for a mobile game. Read on to learn more about CSR Racing 2, and learn how to play the game.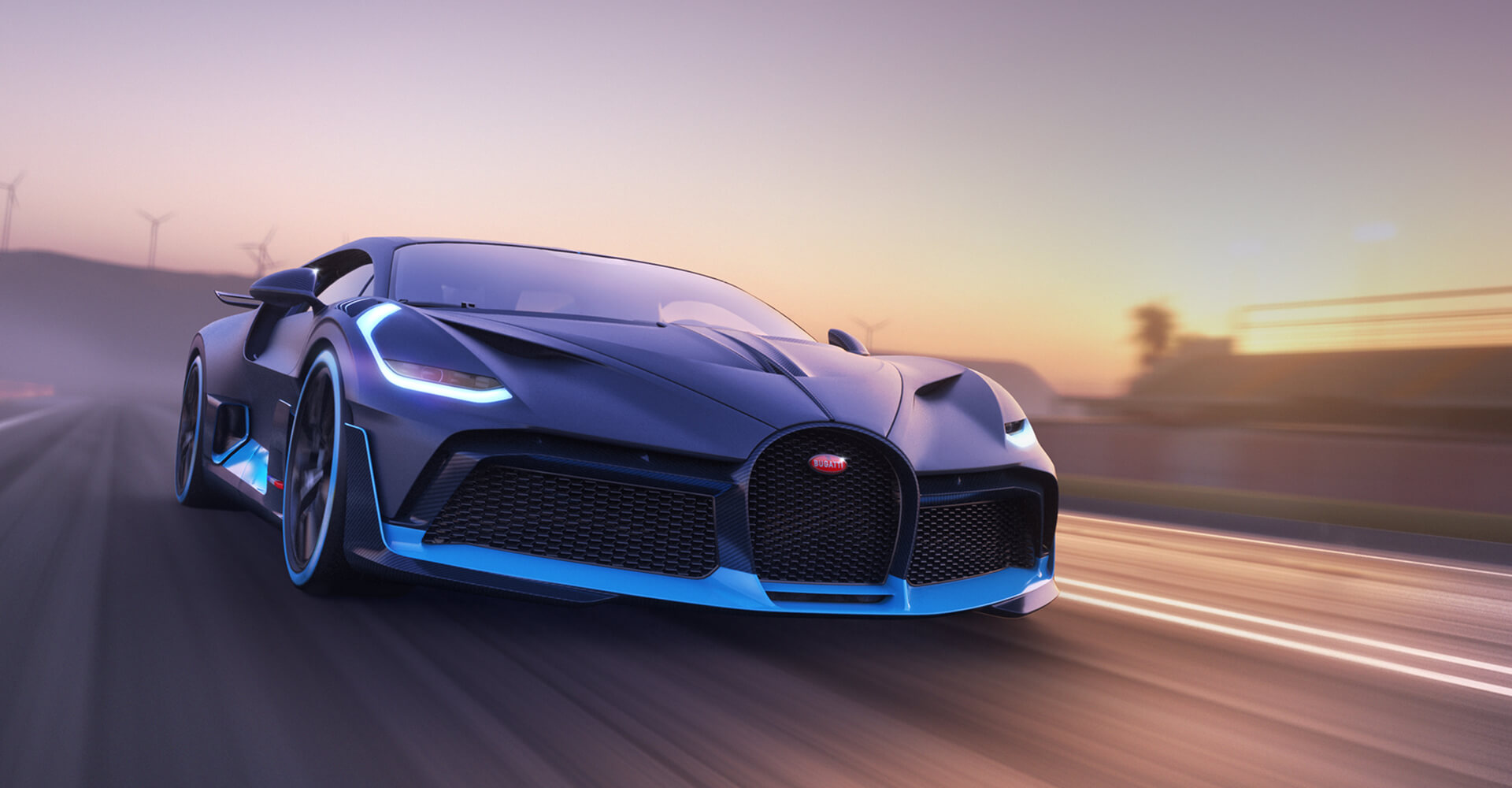 CSR Racing 2: Free Car Racing Game 101
CSR Racing 2 is a direct sequel to the popular CSR Racing game. After four years, the game has finally been released and has wowed fans of the first game with its crisp and detailed graphics. Much like its predecessor, CSR Racing 2 plays just like the first one as a drag racer.
What makes this version more compelling is its super realistic car models. The game has taken advantage of the advancement of technology in the first version, and this game is now even more polished.
In the game, you can collect all 200 officially licensed vehicles from popular brands, such as Porsche and Ferrari, and show them off at your warehouse garage for other players to see. You can also customize your car with a wide range of paint colors and interior rims.
Race and compete against many other players from all over the world and prove yourself to be one of the top drag racers in this mobile game. Augment your car to make it even faster all while experiencing it from behind the wheel.
Drag Race Superstars
The campaign mode follows a very simple storyline where you get to retrieve stolen cars and help catch the criminals that stole them. By beating them at a race, you also get to collect huge amounts of money and respect from your community.
You will soon become widely known in the underworld of drag racing and become one of the top racers. Daily Battles will let you know what type of cars perform well and what makes them tick, while the Ladder mode will pit you against tougher opponents to deal with.
The higher you get in the levels, the more difficult it becomes. However, you are also handsomely rewarded for winning the race so you can upgrade your car.
Live Races
Players also get to play with other players through Live Races. You can choose your opponent to race against and can even place a bet for your race to earn more cash in the game. You can also join a crew so you can compete with other crews for more cash.
Be the superstar in drag racing by competing with other players and crews and get to the top. Winning streaks also earn you special keys that will help you win special cars that are not purchasable by gold.
Customize Your Ride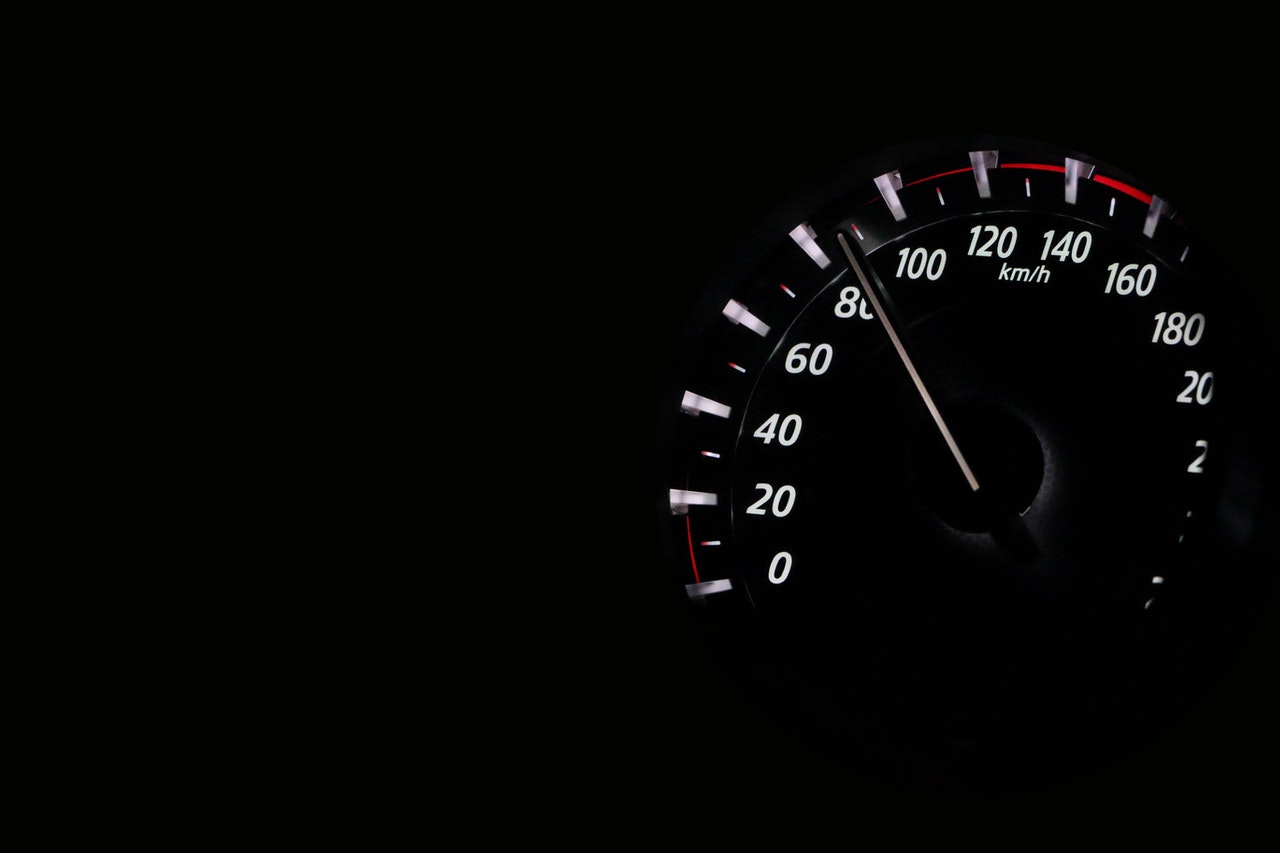 Now that you have the cash to spend, it is time to customize some parts of your car. Some parts of your car can be fused with either uncommon, rare, or epic parts that are won as prizes.
You can also customize the color of your car and be wild and crazy with your style. Upgrading several parts of your car is vital if you want to go head to head with the best players in the game.
You can upgrade parts, such as the body, tires, engine, turbo, nitrous, transmission, and many others. Each part can be upgraded up to five tiers and some can be either tuned or fused with rare parts.
Conclusion
CSR Racing 2 is by far the biggest and the best mobile racing game. The graphics alone show that the developers have spent countless hours polishing and perfecting this game. It can even give console games a run for their money.
With its amazing graphics and great gameplay, you can bet you will have the best time racing through the streets. CSR Racing 2 is available through Google Play store. If you want to learn how to play other games, then check out our other articles.