Among Us is an online social deduction game that is popular and published by InnerSloth, which is an American Game studio. This game is space-themed and has been set in a way that players are able to take on either one or two roles.
They can either be impostors or Crewmates. The goal of the crewmates is to identify impostors, complete tasks around the map, and eliminate them. An imposter's main goal is to eliminate the crewmates and to sabotage them covertly before they can complete their tasks.
When this game was originally released, it received a lot of popularity due to the YouTubers who were playing it. Read on to learn more about Among Us, and how you can play with friends online.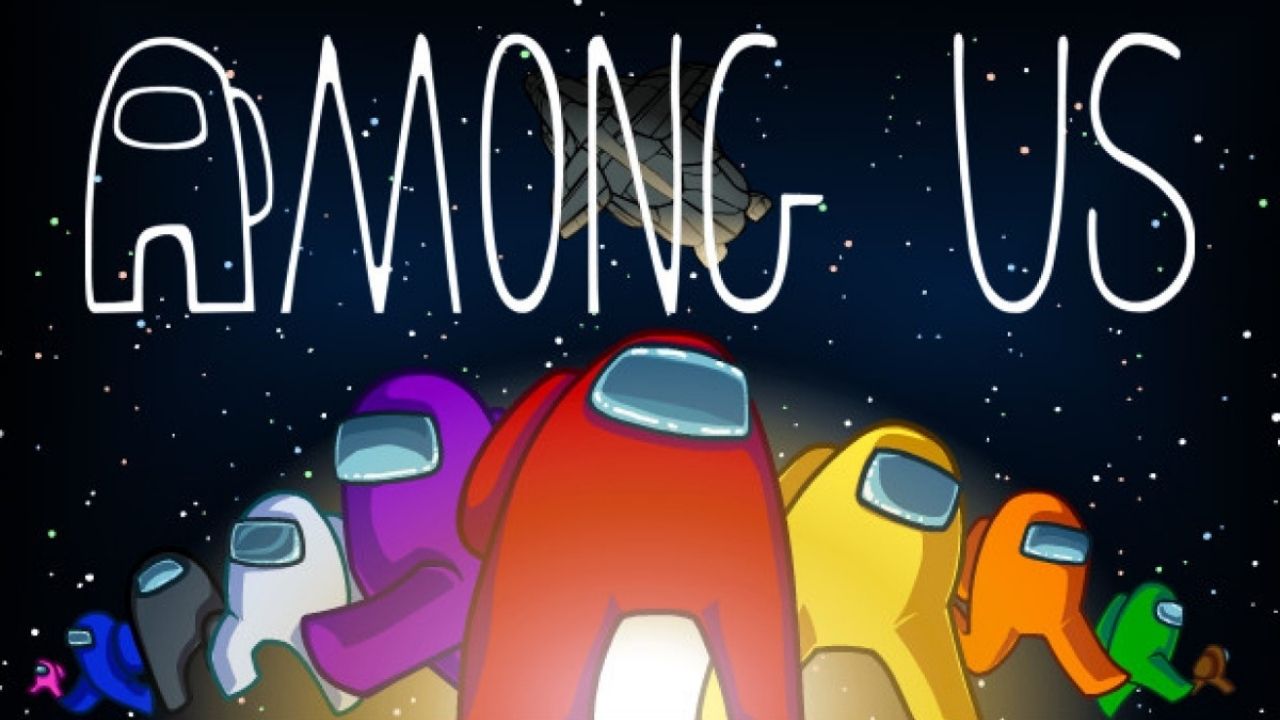 About Among Us
Among Us was inspired by the game Mafia that is played in person, and in this game everyone tries to determine who the murderer is. So, you can see the similarity between Mafia and Among Us.
In response to the popularity of Among Us, a sequel had been announced in 2020, but it was canceled as the team decided to focus on improving the original game.
Now, just like Fall Guys, this game exploded in popularity almost overnight and has currently become the most-watched game on Twitch. It actually smashed records on Steam. It is not only a cheap game on Steam, but also free to download on your Android and iOS devices.
Additionally, it is accessible to anyone that wants to play it. This is great because it has the best user experience with a large group.
How to Play the Game Online
To play this game online, simply choose "Online" at the main menu, and then enter your name on the field that is at that top of the screen. Next, select either public, host, or private. When you select Host, it will create a session for you.
When you create Public, it will enable you to find a random player to play with, and when you select Private, it will allow you to join a private match that is hosted by one of your friends.
If you are going to be hosting, then you will be taken to the lobby once you have selected "Create Game", and then you will be required to customize the settings. The next step will be to click on the "Private" button that is found at the bottom of the screen.
If you wish to invite random players to join your game, then you will be required to select Public, and then share the code that is at the bottom of your screen with your friends. They will use this code to join your session.
How to Play Multiplayer
To play the game with friends, you will be required to select "Local", from the title screen. The next step will be to "Create Game" under "Host", and then other players will be in a position to connect to your session using their devices.
However, they must be on the same Wi-Fi network as you. They will see your name under the "Available Games", which is found on the local menu.
How to Play the Game with Friends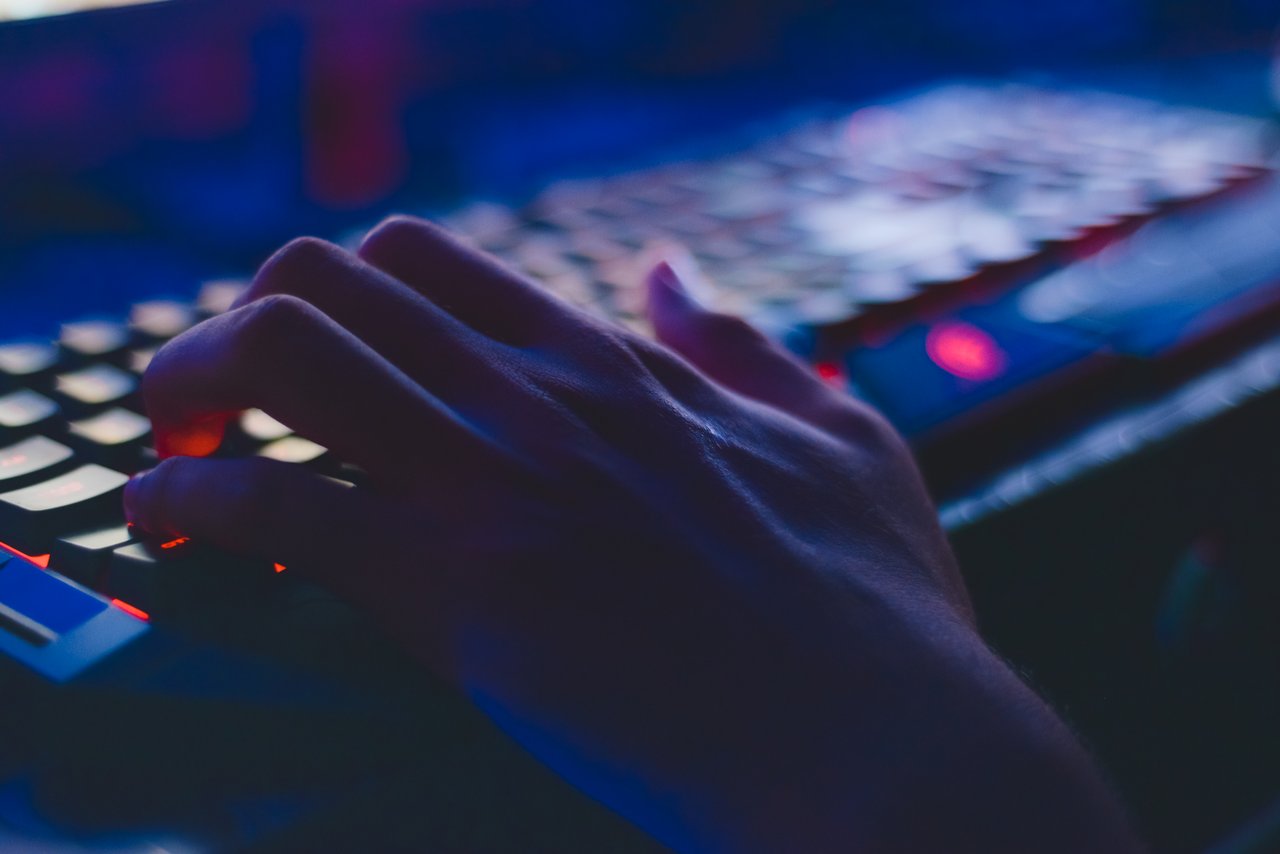 If you wish to play the game in Public with your friends, then you will be needed to host the game online and invite all of your friends into the session. Once they have all joined, you will then tap or click on the "Private" button that is at the bottom of the screen.
This will make your lobby to be Public. The online players will start to file in. Simply start the game once you have had enough people join in.
Conclusion
This game features crossplay between mobile devices and PCs. There are usually not too many special rules that you have to follow in order to play the game with your friends across devices.
You just have to follow the steps that we have outlined above in order to create a session and to invite the players. The process of joining the game is similar regardless of the device you are using to play. For info on how to play other video games in online mode, check out our website today!