TikTok is one of the most popular and most downloaded video apps in the world. Its refreshing take on the social media platform is both fun and entertaining.
TikTok allows users to create, record, and share videos of themselves through the use of music or by simply creating a video and sharing them with everyone.
Celebrities and stars use it to connect to their fans with the use of music. Users dance, lip-sync, and act their way with the help of music and make their videos go viral. Read on to learn about the five best songs on TikTok.
Bored in the House by Curtis Roach
Considered as the anthem during the pandemic where everyone is quarantined inside their own home, Bored in the House became an instant hit as it truly depicted what it means to be isolated from other people and stuck inside your own home.
The song started to pick up ground when a user by the name of Curtis Roach uploaded the song together with his video and just pounded the table in sync out of boredom.
It became a viral sensation with its simple yet catchy tune. It was so popular that rapper Tyga reached out to Curtis to create a fresh take of the track.
Boss Bitch by Doja Cat
If there was one celebrity that who was truly made famous with the help of TikTok, it's Doja Cat. Known as the original soundtrack for the movie Birds of Prey, the song is commonly used in TikTok as an excellent way to get yourself hyped up.
The song is used in runway walks and grand entrances on the app, making it one of the most popular songs on TikTok. While most of Doja Cat's songs have debuted on TikTok, none has sparked a viral trend like Boss Bitch did.
The TikTok star continues the trend with even more popular songs, such as Say So and many others, making her one of the most successful celebrities that went viral through the use of this popular app.
I'm Just a Kid by Simple Plan
Simple Plan's edgy song about teen angst has made its way to TikTok and has become one of the most popular songs on the app. The song is commonly used as a tribute to childhood and the journey towards full adulthood.
The nostalgic factor of the song coupled with the tribute has proven to be very trendy for users of the app. The song has been used in throwback challenges where users re-enact their childhood photos as adults.
It is commonly used by showing an old family picture. By the time the chorus drops, users reveal an updated version of the photo, but now as adults.
WAP by Cardi B
Cardi B's latest songs have always been controversial, even down to their lyrics. WAP has made its way to TikTok and along with it, a very explicit, yet cardio-heavy dance routine that will truly test your limits as a TikTok user.
With its catchy beat and some of the most explicit lyrics that you can hear, WAP by Cardi B has taken everyone down to the floor twerking to the beat.
Laxed by Jawsh 685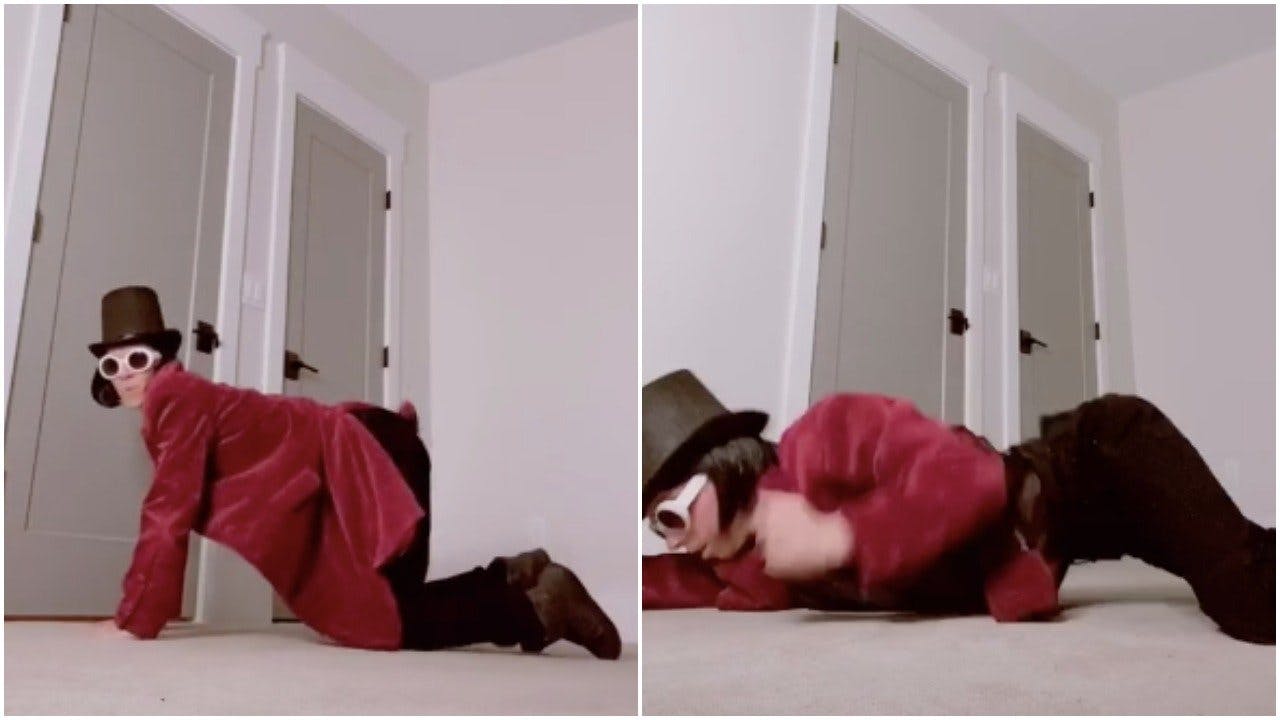 While there are no lyrics to the song, it has lived up to its notoriety as one of the most popular songs on TikTok. The song is commonly used in a very trendy dance that shows people in traditional outfits.
What makes this song very special is that it is produced by a 17-year old from New Zealand with South Pacific lineage.
Conclusion
The current popularity of TikTok has been very surprising; however, it still pales in comparison to other social media platforms. However, with the way the app is always trending nowadays, it is still only a matter of time before TikTok becomes a heavy competitor with the likes of YouTube and Facebook.
TikTok is a fun and entertaining app that has grown in popularity over the last few years. More and more brands are looking into TikTok as a way to promote themselves and connect with other people through the use of these popular viral songs.