A few years ago, being a DJ was a long and expensive affair that most people found to be quite daunting, especially if they had always dreamed of being a DJ all their lives. There were actually schools for becoming a DJ that one had to attend in order to work as one.
But now, thanks to technology, it has become very easy for one to become a DJ, it's hard to believe that all you have to do is download an app on your phone.
In this digital age, there are plenty of DJ lessons and courses that are available online. Read on to learn how to be a DJ with the DJ Lessons Guide app.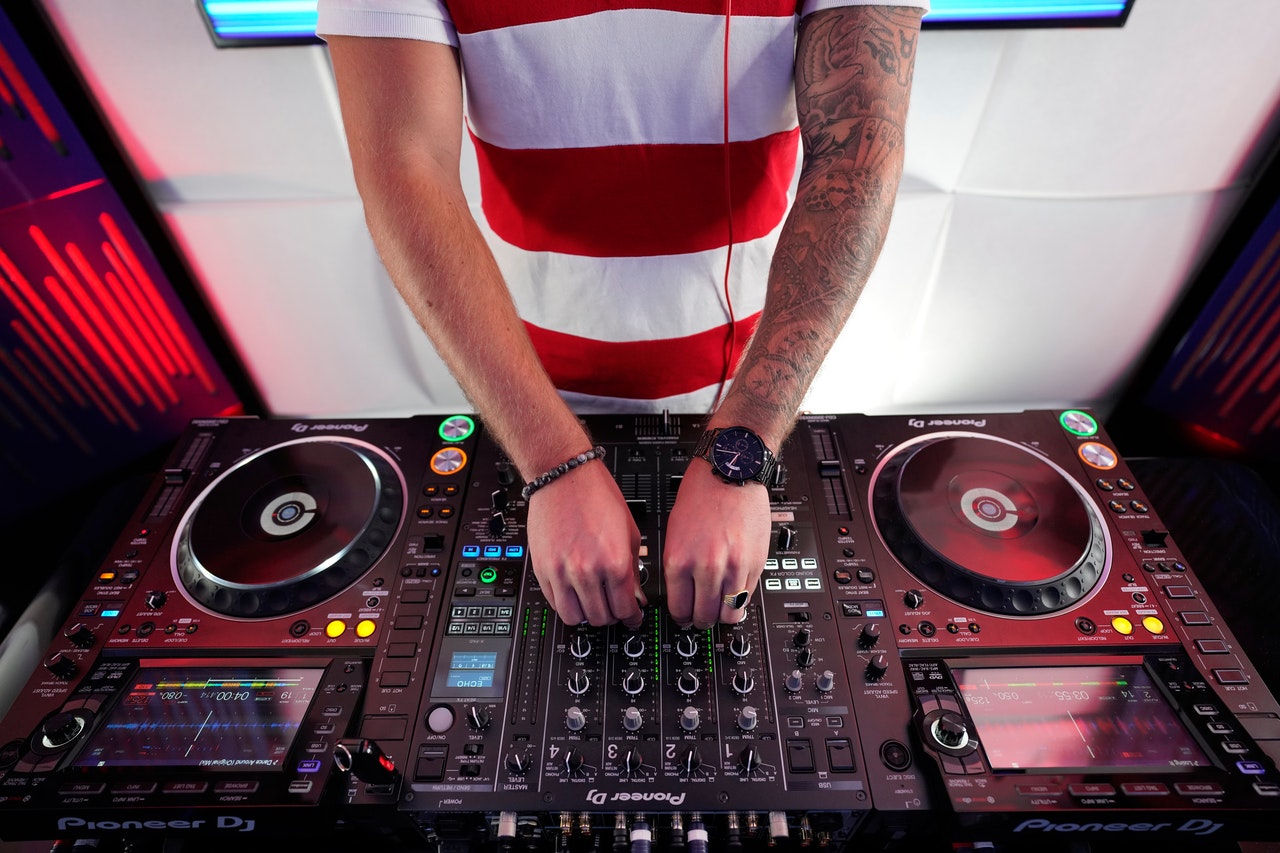 Becoming a DJ
According to the London Sound Academy, kids' DJ lessons are extremely cool and a fun way of inspiring kids to get into the music business early enough. It is also a perfect way of combining their creative and technical skills together.
All you have to do is buy the DJ equipment and you are able to start developing your skills and growing your confidence even without an audience.
Some of the best tracks you and your kids listen to have been produced by some of the best DJs in the world. They certainly know how to bring the party vibe and make some money on the side.
So, if you have kids who love to listen to music and have been dreaming of one day becoming DJs, you do not have to break the bank to achieve this dream for them.
DJ Lessons Guide App
As mentioned earlier, being a DJ is not cheap, and in addition, you would be required to buy a load of equipment and invest your time to learn how to use them.
Using an app or software to create software will certainly cap this cost by more than half.
Believe it or not, these apps, such as the DJ Lessons Guide app is pretty decent and able to give you the information you need. You can easily download this mobile app for free from the Google Play Store to use on your Android mobile device.
The app can run the whole show for you and also augment a setup that will make you confident to work as a DJ.
What Does the App Entail?
The app gives you the information that you need to have if you are to work as a DJ, this includes all the knobs, buttons, and faders you see DJs work with behind the decks.
This app also explains to you the fundamental skills behind being a DJ, and the actual purpose of the hardware and equipment in the setup.
There is also a complete guide that describes to you how to become a DJ, and it breaks down the information into easy steps for you to learn the art of being a DJ. If this is your passion, then this musical app will help you achieve your goals.
Things to Consider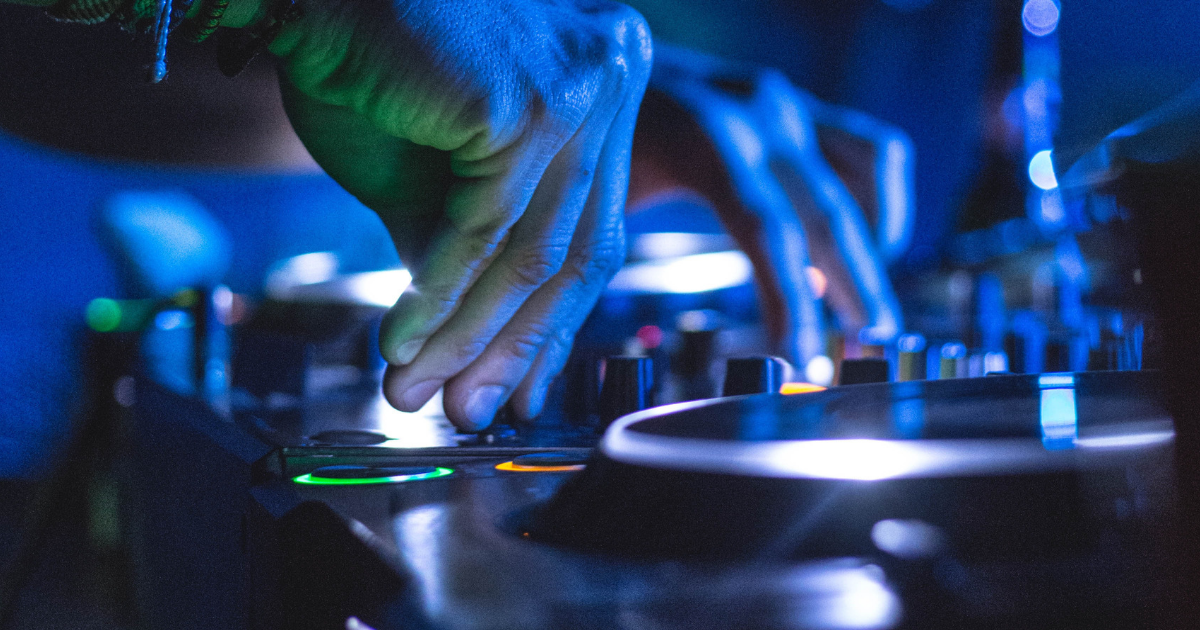 Now, when you are learning how to become a DJ, it is important to understand that the process is all about matching your musical expressions with the desires of the audience.
It is not just about matching beats, or scratching the songs. You must also be extremely empathic, observant, and reactive. This is not a difficult thing to start, but it is hard to become a standout DJ and to be exceptional.
There is plenty more to being a DJ than just knowing how to mix one song onto another one. The app also contains an easy process that will help you on your journey to being a successful and happy DJ.
Conclusion
This app has been able to help many beginner DJs and to get them started on the journey, although it's up to you to take up the action and be good at your job.
If you're interested in becoming a talented DJ, start your journey by downloading this app from the Google Play Store today!