Football, also known as soccer, is an extremely popular sport all over the world. In fact, watching football is a common activity anywhere you go. It is a game in which two teams of 11 players try to move the ball into the goal of the opposing team, using any part of their bodies but their hands and arms. Only the goalkeeper is allowed to handle the ball. The goalkeeper is the only one who can handle it but only within the penalty area.
There are exciting football matches to watch year-round, with rising professional football leagues around the world. Even though you may not have the option of watching football on a big-screen TV, you can still see the games. You can watch games live on just about any device, thanks to football streaming apps.
You can also take advantage of modern streaming technology, and be in charge of watching a game. Now, let's look at the very best streaming apps for football. These services will let you keep up with the games from anywhere in the world.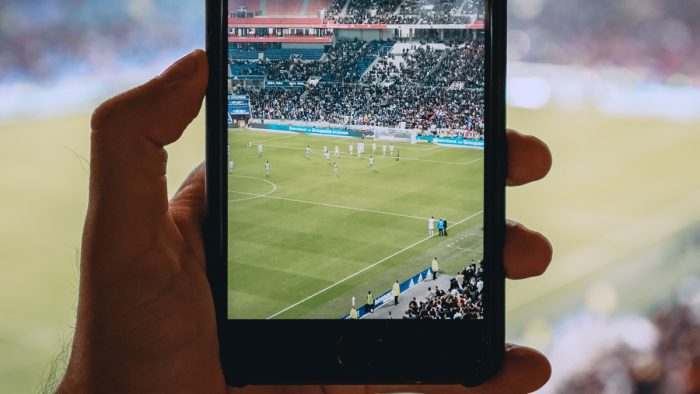 YipTV
When it comes to popular all-in-one streaming services, the cord-cutting group does not have much choice. There are great resources out there but they are still scattered. While some are suitable for movies and television shows, others are only sports-related.
YipTV brings in more than 60 English and Spanish outlets. Many of those apply to sports, so this is one of the best streaming applications for football. It can be enabled on your smartphone as it is supported by iOS and Android. But you can use Google Chromecast or Apple AirPlay to play the content on your Screen.
BT Sport
BT Sport is a must-have feature for Premier Leagues and FA Cup fans alike. You can also use this feature to live-stream the Champions League and the Europa League.
It goes without saying that a lot of football-oriented content is available. It should also be remembered that the BT Sports app provides advanced features such as 360-degree highlights, an interactive timeline, multi-cam replays, and more. Click here to learn more.
Fox Sports Go
FOX has coverage of various professional leagues when it comes to football. In reality, that's the only way to watch the World Cup, which is a huge advantage. Then there's the UEFA Champions League as well as another away competition.
The only drawback is that you need a cable provider to have FOX networks, or you can use streaming services such as DirecTV, Sling TV, or FuboTV. When you secure this account, you can use a VPN provider to access FOX Sports GO outside of the US.
FuboTV
You need to register for an account in order to use FuboTV, and then enable this service. It's only limited to the US, though. Also, because various VPNs will unblock FuboTV, this isn't a big obstacle. That means having to use it throughout the world.
All of its apps are attractively built and allow you to see your favorite sports content quickly. Finally, you should be aware that a single account will stream up to two devices at the same time.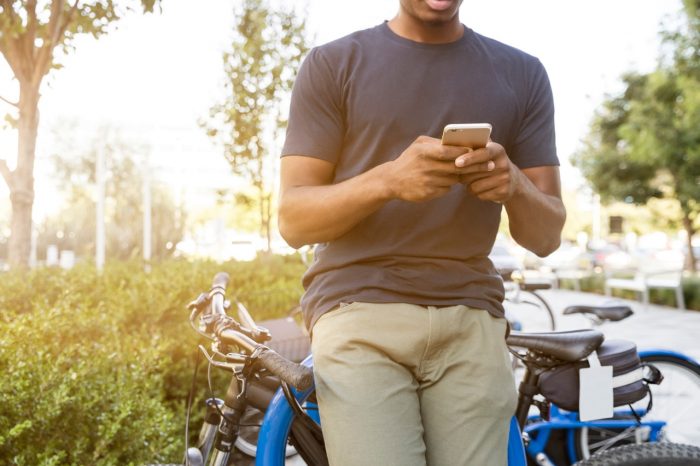 Conclusion
Whether you're a fan or not, watching football games can be fun! Download these apps to start streaming now! If you're traveling around the world, click here for more travel guides.