There are few things better than being an Indian studying in Europe. Masses of nature, very few people and so much freedom – it's the image of heaven that any Indian student might have drawn in their thoughts.
Yearly, there are millions of students who flock to the US and Europe for higher studies. Gifted with a high IQ, all they need is an ideal environment to study in, and Europe more than caters for it.
Apart from all the lovely things this continent has to offer, there are also a few surprises in store. Here, we bring out some of those tricky little things to bear in mind before you head to Europe to study.
This can help you avoid some funny situations and save the day!
Studying In Europe: A Quick Checklist For Indian Students
1. Charger
What tends to be one of the most important things in a man's life these days? I'm sure many will agree with me when I say, our mobile phones.
So what if you have a mobile phone but it's rendered useless in a foreign country? It's quite possible since the power plug sockets in Europe are different.
So, first and foremost, inquire about what type of plug they use in the country you're visiting and purchase an adapter or two. This can vary throughout Europe, but the most common is shown in the below image.
Note that the UK plug is completely different, so if you're moving to London to study for example, make sure you buy the British adapter.
There are universal adapters also available in the market which can be used in multiple countries. Buy a genuine one if you are an avid traveler.
The voltage throughout Europe is the same as India.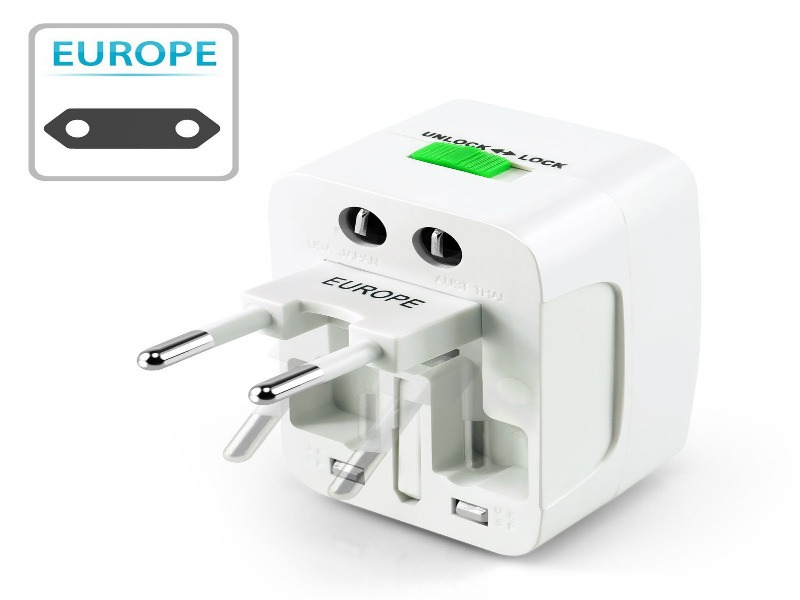 2. ISIC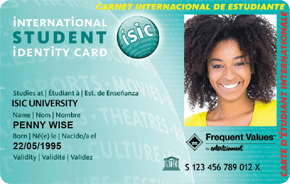 The International Student Identity Card is the globally accepted student card. It's nothing short of a lifeline and a useful tool when you're studying in Europe.
This card can be easily acquired after providing the relevant documents (for complete information, visit the ISIC website).
The International Student Identity Card is a proof that you are a student in the country. It is as good as your passport and is valid for at least a year.
Better still, it saves you a lot of money in the museums, cafes, travel tickets, etc.
Cost: 20$ USD
3. Mug
Yes, you heard it right, a mug. However trivial and funny it may sound, many Indian people face difficulties due to it.
A typical Indian toilet has a mug and a bucket, so don't be surprised if you don't find one in Europe. There wont be.
It might land you in a precarious situation at times if you are caught unaware.
4. Umbrella
Europe is a relatively wet continent. It usually rains once or twice a week in almost all European countries.
The continuous drizzling is what keeps Europe so green throughout the year.
To cherish the beauty of your surroundings in this pleasant weather, an umbrella is a must.
You won't be able to enjoy yourself as much when you're soaked through with rain outside in the cold wind.
Often kept at the bottom of the priority list, an umbrella can prove a very nice thing to have on hand.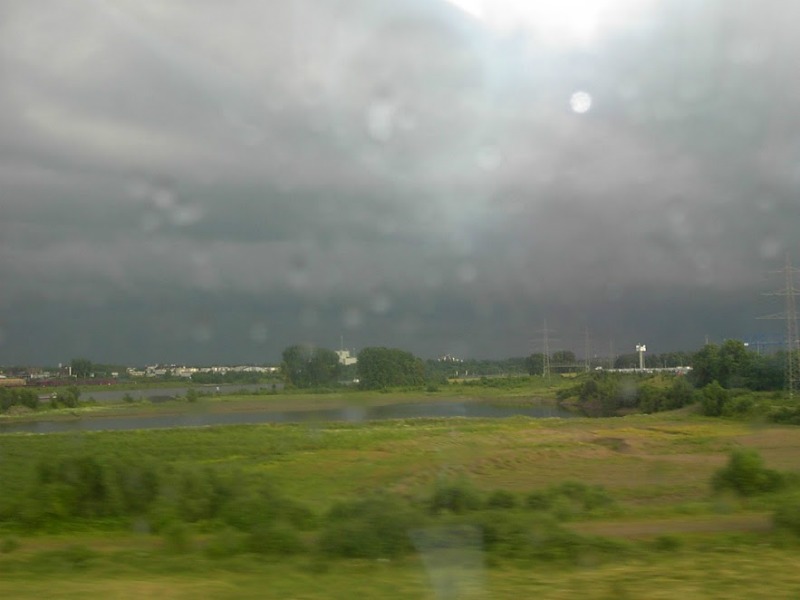 5. Alarm Clock
It is important to adjust your body clock when you land in Europe.
Oh boy, when it's summer, you wont feel like eating dinner most of the time because it's still broad daylight at 10 O'Clock at night. The sun comes up early too.
It will take a little bit of getting used to but I recommend keeping an alarm clock if you want to get up or attend your classes on time.
6. Europe Travel Guide Book
Europeans are fond of traveling and so would anyone be once they land there. Easy, convenient traveling is the hallmark of Europe.
Countries are small and fast trains as well as cheap air travel will help you to cross international boundaries in no time.
A detailed guide of the European countries is a very handy little thing to have. Even better if it contains maps and info on restaurants, important landmarks, tourists attractions etc.
It will help you to become more independent, plan easier and avoid any delays or inconveniences.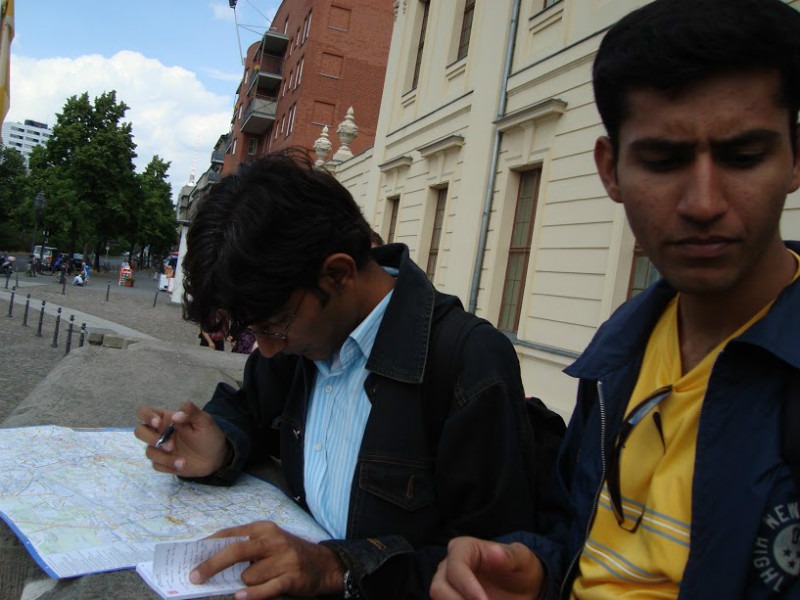 7. Camera
Europe is a photographer's paradise.
When you're studying in Europe, it's very easy to make numerous friends and create many amazing memories.
A good camera will help you to preserve those moments for lifetime and is a must have for anyone studying in Europe.
Don't forget to bring your camera since your time spent there may not come around again.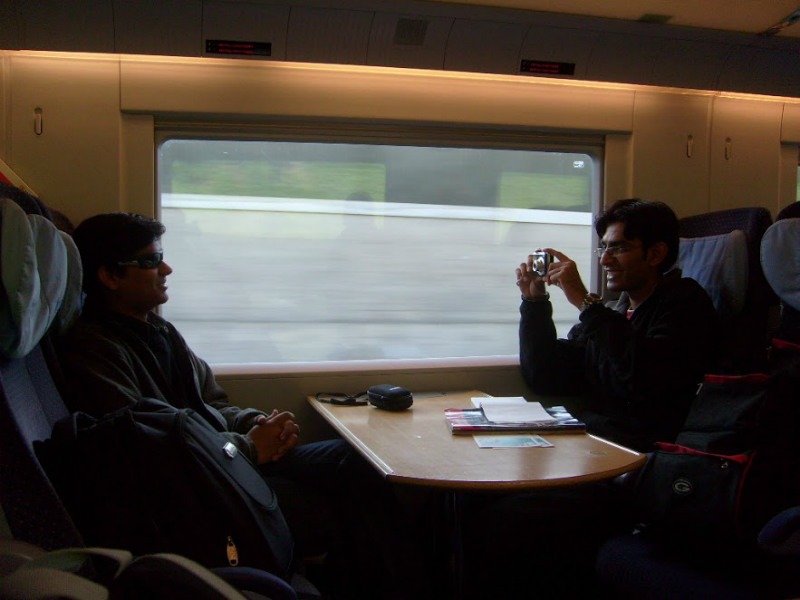 8. Eurail Pass
Although the Eurail Pass is recommended for travelers, it's also a great tool for students who wish to roam across Europe during weekends, semester breaks and vacation periods.
This is a very customer friendly travel pass which gives you the flexibility to choose however many days and countries you want. It also allows you to travel on trains, buses, trams and ferries.
When the weekend rolls around, you can simply pack your bags and use your Eurail pass to venture across the continent. Sounds fun, doesn't it?
Without a Eurail Pass, train travel can be pretty expensive. More information can be found on the Eurail website.
Approx. Cost: €208 for 10 days in 2 countries.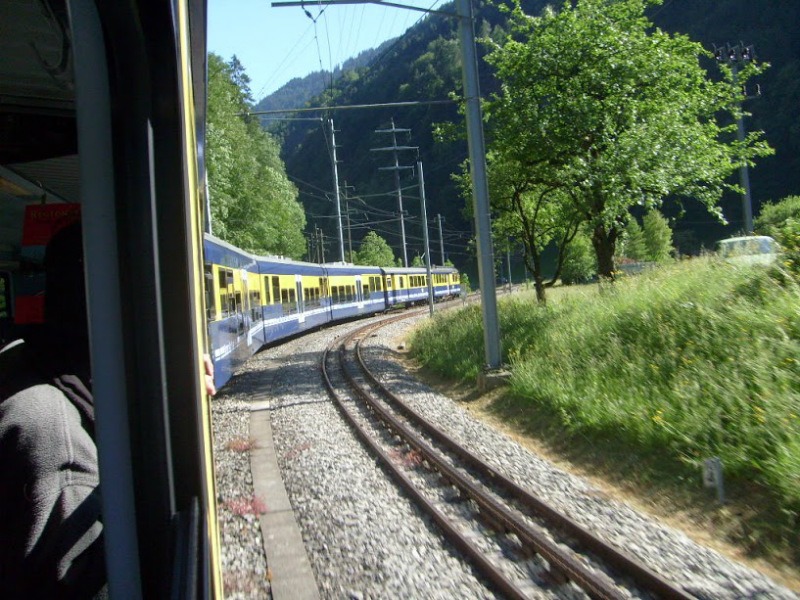 Overall, Europe is a lovely continent to be for an Indian student.
This checklist is a little consortium of things that you can look out for to make your stay in Europe more comfortable and memorable.
Studying in Europe is a rewarding and breathtaking experience. It's an opportunity which should be utilised to the fullest and this list should go a long way in achieving that.
So when you land there, do make a note of these things and remember to enjoy the pastures and meadows!
Are you an Indian student planning on studying in Europe? Have questions? Fire away! Or if you've already been studying in Europe I'd love to hear your tips too! Leave a note below…
Is studying in Europe on your to-do list? Save this on Pinterest for quick reference >>