As a digital nomad you might be looking for a place to stay on the long term, and you might be lost in the sea of info you'll find on the internet.
Even if you're willing to travel often, it's always good to have a base to go back to after a trip.
Traveling is good but you might want to settle for a few weeks every now and then to focus on work or just have a more relaxed lifestyle for a little while.
There are a few important criteria to consider when moving to a new country/city as a digital nomad: life quality, internet speed, cost of living, language, and more.
These might not be the same criteria if you are considering moving as an expat to do, for example, an office job. Sometimes, you find a great place to stay but then the local wages are too low and you can't afford to stay.
When you move as a digital nomad, instead, you have your own salary settled already so your search can be focused on other criteria.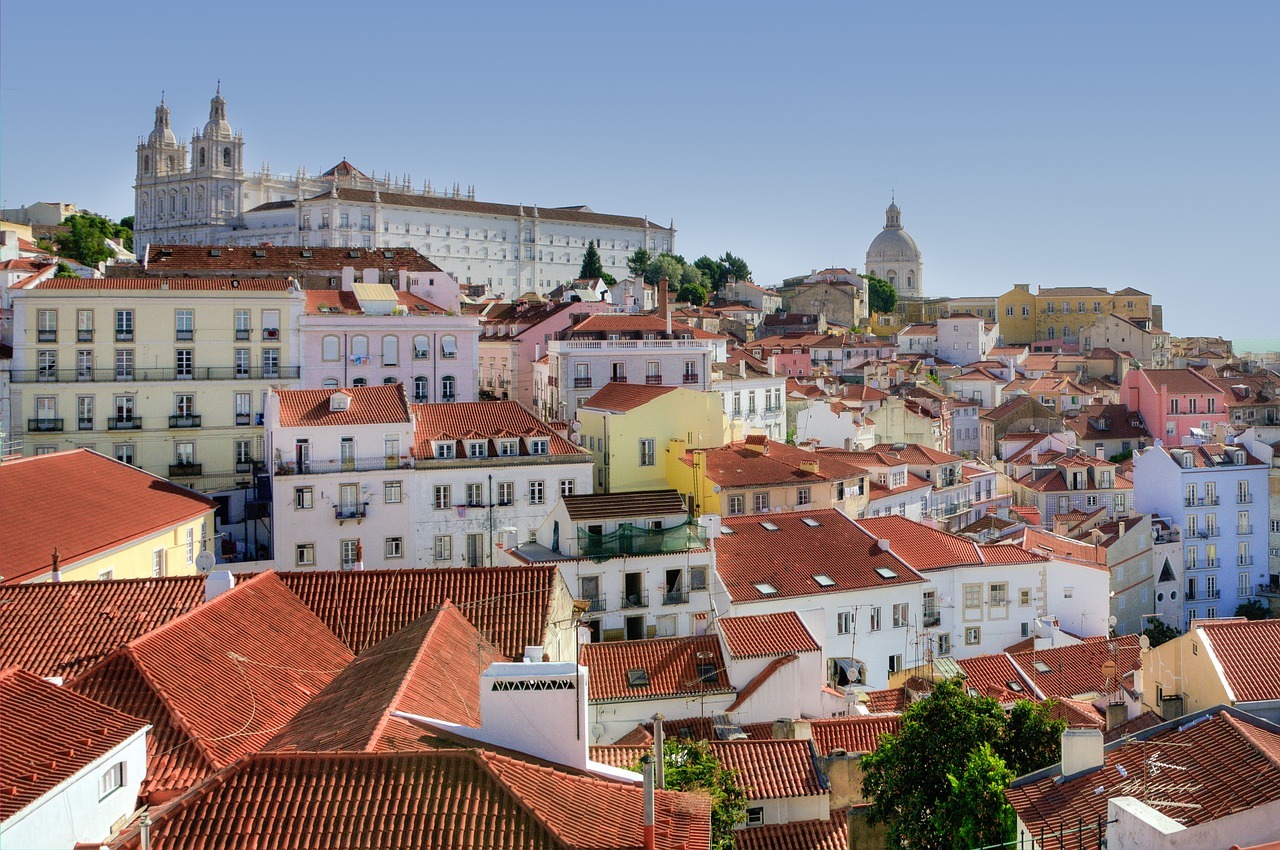 There is one city everybody should consider moving to when working as a digital nomad: Lisbon, Portugal.
Lisbon For Digital Nomads: Here's Why It's Just The Perfect City To Be In At The Moment...
Portugal is a great country. It has an illustrious history, people are superb, food is delicious.
Even being a small country, it has many things to offer.
Lisbon, its capital, is just the optimum example of Portugal's beauty and charm.
I lived in Lisbon myself for 2 years and just can't wait to go back!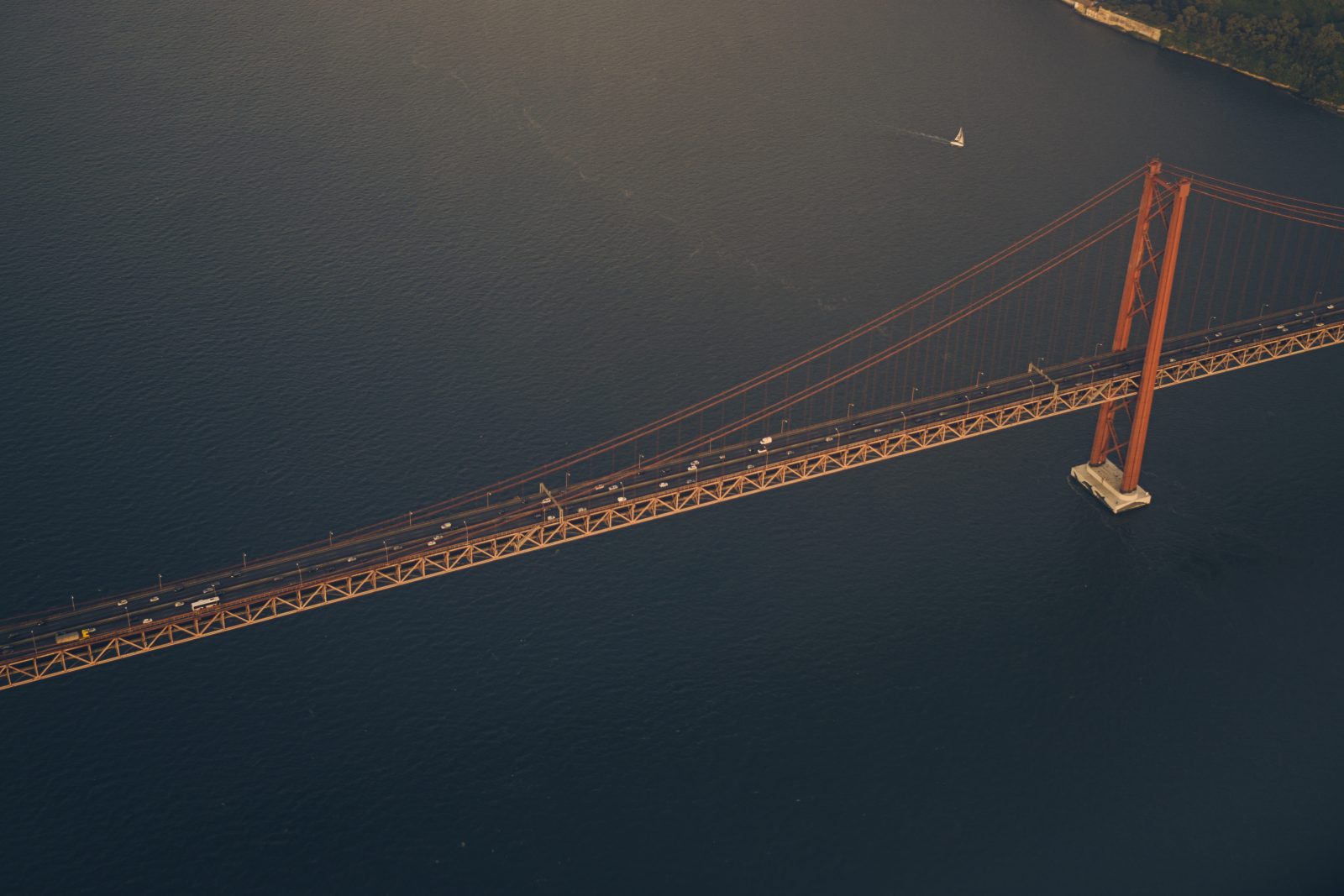 Find out why I recommend Lisbon for digital nomads...
1. The Weather Is Exceptional
Lisbon is pretty much always sunny, with a cool breeze coming from the ocean.
Even in the winter, the temperature never goes below 10°C and you'll most likely be at the beach still in November.
The wind and the location also make it a perfect destination for surfers, as there are a few of the best surfing spots in Europe.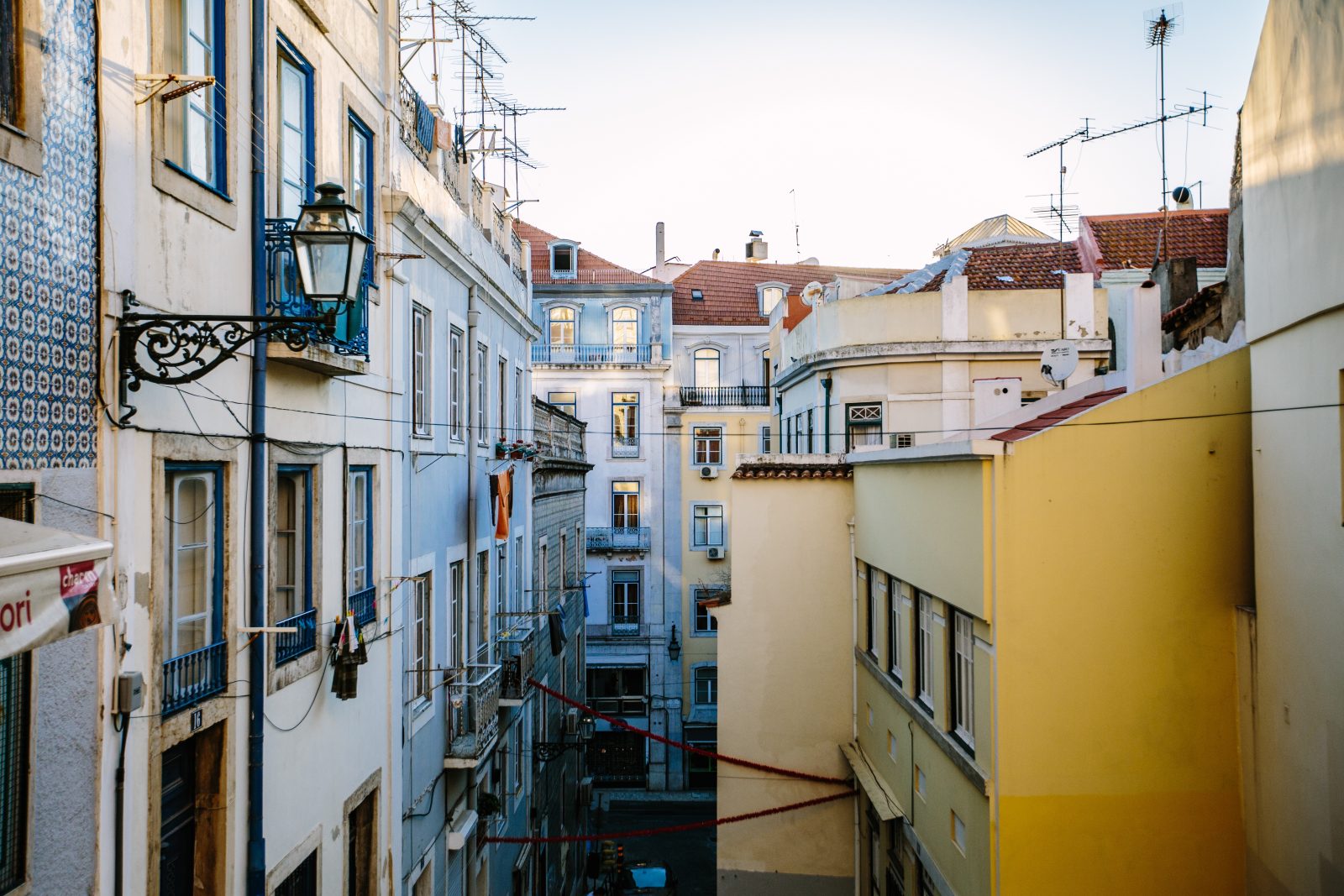 2. Quality Of Life Is Incomparable
If you have a local job and you're receiving the average wage of Lisbon, you probably won't be able to splurge as much as travelers do.
As a digital nomad though, you'll find that the rents are quite affordable, as you can still find an apartment in the city for 400 euro. A beer out is 1 euro and you can have dinner out for less than 10 euro.
As you have the ocean all around, you can potentially go to the beach everyday. The city is safe enough not to be worried about coming home late at night and the transportation is efficient.
You can eat out often and the food is outstanding. Lastly, there are quite a lot of places nowadays where you can work and enjoy a nice coffee meanwhile.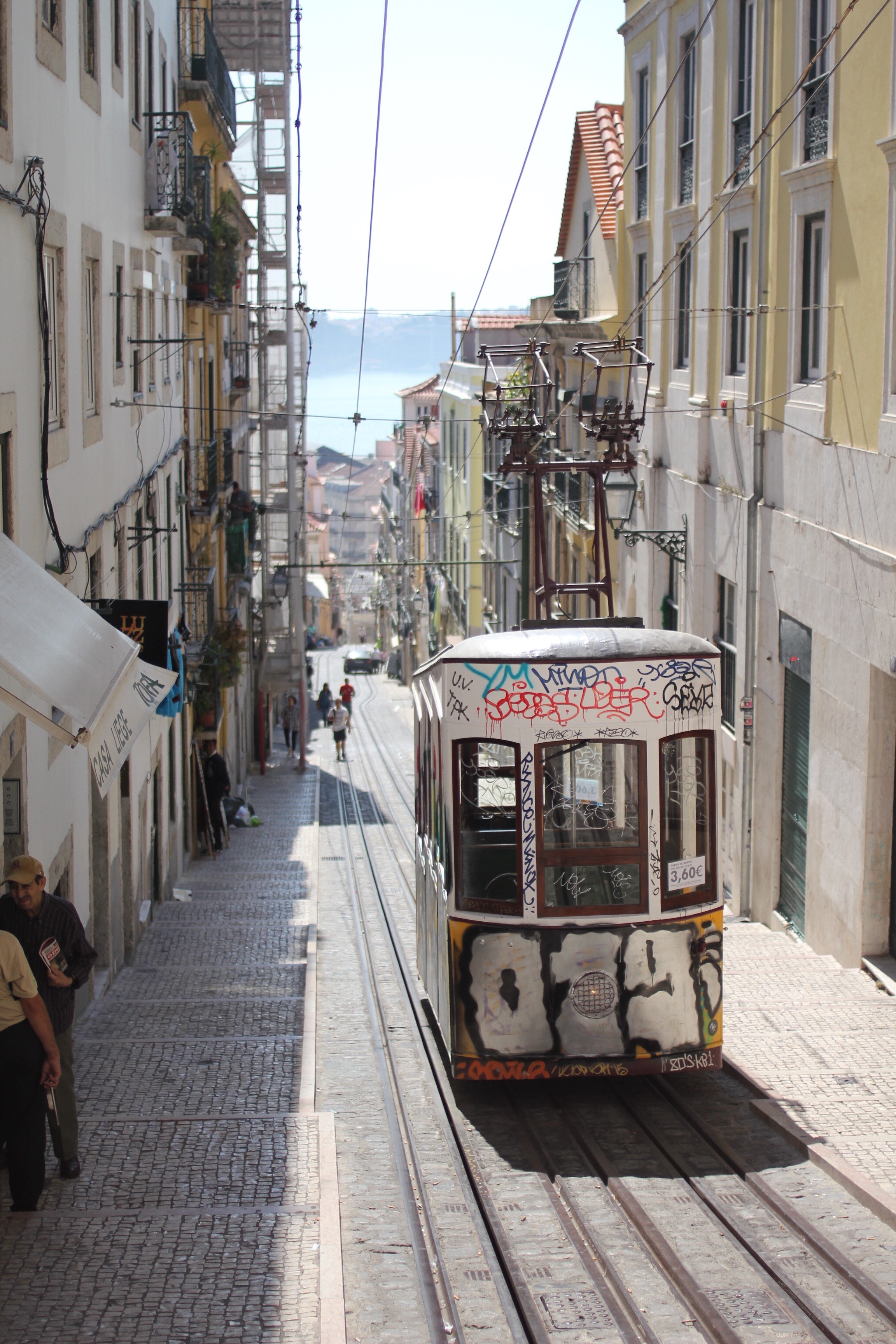 3. People Are Incredibly Friendly & They Speak English!
Portuguese people are extremely polite and friendly.
Don't be surprised if they'll give you a lift when they see you lost in the street, of if they go above and beyond to help you when you need.
They will not hesitate to invite you to their houses shortly after meeting you and they'll show interest and respect to any new culture.
Plus they all speak English!
Unlike Spain, Italy or France, Portugal doesn't dub English movies, so Portuguese people are quite familiar with the English language. You'll be surprised to see that even elderly people can communicate in English without issues.
Actually, the majority of people have a genuine interest and curiosity in speaking to foreigners so this will be very handy if you want to go out with locals or simply ask for information!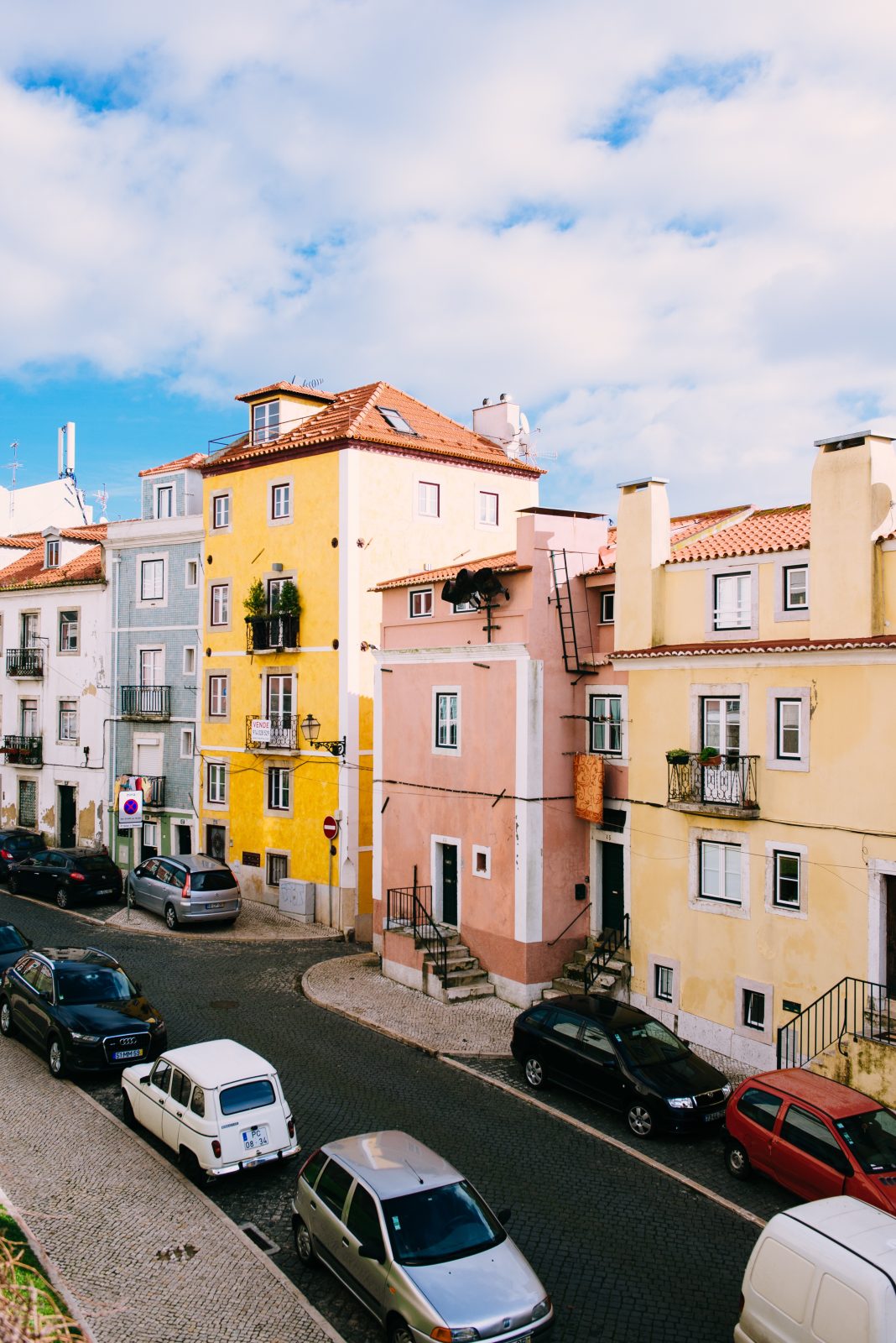 4. The City Itself Is Wondrous
Aesthetically, Lisbon is probably the prettiest city I have ever visited.
In the same city you will find ocean, river and hills that'll provide you with breathtaking views. Every distance is walkable and going around will be a truly enriching experience.
There are always events going on the city, like free jazz festivals for the entire summer or the S. Antonio festivity, where the whole city is partying non-stop until the morning.
The surroundings are also quite appealing, like the enchanting Sintra or the picturesque Cabo da Roca.
You'll never get bored as a digital nomad in Lisbon!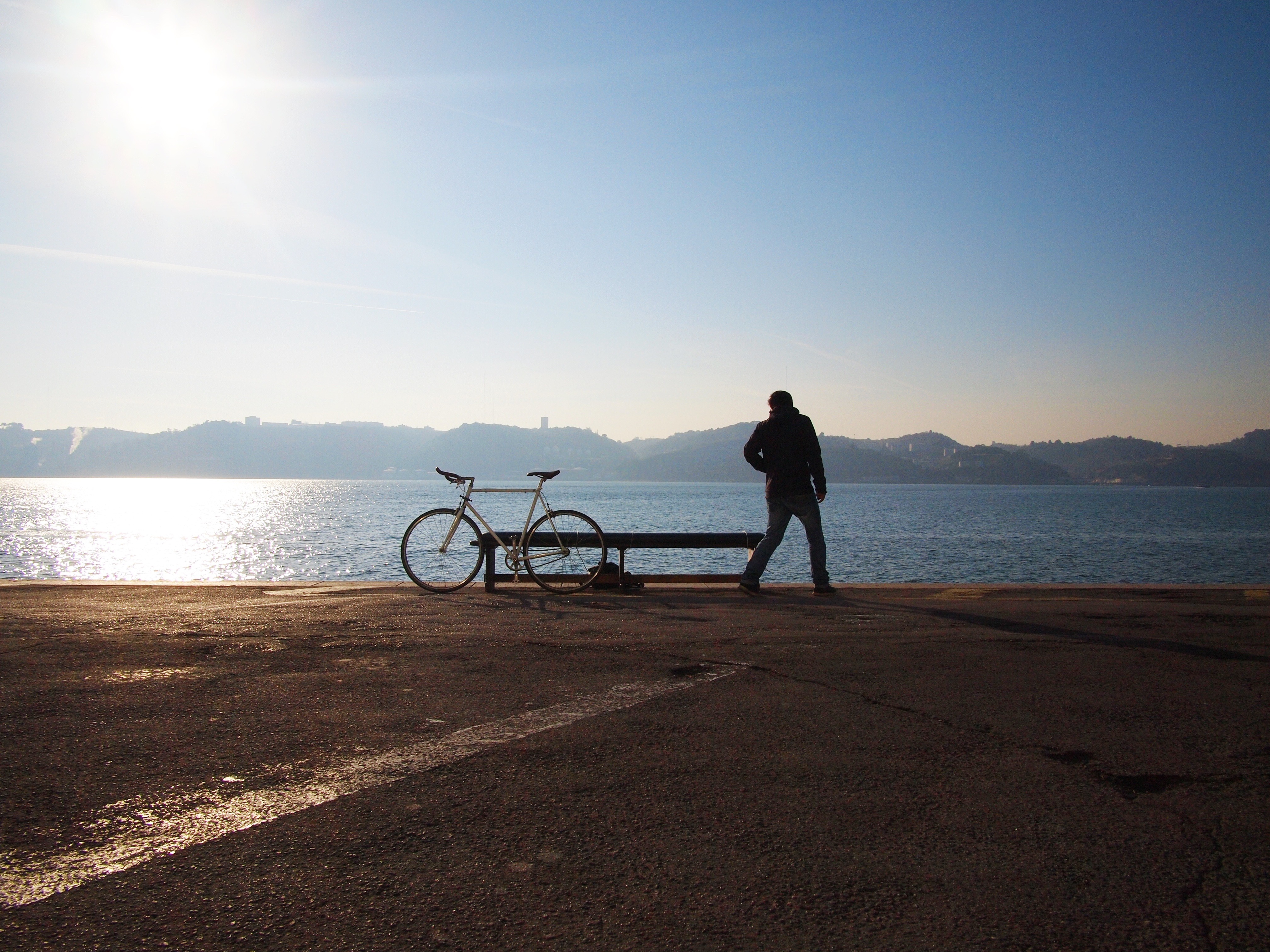 5. It's Well Connected
Unlike a few years ago, Lisbon is nowadays very well connected with the rest of Europe and the world, with several low cost companies like Ryanair bringing passengers to many destinations for just a few euros.
The city centre is connected to the airport with bus and direct metro and moving around the country is just as easy.
So although I highly recommend Lisbon for digital nomads, if you want a change of scenery for a little while, it's very easily achievable.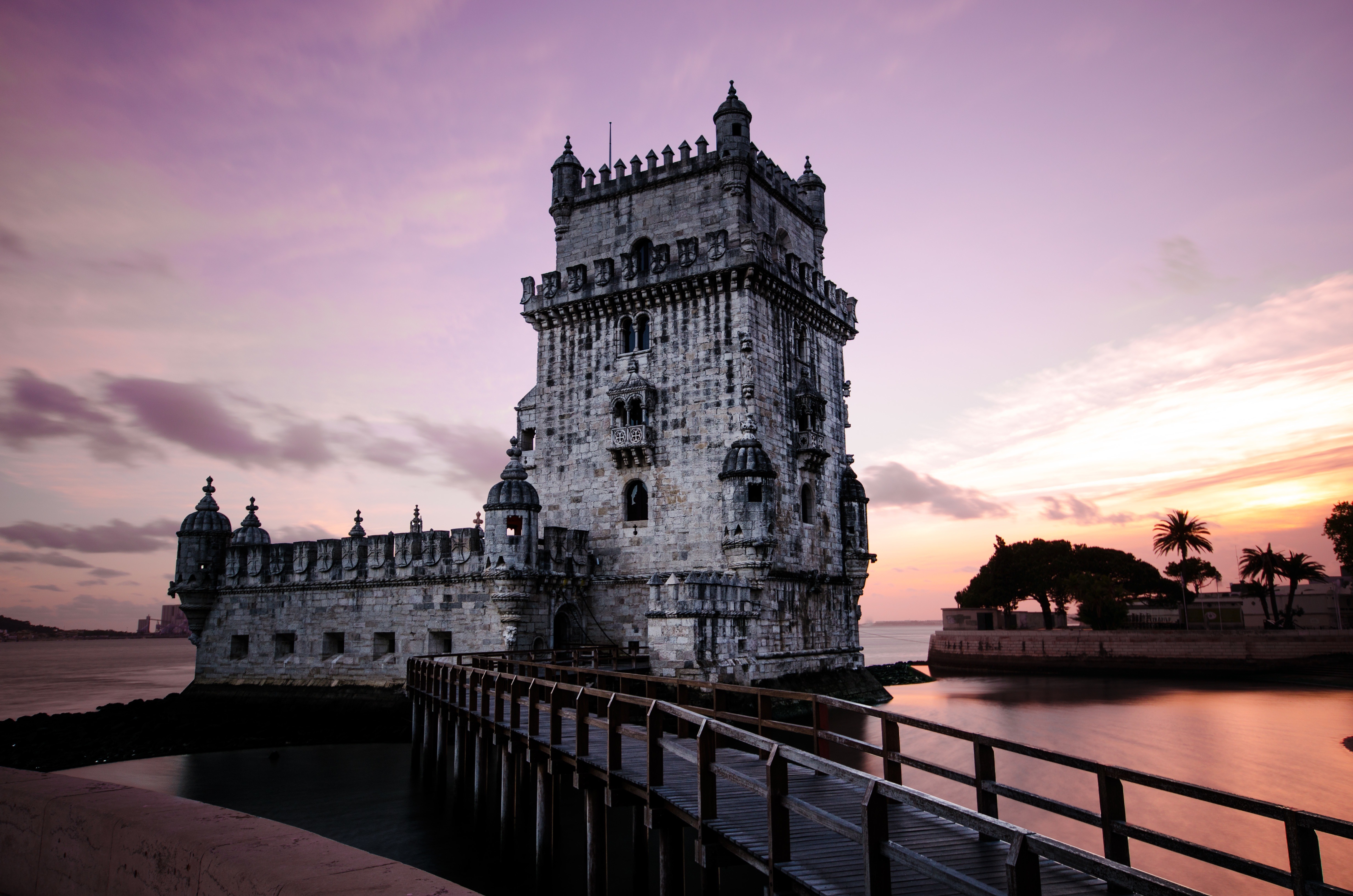 Unlike a few years ago, when foreigners were a rare occurrence in Portugal, Lisbon is now becoming one of the main hubs in Europe for expats and digital nomads. More and more people are moving there and don't plan to return home.
While browsing through some different travel blogs, I actually found out that some of my favourite bloggers live in Lisbon... and they are absolutely loving it!
And you? Are you planning to visit Lisbon soon? Or perhaps you already live there... Any tips for others considering Lisbon for the digital nomad lifestyle?
Interested in living in Lisbon? Save our Lisbon for digital nomads post on Pinterest for quick reference >>