Are you planning a trip to Central America but not sure where to go?
Worry not because this article can help you! Read on and discover the five best countries in Central America. Each of these countries should be included in your itinerary.
We will also look at other interesting facts and tips that will surely make you want to book your flight and hit the road.
Costa Rica
What To Do In Costa Rica
Guatemala
What To Do In Guatemala
Nicaragua
What To Do In Nicaragua
Panama
What To Do In Panama
Belize
What To Do In Belize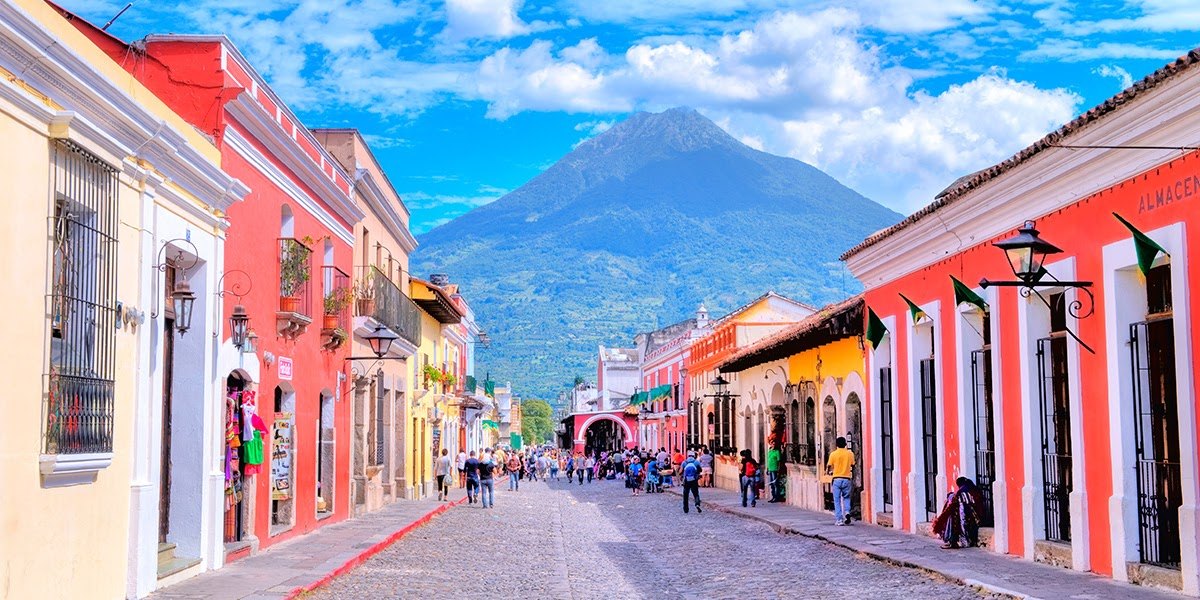 Costa Rica
A natural wonderland, Costa Rica is a tropical paradise blessed with stunning natural landscapes such as volcanoes, lush rainforests, pristine beaches, and great cities.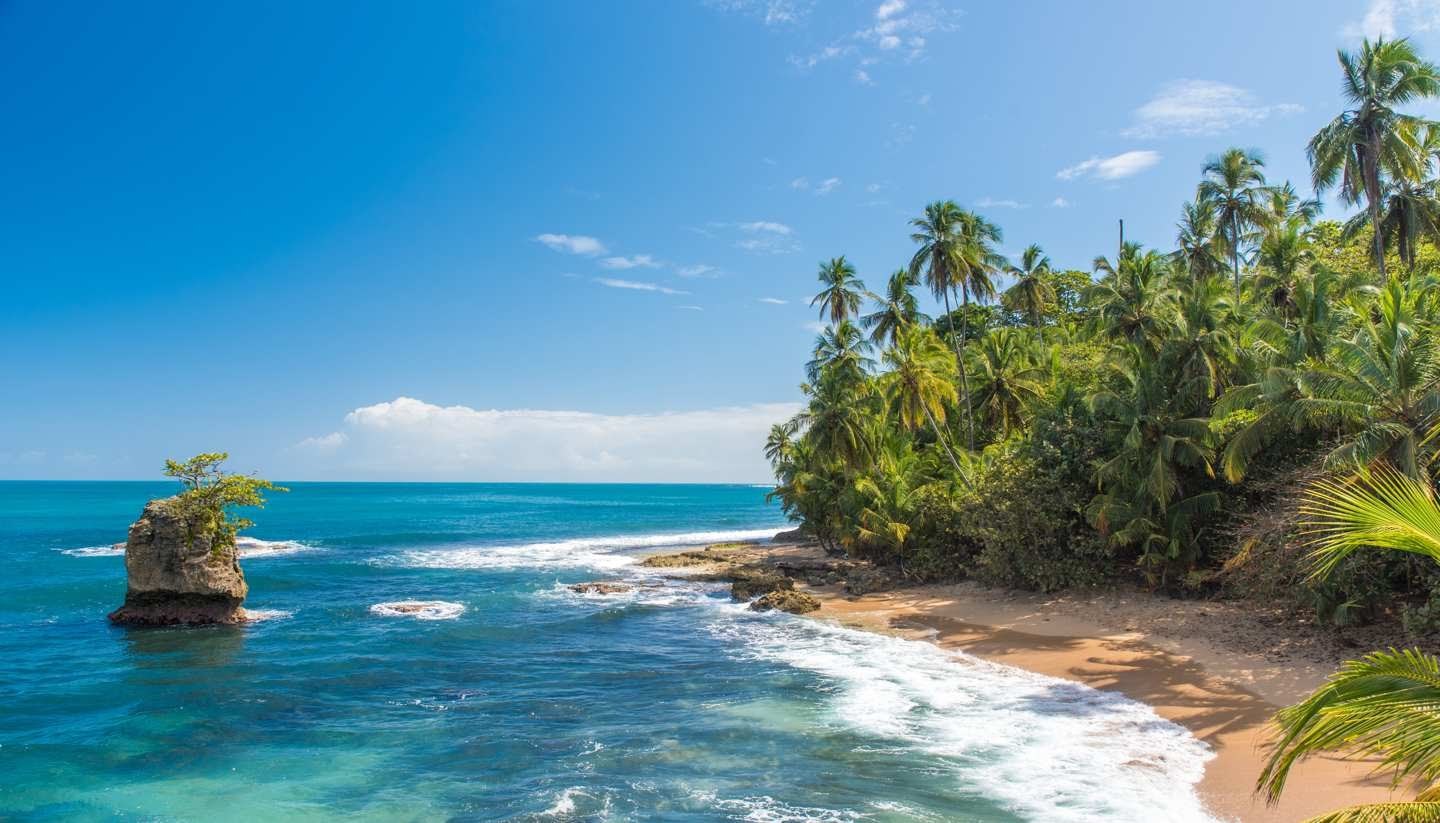 Its laid-back culture invites tourists and travelers to travel to the country, making it one of the best countries to visit in Central America.
In just a few days, you can hike up active volcanoes, zipline through cloud-covered rainforests, and surf the deep waters of this paradise.
Often called the "Rich Coast," Costa Rica is a cult favorite among nature lovers and beach junkies alike. Moreover, the wildlife that can be found in the incredible landscape is breathtaking.
Pura Vida
The country's greatest claim to fame is its residents' relaxed way of life. Once in the country, you will often hear the phrase Pura Vida, which translates to pure life.
Pura Vida can be observed all over the country, from the cosmopolitan capital, San Jose, to the Atlantic and Pacific coasts.
Travelers and tourists always want a piece of the Pura Vida life; that is why they flock to the small Latin country of beaches, volcanoes, wildlife, and forests.
What To Do In Costa Rica
A trip to Costa Rica will not be complete without visiting the historic city capital of San Jose, where one can try traditional delicacies such as picadillo de chicasquil, a hash-like dish made of tree spinach.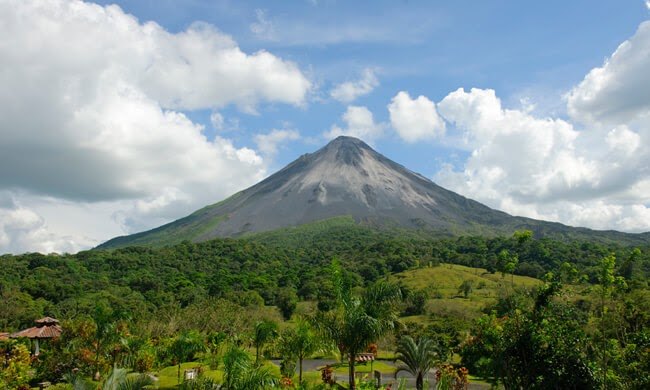 Marvel at the pretty and graceful butterflies at the La Paz Waterfall Gardens or take a hike at the monumental Arenal Volcano.
If you're looking for some downtime, enjoy the beach along the Nicoya Peninsula or the Guanacaste and experience pure life differently.
A visit to Puerto Viejo de Talamanca and Monteverde Cloud Forest Reserve is a must-visit for those seeking adventure. Zipline through the lush forests in Monteverde for an adventure of a lifetime.
National Parks
Spend your day at Costa Rica's wonderful National Parks, such as Corcovado National Park, a 160-square-mile rainforest known for its diverse wildlife.
If you want to go for something intimate and unique, try the Manuel Antonio National Park, one of the country's smallest protected reserves.
Within its 3-square-mile area, it houses untamed beaches, nature trails, a thick rainforest, and some secluded coves for you to enjoy.
Guatemala
Guatemala is a charming country in Central America known for its diverse indigenous culture, colonial history, and rich Maya heritage.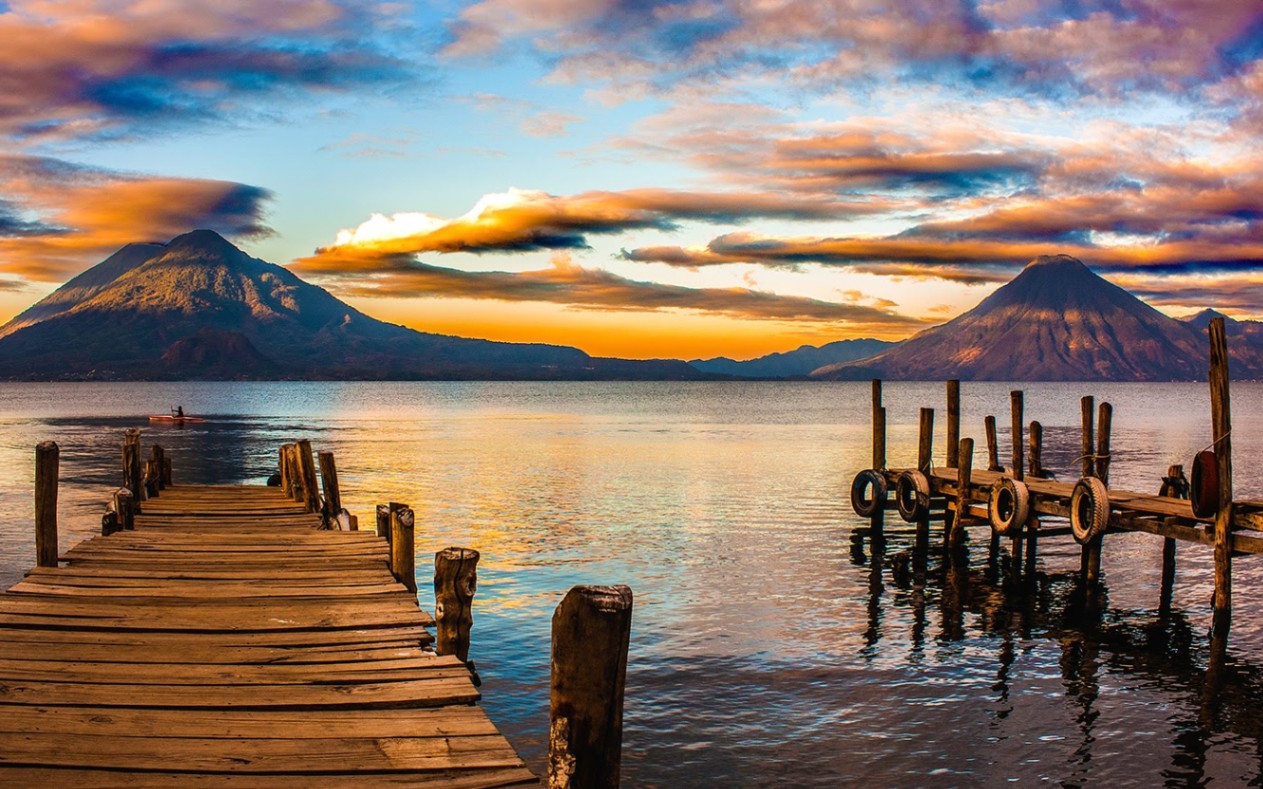 Travelers and tourists who flock over to Guatemala are guaranteed an incredible experience because of the country's culture, history, landscape, and most especially, the people.
Many of the sites in Guatemala are reminiscent of the Maya civilization – some even say that ruins of the two old cities alone, Tikal and El Mirador, make the country one of the best to visit in Central America!
Its history dates back as far as 18,000 BC, and its diverse and long colonial history is one of the factors that contribute to its modern charm and appeal.
Fast Facts About Guatemala
Traveling and staying in Guatemala is relatively cheaper compared to its neighboring countries.
It is also the cheapest country in all of Central and South America to study Spanish.
While some would say that the country is one of the least safe places to visit in Central America because of prominent drug cartels, this crime is not targeted towards tourists.
What To Do In Guatemala
Most first-timers start in Antigua, a colonial masterpiece that features breathtaking streetscapes and buildings.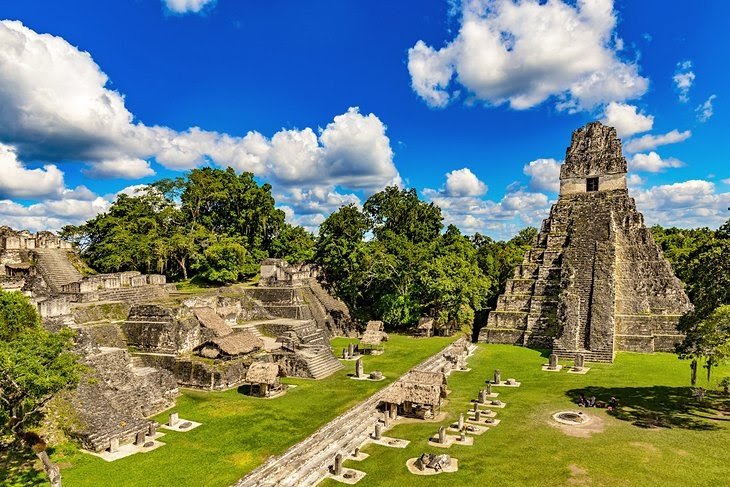 The city is a vibrant art form in itself, but it is far from quiet, being the party town of Guatemala City.
Another tourist hotspot is Lake Atitlan, where you can enjoy the sparkling blue waters ringed by villages framed by a majestic volcano to top the view.
Just a short riddle ahead is Chichicastenango, popular for its Thursday and Sunday Markets filled with color and movement.
Tikal
Tikal should be on every itinerary when visiting Guatemala. Known to be one of the most impressive archaeological sites from the Maya civilization, the site was once the center of the Mayan Empire.
Tikal is less crowded, albeit being the most visited place in the country, thanks to the wonderful preservation of the expansive wilderness that surrounds it.
Nicaragua
At the heart of Central America, the country of Nicaragua, also known as "The Land of Lakes and Volcanoes," is a place of beauty and nature.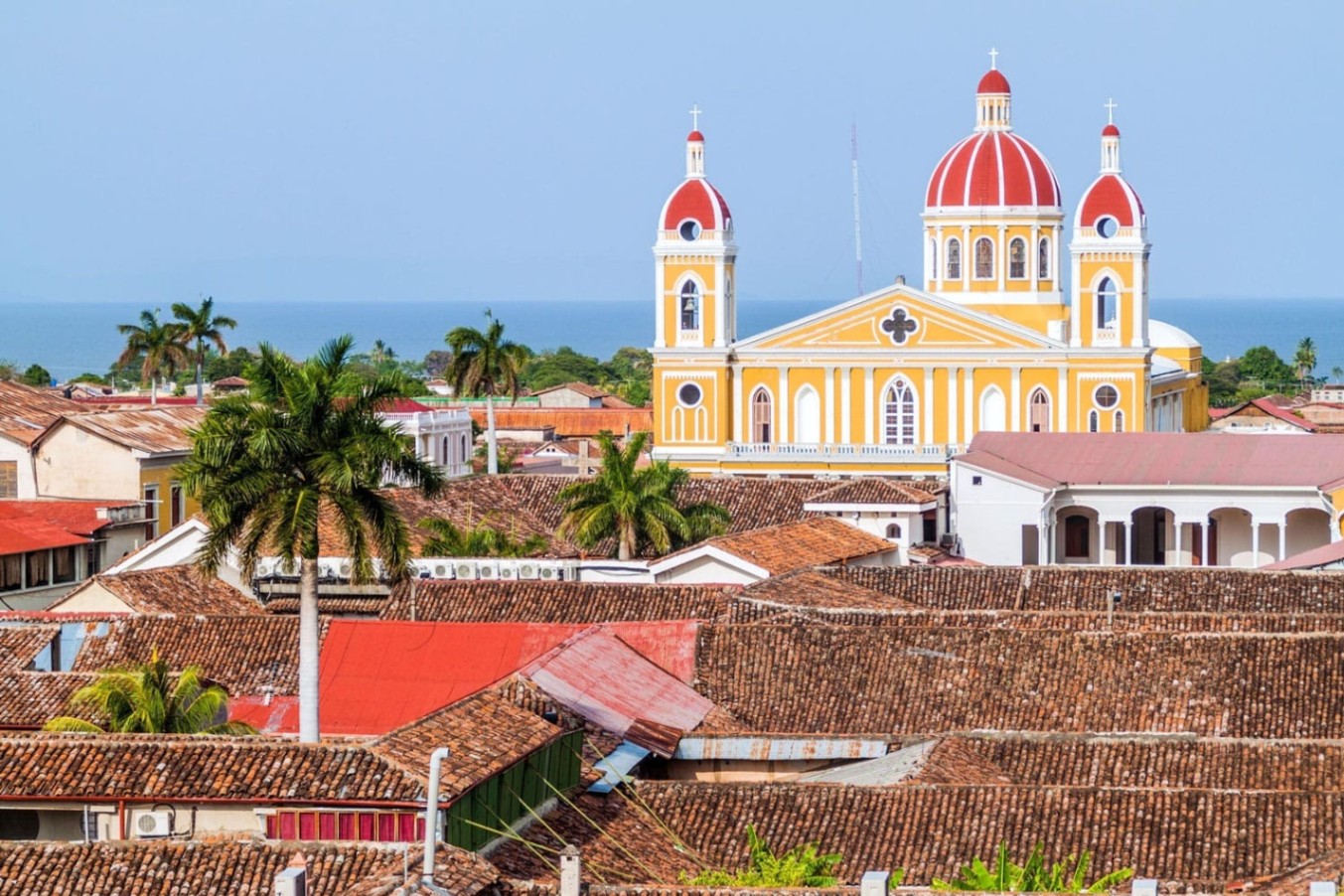 Filled with rivers, volcanoes, lakes, and two oceans, Nicaragua deserves to be on this list of best places to visit in Central America.
The country has 24 volcanoes aside from countless rivers, lagoons, and other bodies of water.
The country boasts plenty of untouched rainforests, 70 unique ecosystems, as well as 7% of the entire world's biodiversity.
Unique Culture
The name "Nicaragua" means "here united with the water," a definition which the country and its people wear like a badge of honor.
The country is known for its diverse and unique cultures created by a lively and creative atmosphere.
The people of Nicaragua are known for their wisdom, hospitality, and warmth.
What To Do In Nicaragua
The beaches of Nicaragua are known for their remarkable and untouched beauty.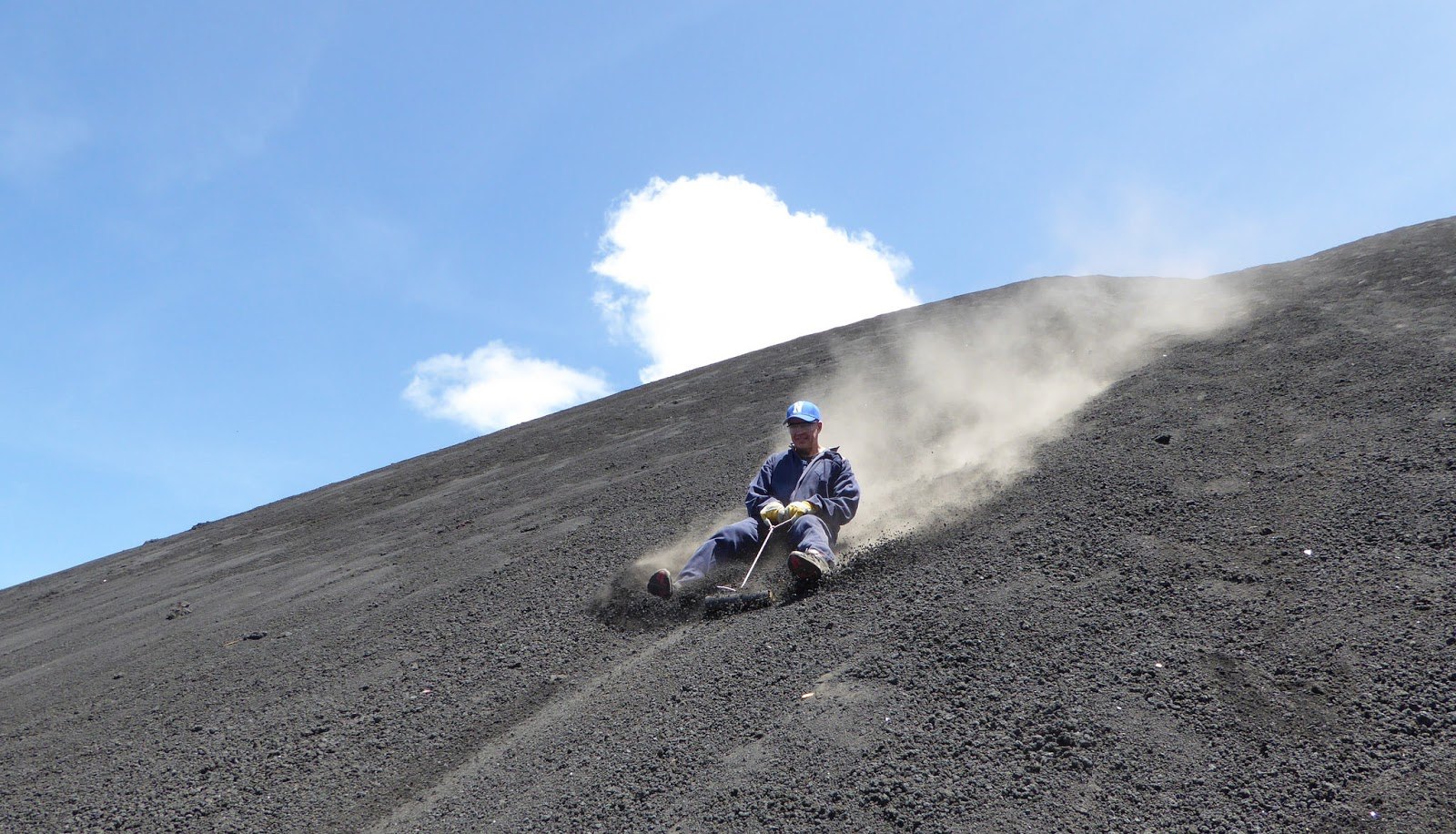 For adventure seekers, enjoy a swim and snorkeling session in the Caribbean near Corn Island or the deep Pacific waters at San Juan del Sur.
If you don't like the crowds, take a swim at the Maderas, a secluded beach recommended by locals.
Hike up the Mombacho Volcano Natural Reserve and take a look at the majestic orchids along the way. If you're a seasoned hiker up for the challenge, climb Concepcion and Maderas, the two large volcanoes of Ometepe Island.
Sandboarding At Cerro Negro
One of the best activities to do in Nicaragua is climbing and sandboarding down the Cerro Negro, a 400-meter-high volcano that is completely void of trees and rocks.
Like snowboarding, sandboarding uses a wooden board to go downhill, which takes less than ten minutes.
Panama
Panama is often referred to as a mini-Miami because of how developed it is compared to its neighboring countries in Central America.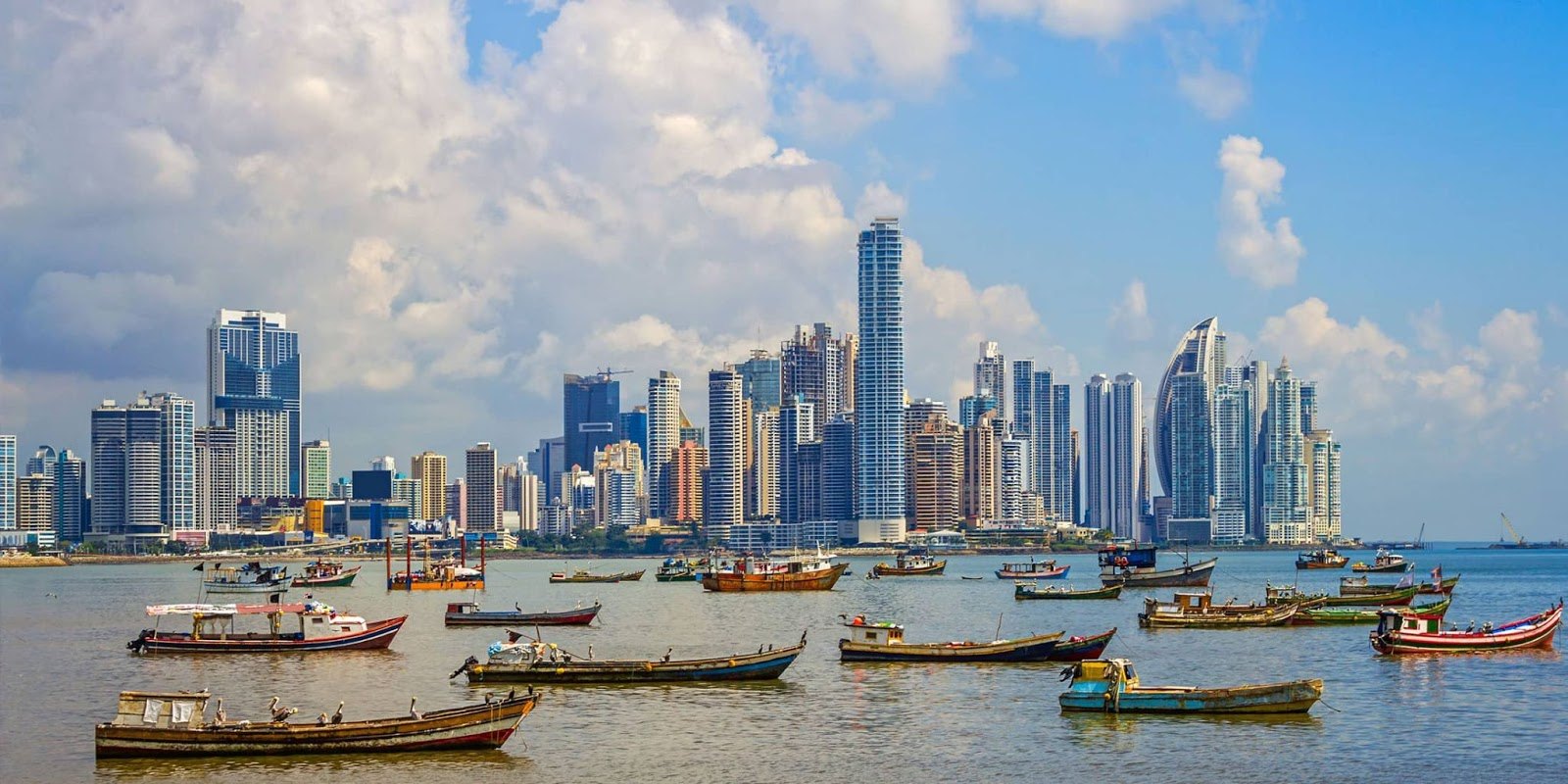 Best known for the Panama Canal, which was opened in 1914, the country has many hidden gems and well-kept secrets for tourists to explore.
The largest city, named after the country itself, features many must-see places such as the Casco Viejo, a UNESCO World Heritage Site.
It is a sharp contrast from the city's modern vibe due to its great architecture, reflecting its historic roots.
Panama Viejo
Another UNESCO Heritage Site, the Panama Viejo's ruins, includes the original cathedral before it was destroyed in 1671. Once the Pacific Coast's center of trading, the site is now a great historical landmark.
It's only a 10-minute drive from Panama City, so be sure to visit!
What To Do In Panama
Santa Catalina is a surfer's paradise because of its relaxed vibe and big waves. Because it is still underdeveloped, the place is a great place for a secluded retreat.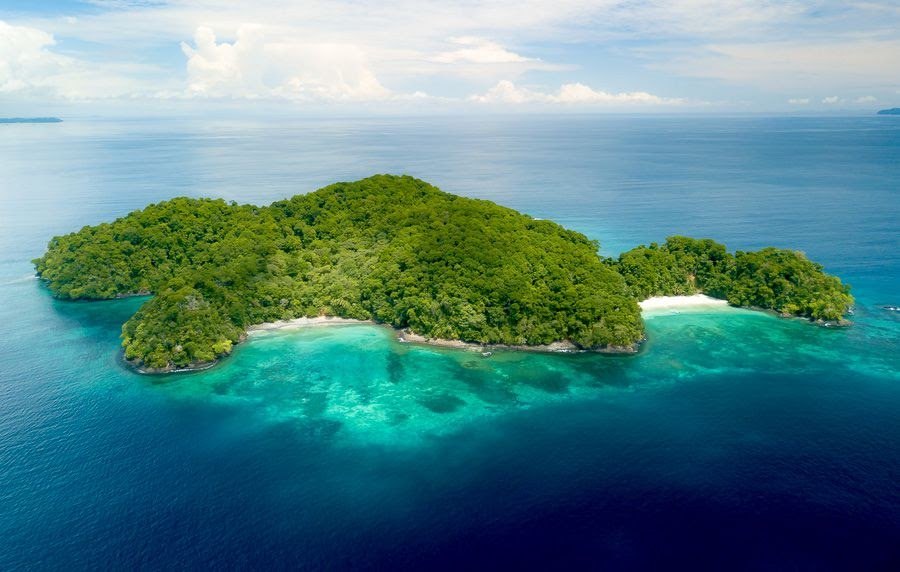 West of Panama City is the cities of Santa Fe and San Francisco, which are about two to three hours away. Because of the distance, they are not frequented by travelers and guests.
These cities, situated in the mountains, adopt a topical lifestyle that is perfect for getting away from the crowds.
The oldest church in the region, Iglesia de San Francisco de la Montana, built in 1727, can be visited in San Francisco.
Isla Taboga
Just 20 minutes south of Panama, Isla Taboga is a place where tourists can surf, jet ski, dine, snorkel, and swim.
Though pretty crowded because of its proximity to Panama City, the place is still a wonderful paradise for enjoyment and relaxation.
Belize
A country located below the iconic Yucatan Peninsula, Belize is a surprising little country that should make everyone's Central America bucket list.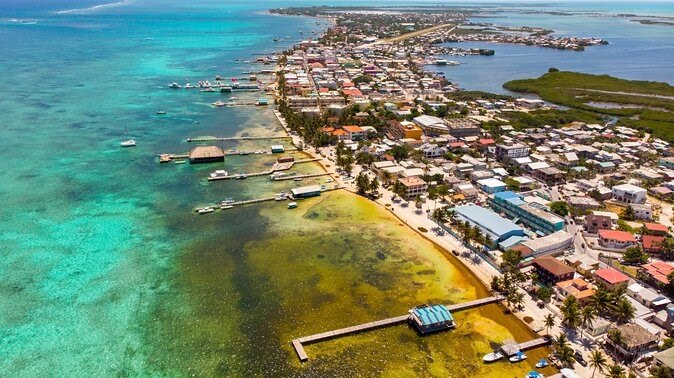 Its coast is a stunning sight, and traveling to the islands is an adventure in itself. Its diverse community of Latinos, Chinese immigrants, Africans, ethnic Mayans, and German Mennonites is a refreshing mix.
Tourists and travelers will fall in love with its white powdery beaches, local culture, and great places.
Belize City
Home to about 60,000 people, the city of Belize is the gateway to the country for international travelers.
The views of the sunset and shore are some of the best in the world. Cheerful and warm street vendors are some of the best tour guides that you'll ever meet.
Most of all, the meatballs in the place are to die for, so be sure to grab a lot of bites before leaving!
What To Do In Belize
Near the border of Belize and Guatemala lies the city of San Ignacio, a laidback place surrounded by wilderness and nature.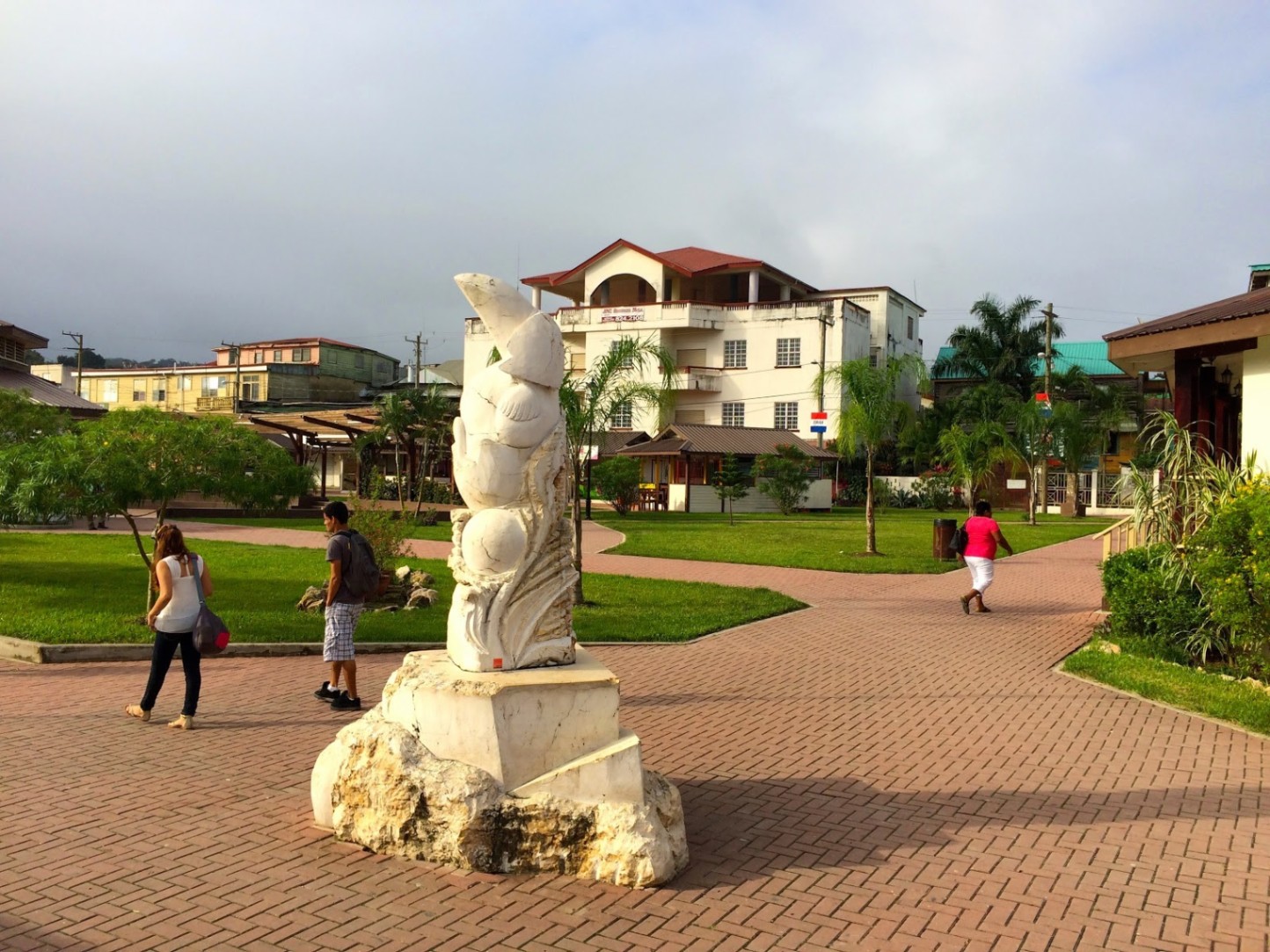 Visit the Belize Iguana Project at the San Ignacio Resort Hotel and be part of a conservation movement to protect the iguanas and prevent them from going extinct from overhunting.
Placencia
The three villages of Placencia, Maya Beach, and Seine Bight are great places for beach lovers. A place where retirees often come to wander and stay, the place is perfect for those who would want to relax.
Conclusion
Central America is truly a spectacular region with some of the best beaches, landscapes, wildlife – and everything else a tourist can ever ask for.
Enjoy your travels to the five best countries to visit in Central America and have the adventure of a lifetime!