In partnership with Accor, developer, manager and operator of global hospitality brands sbe launches "The House of Originals," a new luxury global brand. The brand will include 10 Karakoy in Istanbul, the Shore Club in Miami Beach, and Sanderson and St. Martins Lane in London.
The House of Originals will create a community for its guests, centered around sbe's culinary and mixology offerings and predicated on luxury experiences. Furthermore, the support of sbes partner, Accor will aid in the establishment of the brand internationally by offering sbe's partners and customers access to a procurement infrastructure and global distribution.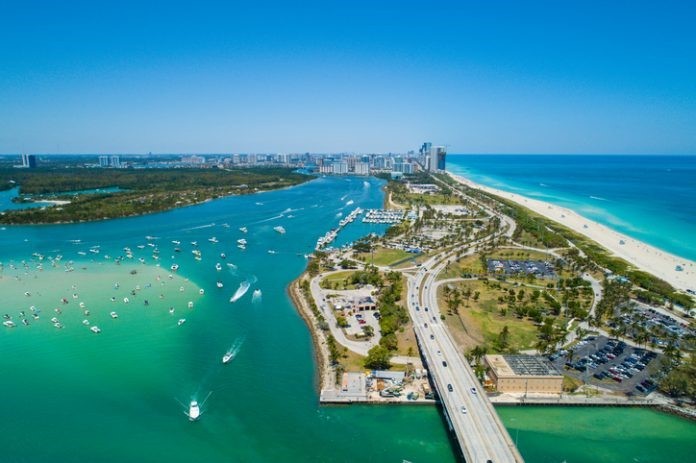 "At sbe we are always looking to create memorable experiences. The House of Originals will include our existing incredible destinations—the Sanderson, St Martins Lane, Shore Club, and 10 Karaköy—and create a community and network of unique global properties," said Sam Nazarian, founder and CEO of sbe.
"I am proud to partner on this project very closely with the Accor team and Gaurav Bhushan, Accor's head of global development, who will provide us invaluable support in helping us create a truly international suite of properties."
"The lifestyle market continues to grow rapidly and has one of fastest growth rates in the industry," said Gaurav Bhushan, Accor's chief development officer. "Accor has had very strong acceleration in the lifestyle sector and now offers the widest portfolio, with 10 brands to be developed internationally from economy to luxury.
The House of Originals is the perfect combination of sbe's know-how in entertainment and F&B, and will benefit from Accor's global platform, particularly in terms of distribution, loyalty, and network development. With already five new hotels in the pipeline and an exciting pipeline underway in key gateway cities such as Dubai, London, and Paris, this brand brings a new lifestyle flavor into the Accor portfolio."