There is nothing more thrilling than earning money in the comfort of your home. Online video editing job can help you make good money as long as you are dedicated to your projects.
This job requires time and extensive computer skills. Finding an online video editor job requires planning since many companies or individuals are hiring. With this, you will have to choose the projects that are the right fit for you.
Just like any other job, you must be ready to research and advertise your skills. Here is an extensive guide on how to get an online video editing job and make your dream a reality.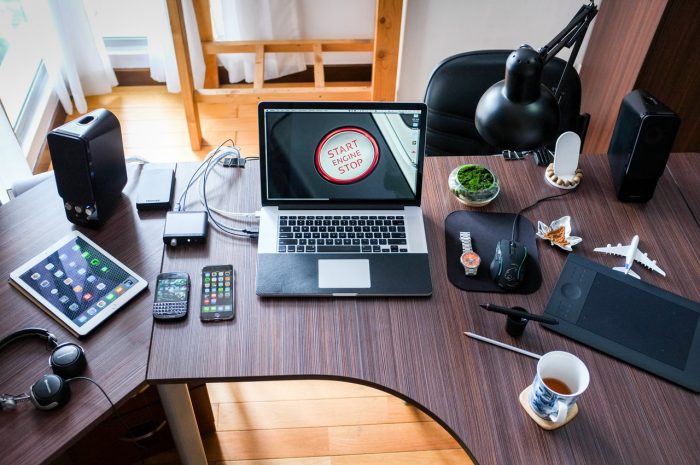 Job Overview
An online video editing job involves using digital software designed to help organize videos and sound files. You do this with the aim to develop them into an exquisite final product.
A good video editor must be a critical thinker and have technical skills to envision what the clients have in mind.
After you have a clear insight into what the client expects, it becomes easy to connect different aspects of the video and create an amazing final product. The videos vary with the client and the specific project.
After clients have recorded different videos, it's your role to select the best parts and connect them into a single film.
Video Editor Responsibilities
Your responsibilities will vary with client expectations. Popular videos include business overviews, advertising, films, and music. You will meet with different clients to discuss the type of video they want.
You must create a rapport in your first meeting, giving them the confidence that you are up for the job.
Another responsibility of a video editor is using advanced software to boost the sound and video quality. Take time to go through the music, sound clips, interviews, and other important aspects of the project to identify the parts that need editing.
The final product must involve the right format and achieve the goal of the video. It's your role to establish a clear storyline and, at the same time, not leave out any necessary information.
Requirements
If you want to make your dream of becoming an online video editor a reality, you must have a bachelor's degree in film editing or any other equivalent degree. It may take about four years to complete your course.
Also, having the ability to multi-task to complete several projects at once will help you earn more money in this position.
Have a professional mastery of using different video and audio editing programs as well as digital software. There are various types of video and audio editing software. Therefore, take your time choosing the one that fits a particular project.
You will meet different clients to discuss various issues. As such, you should be a good listener and communicator. You might not get paid if the final product is not as per the client's specifications.
You have to listen and insist on getting the details to help avoid errors and miscommunication.
Be a team player and collaborate with other video editors to help you deliver a final high-quality product. Also, you should research a project before you begin.
How To Get A Job
After graduating, you are now ready to start your career. Ask for help from other people in the same field so you can connect with the best clients. You can help existing video editors finish different projects to gain more experience.
The first step is creating a profile through different online job search engines. Behance, LinkedIn, Simply Hired, ProductionHub, Mandy, and Stage 32 are some of the reliable sources where you can create a profile advertising your skills.
More so, these sites will help you connect with different clients and make a chore of the project that fits your qualifications.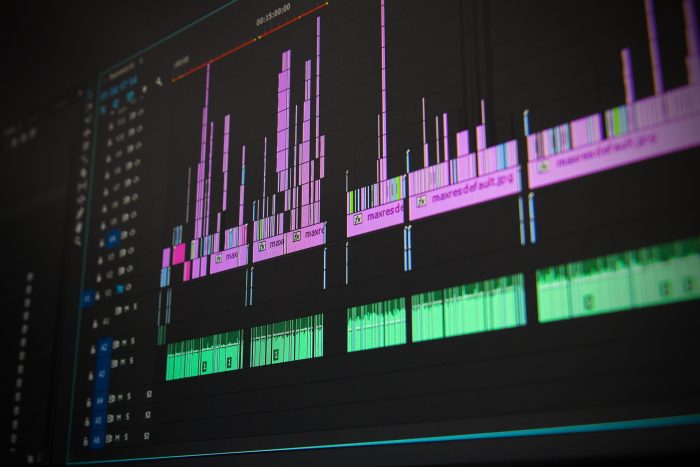 Bottom Line
After gaining extensive experience as a video editor, do not hesitate to seek a job. Log in to different reliable online search engines and locate a client near you offering a job that meets your expectations.