Are you searching for online jobs that allow you to work remotely from the comfort of your own home… or while you travel the world? Have you thought about freelancing? Even with no experience, you can get paid to do online tasks for various employers at the same time, from anywhere in the world! If your goal is to make money while traveling, online freelancing is one of the most popular ways to get started!
But where can you apply for all these amazing online freelance jobs? The answer is Upwork. Hold on to your seat though – the following platform may open you up to a whole new world of online money making opportunity! Here's how to apply for online jobs from home on Upwork…
Online Jobs on Upwork
Upwork is one of the top online platforms that connects businesses with freelancers from all over the world. As a freelancer, you can browse the job opportunities (in every online field possible) and then send a proposal for a chance to get the job. Most freelance jobs are hourly or contract based. Some ongoing, others just one-off projects.
The freelance jobs you apply for will depend on your skillset and whether you have previous experience. To give you an idea though, companies hire: writers, translators, marketers, social media managers, programmers, designers, salespeople, virtual assistants, customer support specialists, accountants, consultants and more.
Read on to find out exactly how Upwork can help you make money from home…
Upwork Features
Upwork aims to create a world of work without limits. It's a great place to find more clients, and to grow your own freelance business.
Clients post a huge variety of online jobs in hundreds of skill categories, and they pay top price for quality work. The more success you have on Upwork, the more likely you are to get hired by other clients.
Upwork gives you the freedom & flexibility to control when, where, and how you work. With each project you'll be able to communicate with the client, send and receive files, deliver digital assets, share feedback and more – all completely online.
You also have access to a Work Diary which takes work-in-progress screenshots every 10 minutes during billable time. This provides proof to your clients that you are working hard and helps ensure you're paid for the work you do.
Finally, all projects include Upwork Payment Protection — this ensures you get paid for all work successfully completed through Upwork.
How Much Can You Earn On Upwork?
The amount you can earn varies greatly on Upwork because there are so many different types of online jobs. Not only that, some jobs are hour-based, others project-based. With that said though, depending on your skillset and experience, you could take home anywhere between $300 – $10,000 a month, working full time.
You'll receive your funds via whichever payment method you like:
Direct Deposit
PayPal
Wire Transfer
Local Funds Transfer (LFT)
Payoneer
Skrill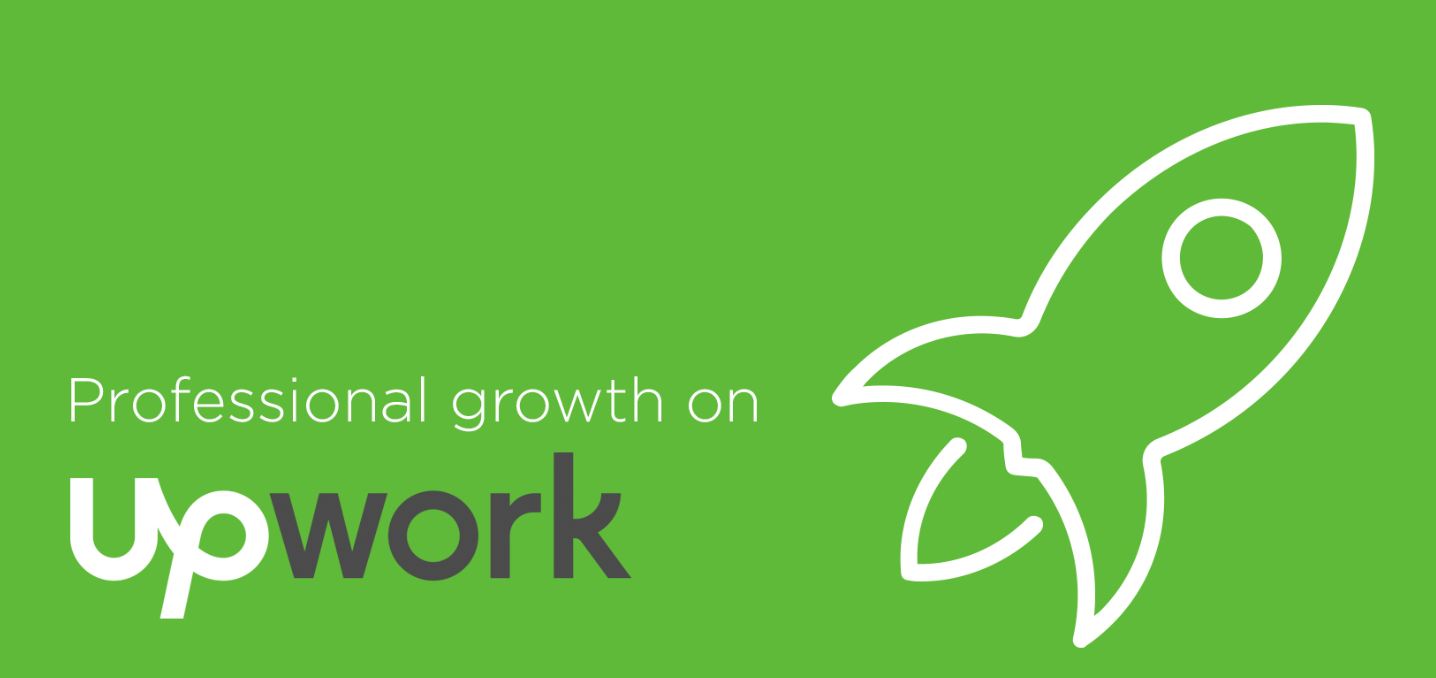 Online Jobs Application On Upwork
To apply for online jobs on Upwork you must create a stand-out Upwork profile and submit compelling job proposals to the clients/employers. Like traditional job applications, you submit your proposals and impress the clients/employers before being offered projects.
Your job applications/proposals should always be professional, well-written, and error-free; tailor-made for the work you're seeking; and a true representation of your strengths and skills.
Upwork Fees
To use the Upwork service there is a fee involved. Here is the fee structure:
First $500 earned with client – 20% fee
Between $500.01 and $10,000 – 10% fee for lifetime billings with client
Over $10,000 – 5% fee for lifetime billings with client
Conclusion
Overall, if you want to find unique online jobs that allow you to work from home and make money while traveling, remote freelance jobs on Upwork can offer you the freedom and income you're searching for. Get applying!