As the Grammy Awards nominations got released for public opinion on Tuesday, it had people nibbling on their fingernails from the start. The honored musicians on this list were nominated regarding any music released between the 1st of September, 2018, to the 30th of August, 2020 – it is supposed to broadcast on the 21st of January, 2021.
The slate of nominees could be considered quite refreshing but also surprising. People were excited to know more, albeit a bit more confused as well! Certain nominees were expected, but some were also entirely unexpected – that's the twist in the 2021 Grammy Awards.
If you're one of those who are looking for a summarized list of nominations, you're in the right place. This article is all about Grammy's and its awaited nominees – the entire list of 84 nominations can be found on the Grammy's website, but you can find an overview below!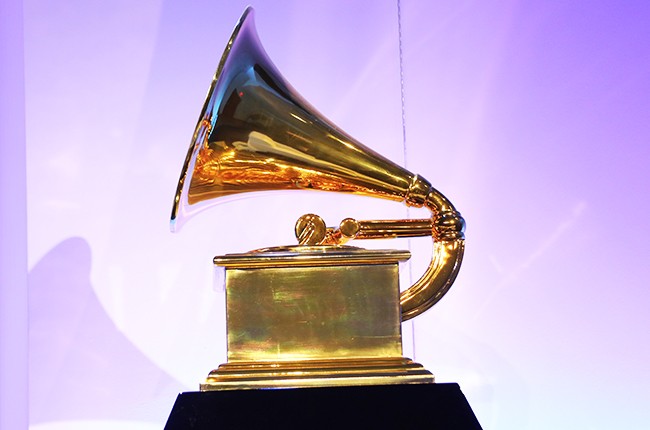 What Are Some Names from the Grammy Nominations?
The nominees for the 63rd Grammy Awards were announced in a livestream held by Recording Academy Chair and interim CEO Harvey Mason Jr., including Gayle King, Sharon Osbourne, and the crowd-favorite star Dua Lipa among many.
Pop sensation Dua Lipa's album 'Future Nostalgia' surged to popularity during this lockdown period, breaking three Spotify records just a week after its release – it's fair to say that her nomination was far more than just expected! Lipa's album had also broken the record of being the most streamed one in the category of British female artists.
Not just that, but Taylor Swift's 'Folklore' remained on Billboard top 200 album chart for weeks, while also being the first album to sell a million copies in 2020. Both female artists are nominated for six categories in the Grammys, including Album of the Year and Song of the Year. On the other hand, Lady Gaga's 'Chromatica' got nominated for Best Pop Duo and Best Pop Vocal Album.
Roddy Ricch was able to bag nominations of six awards categories, while Billie Eilish and Justin Bieber also gained some Grammy approval for their songs. Beyonce bagged nine nominations – you heard it right – all because of her songs 'Black is King' and 'Savage' with Megan Thee Stallion, the nominee for Best New Artist. BTS, Harry Styles, and Chika found their way on the nominee's list for the very first time this year – deservedly!
What's the Twist this Year?
Almost traditionally, most of the awards like the best country album and best rock performance used to be dominated by men, but there's a difference this year! For the first time, these two awards have been bagged by a woman or a woman-fronted group.
Megan Thee Stallion has bagged the nomination for Best New Artist, Best Rap Performance, and Best Rap Album with her hit song 'Savage.' Harry Styles finally received his recognition for being the best new artist. At the same time, Beyoncé is leading the charts with nine nominations, even though she hadn't released an album during the time.
There were also inevitable snubs in the list, according to popular opinion, with several nominations that raised eyebrows among the crowds. The people either thought artists were nominated for a category they didn't belong in or probably the award was deserving of someone better – the nomination list has many mixed opinions for sure!
The Weekend remained on the charts for weeks after his album 'Afterhours' was released yet received zero nominations, which many called a major snub. The Recording Academy also revealed they wouldn't be catering to urban categories, and artists like Tyler the Creator were disappointed since their songs wouldn't even get a chance.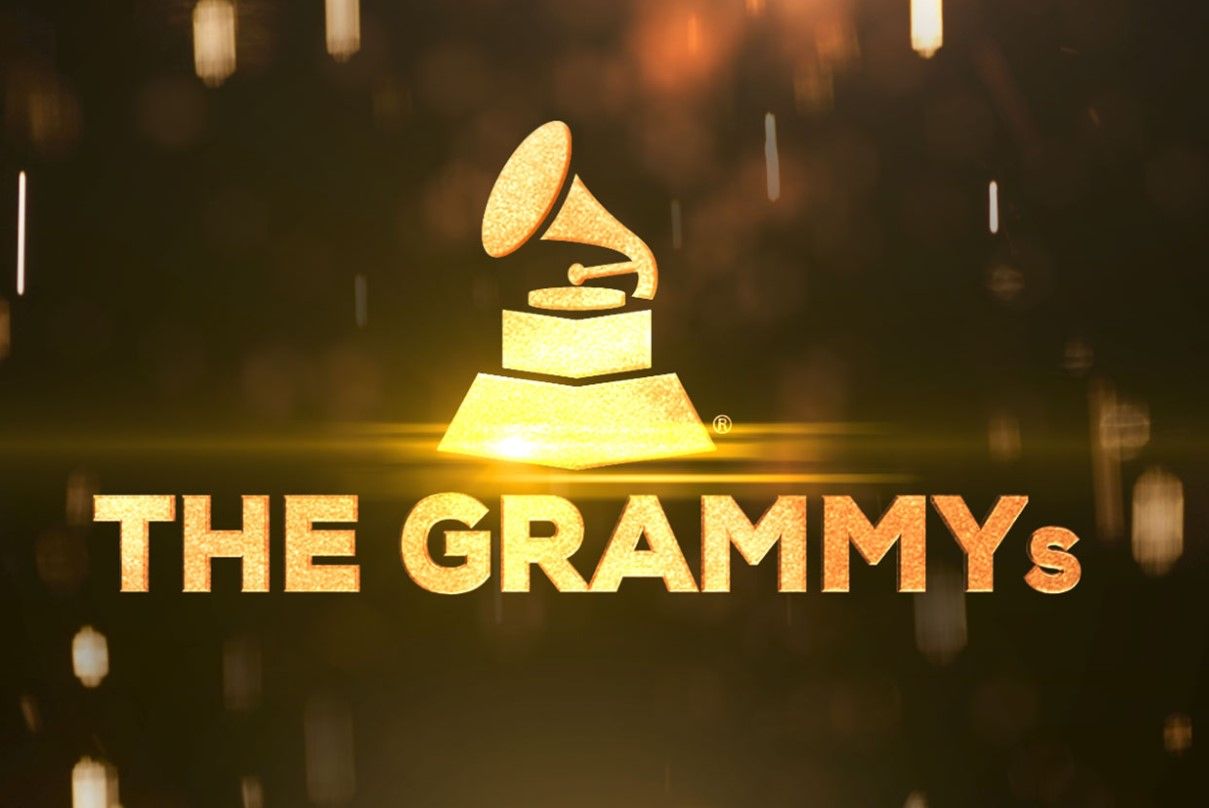 Conclusion
Even if most awards were well-deserved, popular beliefs have included an outrage due to many musicians not getting the nomination that should've been under their name.
This award show is one of the most anticipated events of the time, making people glued to their phones to vouch for their favorite talent and see them bag the reputable trophy. The nominees brought out a mixed reaction, but it was certainly stirring. All eyes are set on the 21st of January 2021 to see the real deal finally – we can all wait now.