Whether you're a music junkie or a newbie on the music scene, getting a few tips on proper festival music behavior will not hurt. Music festivals are very busy, chaotic places. As such, it may help to have some knowledge of how to act in these situations.
It's time to brush up on your festival decorum, with festival season just around the corner. At these festivals, people and artists from all walks of life come together to make some amazing memories. However, many of these individuals are seasoned festival-pros.
However, if you are new to festivals, you will want to make sure you can enjoy your time with your fellow festival-goers angry. So, here are some tips you need to know if you're attending a music festival.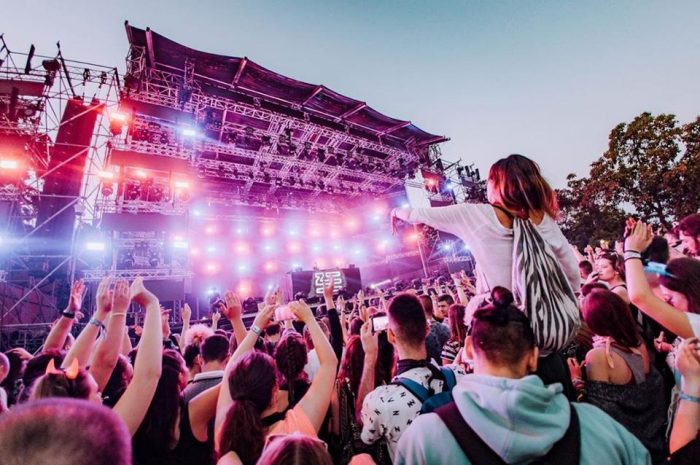 Plan A Spot To Meet
Throughout the night you and all of your friends may lose track of each other. You'll want to decide on the exact location you should meet up if you lose each other. It's effortless to get separated from your group with all the different stages, art exhibitions, and people.
Throw in the fact that festivals are often in the middle of nowhere, and you can bet that at best, your cell phone service will be challenging. In fact, it's usually non-existent, which means your mates will be almost impossible to call. Then, factor in loud music and thousands of screaming fans and you can see why it is best to have a designated meeting spot.
Put On Sunscreen
Don't underestimate the sun. Most music festivals are held outdoors. Protect your skin against sunburns by reapplying sunscreen every two hours. Also, save space in your bag by choosing one you can use on your face as well as your body. You are going to want a sunscreen that is 30SPF or higher.
Bring Your Own Water Bottle And Stay Hydrated
A water bottle is the most essential item for a good festival experience. You will be dancing, and most likely partying, for hours on end. You may even be taking part in some other extracurriculars. Throughout the night, you'll get really thirsty and sweaty. Drinking water will keep you hydrated and in a position to party all night without any problems.
Wear Comfortable Clothes
You are going to be walking and sitting on the grass for hours on end. Forget pinching heels or shoes. Comfort at a music festival is vital. Choose light, easy pieces such as sandals or sneakers and denim shorts or a dress. Hats and sunglasses are good to have on hand too.
Bring Just Enough Cash
At many music festivals, small transactions cannot be made with your credit card or debit card. At these kinds of events, cash is king. To avoid paying ATM fees, come prepared with the cash you will need throughout the day.
Buy Souvenirs Early
Don't wait until the last minute to buy merchandise from your favorite band! Get to the music festival early and check out the merchandise available. You will get a sense of what's in stock, competitive rates (if there are several vendors), and what you like. Having anything at a discount on a music festival is unlikely to happen, so there's no point waiting. Plus, items are likely to sell out quickly.
Have An Emergency Contact With You
It is best to have a buddy or partner during the whole event. To make sure you can stay in touch, bring a portable charger or power bank to the festival with you. Do your best to memorize at least one emergency contact or another person's number just in case you need to borrow a phone. You will feel much better knowing that you have a backup plan should anything go wrong.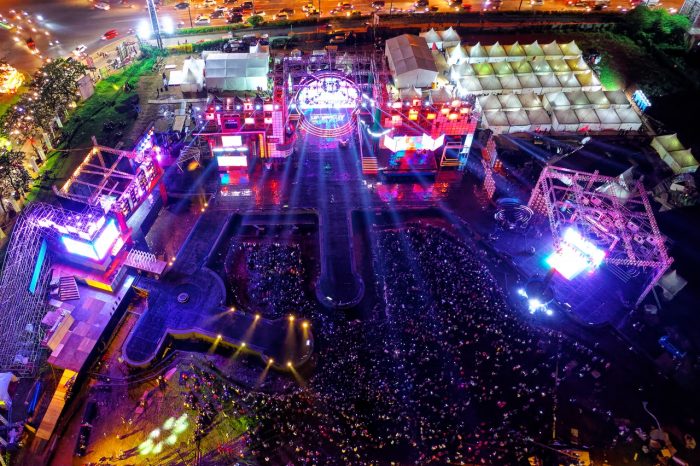 Conclusion
The whole purpose of going to a music festival is to have fun. If you are going out in a group, make sure to enjoy yourself with other people and make new friends as well. For more music festival tips and information, click here.