Fortnite is not just a game, but a worldwide sensation. It is truly ubiquitous in nature, being available on consoles like Xbox, PS4, and Nintendo, mobile platforms like Android and iOS, and computer operating systems.
The popularity of the game can be contributed partly to the great graphics and hundreds of customizable options. But also most importantly to how engaging the Battle Royale mode of gameplay is.
You are part of a group that lands on an island, and within a group or individually, you have to be the last one(s) standing. The game is free to play, but there are several options that you can buy like the Fortnite Crew subscription.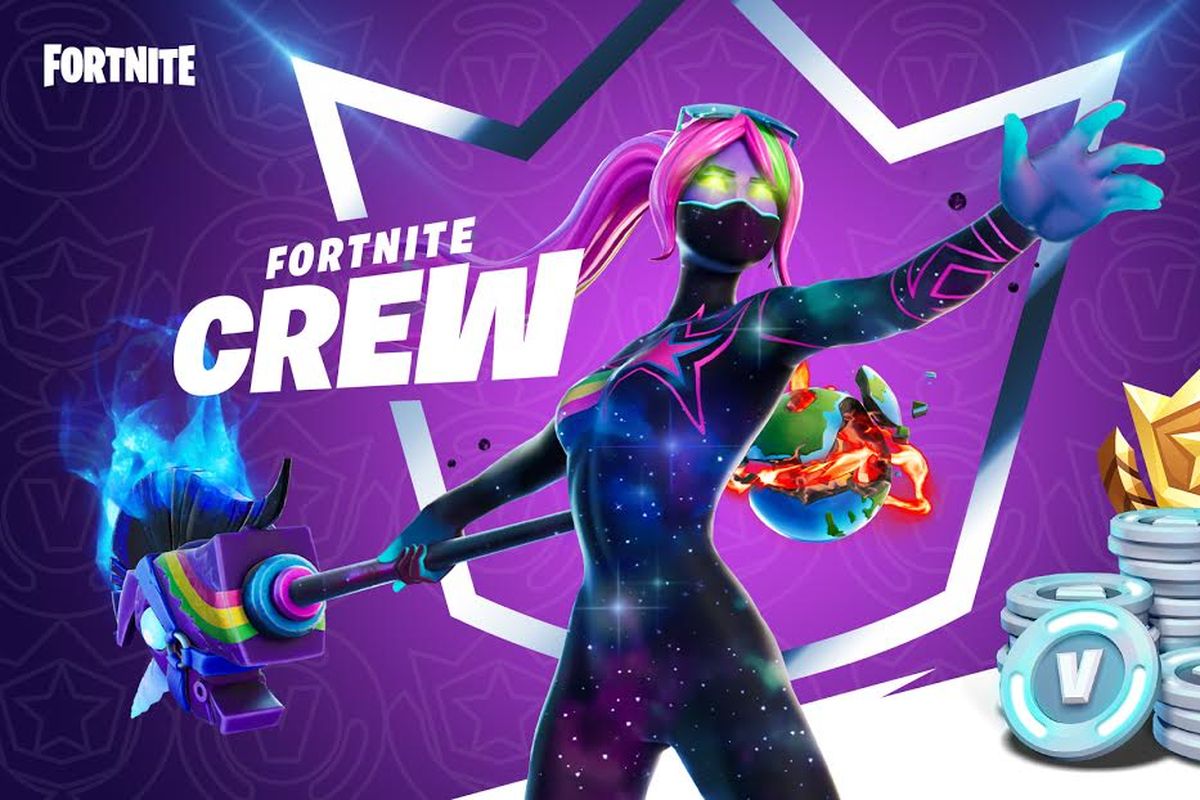 Other options include skins for your guns and different avatars for yourself. They make it an excellent way to personalize your game according to your individual experience.
But if you really want to get a unique experience you need to get with the Fortnite Crew.
What Is Fortnite Crew?
Among the thousands of options to customize yourself in the game, there are also other services that Fortnite offers. Fortnite Crew is one of these monthly options that give you in-game goodies and much more.
Announced on November 24th, 2020, the Fortnite Crew is a monthly pass that comes with multiple features for people who choose to subscribe to it. You get access to exclusive content to the game, as the makers of Fortnite announced in a recent tweet.
According to this tweet, some of the things included in the Fortnite Crew pass are the Battle Passes and free in-game money.
This means that within this package, you can not only get access to more in-game currency for buying more skins but also more battle options and exclusive content.
Key Features
The key features of the Fortnite Crew monthly pass, as mentioned below, include a lot of exclusive goodies for the members. Some of these are mentioned below.
Battle Pass for the full season: You get complete access to the current season's Battle Pass, and should you choose to continue your subscription, you will continue to receive future Battle Passes as well.
Free V-bucks: Fortnite, like most multiplayer games nowadays, uses an in-game currency called V-bucks for purchases. You get a 1000 bonus V-bucks every month, which you can use to customize your avatars, your weapons, and your vehicles.
A crew pack: If you are a subscriber of the Fortnite Crew, you will get a monthly crew pack, which is an exclusive outfit bundle. Special items will be curated monthly for this purpose, and a matching accessory like a glider, pickaxe, or emote. For the December 2020 pack, you get Galaxia and Style plus the Cosmic Llamacorn Pickaxe and Fractured World Back bling.
More Things to Know
You need to keep some things in mind before you decide to subscribe to the Fortnite Crew pack. Your subscription will be associated with the platform on which you purchase it (Xbox or Nintendo).
This means that you can access your subscription across different platforms as long as they're associated with your Fortnite account. But the V-bucks that you receive might not be available on a cross-platform basis.
The exclusive crew packs available are only available for Fortnite Crew members. These features will never be available to non-crew members.
How to Subscribe
If you want to subscribe to the Fornite Crew monthly subscription, you will have to pay $11.99 per month for it.
It can be purchased directly from either the Item Shop or the Battle Pass Purchase Screen. For more information on the same, you can visit the official Fortnite Crew page.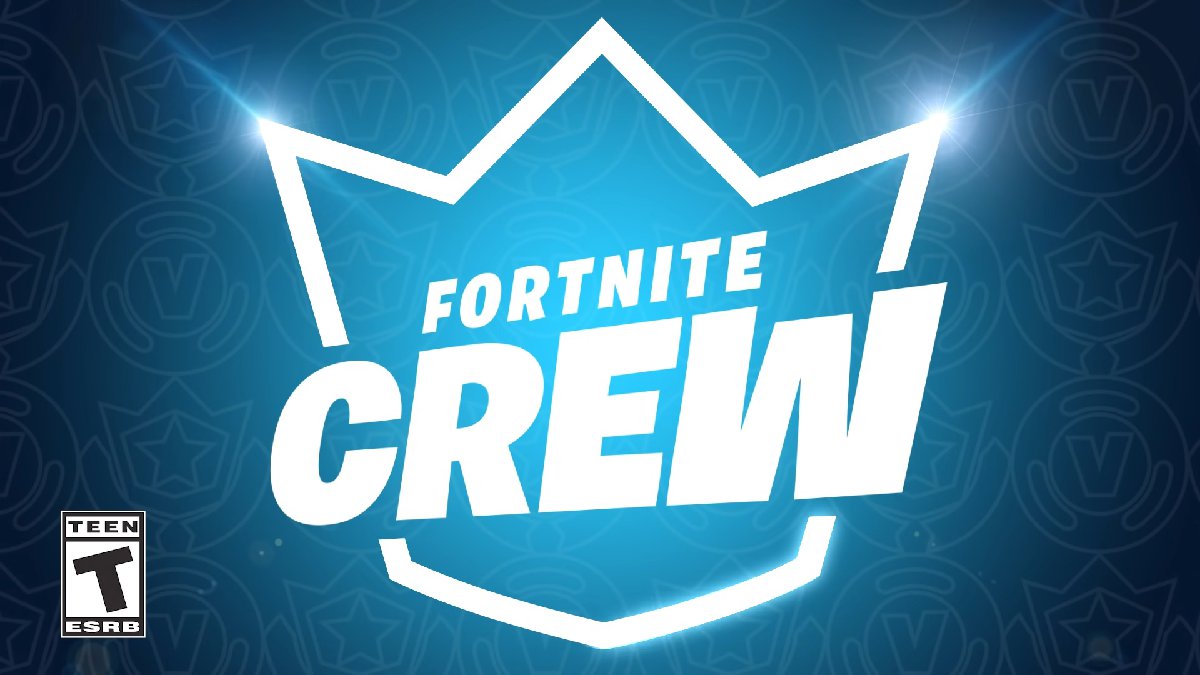 The Bottom Line
If you're a serious gamer and a regular at Fortnite, the Fortnite Crew monthly subscription can be a good investment. It'll likely improve your overall gaming experience and give you freebies you didn't know about.