In a world that is becoming more digital and connected, it is vital to have fast and reliable internet access. This doesn't just apply when you're at home or work. It also applies when traveling for work or fun.
You might be wondering why it's important to have internet access when you travel, especially on vacation. When you go on vacation, shouldn't you be able to turn off your phone and relax? That sounds like a dream. But, in reality, it's hard to completely disconnect from the internet.
It is still best to have a reliable internet connection even if you are on vacation somewhere. Although Wi-Fi is available in many places, you need to find a way to connect to those networks. Discover some mobile apps that can help you connect to Wi-Fi anywhere.
Find Wi-Fi & Connect to Wi-Fi
Wefi has put together the world's largest list of free and safe Wi-Fi hotspots so that you can easily find and automatically connect to the best free and secure Wi-Fi, saving your valuable cellular data plan and battery life.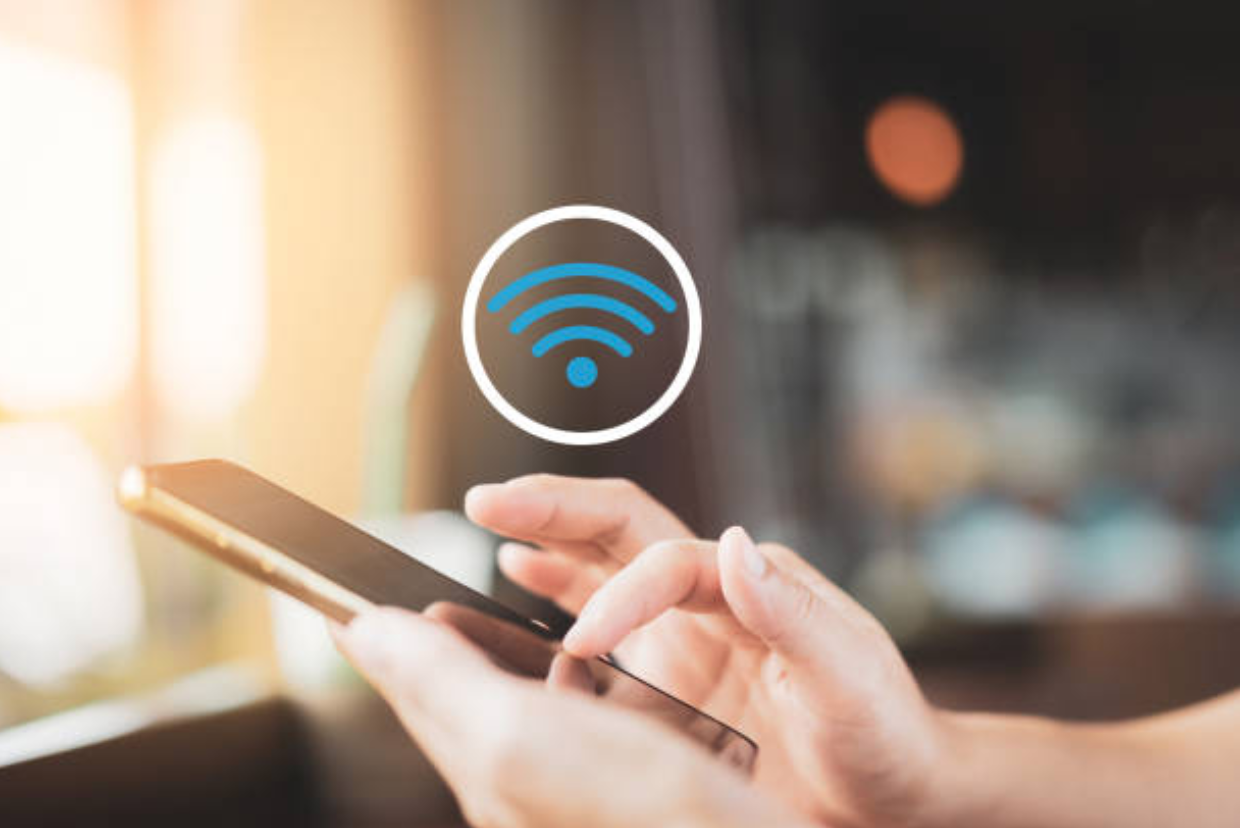 Looking for a coffee shop with free Wi-Fi where you can spend a few hours checking your email during your trip? When you open Wefi's Find Wi-Fi & Connect to Wi-Fi app, it's easy to find on the map. Wefi helps connect you automatically and without trouble with the Find Wi-Fi & Connect to Wi-Fi app. 
Not only do you save money, but you also get to use the much faster Wi-Fi connections to watch your favorite shows and movies without interruption. You can enjoy your vacation better with a reliable internet connection.
The team does this for free everywhere you go, both in your own country and worldwide.
How Do You Download the App?
Save money on your data plan by installing the Find Wi-Fi & Connect to Wi-Fi app. The developers launched the Find Wi-Fi & Connect to Wi-Fi app on the Google Play Store for Android users. Install the app on AndroidOS 6.0 (and up) devices for free.
Instabridge
Instabridge is here, so you don't have to bother people everywhere you go for the Wi-Fi password. It has an offline map, which makes it the best traveling app. People from all over the world share Wi-Fi passwords through Instabridge.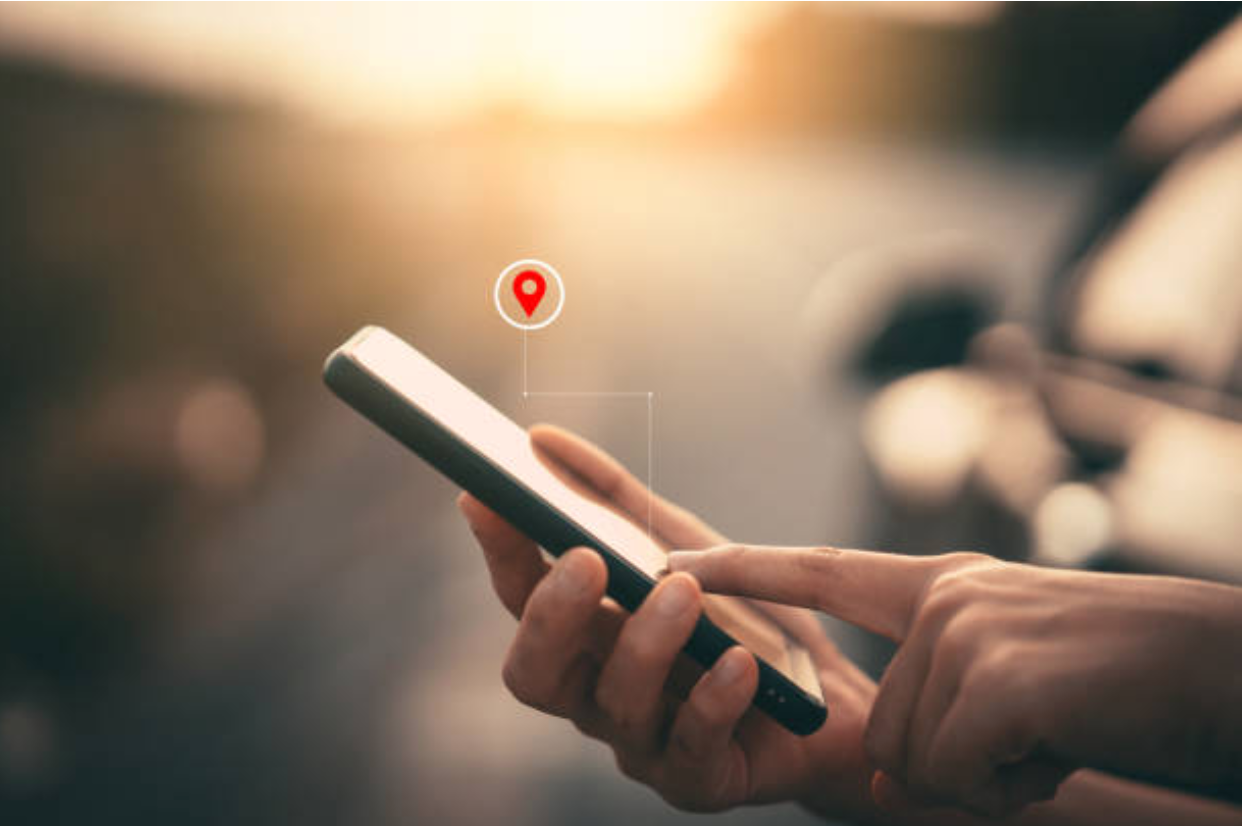 The app has collected more than 20 million passwords and hotspots, which is growing daily. It's free, saves you money on data use, and lets people who can't afford Wi-Fi can connect when needed.
The more people who add WiFi, the closer it gets to making WiFi free and available to everyone. Instabridge is the easiest way to use the internet for free, so you are assured of having a connection wherever your destination will be. 
The Wi-Fi finder from Instabridge knows which Wi-Fi networks work and keeps you off the ones that don't. No setup is needed! You'll never have to worry about how and where to connect with an integrated travel map and detailed statistics on every network in the database.
How Do You Download the Instabridge App?
For iOS devices, just go to the Apple App Store and download the app to your device so it can be installed. Then, just follow the on-screen instructions to install it quickly and easily on your device for free.
You must go to the Google Play Store if you have an Android phone. Again, search the name of the app within the store and click on the install option to download it on your device.
WiFi Connect
The WiFi Connect app is a lifesaver for anyone who regularly finds themselves without an internet connection. It helps you find free Wi-Fi hotspots wherever you are, so you can stay connected even when you're on the go.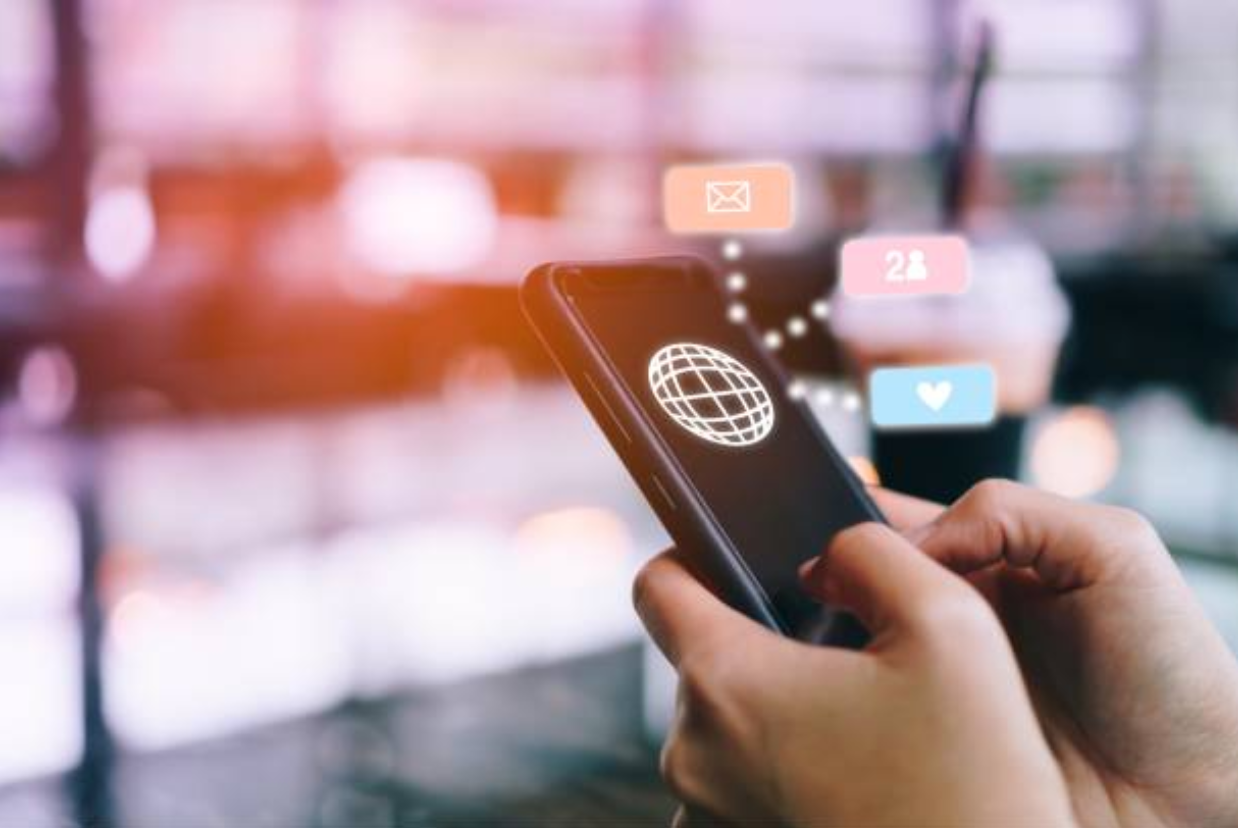 The app is really easy to use. Simply open it up, and it will search for Wi-Fi hotspots in your area. If a hotspot requires a security key or password, WiFi Connect will provide it for you so you can get online right away.
The map is one of the primary tabs at the bottom of the WiFi Connect app's interface since it asks for access to the mobile device's current location and users. The map automatically shows the vicinity of that current location and changes when users move around the city or town.
The WiFi Connect app's map displays all spots or places with available Wi-Fi connections. If you constantly change location, there is no need to worry, as the app can help you find a reliable Wi-Fi connection anywhere.
How Do You Download the WiFi Connect App?
The WiFi Connect app is available for free on the Apple App Store. Yurii Kobets designed the app specifically for iPhone and iPad users only. Thus, go to the Apple App Store to search for and install the app.
Make sure to allow the app to access your current location upon installation. It is to help the WiFi Connect app access the nearest Wi-Fi hotspots based on your location.
WiFi Map
The WiFi Map app shows more than 150 million WiFi hotspots worldwide. Thanks to its community, that number grows daily. With the app, you can connect to Wi-Fi hotspots for free, get real passwords, and make changes along with millions of other WiFi Map users.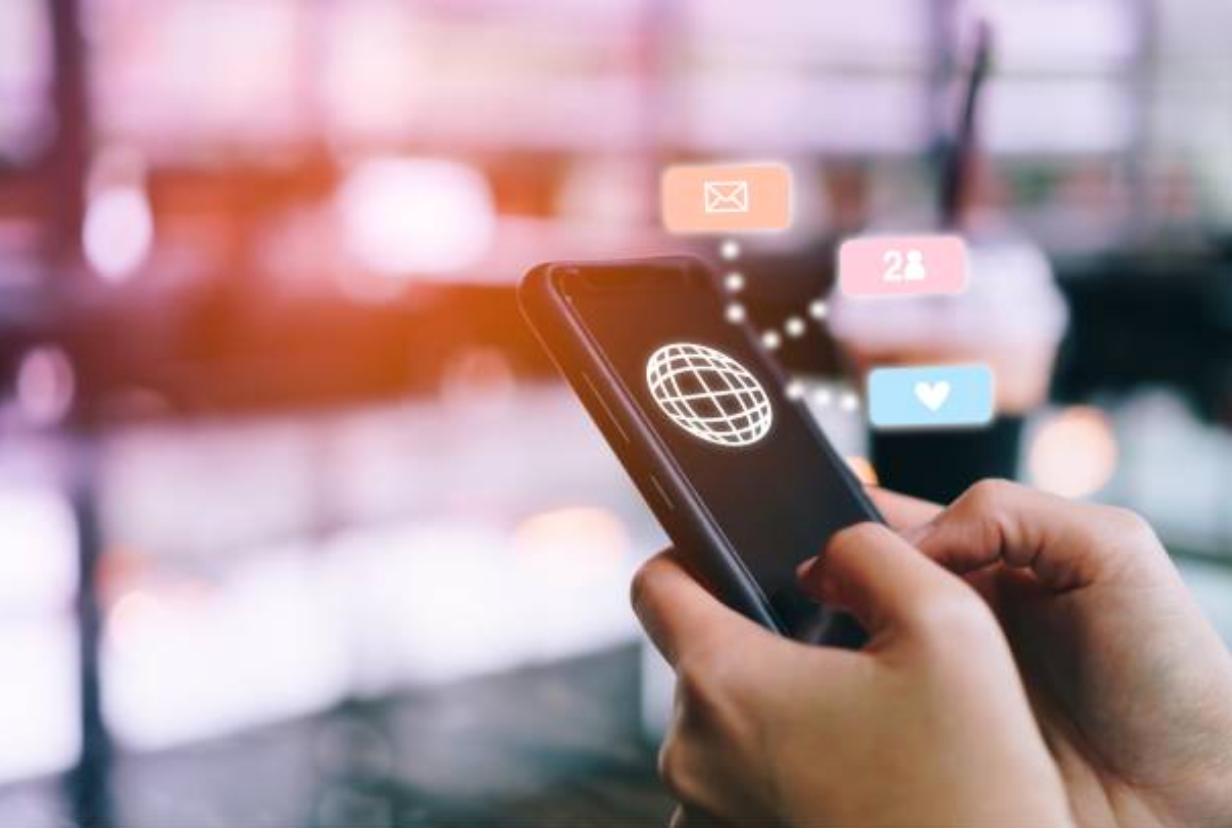 Use the built-in VPN feature to connect to the internet privately and keep your connection safe. With WiFi Map and the unlimited VPN, you can browse the internet, make and take calls, send and receive messages in messengers, and stay online, all while staying safe.
You can get around some regional restrictions and do things like use the services in your area. When traveling or just out of carrier service, it is hard to stay without an internet connection. The offline Wi-Fi password map will help with this.
Make sure you can connect to the internet by downloading a map of the whole area that shows all the hotspots. Use a Wi-Fi scanner to find nearby Wi-Fi networks, test their speeds, and then connect to the ones with the best speeds.
How Do You Download the WiFi Map App?
The WiFi Map app is free for Android and iOS devices. You may get the WiFi Map app on the Google Play Store and the Apple App Store.
Make sure to install WiFi Map on AndroidOS 5.0 (and up) or iOS 12.1 (or later) devices for a better user experience. Then, provide the app access to some of your phone's features to help it run smoothly. 
After installing the app, you can take the following steps to enjoy its features. 
Open the WiFi Map app

Find an available Wi-Fi hotspot around you

Connect to the Wi-Fi hotspot using the information in the app

Enjoy fast, free, and reliable internet access
WiFi Master
WiFi Master is a free app that helps you find open hotspots and Wi-Fi in your area. Millions of users on the app around the world share safe WiFi hotspots. You can find free wifi nearby and connect to stable internet without knowing the Wi-Fi password.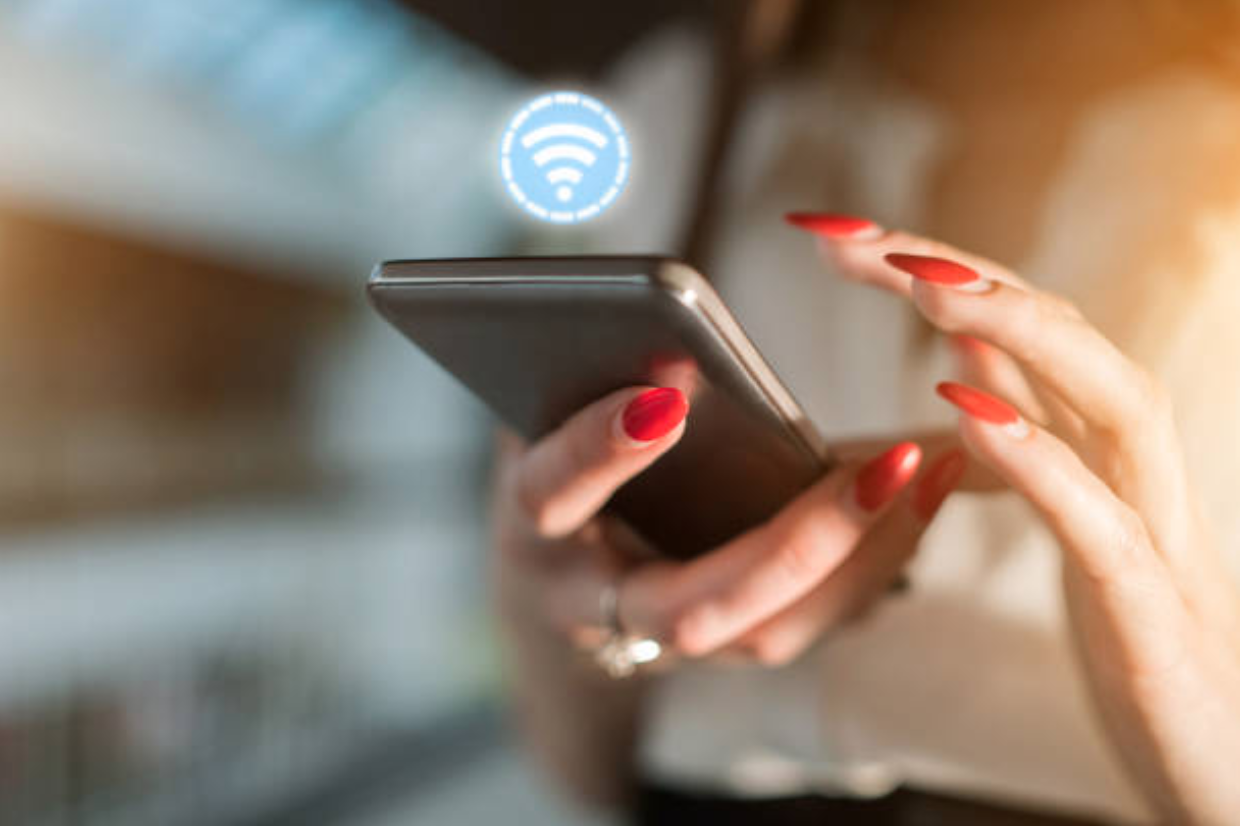 With WiFi Master, you can connect to free wifi while on vacation or during summer break. You don't need to ask around your hotel for an internet connection, you can find everything on the app. With this network booster, you can get free internet and check your phone's speed.
The WiFi Master WiFi analyzer lets you get stable internet connections. In addition, the "phone clean" function lets you clear out your phone's storage, free up more space, and make it run faster with just one tap.
After connecting to the free Wi-Fi, users can use the WiFi Master built-in browser to browse the internet quickly, read the news, watch videos, and listen to music to enjoy fully your vacation. Remember that WiFi Master isn't a tool for hacking, as that is an illegal act. 
How Do You Download the WiFi Master App?
To download the WiFi Master app, go to the Google Play Store or Apple App Store. Follow the on-screen instructions for this app on Android and iOS mobile devices. This app is free to download and only takes a few minutes to install and set up on your device.
Once you install the WiFi Master app, get a chance to be part of a community of more than 900 million users. This growing community aims to build a safe place for everyone to enjoy the internet.
Get a chance to join the world's biggest group of people who share Wi-Fi and connect today. Don't worry if you can't find a shared hotspot yet. Every day, the app deals with close to 4 billion connections.
Conclusion
An internet connection has become a staple for most people as it provides convenience and access to many things, like food, transportation, and other services. 
A reliable internet connection can also help you stay updated at home and work while traveling or relaxing in a faraway place. You will not have to worry about finding one wherever your destination will be because these apps can help you do that.