During the current crisis, life has drastically changed for many people. One thing, however, has remained the same; we still want to keep in touch. And, not just in touch with our family and friends, we also want to follow our favorite celebrities.
Today, with various modes of communication, it has become easier to keep in touch with our favorite celebs. You can easily follow them on a day-to-day basis. In our digital world, there are actually a variety of ways that you can virtually follow these icons.
So, what are some of the best ways that you can keep in touch with your favorite celebrities today? Below are some of the best places you can follow the celebrities – day and night.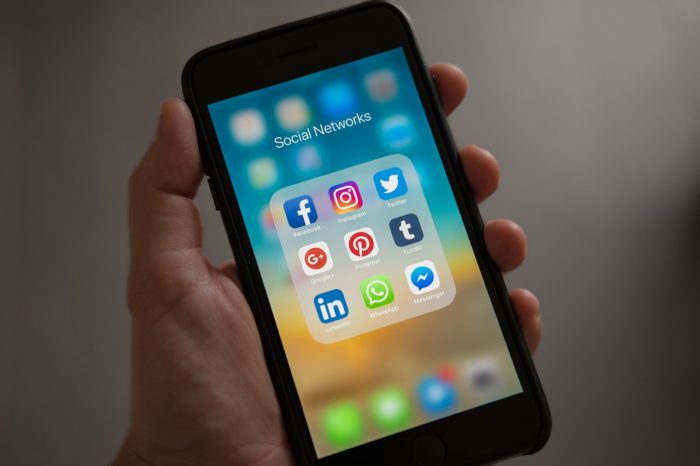 Facebook
One of the biggest social networking sites today is Facebook. That means it is impossible to find a celebrity missing from the social site. On Facebook, your favorite celebrity most likely has a page that you can follow.
In fact, it is hard to find a celebrity that has a personal profile on Facebook like you and me. Instead, they use pages.
With pages, you can easily follow the celebrity and see what they are up to on a day to day basis. The good thing is that most of the celebrities post on their pages on a daily basis.
Signing up for Facebook is quite easy and you can get into the action today and start following what your favorite celebrity. Chances are your celebrity and their stories are floating around on Facebook.
With the social networking site, you have apps that you can use to access the site. Facebook has a Facebook app and the Facebook Lite app that saves data.
Twitter
Another social media site that has captured the attention of fans and celebrities alike is Twitter. Celebrities on Twitter pride themselves on the number of followers they have.  Most of them are always posting stories on their lives and what is going on around them.
With Twitter, you have an app that you can use to access the social site. Just search for it on Google and you can easily download it for both iOS and Android phones.
This allows you to easily access your favorite celebrity's thoughts as they usually post all day long.
Instagram
'The gram', as it is commonly known, is one of the best methods you can use to follow your favorite celebrity. Celebrities also love this specific social network, mainly because it allows you to post pictures more than anything else.
The good thing about this social networking site is that you can access it through apps. With Instagram, you have two apps that you can choose from. You have the Instagram app and Instagram Lite.
With the Insta Lite, you have a stripped-down version of Instagram. Though that doesn't mean you can't do all you want to with the app. It just provides an economical version of the app.
You can also access Instagram and follow your celebrities on your browser. Though this doesn't provide the fee that the app does, it is still something you can do.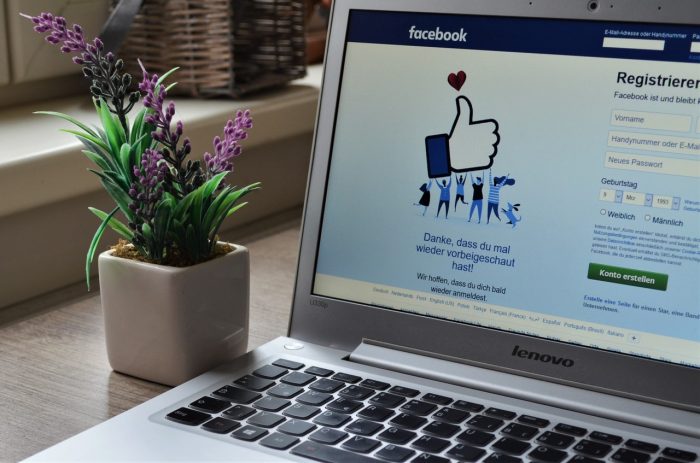 Conclusion
There's nothing wrong with keeping up with your favorite celebrities and what they are doing on a daily basis. They thrive off the publicity they get by posting their lives on social sites.
These are just some of the few sites that you can use to follow your favorite celebrity. Check them out today!