Tech is by far the fastest-growing market in the world today. It seems like each and every day there are new ways that tech is advancing. Today, you can't do a lot without the internet. As such, it has become like a basic need in the lives of many.
With that, you need access to the internet each and every day. That's why a lot of countries have a number of free Wi-Fi spaces. More and more common public spaces allow people to connect to free Wi-Fi servers.
Getting access to the internet, at times, can be a challenge. This is especially if you don't have a data plan. With a lot of places having Wi-Fi access, you need to find a way to access those networks. Thankfully, there are some apps that can help you find free Wi-Fi.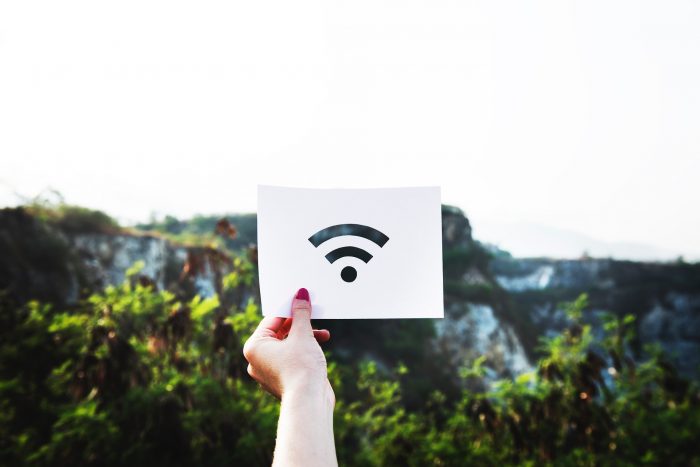 Instabridge
Instabridge is an app that is available for all Android and iOS smart mobile devices to provide you with free Wi-Fi. These free Wi-Fi hotspots provided through the app can be found all around the world quickly and easily, even if you are roaming.
This app is completely free, but prepare yourself for in-app ads that may make your connection a little bit slower. There is a registered version available for less than a dollar to remove the ads, and you get some more features added.
The Wi-Fi map can be downloaded, so you can use it offline to find the Wi-Fi hotspot closest to you quickly and easily. There is also a speed test available for your convenience, so you test the connection speed of the Wi-Fi spot you are currently connected to.
With this easy app, you have more than a million Wi-Fi hotspots all around the world you can get connected to. Another great thing about this is that you can also register your local Wi-Fi hotspot on the network if you have one to share.
How to Download
For iOS mobile devices, just go to the App Store and download the app to your device so it can be installed. Then follow the on-screen prompts to have it quickly and easily installed on your device, free of charge.
If you are an Android mobile device user, you just need to head over to the Google Play Store. This can be done in only minutes by also following the on-screen instructions after you select to install.
Wi-Fi Map
The next app on the list, if you're looking to locate free Wi-Fi around you, is Wi-Fi Map. Like the previous app, you have to download the map on the app for easy access. It's quite logical since the app needs to find the nearest networks around you.
The best thing about this app is that you can get it on both iOS and Android. You, however, have to buy the pro version of the app to have easy access. The pro version costs around $5.99.
You save all the information about your next visit so that the app can locate the networks and save them for when you get there.
For more advantages of the app, you can open an account and become a member of the Wi-Fi Map community by using your Facebook details. The app also goes ahead and saves all the passwords from the secured networks you encounter.
Wi-Fi Master
Whenever you are traveling abroad, and you need a Wi-Fi connection for urgent communication, this is the app to go for. You have access to more than 100 million hotspots from all around the globe to choose from.
To make it even better, this app is available in more than 19 languages and in more than 200 countries and regions worldwide. This is one of the easiest free Wi-Fi apps available, and you can get connected to a Wi-Fi hotspot in just one easy click.
This community is more than 800 million monthly users strong, making Wi-Fi Master one of the world's strongest free Wi-Fi communities. The app is not a Wi-Fi hacking tool to give you access to non-shared Wi-Fi passwords, but a legal Wi-Fi hotspot sharing network.
You can also join the network and share your Wi-Fi hotspot with the community by going to the Linksure website. Here you can also find out everything you want to know about the app and see how secure it is to join this network.
How to Download
To get this app installed on your Android mobile devices, go to the Google Play Store, and follow the on-screen instructions. This app is available free of charge and can be installed and completely set up on your device in only a few minutes.
iOS mobile device users do not need to feel left out because it is also available and free to use. Go to the App Store and get it completely installed on your mobile devices and get ready for free Wi-Fi anywhere around the globe.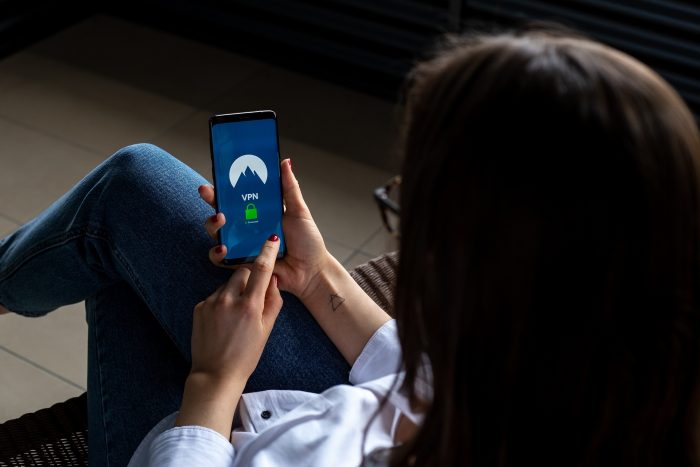 Conclusion
Today, having access to the internet is as crucial as other services that any government can offer. That's why a number of governments have them installed free Wi-Fi in their cities.
However, these apps can help you find free Wi-Fi that is available in your area. Check out these apps today to stay connected and easily find free Wi-Fi.