Travelling couldn't be any easier as EasyJet introduces a new feature of their app that enables travelers to check whether their hand luggage is the right size or not.
EasyJet is taking full advantage of the benefits of this app that uses its technology to help passengers check and ensure that their hand luggage fits into the cabin before they make their way to the airport.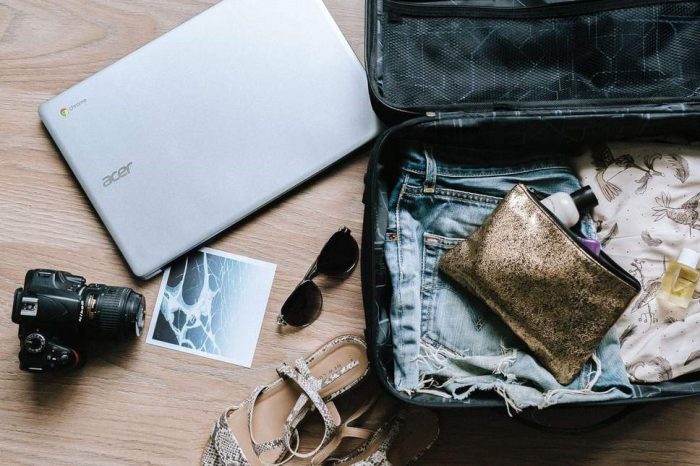 This new AR feature provides an on-screen 3D box, which when combined with the phone's camera, that sizes the cabin bag and indicates whether it fits the maximum dimensions. However, this app only uses Apple's ARKit2 technology and works on iPhone 6S onwards.
This feature helps and improves travel innovation. This is the only app that provides baggage measurement and allows travelers to check if their bag fits in the overhead bins for any airline found on Kayak.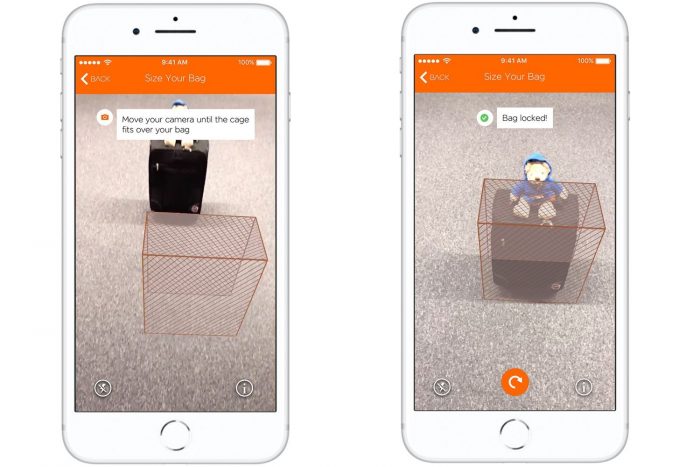 Aside from checking baggage sizes, this Augmented Reality (AR allows you to play games, measure your dog and check if furniture fits in your home.
So if you want to make sure that your bag meets the airline's baggage policy, download the Easyjet app before your next big trip.