If you've seen the trailers, then you're probably can't wait to see the new Batman film. And recently the films star, Robert Pattinson, shared the diet and workout routine that helped him transform into Batman.
You will be surprised at the workout and diet he had to follow to be in good enough shape to play the famed superhero. Pattinson is in his early 30s, 6'1 with an approximate weight of 170 lbs. Previously, Pattinson said he was someone who hated working out.
However, he had to let go of his old views on working out if he was going to play his part in the movie well. So he got a new trainer to help get in good shape to play Batman. Up next we tell you about the workout routine and diet that he had to endure to be the night knight.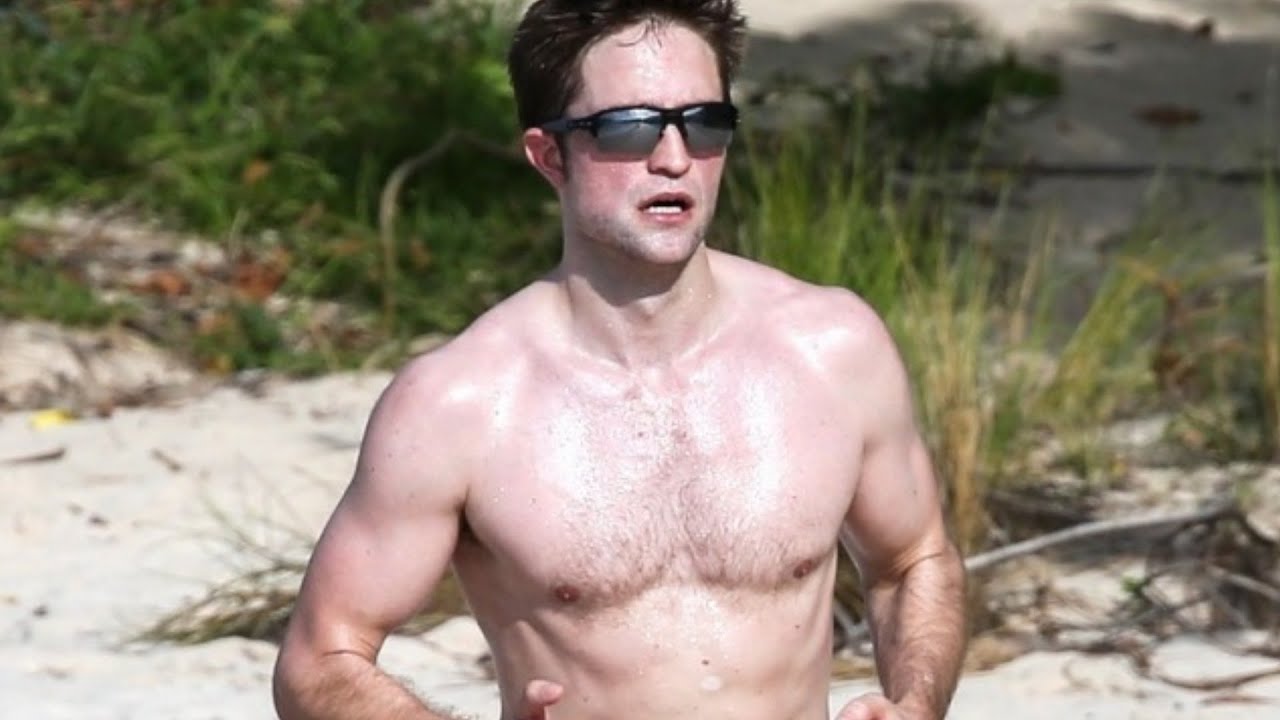 New Diet Routine
After getting the Batman mantle, Robert Pattinson has taken a new turn by cutting out alcohol and eating healthy foods that help transform him into Batman. Previously he had said he didn't really make so many changes.
But fitness buffs and movie fans called him out on his statement so he had to disclose the secret behind the body shape. Pattinson no longer eats processed foods since they are high in calories calories and cholesterol, which is bad for his health and daily routine.
Moreover, he also cut out fried foods and adopted a more planned balanced diet plan. Robert Pattinson now has someone guiding him at home on the meals he should eat to stay fit as the Batman film production was halted after the outbreak of Coronavirus.
However, the film industry is slowly starting to ramp up and that means Pattinson needs to keep all those gains he's made and continue to eat healthy.
Work Out Routine
Besides the healthy eating routine, Robert Pattinson also disclosed his daily workout routines that helped him get in shape to transform into Batman. He uses boxing as well as military-style training. Moreover, Pattinson has also adopted daily routines on the beach.
In the morning, Pattinson goes for a 5-10 km run, which is equivalent to 3-6 miles at least four times a week. Previously he had stated that he was not a six-pack person, but now he started a cardio workout for his abs. The routine goes for five minutes every day.
As a role model for many people, Robert Pattinson has to do all this and many more to be in good shape. His new trainer is an expert and works hard to help him achieve his goal. This new workout session is proof that transforming into Batman is not as easy as doing nothing like Pattinson had previously stated.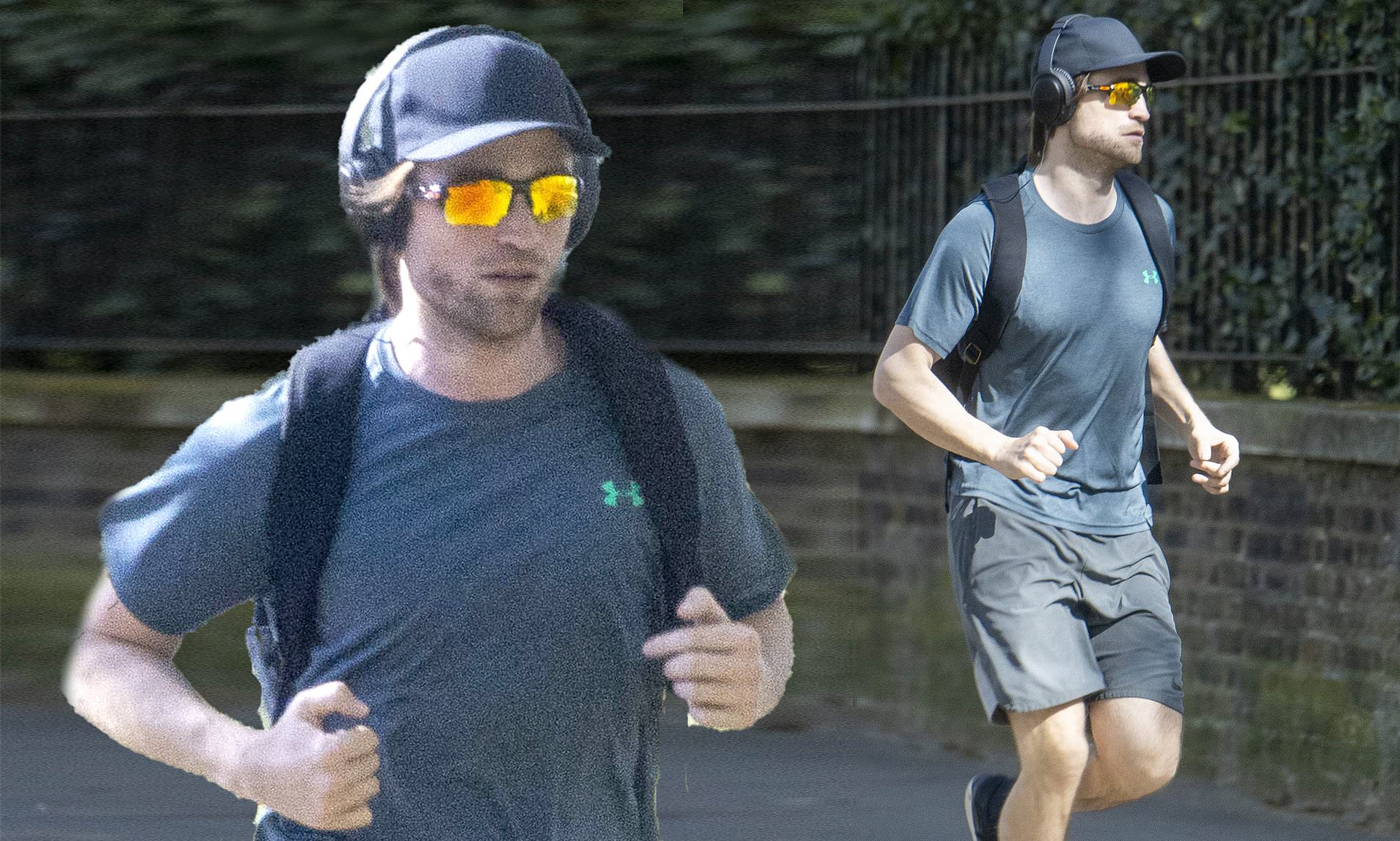 Robber Pattinson`s trainer has also encouraged dumbbell side bends, superman exercises, and double crunches, which include three sets of 25 reps for every move he makes. This new routine will help Robert Pattinson remain in good shape and continue holding the Batman mantle.
Pattinson shared this information during an interview, and it feels pretty tight. During the meeting, he mentioned Chris Hemsworth, Robert Downey, and The Rock as some of the stars that did extremely well in the superhero genre.
Bottom Line
So acting seems like a great job and playing Batman seems even more fun, but it certainly is no easy task. You have to transform your body for every role you take, and when you take on a superhero role, you better look the part or you will fail at the box office.