There are many self-help blogs out there. Many of these blogs are light-hearted and easy to ingest while still giving us our daily dose of inspiration and motivation.
There will be some that offer you ideas on how to achieve your goals. Some will guide you to philosophies to help balance your mental wellbeing so you can eventually find the way to the answer yourself.
With so many to choose from, we thought we would share with you a few of our favorites. Here are 5 self-help blogs that we think you should take a look at.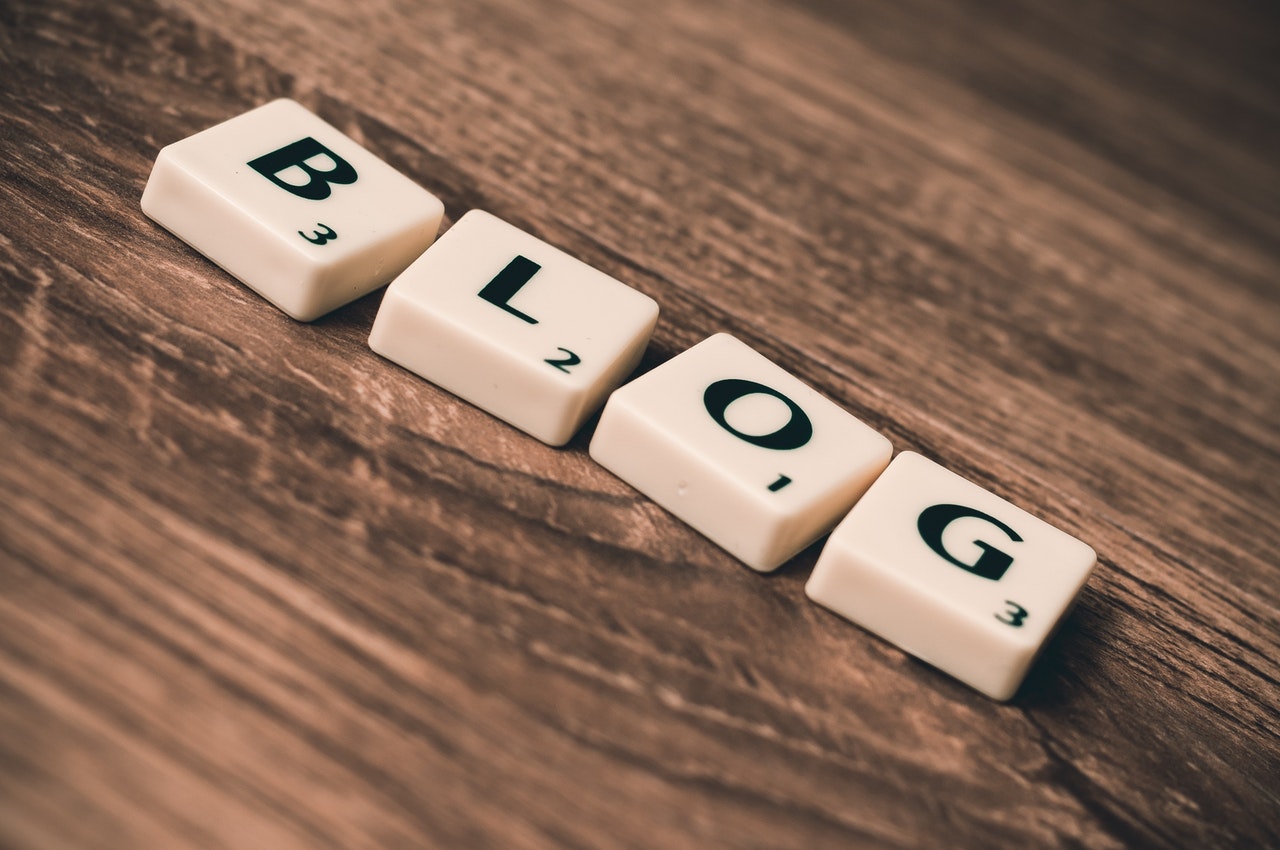 5 Self-Help Blogs To Keep You Motivated
The hectic world we live in and the push to conform to what everyone else wants makes it hard to stay motivated to reach your goals sometimes. When this occurs, it is nice to have someplace to go to help you find your way back to your center. One of these ways is by reading self-help literature.
Self-help is a broad term for anything that helps improve your life. Whether you are looking for motivation in business, personal life, or spirituality, there is a self-help blog on this list for you.
Four Hour Work Week
Tim Ferriss is one of the most well-known self-help authors and bloggers on the planet. With his bestselling book, The Four Hour Work Week, Tim opened up the world's eyes to what it looks like to live for the experience while working smarter and not harder.
The popular book turned into a blog that expands on these concepts and ideas. It helps you stay motivated to find the work-life balance you want.
Becoming Minimalist
Too much clutter both physically, emotionally, and mentally can be a powerfully demotivating force. With that being said, if you are looking for motivation to join the minimalist lifestyle, then checking out this blog is a good idea.
The author, Joshua Becker, helps clarify the principles of minimalism and just how to get rid of all that clutter in your life. By removing the obstacles in your life, you will be able to stay focused on what you want to achieve more easily.
Brendon Burchard
After years of depression and a life-threatening car accident, Brendon Burchard found himself at a crossroads. Since then, he has worked his way to being one of the best performance and life coaches in the world.
He has worked with Fortune 500 companies, as well as business moguls like Oprah. Brendan also runs a YouTube channel, a coaching consultation firm, and a blog.
These are all geared toward helping you find your path to better health and happiness. By focusing on this, he is able to impart motivational and inspirational tips that can keep you moving towards whatever goal you have set for yourself.
The Happiness Project
One of the best ways to stay motivated is to create great habits that keep you healthy and inspired. Gretchen Rubin's blog, The Happiness Project, follows her through her daily routine and habits.
This New York Times bestselling author helps dissect why these habits and routines help make her successful and happy, and they can do the same for you. Her blog is relatable and light while still being informative and inspirational.
Brian Tracy
Many companies and successful moguls have consulted with Brian Tracy. He is also a well-respected public speaker.
The self-help and motivational master talks to his audiences about how to be successful and stay motivated to achieve their goals. His blog adds to these messages of inspiration and motivation.
Whether you are looking for motivation in your career, personal life, or professional life, he discusses tips and methods to stay positive. These will help you to continue striving for that goal.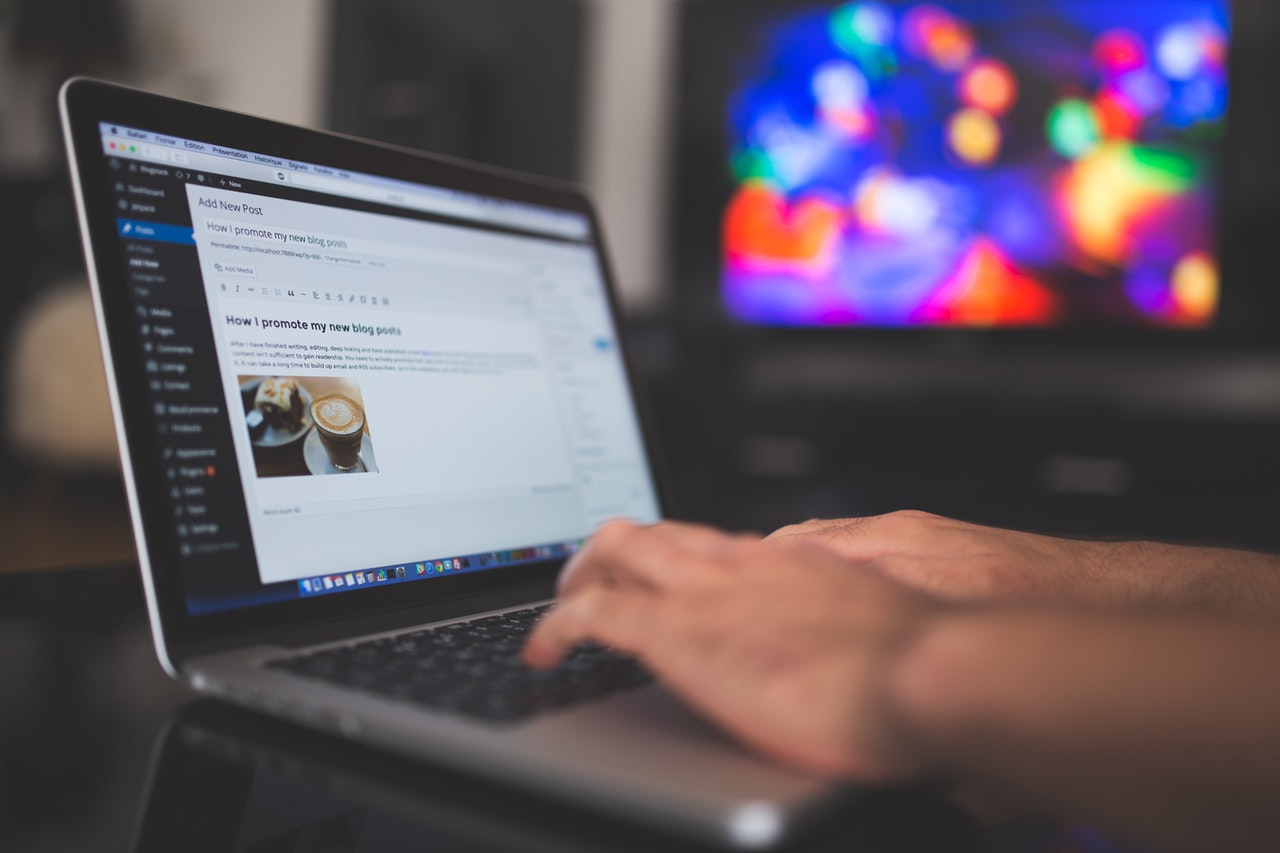 Summary
Losing focus is a normal part of life. However, when you go completely off track and can't find your way back to being motivated, having someone to guide you is helpful. That is why we suggest you check out these five self-help blogs. We are sure one of them will help you find the motivation to achieve your goals.