We all make mistakes while decorating our homes. It is an expensive job and it takes lot of time and effort, especially if you just moved into a new place. We are not here to judge you, but to help you understand which home decorating mistakes are most common and how to avoid them.
Buying furniture is not the same as decorating, which is why we often make mistakes. If you don't hire a professional interior decorator, you are more likely to have committed some mistakes, which we will discuss today, so you can fix them!
Decorative Mistakes: How Many Did You Commit?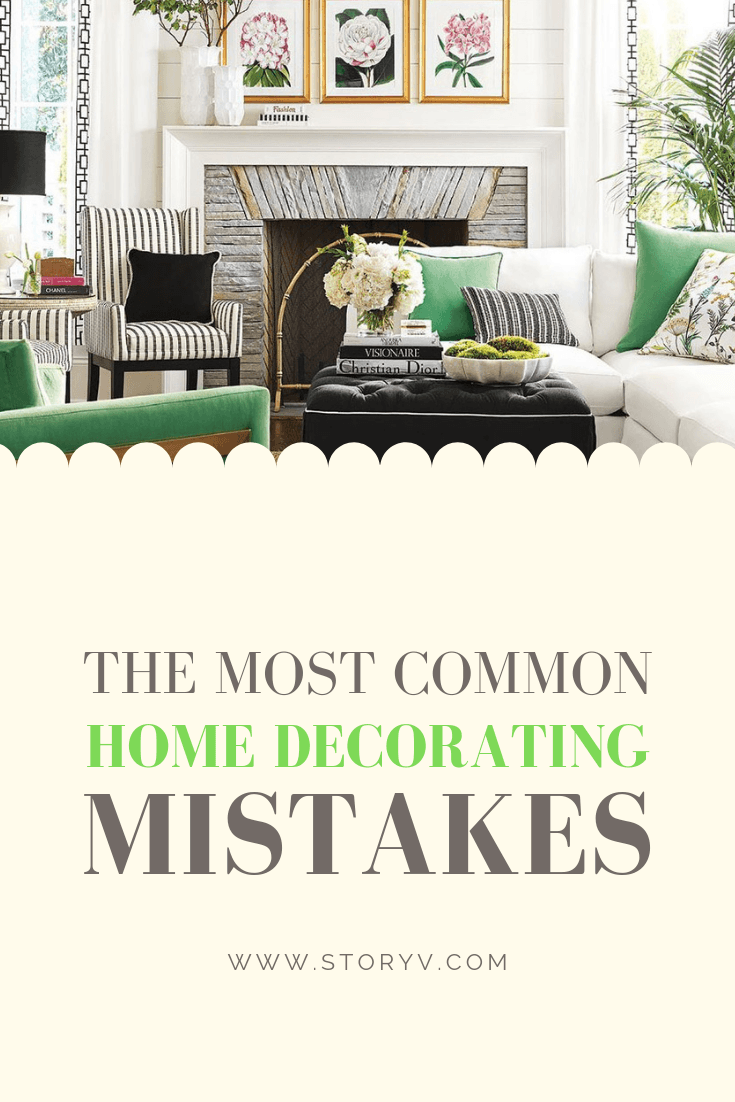 Decorating your home can be both exciting and stressful. Many of us make mistakes, so here is a list of the most common ones so you can avoid or fix them…
Looking at a Room Instead of a Home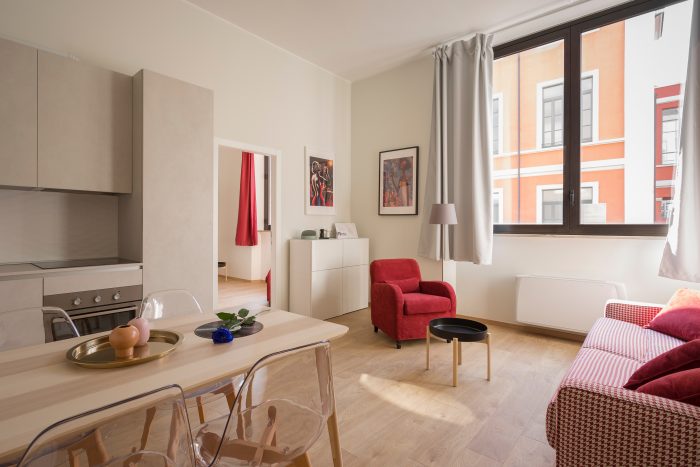 This is the major and most common mistake. People do not decorate their homes, but they treat each room like it should be a special unit. Homes should have a natural flow and we do not want to have that disjointed look. We want to see the theme; we want to see your style. While it may take time, make sure you find what is most suitable for the whole place and follow that feeling.
Not Enough Lighting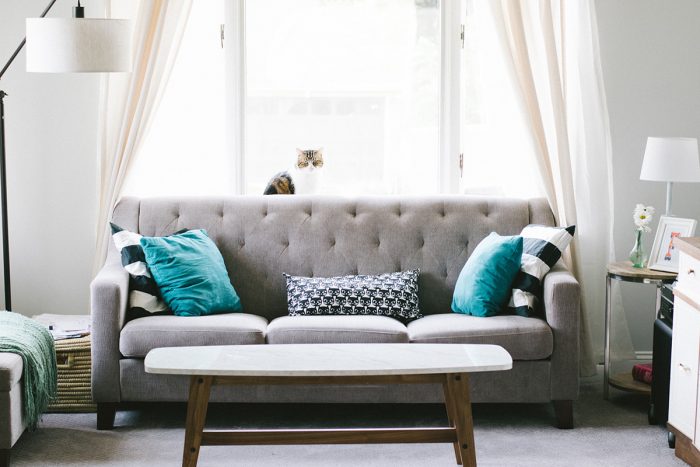 Inadequate lighting is more than a decorative issue. It can trigger headaches and even make you feel uncomfortable in your own home. Every room should have at least three sources of light because a beautiful space deserves to shine. Use a chandelier but also add floor and table lamps.
Choosing the Wrong Paint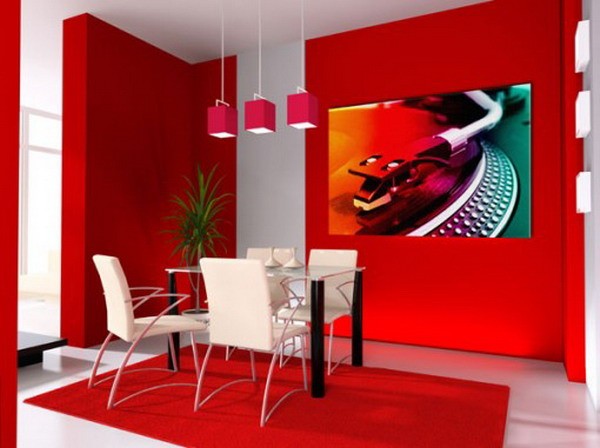 The majority of people paint their homes first, usually in white and beige tones and end up with furniture that looks out of place. First, you have to decide what you want your home to look like. Then test the paint on the walls. Simply paint one piece and wait for at least 24 hours to see if that color fits your vision. But even if you found the color, you need to think of the furniture first.
Remember that your walls and furniture should not be in the same shade. Also, your favorite color does not have to be the best choice for every room.
Too Much Décor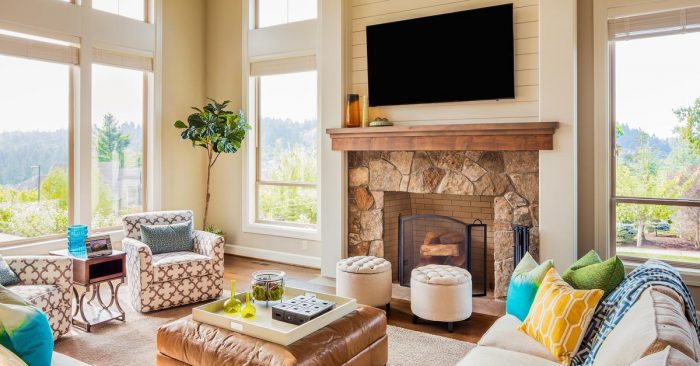 If you have too many throw pillows or a whole family album on the wall, your home will look and feel overcrowded. On the other hand, people tend to buy smaller rugs, so the whole space looks a bit like a scene from Alice in Wonderland.
Instead, make a small home garden and limit the number of accent pillows. Create a stylish and smaller photo wall to show off your family and important events. When it comes to rugs, the majority of us are guilty of buying small pieces, maybe because we think they are cuter or simply because they are cheaper. Either way, a bigger rug will create a more aesthetically pleasing look.
Clashing Prints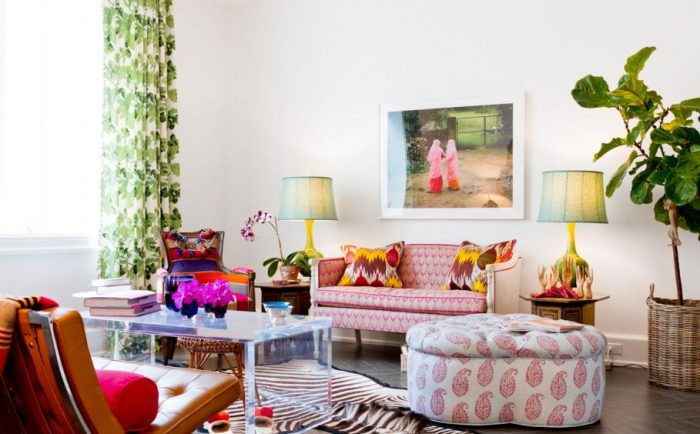 While some may be stuck on beige tones, others will do anything possible to avoid that mistake and create another. Yes, we want to see colors but if you over do it with prints, you will have a constant headache.
Finding the middle ground between dull and overdone is not that hard. You need a theme and you need to follow it. Add color either on your walls or on the furniture, and do not put every item you have on display. Choose relaxing prints, not a psychedelic experience.
Not Matching Your Home to Your Lifestyle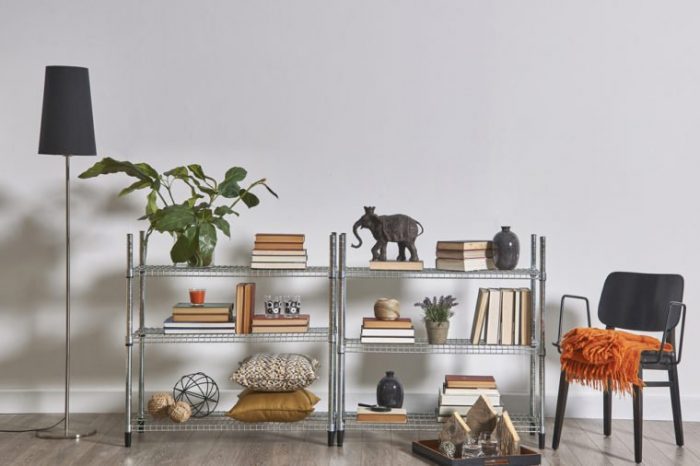 Pets and small children have a tendency to destroy things, so you really want to make sure that your home is not just pretty, but it also reflects your life. Do not copy a whole furniture catalogue or your friends' place. Find out what it is that you need, not just what you want it look like.
Putting All your Effort into the Living Room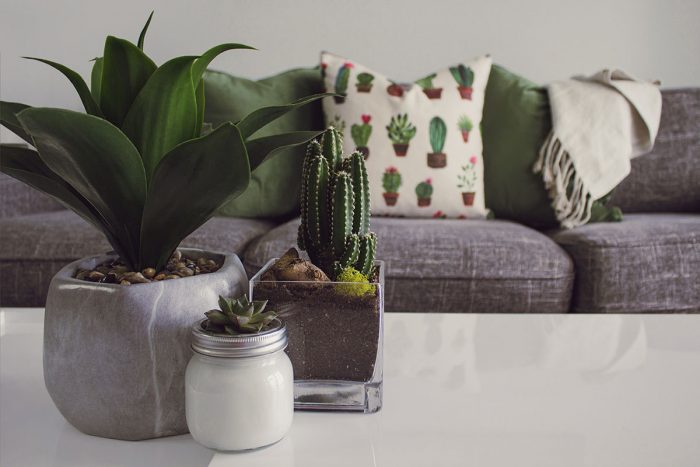 While it is most likely that people will spend more time in the living room than in any other, you have to make sure that every room gets attention, especially the bedrooms and bathrooms. These rooms represent your privacy, your time and escape, so you have to show them love and respect. After all, it is your home, not just one room.
Clutter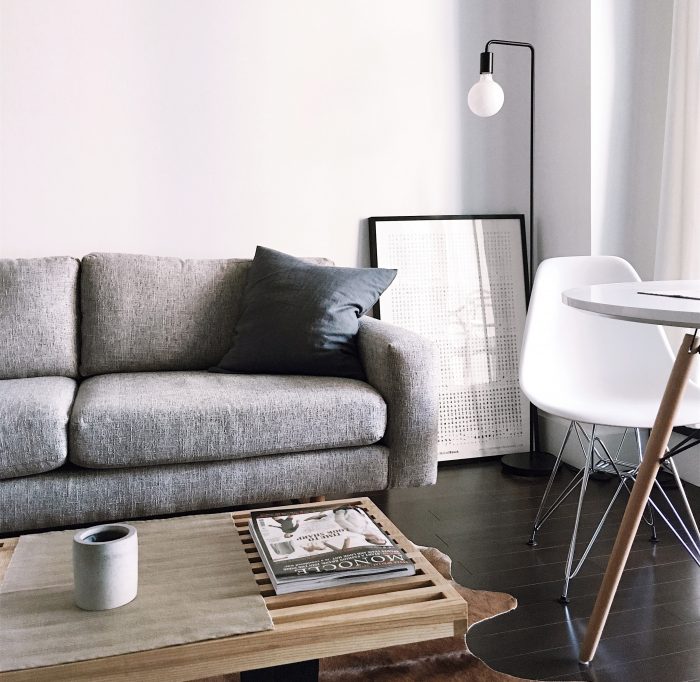 Clutter is bad for your health. It is useless and it takes up space, so you need to de-clutter your home. Since this is a really important topic, you can read more here.
"Where we love is home, home that our feet may leave, but not our hearts." Oliver Wendell Holmes Sr.