Self-esteem is formed by one's opinion about themselves, their self-worth and personal value. It goes hand in hand with confidence and these two components are crucial when it comes to building long term happiness and success.
So, if you are feeling defensive, can't make decisions and have a strange desire to be accepted even by people who have no real importance in your life, you should work on your self-esteem. It's all about practice.
Learning to Be Your Own Best Friend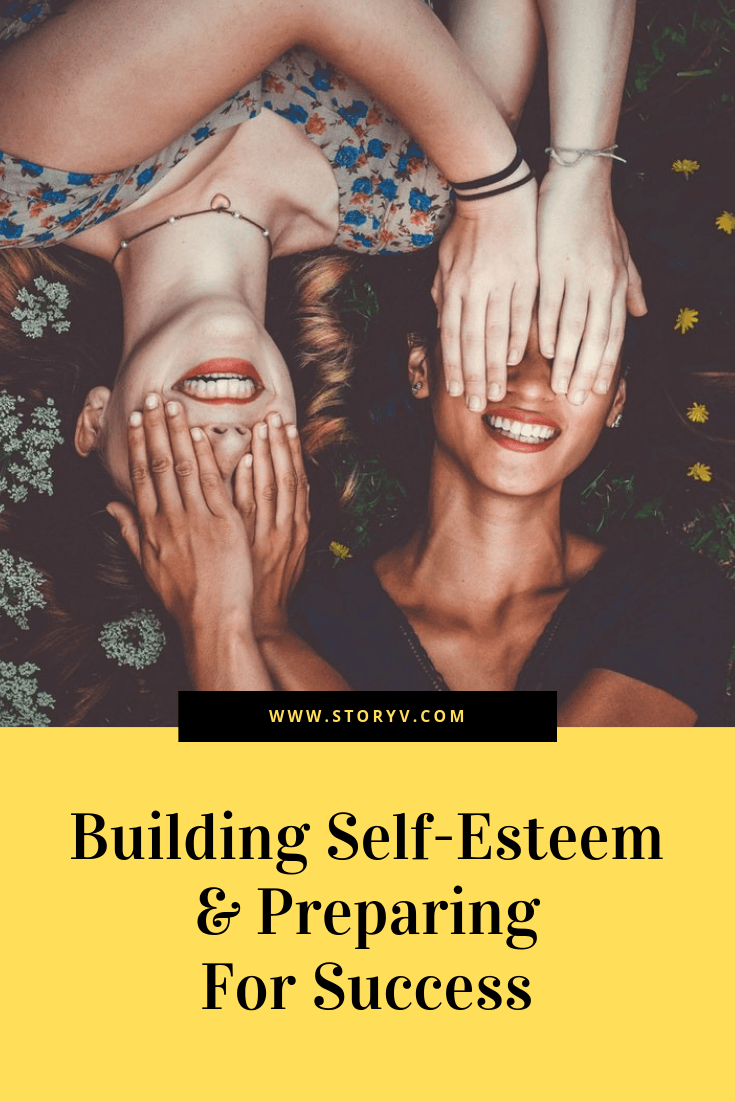 While self-esteem is mostly created in our formative years, the good news is that there are ways to become more aware of your values and gain confidence - through self-love and acceptance.
Even if you didn't get a good start, changing your habit and taking care of yourself can lead to a better life, and a better career and relationships. Let's see what we can do to turn our self-doubts into something positive.
Take Better Care of Yourself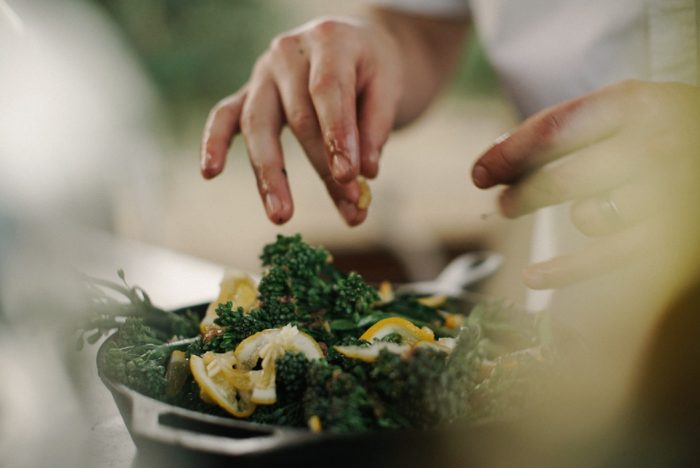 Taking care of yourself is self-love. Make a delicious low-carb dessert, eat more fruits and vegetables, and exercise regularly. Make a plan and stick to it all the time.
Building a healthy dose of self-esteem is a process that includes what you eat, how you treat your body, how you walk, how much you dare to dream as well as working on your mental health and barriers that you created.
Dress Up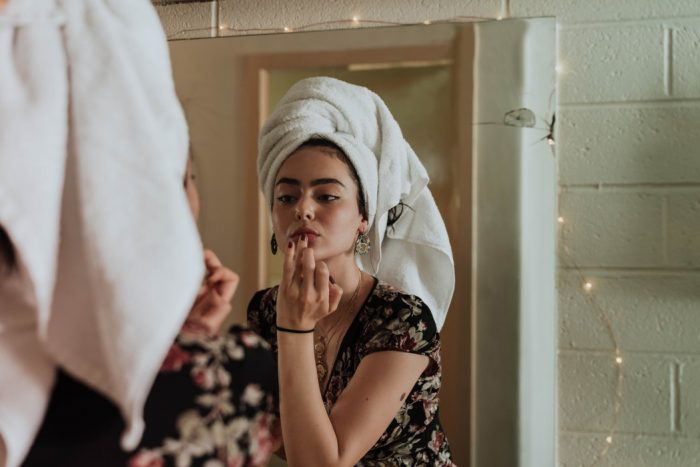 People with low self-esteem tend to look the part: the clothes are usually in poor condition or not ironed. Even if it's brand new, the whole outfit looks like a mess.
Change that! Get a new haircut, get your pants and blazers fitted, or buy something that you always wanted and wear it. Don't wait for a special occasion, dress up! People often underestimate the connection between how we see ourselves from what we feel inside.
Make a Vision Board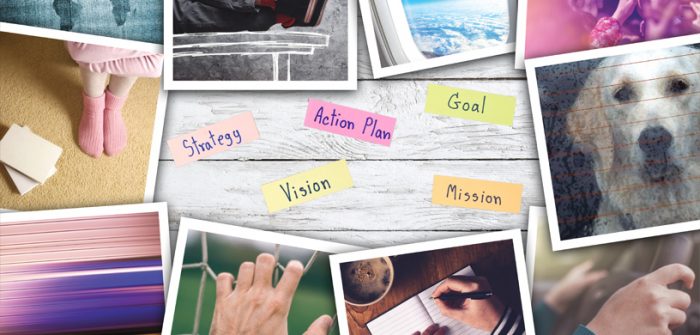 Instead of a classic vision board filled with your hopes and dreams, pin your achievements alongside with what you want to see and experience in life. Make your dream life and what you already have looked like they are one, while reminding yourself how competent you are and how many things you have already achieved.
Use other techniques like mindfulness meditation and visualization to see yourself in a new light. Imagine what your life would look like (where you would go, what you would do, etc.) if you have healthy self-esteem.
Do a Challenge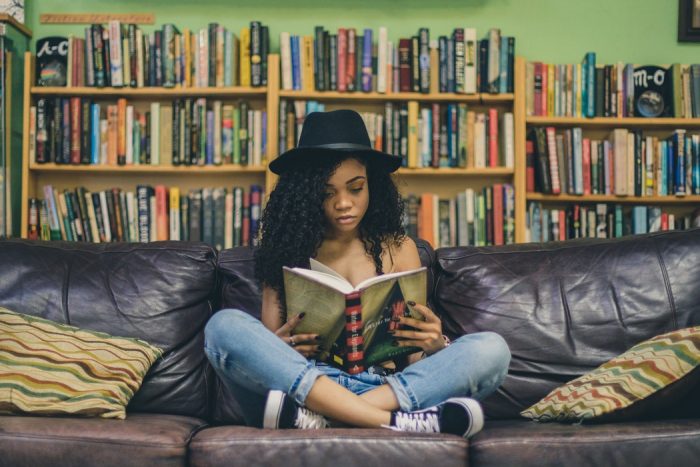 Instagram is full of challenges. While some are pretty funny but useless, others can be helpful. Improve your mental image about yourself by setting up challenges you can achieve like 30 days of yoga or 30 days to perfect abs.
You can share your success with others until you no longer feel the need to prove yourself.
Treat Yourself Regularly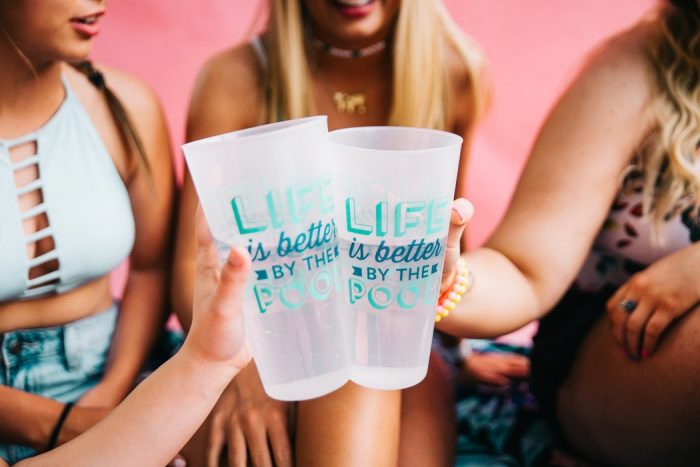 You work, prepare your meals, clean the house, yet you don't see yourself as someone who is actively working on making life better. Create little rituals to change that.
Give yourself an at-home spa treatment every Sunday. Find the time to read more books at least 15 minutes each day. Rent an excellent documentary about the topic you are passionate about or go for a relaxing massage.
Challenge Your Negative Thoughts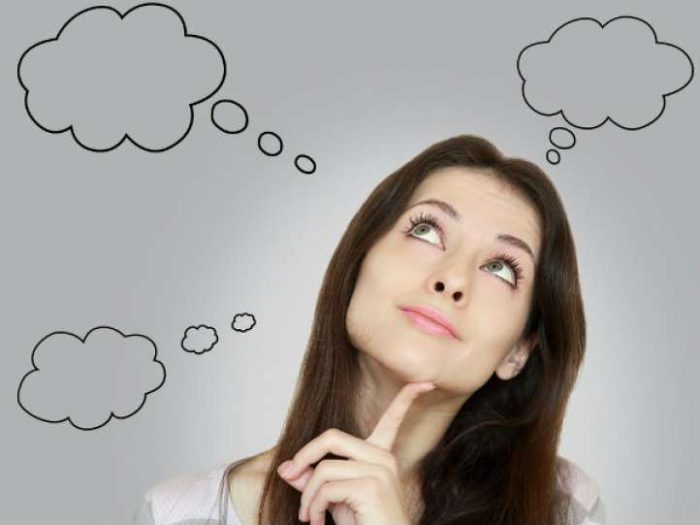 While you cannot just press "delete" every time you think badly of yourself, you can try to challenge the way you think. Replace negative self-talk by rationalizing it. If you think "I am so stupid," ask yourself where are the proofs for that. Then ask yourself for all the situation where you showed your intelligence and all that you achieved.
Don't force yourself into thinking you are the best thing ever created because you aren't ready to believe how unique and special you are. But, you can play mind games with your negativity by asking for positive examples.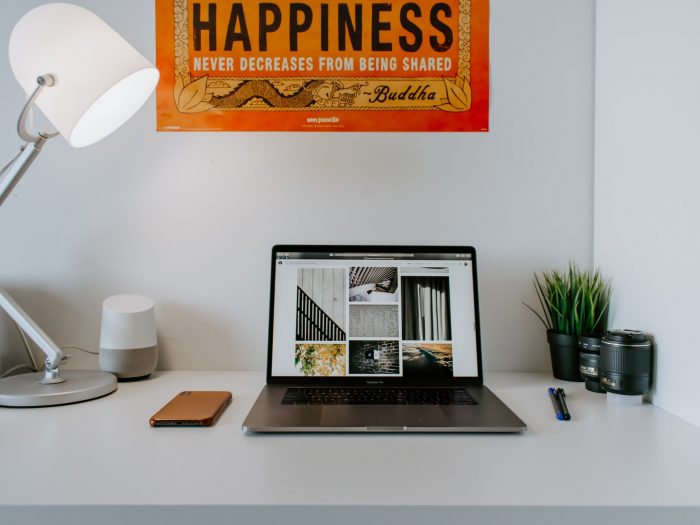 The best advice for anyone starting to create a better life and feeling like you are walking on egg-shelves is to write down one sentence: "I am doing the best I can at this moment." It is not limiting, it means you are trying and you believe that it will only get better.