India has earned its reputation for being a country that reeks of diversity. Be it the weather, customs, communities, culture or religion, India is a melting pot of heterogeneity. Owing to this beauty, the country experiences a huge footfall in terms of tourists from across the globe.
Many of these visitors mostly come here for a spiritual retreat, to understand the different religious practices and faiths more closely.
5 Spiritual Places to Visit in India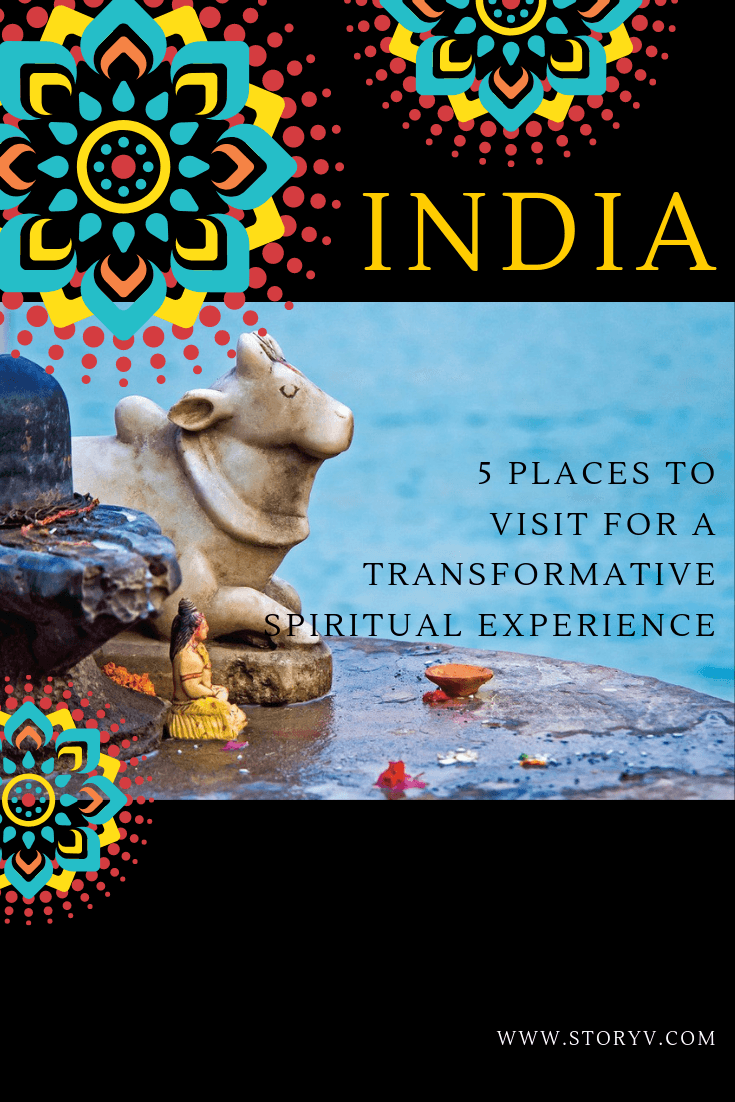 If you are a traveler who wants to explore India for a transformative spiritual experience, here are some the best places that you must visit.
1. Rishikesh
Situated on the banks of the holy river, Ganga, Rishikesh is one of the oldest and finest cities to visit for an up-close experience with spirituality. While immersing yourself in yoga and meditation, you'll learn more about Hinduism as well as its rich history, beliefs and teachings.
Surrounded by hills, Rishikesh treats you to some phenomenal views. The air is infused with the aroma of incense and rhythmic chants. Your spirituality journey to India is incomplete if you skip Rishikesh.
2. Amritsar
Sikhism is a monotheistic religion founded in the 15th century by Guru Nanak Dev Ji. Known for its valiant teachings, the religion is widely followed in the northwestern state of Punjab in India.
Located in this beautiful state, Amritsar holds a key importance in terms of history and religion. In addition to being the largest city in Punjab, it is the spiritual capital of the state and major pilgrimage place for Sikhs.
A trip to Amritsar will give you a chance to learn more about Sikhism, enjoy some of the best Indian food, and witness India's patriotic fervour at the Wagah Border.
3. Bodhgaya
Located in Bihar, Bodhgaya holds the utmost importance amongst the Buddhist community across the world. Here, Lord Buddha attained enlightenment after an intense meditation under a Bodhi tree.
Today the majestic Mahabodhi Temple complex stands in the same spot. There are many Buddhist monasteries to visit while on a pilgrimage to Bodhgaya. You can also sign up for some rejuvenating meditation retreats here.
4. Varanasi
Also known as Banaras, Varanasi is the epicentre of spirituality in India. Situated on the ghats of Ganga, the city is famous for its soulful music, delectable cuisine, heritage, boat rides, and evening prayers.
Being one of the holiest and oldest inhabited cities in the world, Varanasi holds a very important position in India's spiritual history.
5. Tirupati Balaji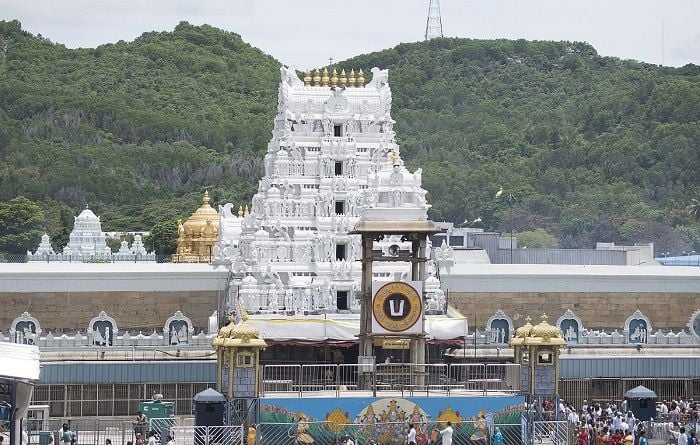 The Tirupati temple is dedicated to Lord Venkateshwara. It is an important pilgrimage destination for Hindus in South India. It is one of the richest temples in the world, and is visited by over fifty thousand pilgrims every day. To experience the beauty and bustle of that religion can create, this is the place for you to explore.
If you are travelling for spiritual enrichment, India can be the right place to strike the chord. From Leh in the north to Kanyakumari in the south, the country has cradles several beautiful spiritual destinations and sites that one must explore.
If you've been to one of these or had a spiritual retreat in India, let us know about your experience in the comments below.