Every year, more and more tourists visit the Philippines for a beach vacation like no other, and the island of Boracay is no exception.
Whether traveling to a destination with a big group or planning an intimate getaway, you will find yourself mesmerized at the sandy beaches, the abundance of flora and fauna and of course, the world-renowned Filipino hospitality.
Boracay Island has been one of the go-to beach destinations for decades now. And now, with the recently finished island restoration, it is the perfect time to experience the majestic charm of this little island that Filipinos are very proud of.
Here's why you should make Boracay your next holiday destination
Firstly, the smiling faces
Without a doubt, you'll find the friendliest faces and experience the warmest welcome as soon as you set foot in Boracay. Wherever you go, you're sure to make a friend or two in the island. Who doesn't love enjoyable company, right?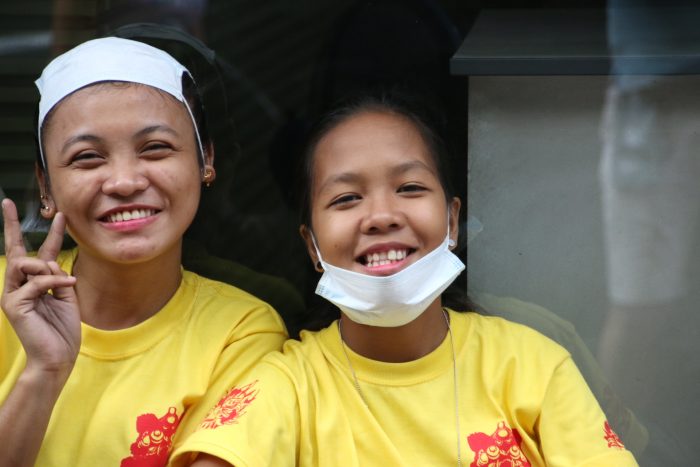 Second, the beautiful beachfront
Along with the friendly faces, Boracay sunsets have also captured the hearts of travelers from all over. Those who have been to the island lately cannot stop raving about the more spacious beach front-perfect for a leisurely stroll or an early morning run. Whether lying out on the beach or doing some sort of activity is your thing, the renowned White Beach is not to be missed.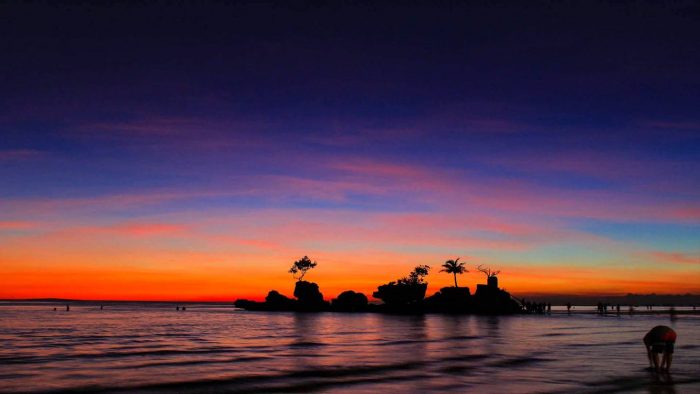 Third, the cleaner surroundings
Since the recent clean-up that lasted for months, those who have already been to the improved Boracay were mesmerized by the cleaner surroundings. Boracay without the trash by the shore and even bluer waters, you gotta see it to believe it.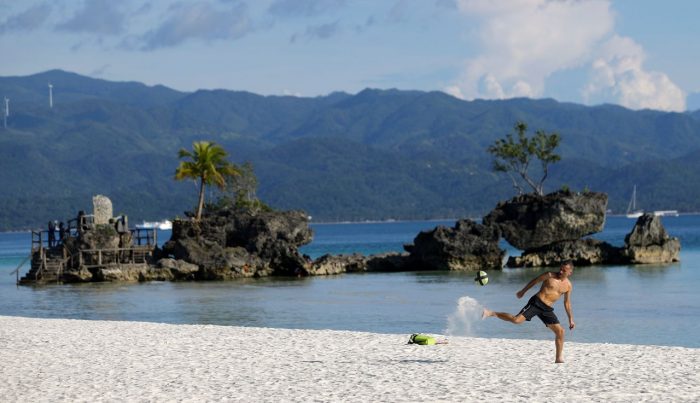 Fourth, the available accommodations for every budget
Boracay is home to several accommodation options that fit any kind of budget. Luxury suites are available for big spenders while mid-range and budget travelers can choose from a wide array of accommodations located in nearby areas. Whatever your budget is, you're sure to find a comfortable place that's guaranteed to be well within your range.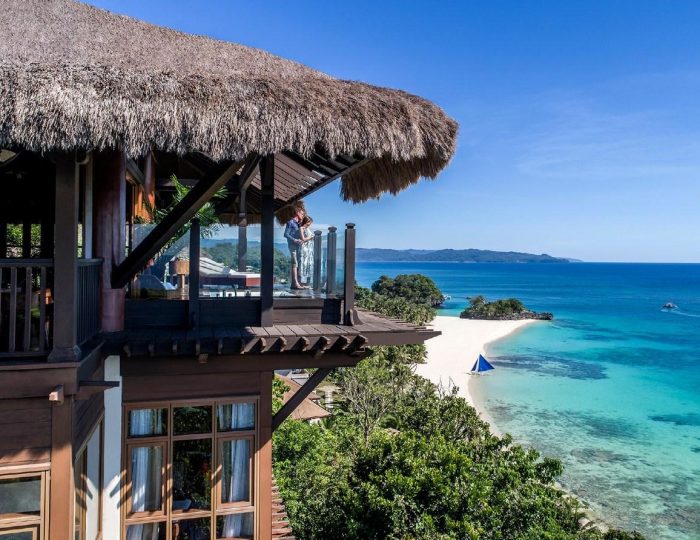 Lastly, Good and Affordable Eats
Great food that's value for monery is definitely an important part of any vacation. Foodies need not fret in the island of Boracay since there are a number of great restaurants worth every penny here. From Filipino street food to freshly cooked seafood dishes, you're sure to satisfy your appetite in Boracay. Pro tip: Be sure to head to the local wet market for fresh produce you can have cooked for a small fee!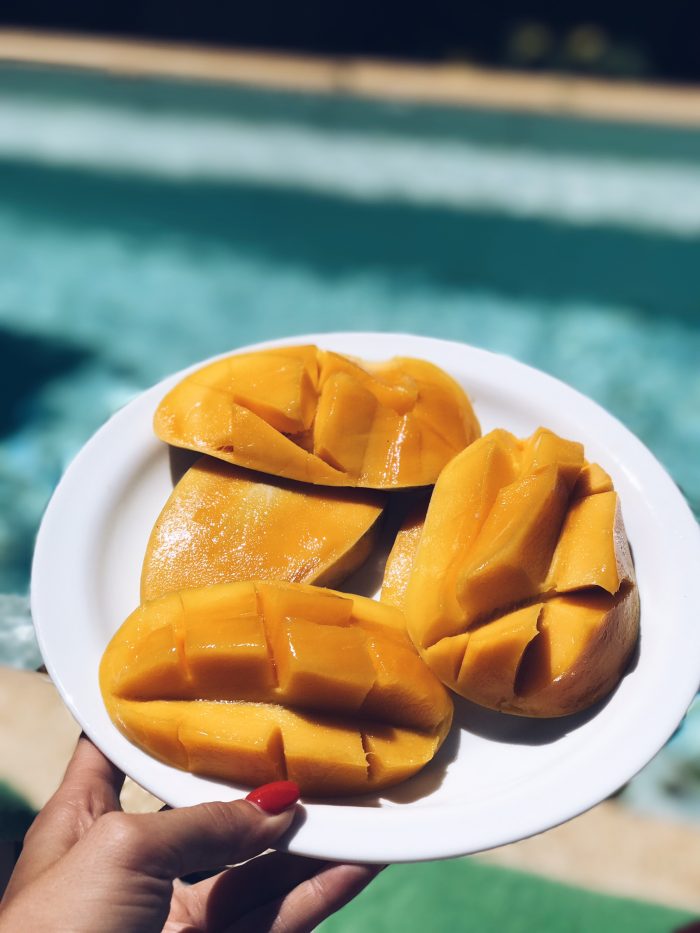 Are you the type of traveler who'd fill holidays with different activities? Or would you rather lie out in the sun with a cocktail in hand? Either way, Boracay is for everyone, whichever kind of traveler you are. So make it your next holiday destination and share your awesome experience with us!