Budget living in London may be difficult but not impossible!
London can be an overwhelming city for reasons both good and bad. Let's not forget that it happens to be one of the most expensive cities in the world.
From accommodation to travel, everything seems a bit too pricey when you're coming from well, anywhere else in the world.
If you happen to live or plan to live in London on a budget, sustaining your life there is very much possible. Don't believe what people say!
I have lived and worked in London for quite some time. Although I did spend more money than I could and should have initially, I came around and learnt how I could possibly make the most out of a given budget every month.
Regardless of whether you are traveling for work or leisure, these tips on budget living in London will work wonders for you.
And yes, if you happen to be traveling solo to the city of dreams, give this a read – Tips on Solo Traveling in London.
Budget Living In London: My Top Tips On How You Can Live In London If You're Tight On Cash
1. Live Anywhere But In Central London
Central London is the hub of everything expensive. From accommodation to entertainment, everything seems to burn a hole in your pocket.
Budget living in London is possible if you live anywhere but Central London…
Instead, you should be looking at areas like Acton in West London, Charlton in the South East and Shepherd's Bush in West London, to name a few.
Also, any accommodation near tube stations is going to be pricey. Consider booking through sites like Airbnb if you're looking for a decent and affordable place to stay for a short while.
For a longer stay, it is better to rent a place. And yes, get a room-mate and you'll definitely save a lot on accommodation alone.
And how can I forget… youth hostels! Extremely affordable for anyone on a budget really.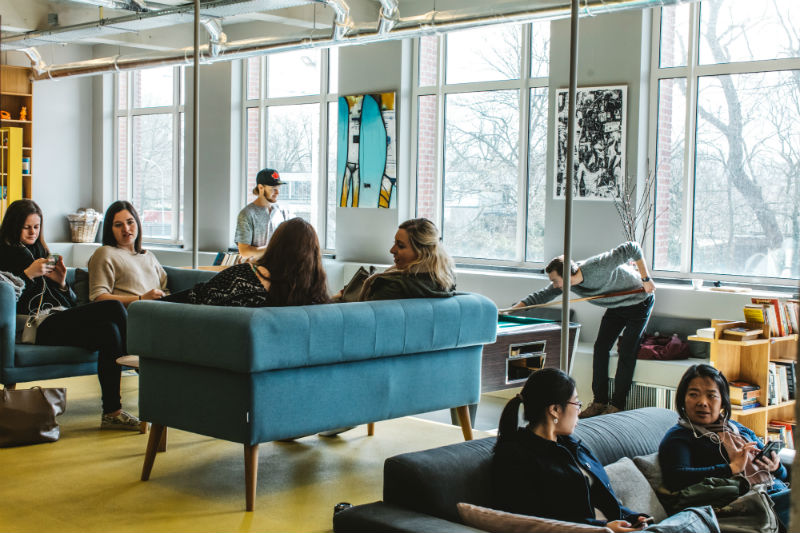 2. Look Out For Cheap Eats
Another necessity (which is impossible to NOT spend money on) is food. But London offers a variety of places where you can eat and buy food for cheap.
For more options, check out these 100 places in London to get a meal for cheap.
Want a free vegetarian meal? Go to any Sikh gurudwara or temple. Langar, as we call it, is a community kitchen where they serve free meals. So you might want to pay a visit to the gurudwara if you're feeling a little religious. AND hungry.
Offer your help in the kitchen or otherwise as a volunteer if you feel you want to pay back in some way.
As for buying groceries, you can simply go to Tesco, Sainsbury's or Asda (the UK's biggest supermarket chains).
These supermarkets have everyday value products which you can get at really reasonable prices. Also worth checking out is Sainsbury's basics which is their economic range of products.
Looking for some outdoor food markets? Check out the best outdoor food markets in London.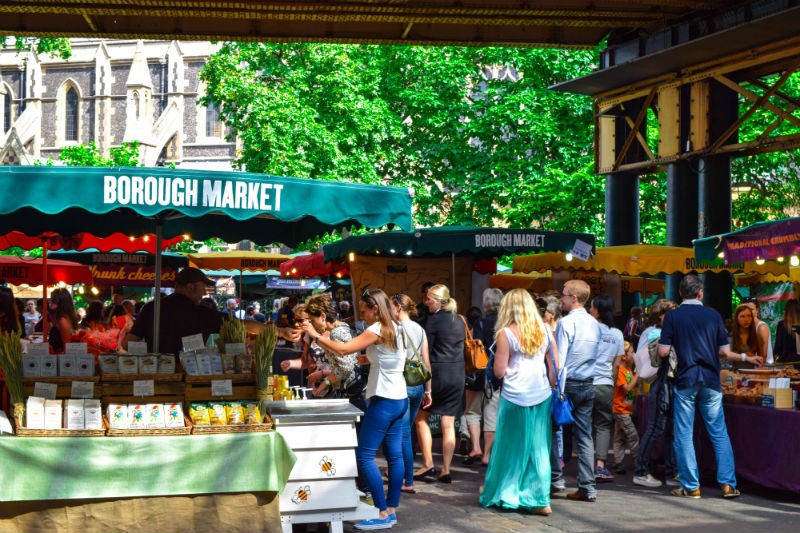 3. Don't Travel At Peak Times
Try to avoid traveling at peak times whenever you possibly can. This will not only save you the hassle of huge crowds but you would also end up saving a ton of money.
Even the Transport for London website says that they charge higher fares at the busiest times of the day.
Check out the official website for more info on when higher rates are charged on London transport.
As it is, commuting from one place to another in London is expensive anyway. And if you are living in London on a budget, the best option is to take advantage of the off peak travel times to save an extra cent wherever possible.
And most importantly, don't forget to get your Oyster card. It not only makes traveling easier in London but also very cheap.
In one of my earlier posts on London I mentioned why Oyster cards are an absolute must. So don't forget to check that out too.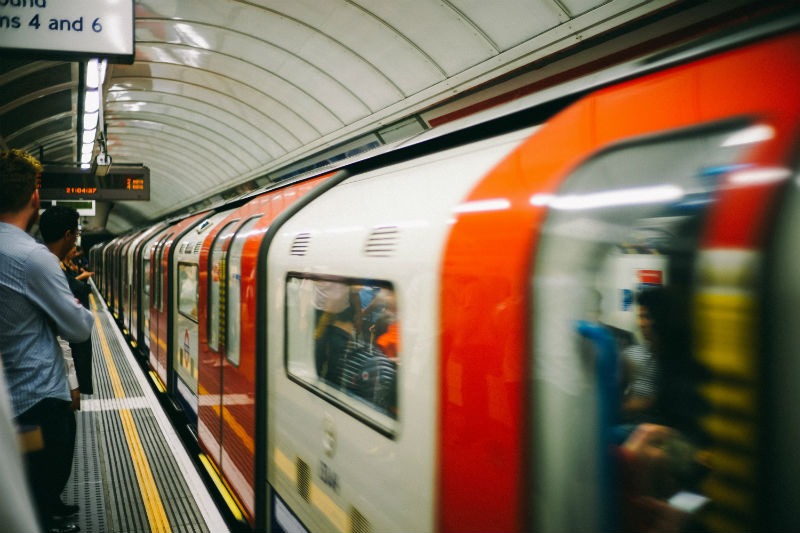 4. Attend Free Events In London For Your Entertainment
One thing I really liked about London is that there is no dearth of places and events to entertain you.
That said, there are both free and paid events. So the choice is really yours.
Whether you want to marvel at amazing works of art at a free exhibition or just want to relax and read a book at the British Library, the list of things you can do for free is endless.
Still not convinced? Check out these 101 budget things you can do for free in London.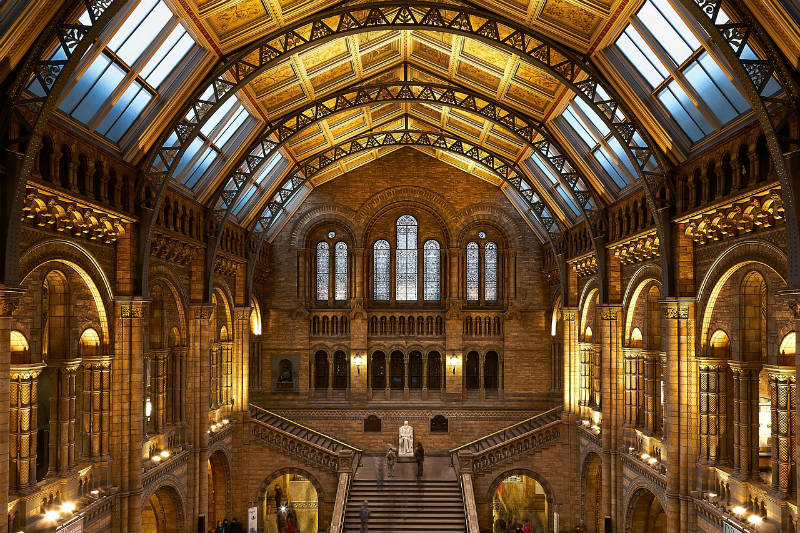 5. Work As A Freelancer
This is an absolute no-brainer! Just go through our site and you'll see why we love talking about earning an income abroad through freelancing.
Yes, you may have a full or part time job right now but if you're on a budget you may want to pick up some online freelance work on the side too.
Read this article on how you can provide your freelancing services and earn an extra buck!
And if you're interested in a course that will help you find a job while you travel at the same time, check out this list – 15 courses that will teach you how to work from anywhere. 
Freelancing is a great way to earn an extra income, especially when you're looking at budget living in London. Give this a thought!
Refer to our archives of posts on freelancing while traveling and you'll be glad you gave them a read!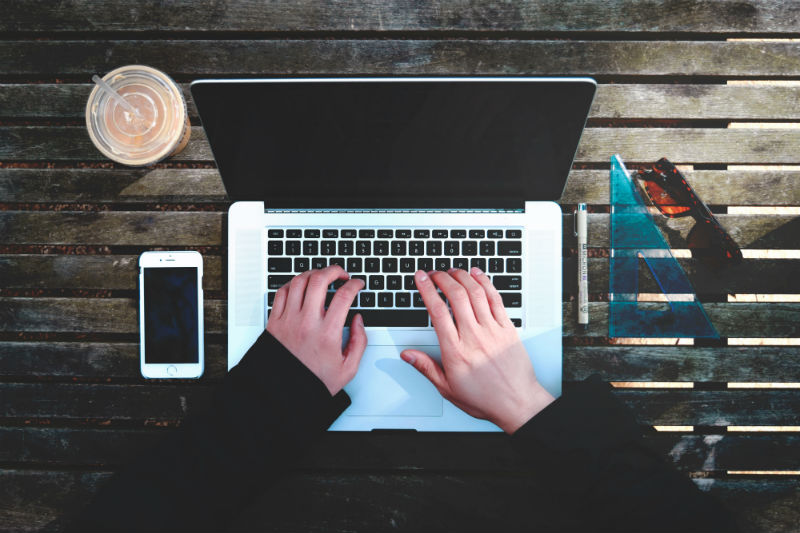 There you have it! These are some of my top tips on living on a budget in London while not completely starving yourself or losing hope!
These are the tips that really helped me save some money when I was living in London and I do hope that they help you too!
If you're looking for more helpful tips on visiting London, check out our 40 quick London travel tips.
How about you? Do you have any tips of your own for someone on a budget living in London? Let us know in the comments below…
Save this article on Pinterest for future reference >>