When looking for a flexible credit card, it's important to get one you can use internationally. "Why?" you ask. The most important reason is that it doesn't restrict access to your credit limit when you are out of the country, making it perfect for frequent travelers.
However, you should always make it a point to assess the pros and cons of the selections you are choosing from. Maybank offers a wide variety of promising cards perfect for all types of individuals. The Maybank Standard MasterCard is the most viable option for first-time and long-term cardholders alike, looking for flexibility.
With the basic functions of a regular credit card, combined with other valuable features, this card just might be the one for you. Read on to find out how you can get your hands on this card.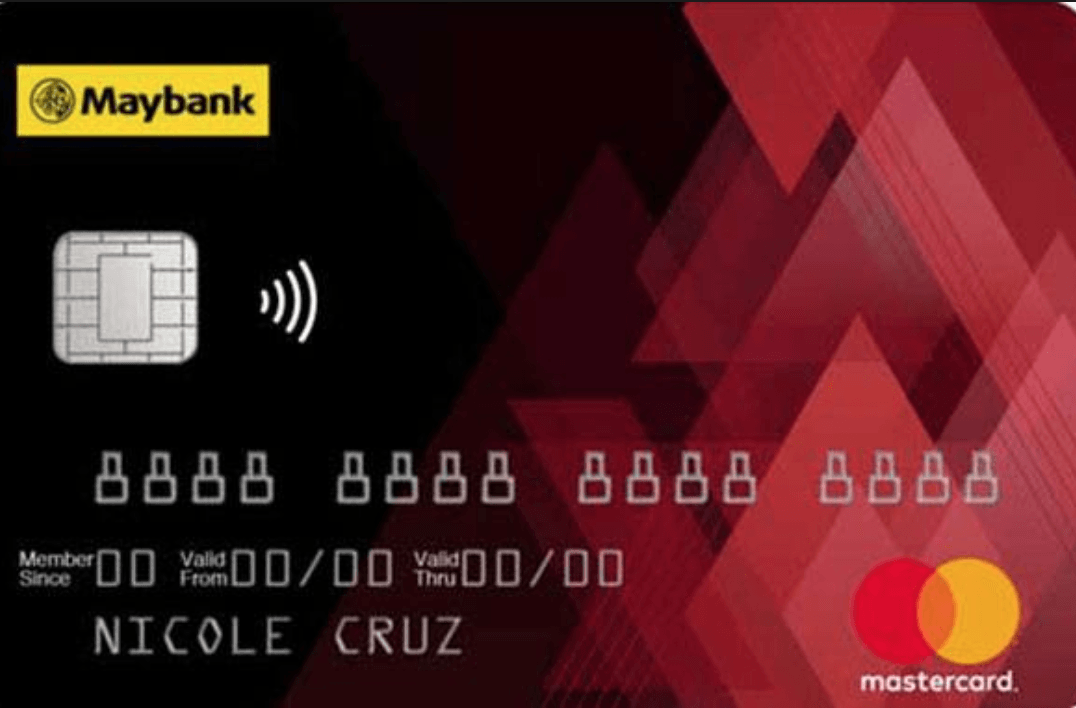 Maybank Credit Card
Choosing the right option with the right terms is one of the most important things before getting a Maybank credit card. Make sure that you consider the accessibility, costs, and protection, just to name a few. For people who like flexibility and cost-effectiveness, the Maybank Standard MasterCard is a good choice.
Here are just some of the benefits of this Maybank credit card:
Pay in Philippine Peso when you use your card overseas (save on foreign exchange rates)
EzyCash – Withdraw cash from your credit card and pay as low as 0.99% fixed monthly add-on rate over installment terms of 3, 6, 12, 18, or 24 months.
EzyPay – 0% interest at partner establishments, whether it's an emergency appliance purchase or some retail therapy… Choose from 3 to 24 months to pay off your purchase.
Secure online shopping & 24 hour protection
An affordable annual fee for the Primary Cardholder, which is free for the first year
Easy access to your account via the Maybank2U mobile application
Maybank Credit Card Fees
The annual fee for the Maybank Standard MasterCard is free for the first year and just P1,000 per year thereafter, which is one of the cheapest deals on the market. If you wish to get a supplementary card, you can do so by paying an additional amount of only P500 annually.
A 3% finance charge also applies to Maybank credit cards. Take note that any late repayments and overseas transactions will result in added bank fees. For example, the late payment fee is P700 or the unpaid minimum amount due, whichever is higher.
In addition, there is a cash advance fee of 3% of the cash advance amount or Php500 whichever is higher. There is also a 2.5% foreign transaction fee when making purchases abroad.
Getting a Maybank Credit Card
Applying for a credit card from Maybank is an easy feat. Just follow the current instructions on the Maybank website and you'll be contacted shortly after.  Just make sure that you also send the required documents, including valid government ID, proof of residency in the Philippines, age (must be between 21 to 65 years old) and a gross annual income amounting to P260,000.
Keep in mind that a financial analysis is part of the standard application process so be ready to provide correct information about your background.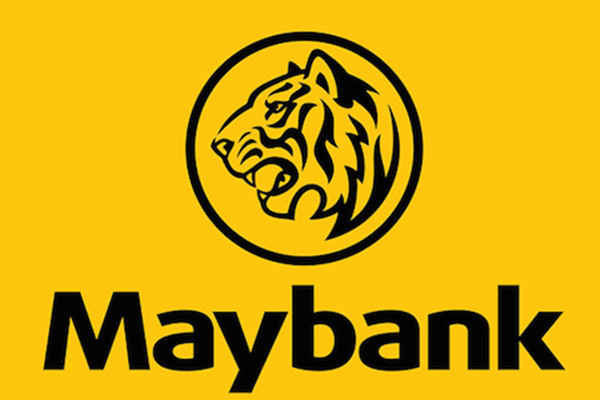 Maybank Credit Cards & Travel
Frequent travelers will be glad to know that Maybank Standard Mastercard holders have access to their account in over 20 million locations worldwide, including 275 countries. When paying for overseas fees, the bank only charges in Philippine Peso, making it more convenient and cost-effective for cardholders.
How to Contact the Bank
If you would like to reach out to the bank directly, you can call them at +632 8588 3888. You can also find their headquarters at 7th Avenue Corner 28th Street, Bonifacio High Street Central, Bonifacio Global City, Taguig City 1634 Metro Manila.
Conclusion
Nowadays, when globalization is not only a prevalent idea but also a part of everyday life, having a card for national and international use is always a must. To order your credit card today, get in touch with Maybank.
Disclaimer: There are risks involved when applying for and using credit products. Ensure you consult the bank's terms and conditions page before agreeing to anything.